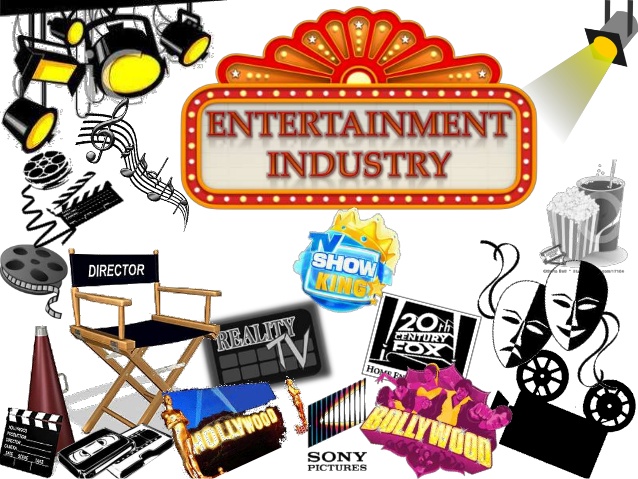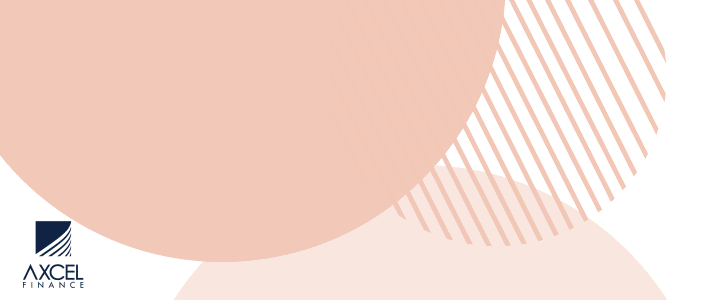 Dear Editor,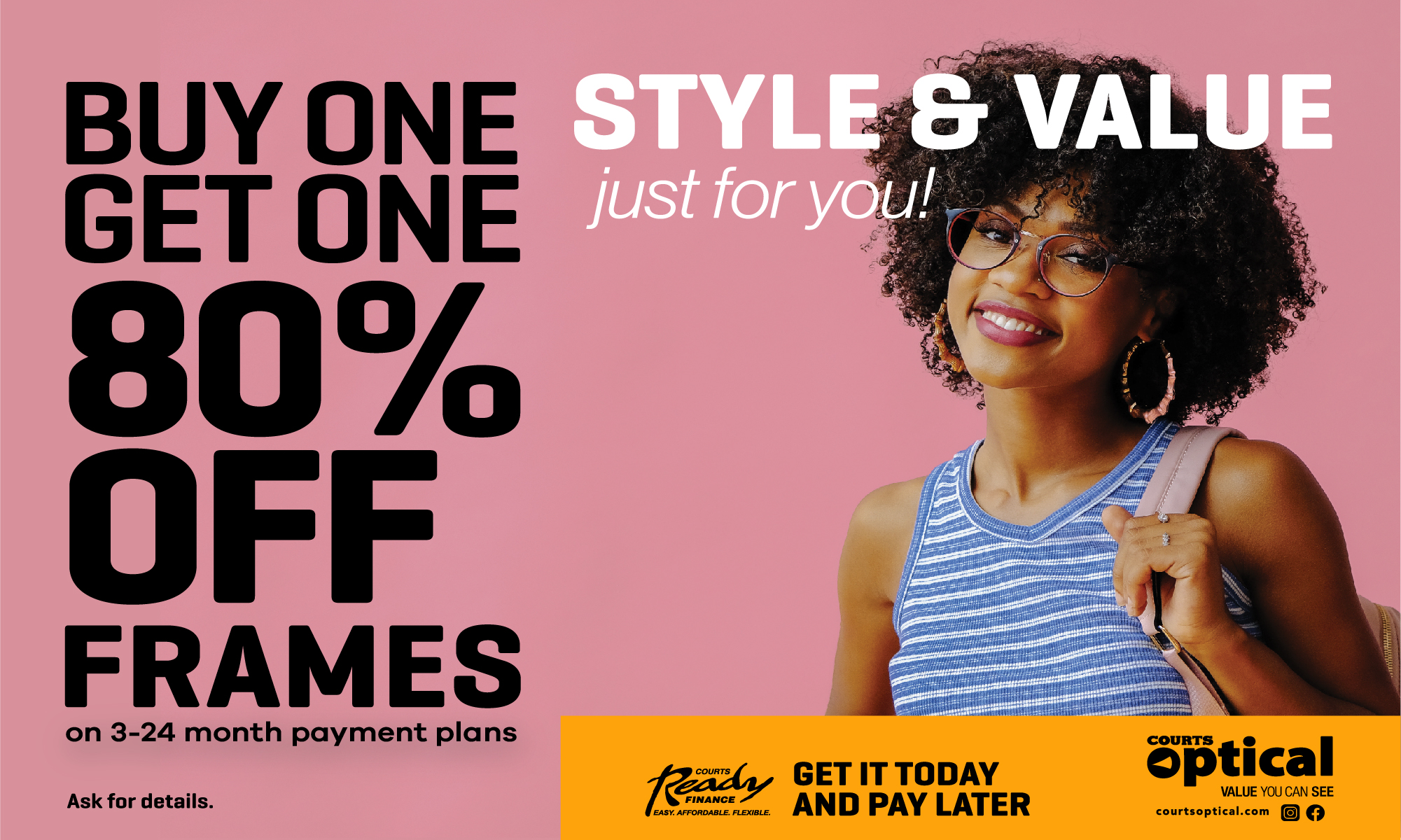 Please publish my letter in your news column that is so widely read.

Open letter to Prime Minister Gaston Browne and his Cabinet.

First, let me congratulate the Government and the health authorities for a job well done in protecting this country from the serious dangers of COVID-19.

The citizens must also be congratulated for acting very responsibly in mitigating the spread of the virus thank God today we are in better place with very few active cases.
Prime Minister, I have a concern and I seriously want you to address it. Small businesses are dying in Antigua all because of the restrictions some of these businesses are unable to pay their staff and rent so they are forced to close down.

PM, you always talk about building local entrepreneurship to strengthen our domestic economy but today, a lot of these small businesses are closing their doors because is water more than flower.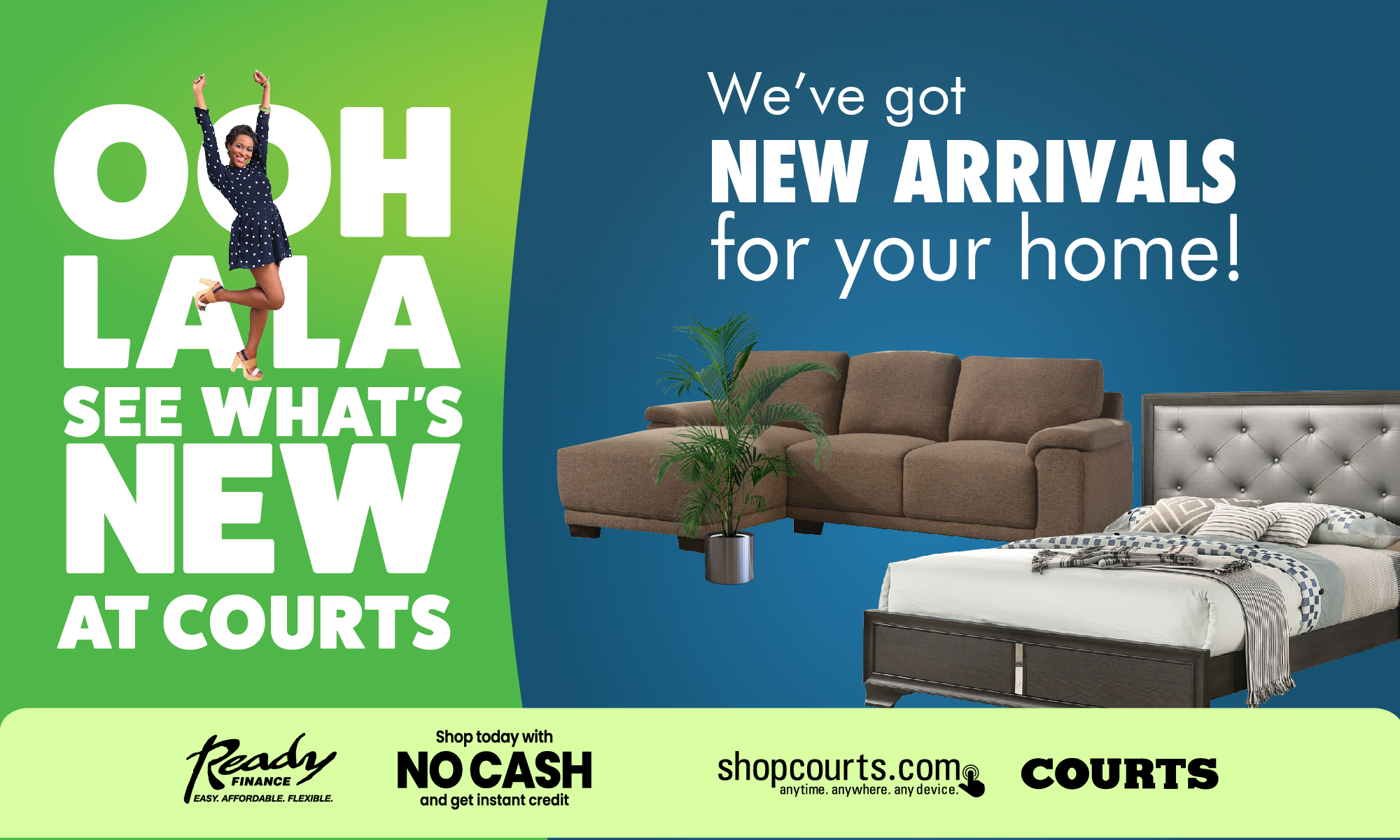 Small businesses are a critical component of our economy and it is important that we save them. Most of these businesses employ the must vulnerable set of workers in our society who live from pay cheque to pay cheque.  Because of the curfew we don't have a night-life and lots of people earn their living from working at night.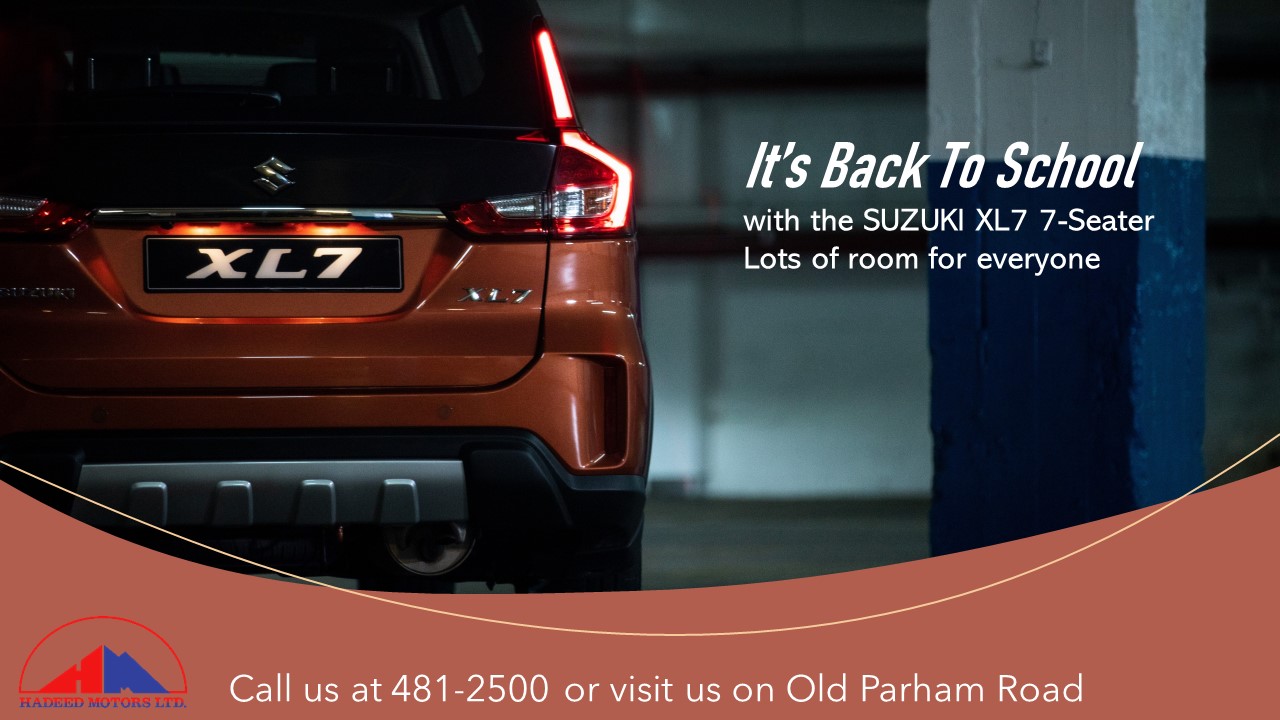 Now that we have this virus under control, it's time for us to take calculated risks to open up some more. People are complaining how things hard, lots of them don't have a job, the businesses can employ more people if they can operate at they full potentials.

At least give us guidelines to work with we can operate following all protocols. We the entertainers can't make a dollar because businesses that employ us like restaurants and bars cannot have entertainment. This is becoming more and more frustrating I have not had an income for over 4 months.

We are prepared to observe all protocols operate within 25 persons at least and make sure that all cooperate.
Please I'm asking you PM things are hard, please do something about this. Continue your good work God bless you and your cabinet.
Entertainer businessman.
CLICK HERE TO JOIN OUR WHATSAPP GROUP