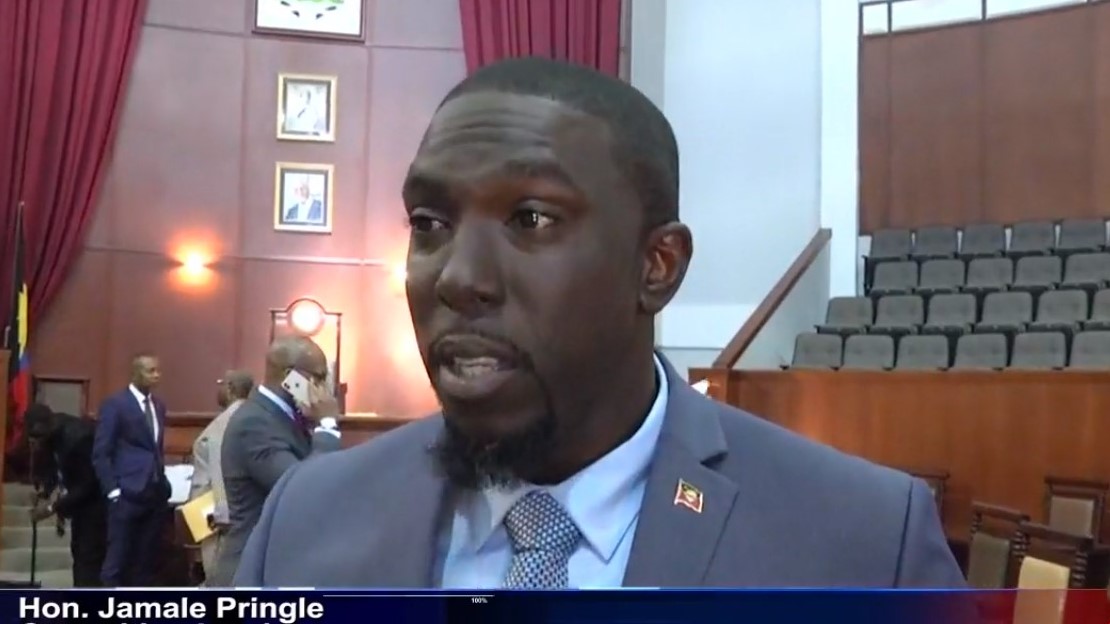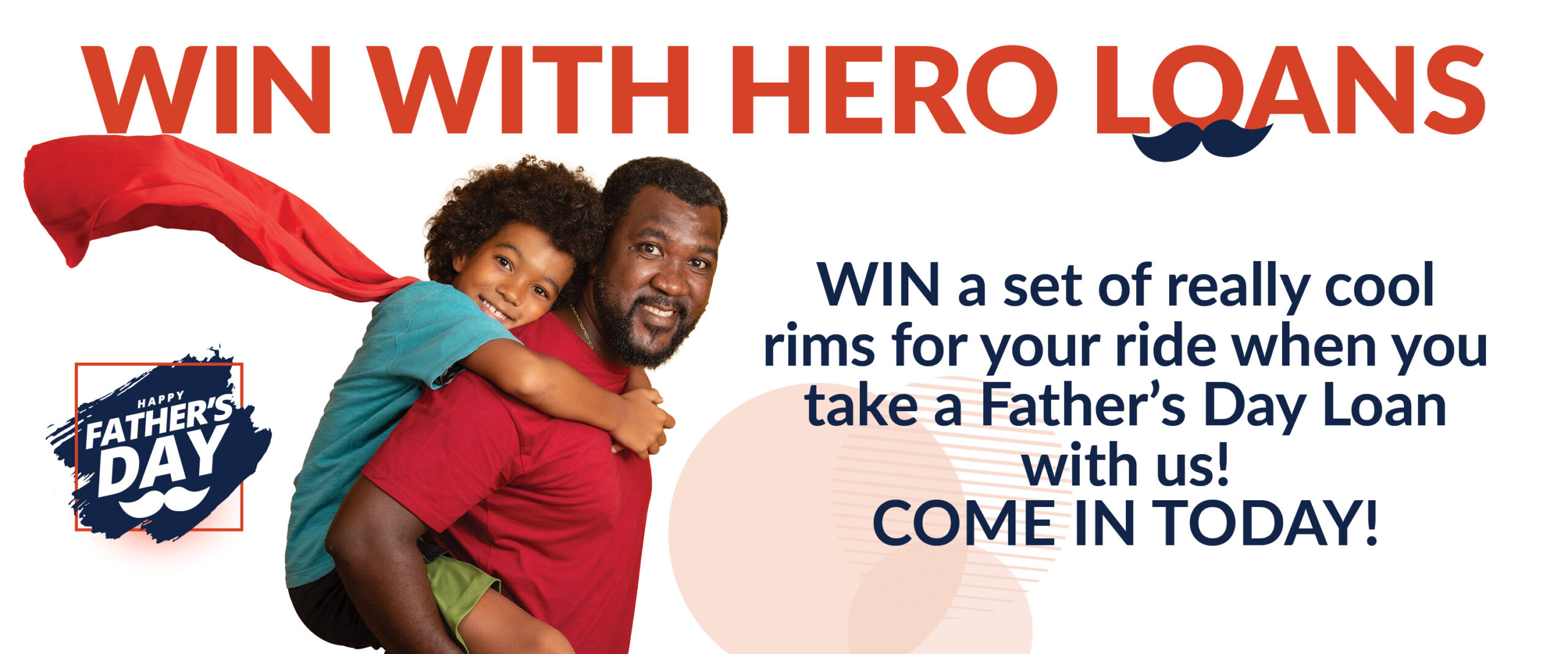 I am a citizen of Antigua and Barbuda with a genuine desire to see my country make it through these very difficult times cause upon us by this covid19 pandemic.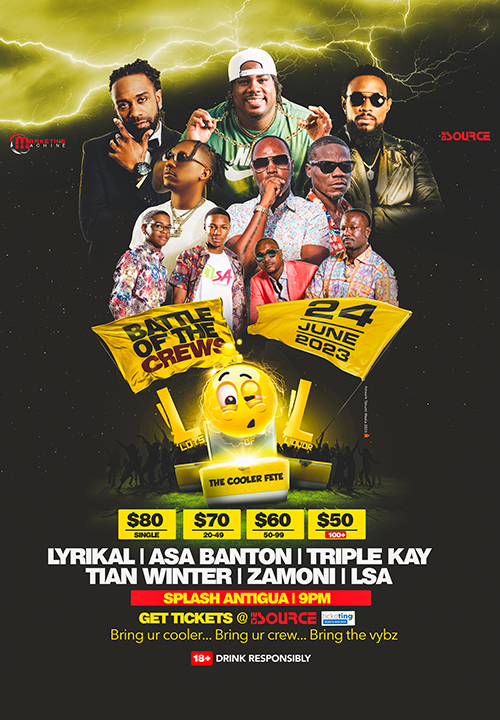 I am very concern because here am seeing a government doing its best under the circumstances with limited resources to keep us afloat and manage the crisis situation, and on the other hand members of the opposition party bent on making it difficult for the government to govern in such crisis times, when many Antiguans and Barbudans are not working and going through hells.
I can understand that opposition role and function is to be critical of government operations, to bring about some level of objectivity in the interest of the population, but to be criticizing almost everything without presenting any alternatives or real suggestions is like making a mockery of the serious challenges the people of Antigua and Barbuda face. Or are they just enjoying the fact that they are not in government to deal with such a situation so it's a joke for them.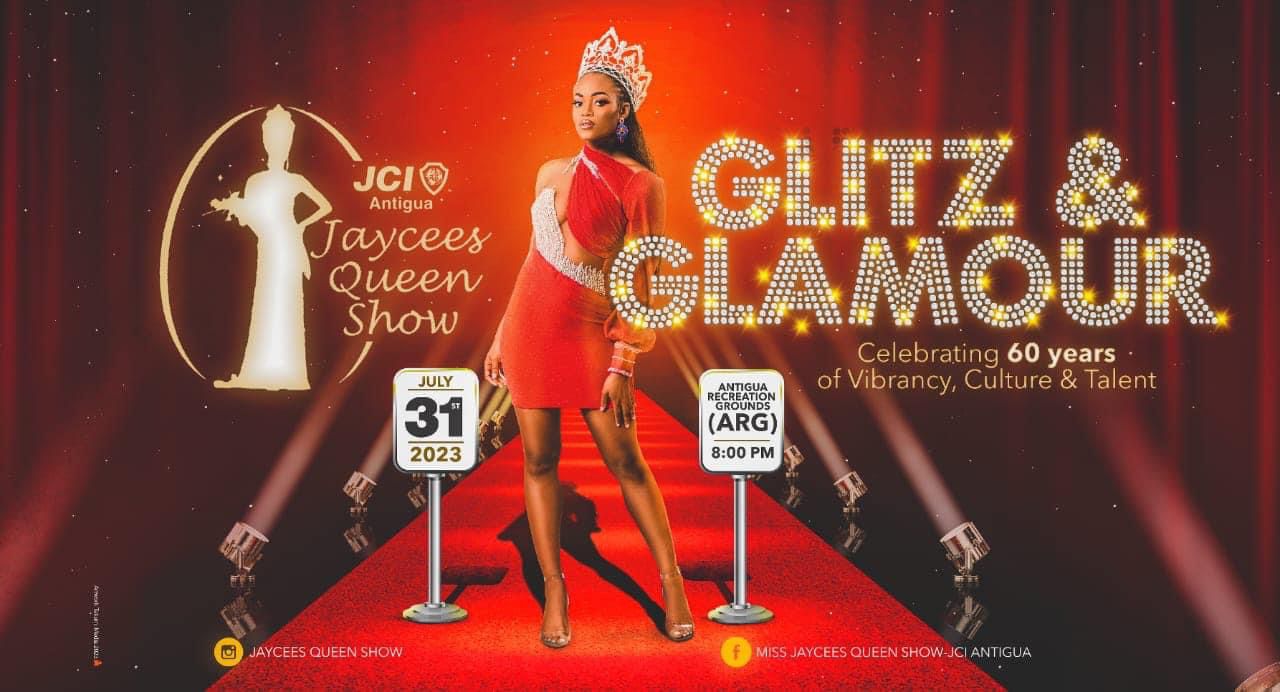 I take this very seriously because as a man who is in touch with a lot of common people on the ground and seeing they sufferings and pain I can't take this as a joke. The prime minister often said they are some very serious times ahead and I can't take that as a joke and no one should because this is the man who heads the government and base upon what he knows he is saying brace for serious times ahead so how can we don't take this seriously.

I share the view that the country needs to get back to business to many persons not working, and government must do this in a manner so businesses can function effectively to earn so that they can keep people employed not like telling bars open but no music it makes no sense management and customers of these establishments must exercise great level of personal responsibilities in order to control any spread of virus.
Government is complaining that they revenue is down by 75 percent and they are still agencies of the government making it difficult for people to do business.  My advice is that government need to remove all the bureaucracies associated with doing business to encourage more and more new businesses to come and stream and while government may be opening up the country so that they can collect taxes and more revenues in must be done in an efficient manner so businesses can generate to employ more workers and can earn to pay salaries.

Our people are stress and mentally disturbed and need outlets to release stress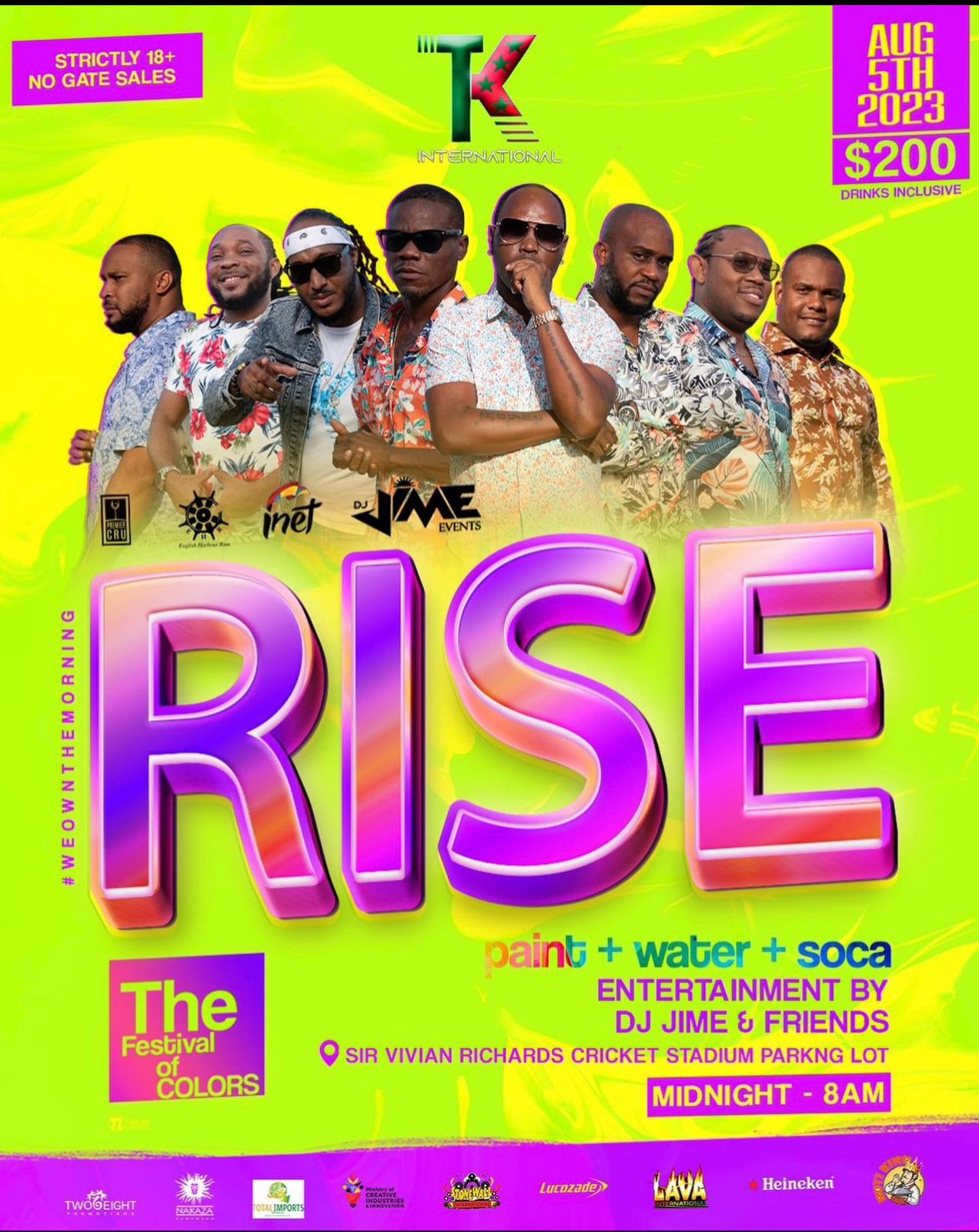 I must say the move to open our tourism industry at this time is a very smart one it is very strategic and puts us in the position to be one of the leading destinations in the Caribbean when tourist start travel we are leading the way now once we continue good marketing we will stay ahead.
Advertise with the mоѕt vіѕіtеd nеwѕ ѕіtе іn Antigua!
We offer fully customizable and flexible digital marketing packages.
Contact us at [email protected]