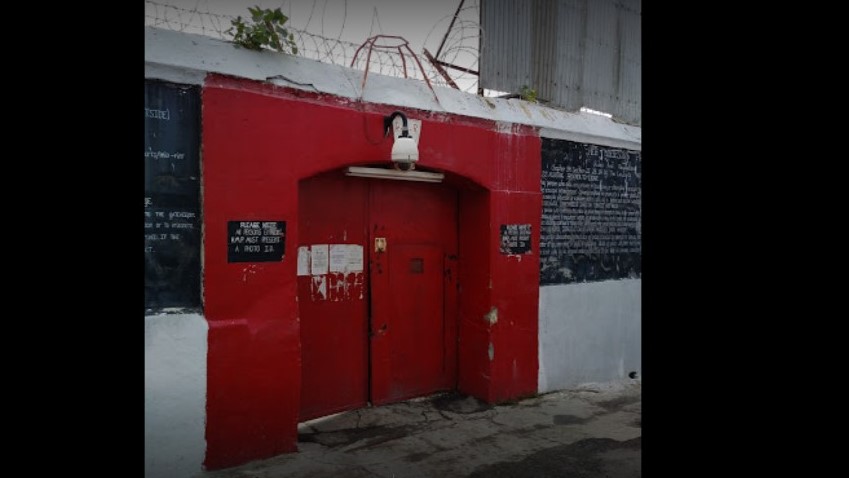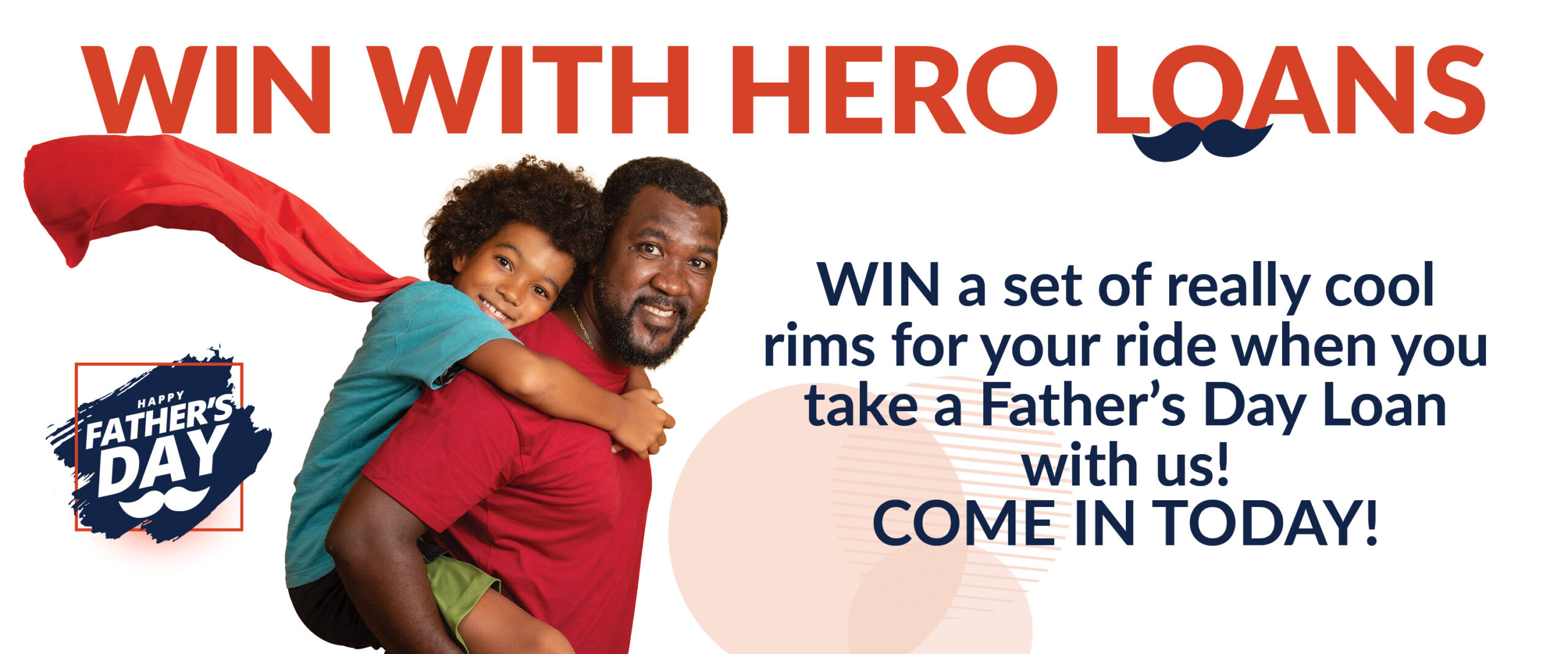 Dear Editor,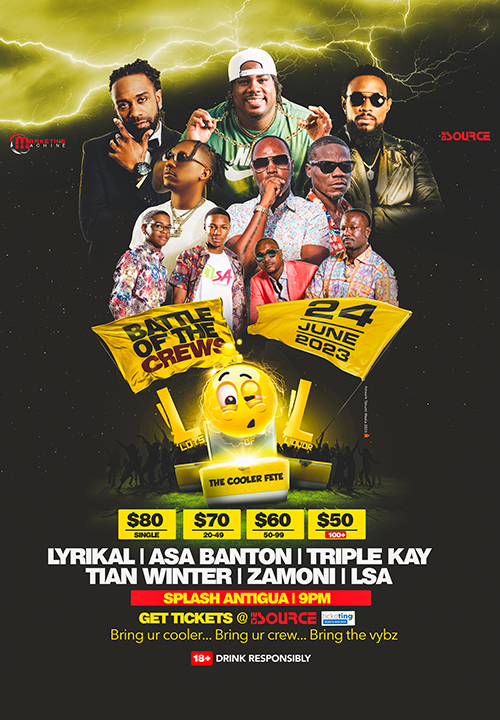 The real story is about my brother in law and about all the systems that are discriminating him and the vicious circle that allow for us families to be scammed by this system.
I will explain to you why and everything can be checked in the Courts and in police station where everything should be stored.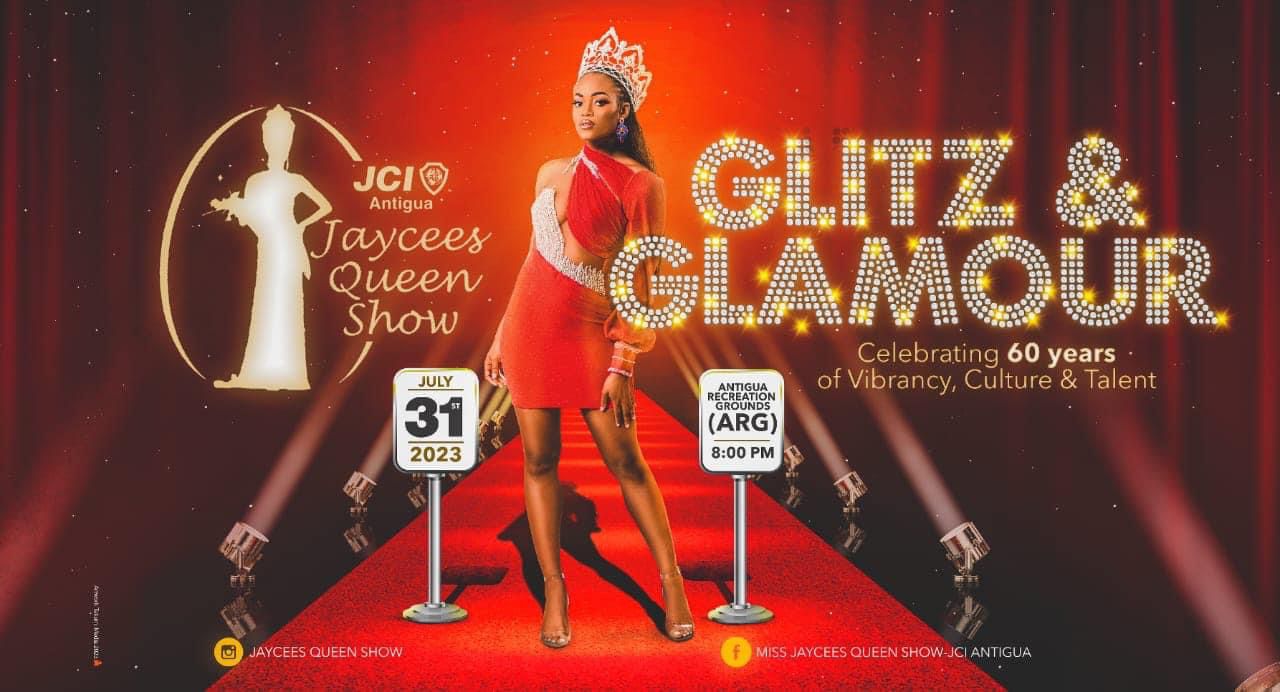 My brother was visited by police in his hotel room at the end of November 2020 with a search warrant. So that means they should have found evidence in order to arrest him.

When they found his own personal cards he was arrested ,nothing wrong with that because they had their suspicions. The inventory with the personal things found on him is in the Court and in the police station also. He has on him souvenirs and that's it like any other tourist.
At the police station they charged him for usage of forged cards, forgery , trafficking of forged cards, and theft.

He continuously told to the officer from the fraud department that those are his own cards and he repeatedly asked the police to check the cards with the bank before charging him.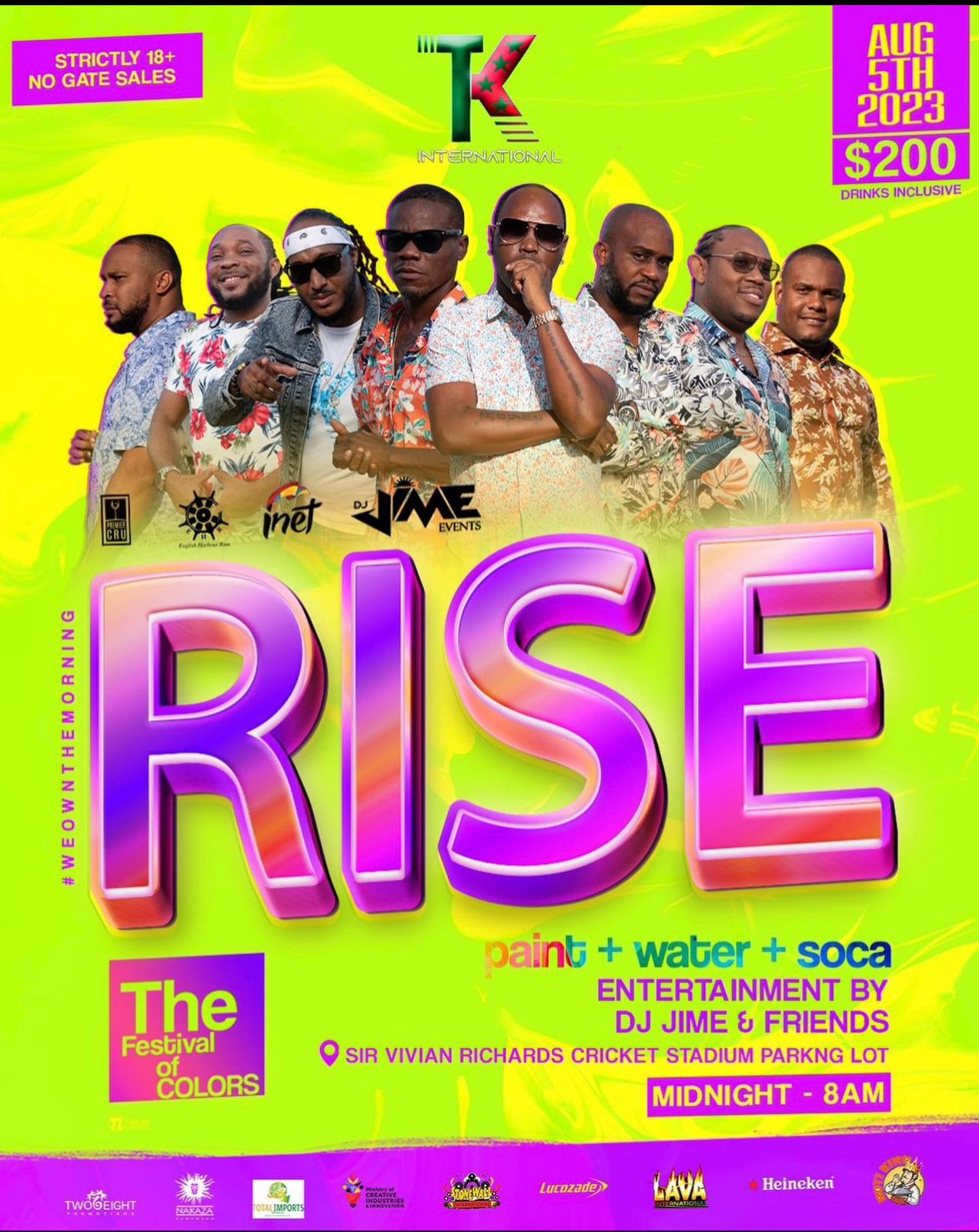 You will ask about what the lawyer said but later you'll find out.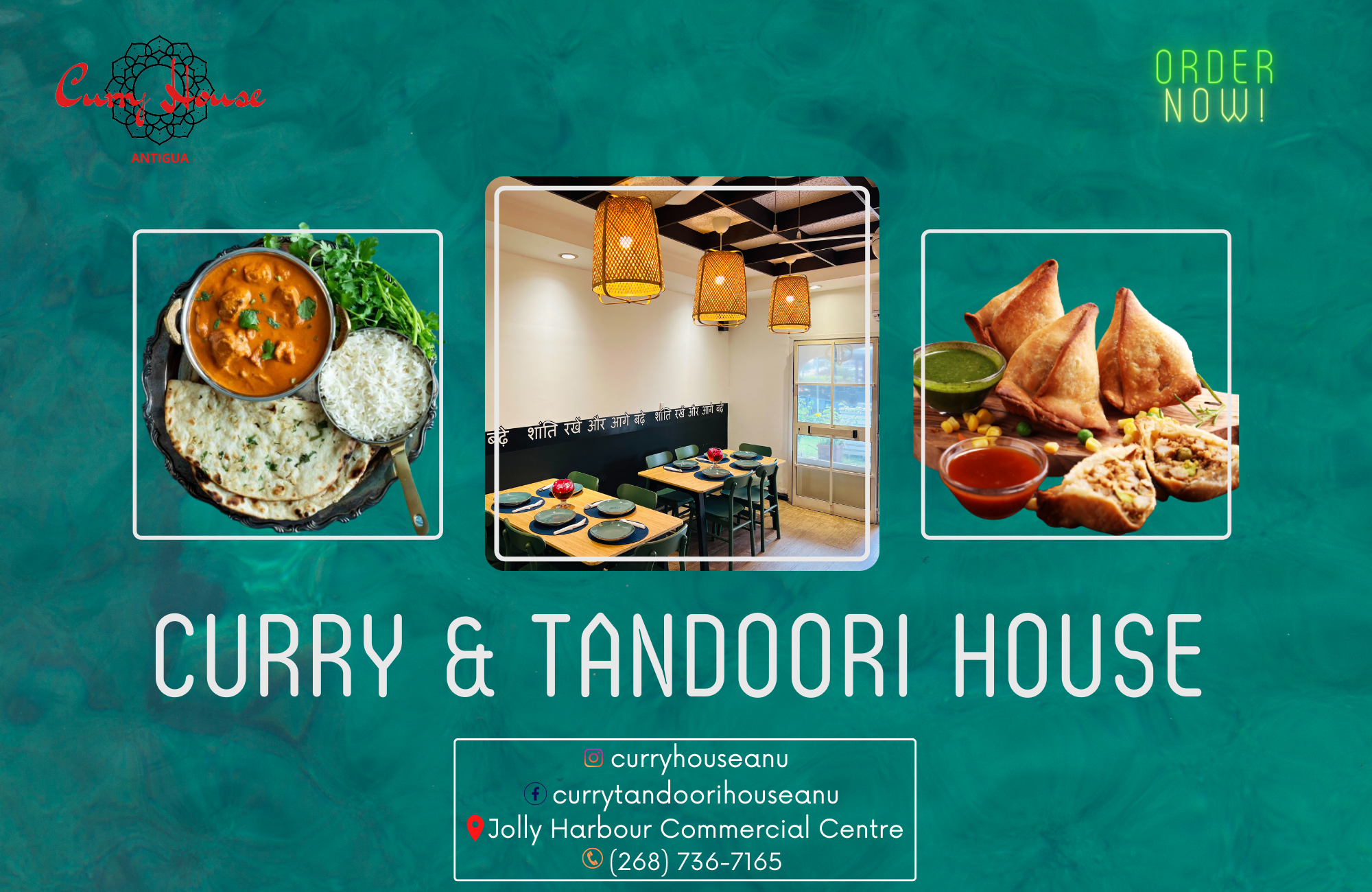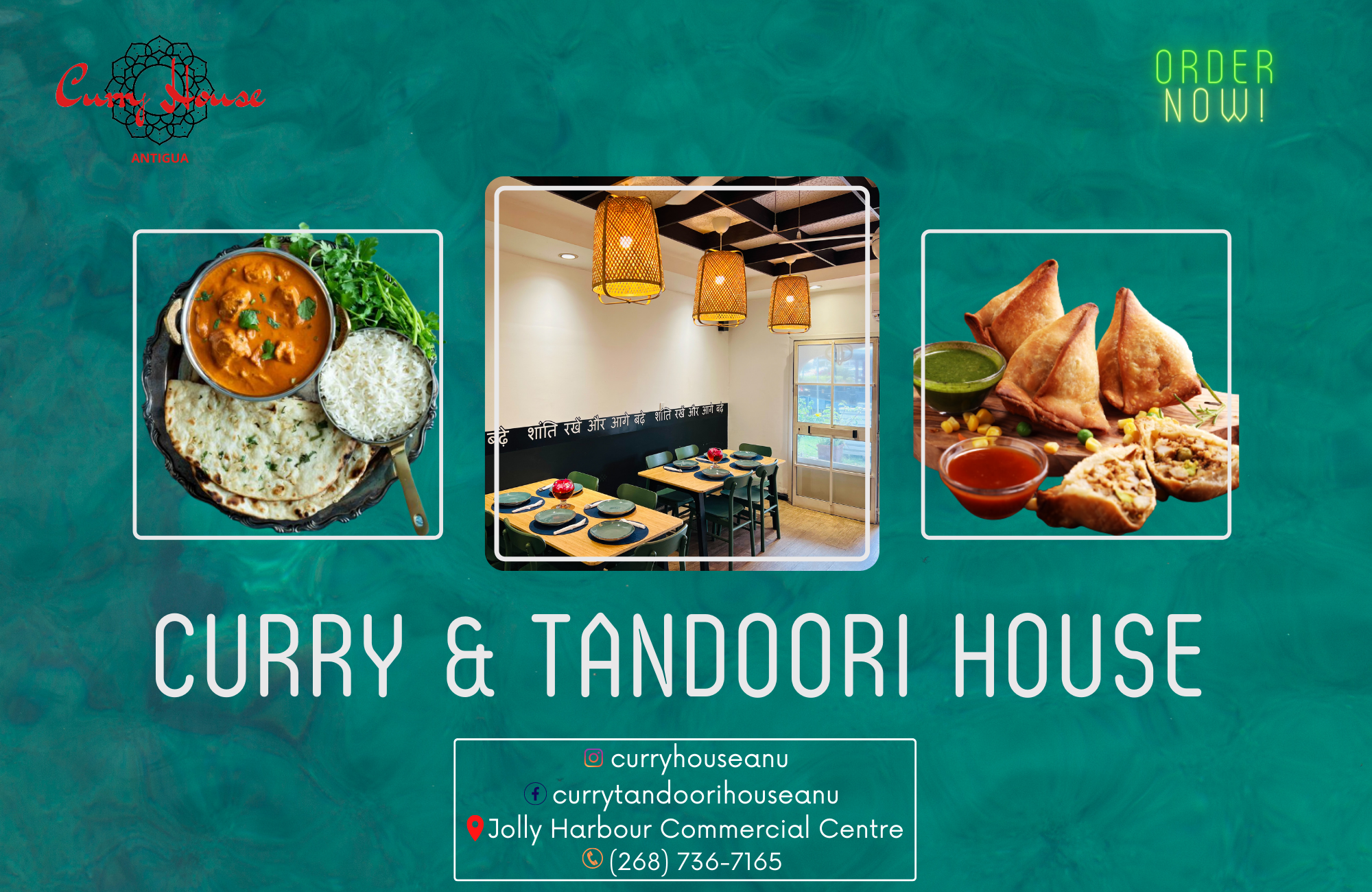 In every civilised and democratic country before charging someone the police should follow some steps.

Usage of forged cards: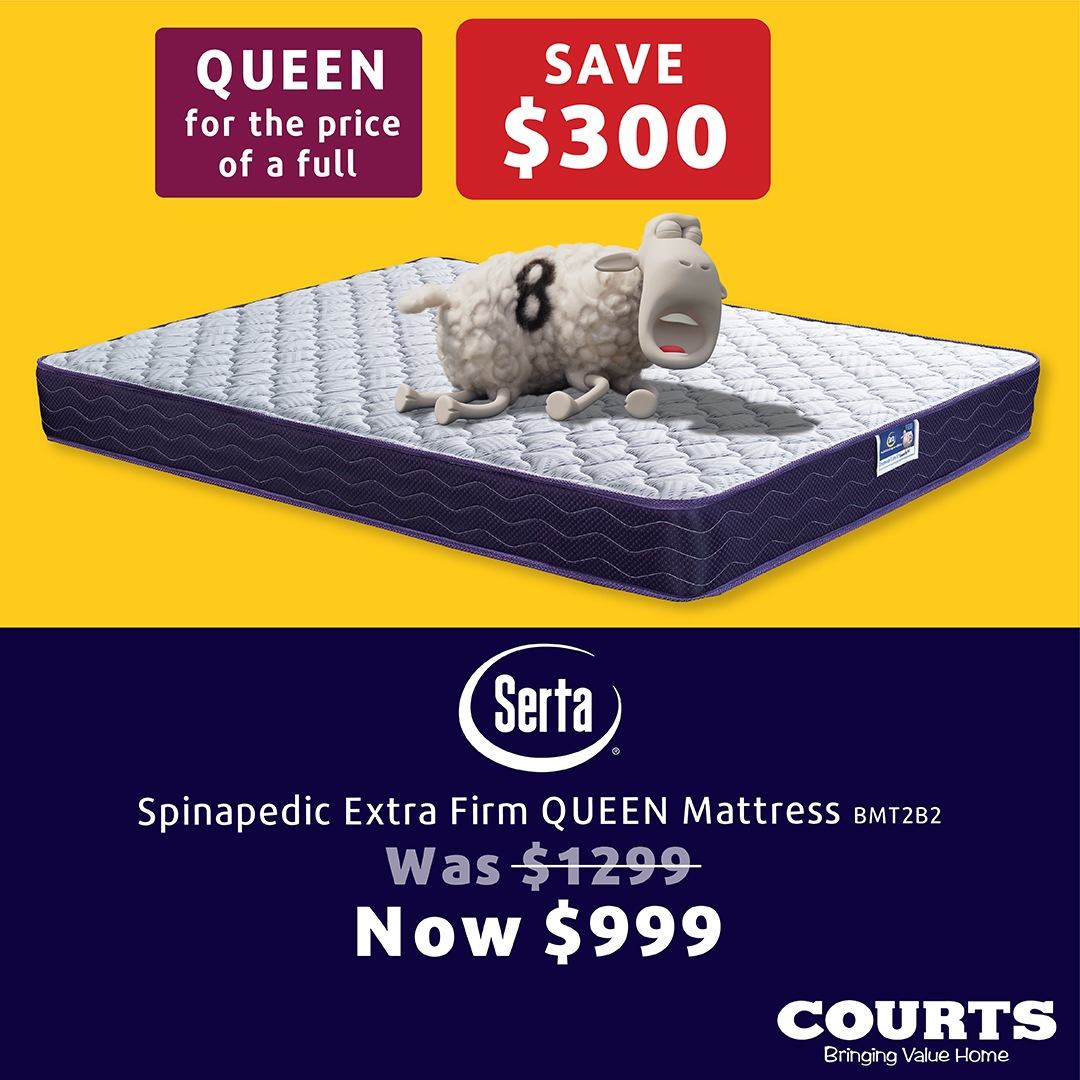 They should check the cards before saying they are forged. He only used his own personal cards which are not fake, but the ATMs had a problem keep saying invalid card to every customers, that's why he tried many times with his own cards and the bank knows about the problem. He explain that to the police but they didn't care.
Forgery:

For forgery an equipment must be used to commit forgery, but this equipment does not exist. He can't forge his own CARDS with his own hands.  In fact, when they found his own cards they were happy and not even searched for any potential equipment to commit forgery.
Trafficking forged cards:

How? His own real cards can't be trafficked with himself.
They never checked the magnetic stripe to see if it contains stolen information. In another case with one Bulgarian arrested in 2019, they found equipment on him and forged cards, but they checked the cards while he was in police custody.

He argued many times with the Magistrates about this and always said that it takes time. But they can easily check the cards at every bank like they did in the Bulgarian case.  What procedure is followed to sustain the charge of forgery in order to send him to jail? If they had something against him why they presented search warrant and no arrest warrant?
The Magistrate keep saying to him to change his lawyer if he is not happy ignoring that he was keep saying that he was scammed by the lawyers and nobody is doing nothing.
The Magistrate failed to let him to defend himself despite he was repeating he is being scammed by the lawyers.
In the meantime, the police can do everything with the cards , and change even the real data from the cards and add stolen data on them to look fake.
Is the same thing like they would stop someone with white flour in the car and without checking the powder they charge the driver for possession and trafficking cocaine and put him in jail for 10 months only until they check on the powder. That is not possible. They should also check the CARDS the same way they check the money if they are fake. After that they can build charges.
As I know there is a law that every inmate can apply for bail without a lawyer.
They did not let him, they always said him to do it with a lawyer. Incredible. This is the part of the system. It is a business.
Rappers got bail, gun violent crimes got bail, drug crimes got bail . All during April. He was completely abandoned by the system because he is European.
They let him in that horrible and inhuman place where the insects bite him on all his body and even those with violent crimes and previous criminality got bail. Where is that possible?
His first court was on 12th of February and the police was supposed to bring evidence. The court was postponed without any information for weeks.
In other cases the MAGISTRATE was asking the police for something new on the case in order to extend the investigation.  In his case never asked and they never provide nothing.
Regarding the lawyers:
1st Lawyer (Name withheld) 3500usd and I asked her to say to the judge that he was arrested with his real card, she didn't.
2nd Lawyer (name withheld) charge us in advance for 2 bail application and he did only 1 and a half arguing about the jail conditions and nothing on the case.
3rd Lawyer (Name withheld) again paid him in advance and not even answering the messages, arguing that is in court.
Total: more than EC$20,000 paid to the lawyers for nothing.
He had a court date recently and we did not know what happened and we strongly believe that even the 3rd lawyer let him down as he did not said nothing.
We do not know how to proceed.
THE VIEWS EXPRESSED IN THIS LETTER ARE NOT THOSE OF Antigua Newsroom.
Advertise with the mоѕt vіѕіtеd nеwѕ ѕіtе іn Antigua!
We offer fully customizable and flexible digital marketing packages.
Contact us at [email protected]