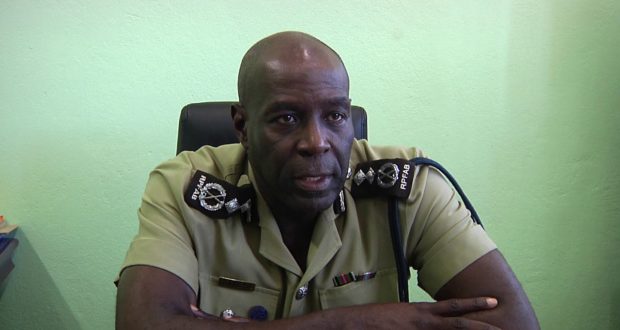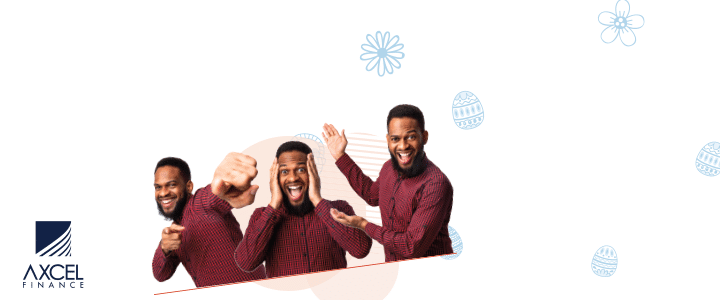 Dear Editor,

I believe most if not all people understand investigations must be thorough and air tight so as not to cause any doubt as to the guilt of the perpetrators. I am also sure that people are happy to hear that the case is being taken seriously. However the wheels of justice in this case seem to have encountered a flat tyre.
Now there is no doubt that foul play was involved according to the coroner's report the cause of death was strangulation and not only that, there was evidence he was savagely beaten , and body then discovered in the Indian Creek area. He was also last seen in the presence of army personnel after allegedly being picked up for violating curfew.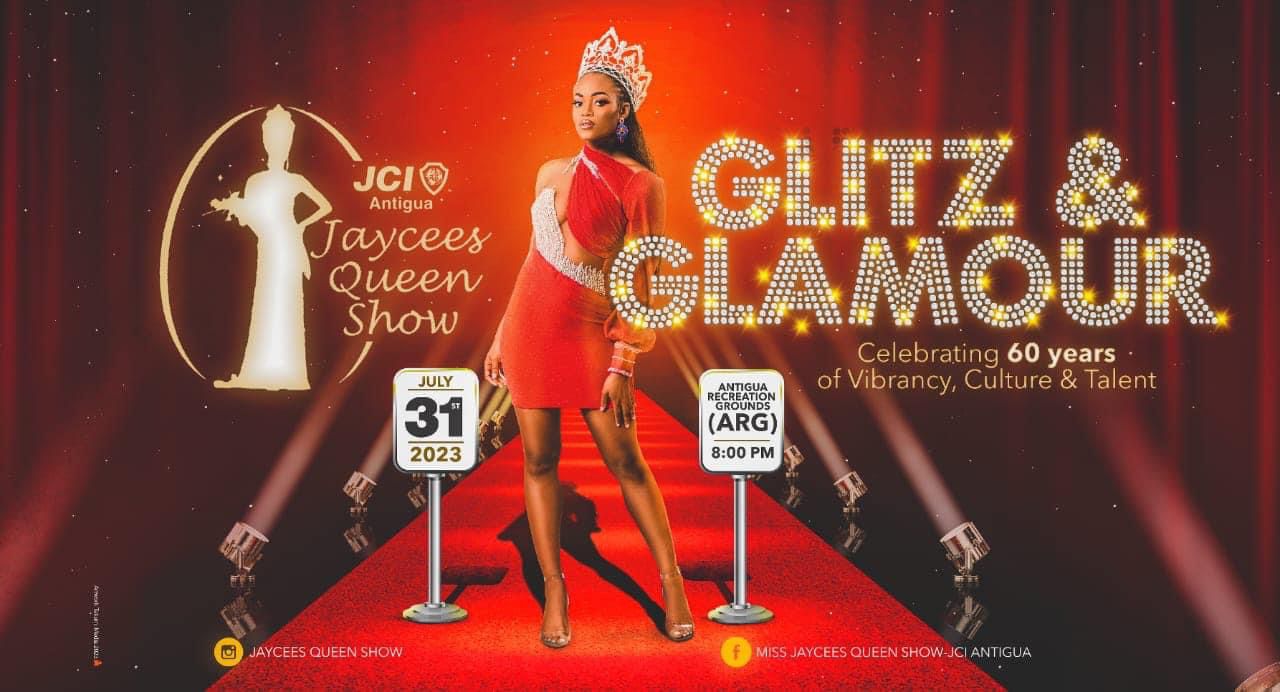 Now I would believe (however I am no detective) that the investigation would start with the individuals that the vict…sorry let me say his name BRUCE GREENAWAY was last seen with and they should be assisting with the investigation. Again I am no detective but how does it take almost 2 months before anyone is held much less arrested? I would believe these persons can be identified and should be questioned or is that not how it works? This might sound like I'm being rhetorical but I am seriously asking to find out because it baffles me.

It was only towards the end of May before we finally heard from the Commissioner of Police. And with all due respect the esteemed gentlemen basically said nothing except tell the public to wait some more. We have heard that there is no cover up from the 2 of the highest officials in the land the Honourable Prime Minister and Attorney General, but the mere fact that was even said means that in some way shape or form it would appear that there is a cover up.
I would not want to believe there is a cover up, I would want to believe that justice will be served, but the fact that its security forces (police and soldiers) basically investigating each other it is very reasonable to understand why people would be a bit skeptical at this point. The silence and delay in this case also can cause distrust amongst the public to the good people and institutions that are supposed to serve and protect them.

The public also has all right to be concerned because on that day in April it was BRUCE GREENAWAY, on another day it might be someone else, a son, father, brother, friend just as Bruce was. Once perpetrators in those type of positions can commit those type of crimes and know they will not be brought to justice…then…it will continue.

Most important is that the family and loved ones of BRUCE GREENAWAY should know what happened to him, what happened during the last moments he was alive, what caused him to be found in that state. It is really sad to have to bury him and not have the answers or justice. How many more days must they wait? Another 50 days? This is why people are upset and while patience is being exercised eventually it will run out.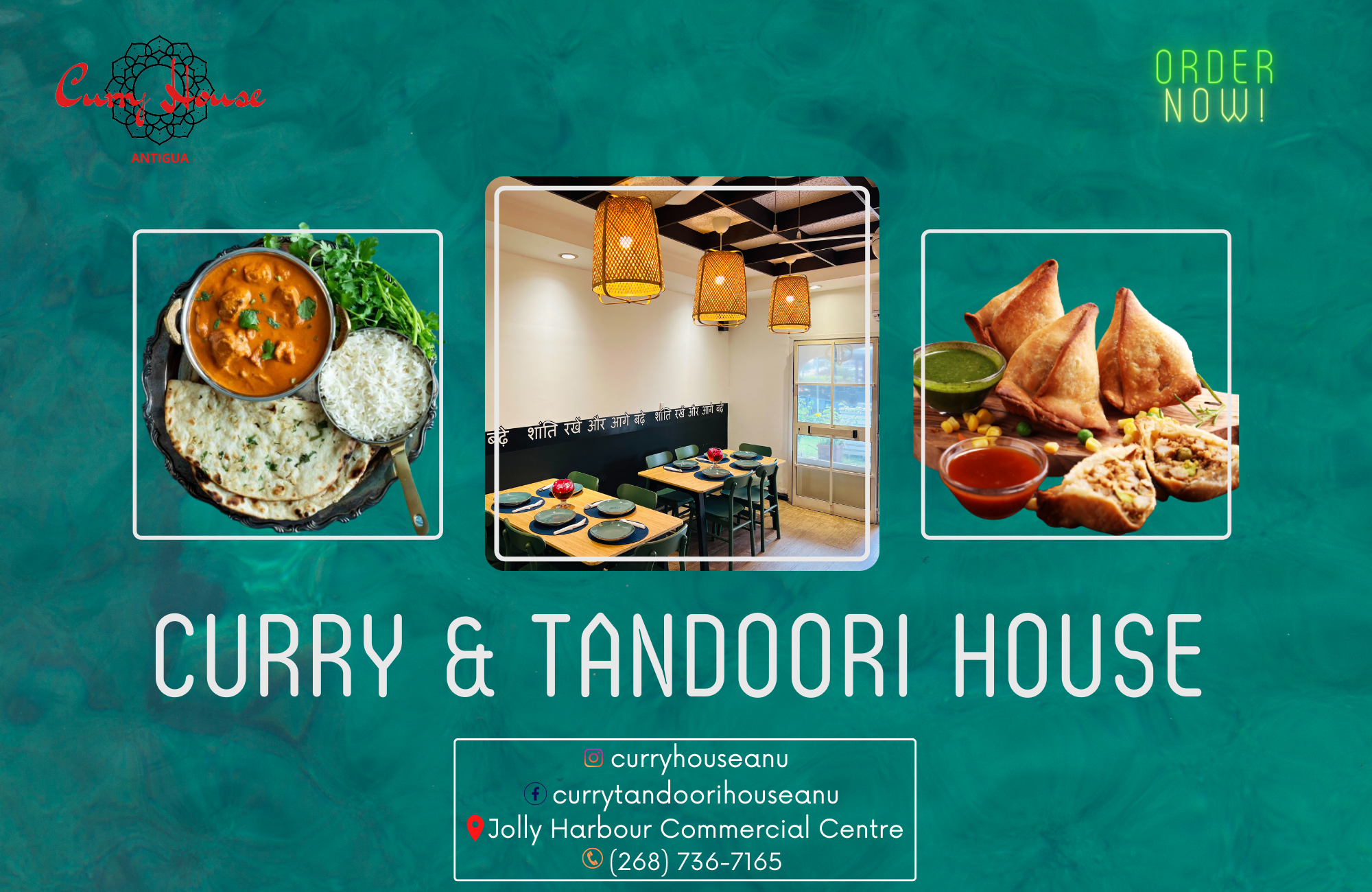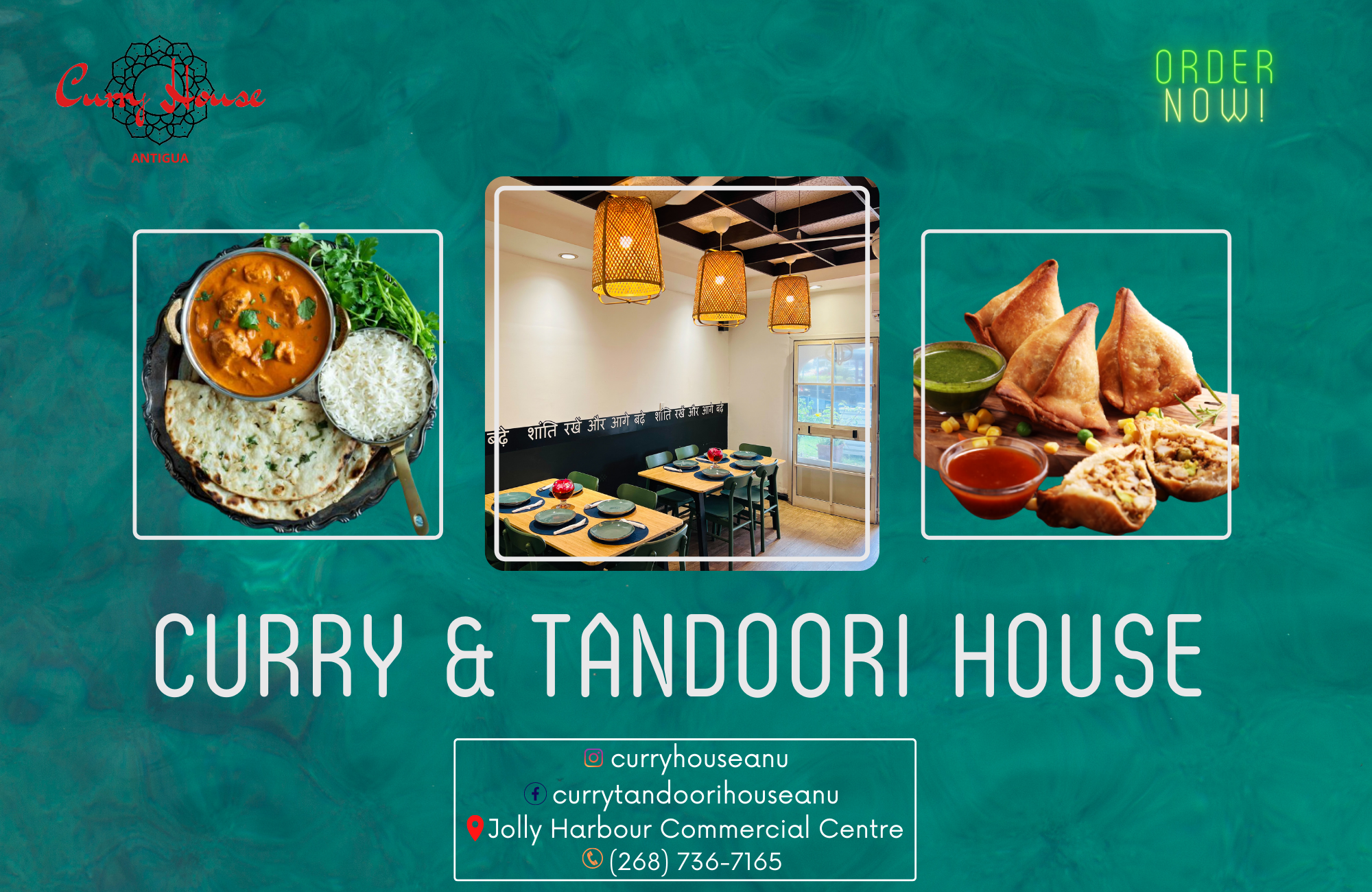 In closing all I will say is this to the authorities 'Pay close attention to what is happening all over the world right now' – a word to the wise is sufficient. The family deserves answers and justice for BRUCE GREENAWAY

Dan G Ross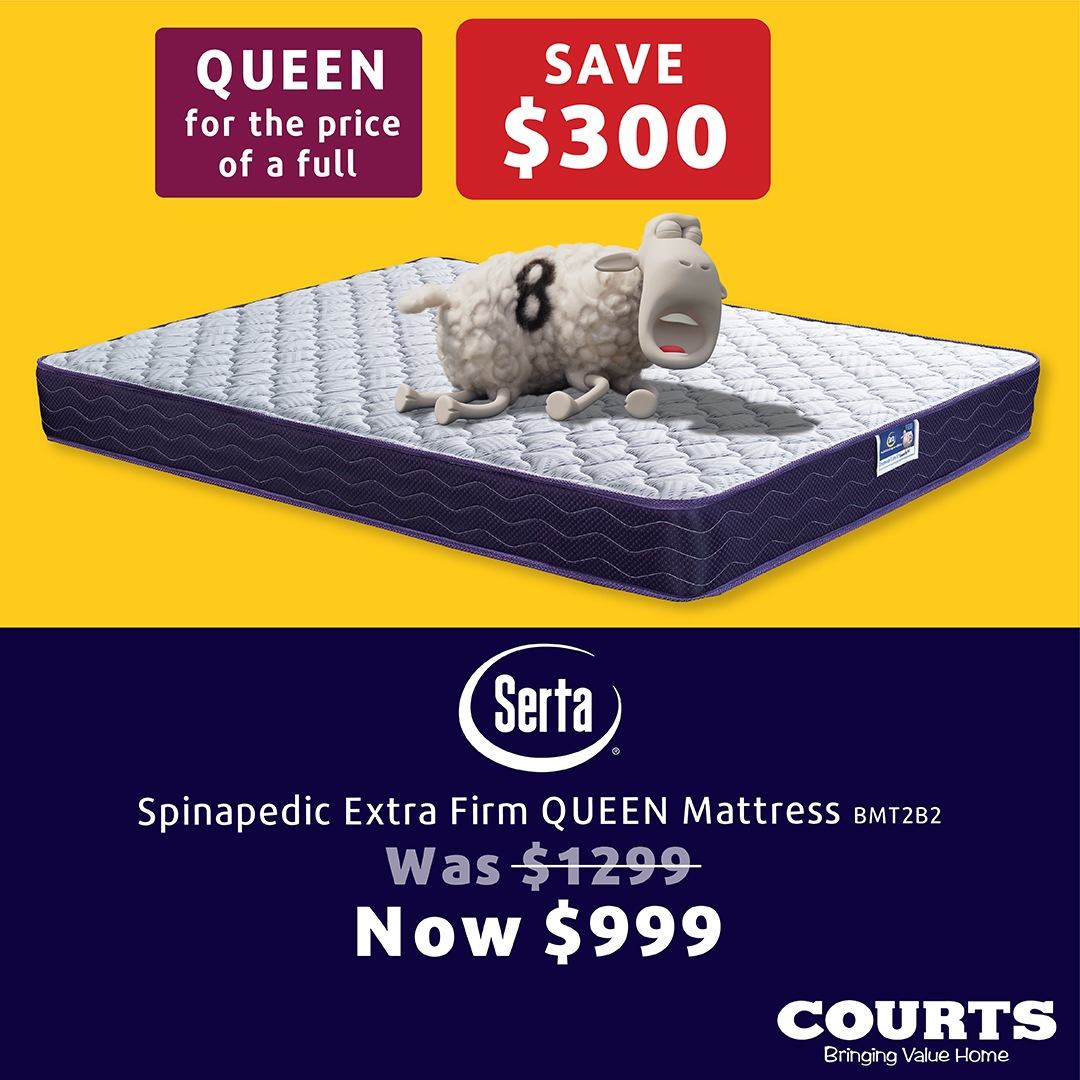 St. John's, Antigua
Advertise with the mоѕt vіѕіtеd nеwѕ ѕіtе іn Antigua!
We offer fully customizable and flexible digital marketing packages.
Contact us at [email protected]