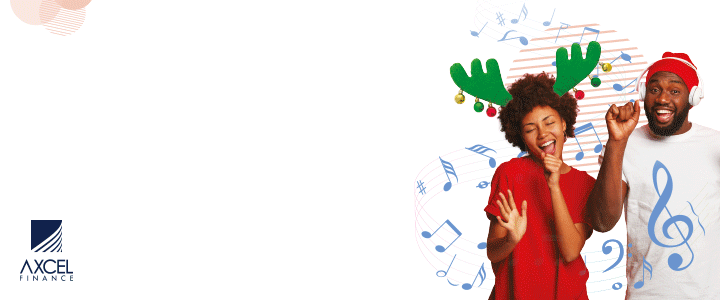 Dear Editor,

It is extremely difficult to come to grips to accept that another stalwart has created another void in the Gray's Green community.
It will also be remiss of me, if I do not extend my condolences to the Roses' family and at the same time share some thoughts of Tanny, who was a friend, an advisor, an encyclopedia & a community brother of mine.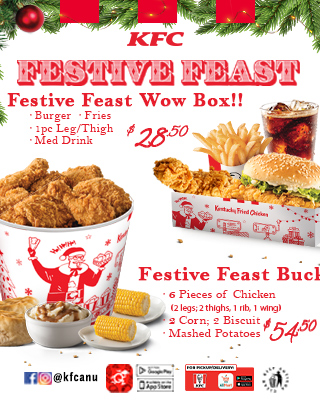 I cannot help but think that our society has a tendency to stereotype people hence, societies in my opinion, breaks or makes an individual and cause persons to behave the way they do based on the standards & class that our society has created.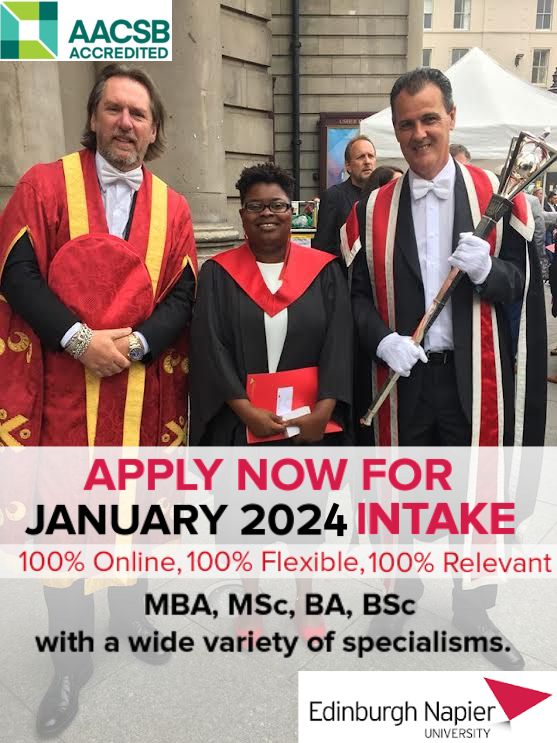 Ironically, persons who come from the upper eflon strata of our society or those persons who have an esteemed position usually get a certain level of respect & recognition and receive better treatment than those from the lower end of the socio-economic strata of our society who eventually may become victims of negative criticism & resentment.
When one zoom into the Gray's Green community, it is my view that there are many persons from the community who have made significant strides but have not receive their just recognition for the contribution they have made to their community and by extension to the country.

Tanny Rose is one such person who certainly comes to mind. I find it very strange, that after a person dies, we usually hear the glorious things of that person.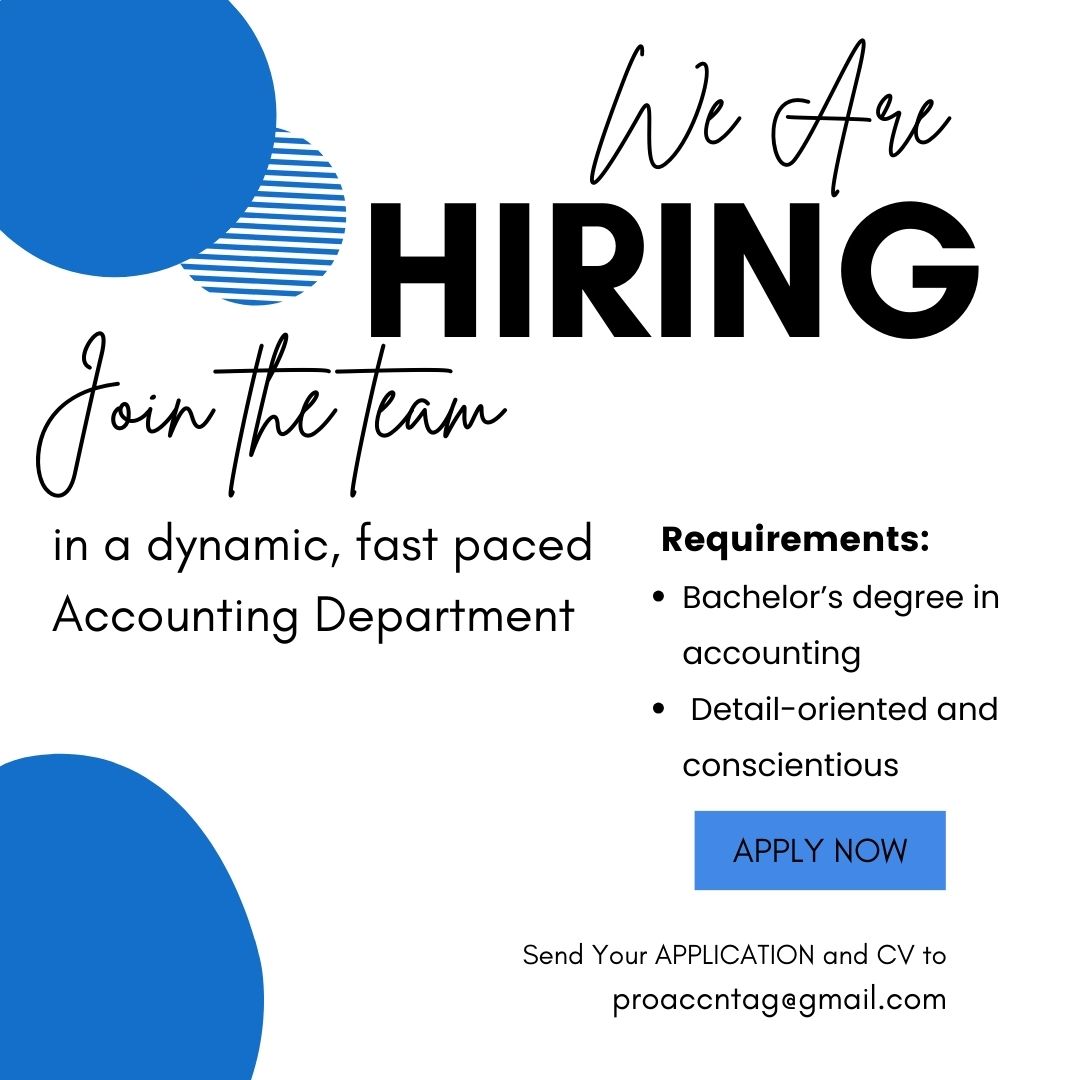 It is a bit unfortunate that some persons do not get the accolades or flowers they deserve while they are alive.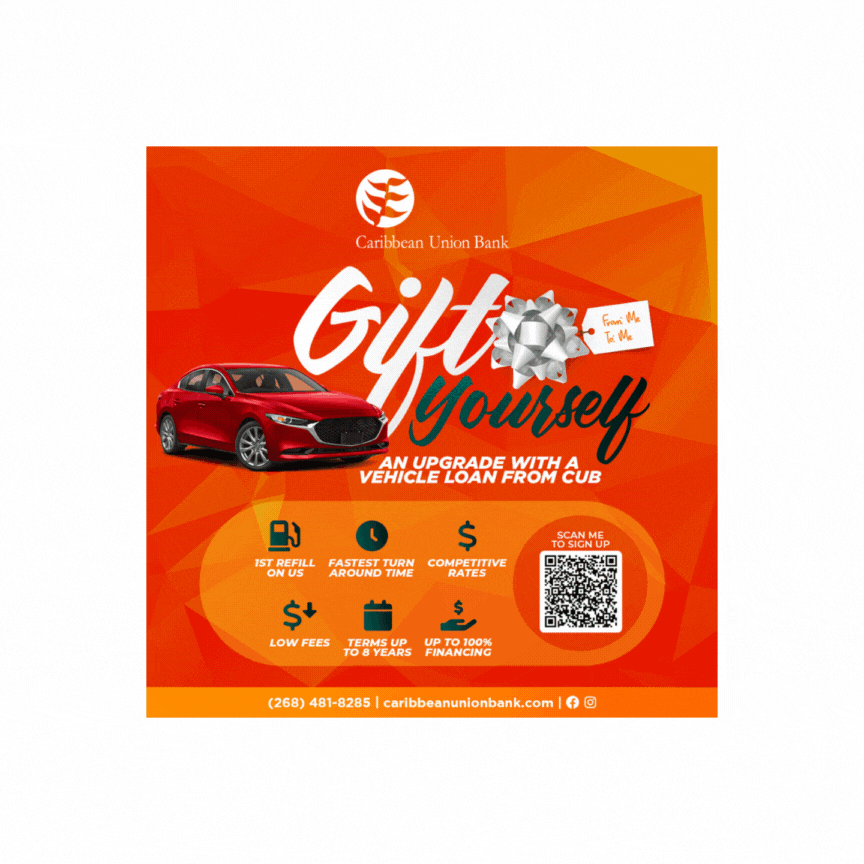 Besides his beloved community of Gray's Farm, Tanny has touched the lives of many persons throughout the length & breath of Antigua.

Unfortunately, his perversed character and perhaps his liberal way of speaking to his peers have obscured the many good things that he has done.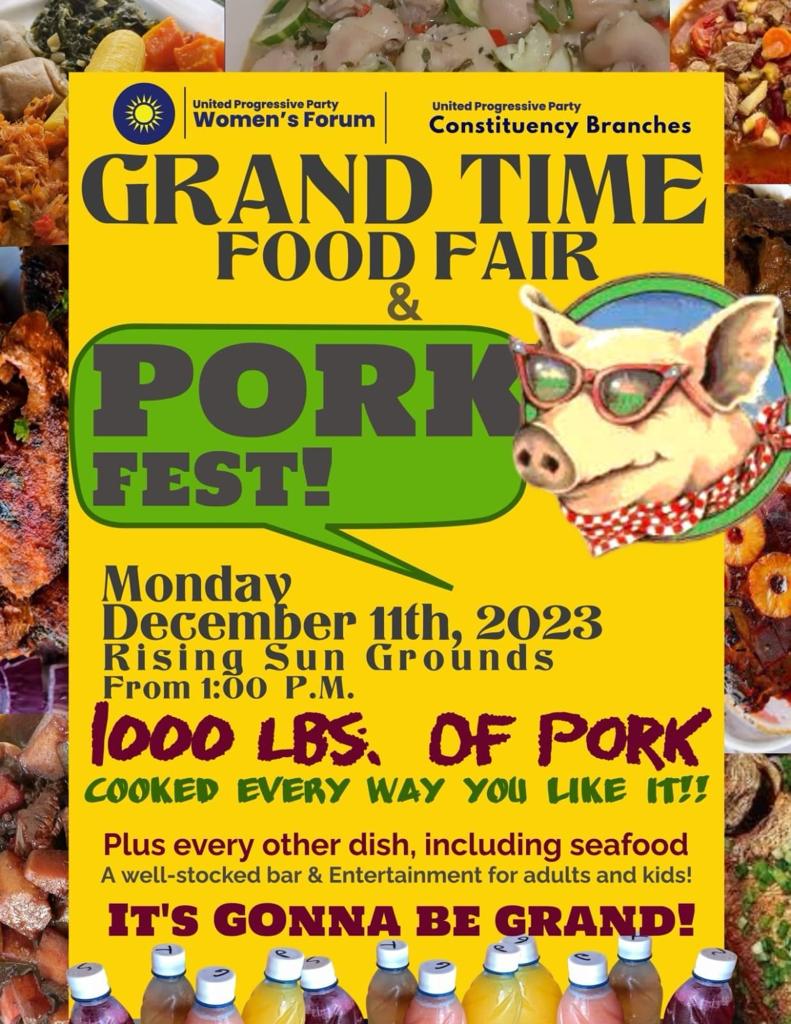 As a trade unionist, he used his great intellectual skills & his vocal attributes to articulate & fight against injustice, especially for those persons considered as black picky head people who have been mistreated on their jobs.
Infact, he branded himself as " The Voice for the Oppressed & Picky Head People ".

Tanny was never a person to blow his own trumpet…. Unknowing to many, he had a special love for the underprivileged person in the Grays Green community.
Hence he had an out reach program of which, over the years, he contributed consistently from his own financial resources, personal donations to families so that the children especially, can enjoy toys and other economical amenities for their Christmas.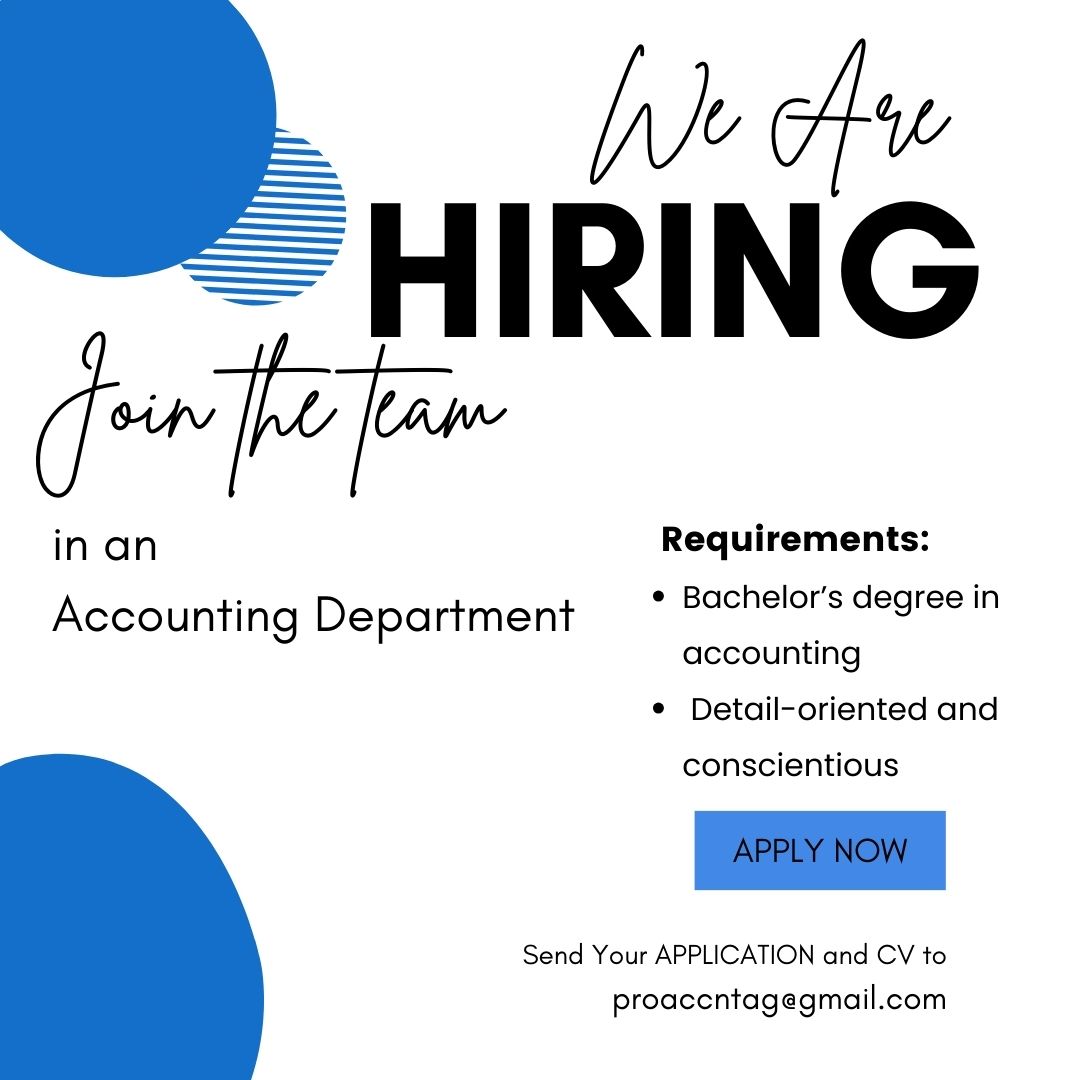 In addition, he also assisted many parents in the community who were faced with challenges of sending their children to school & supplying them with stationary.
Politics was Tanny's passion. He was fearless and he would not hesitate to challenge anyone who has done or said something contrary to his belief.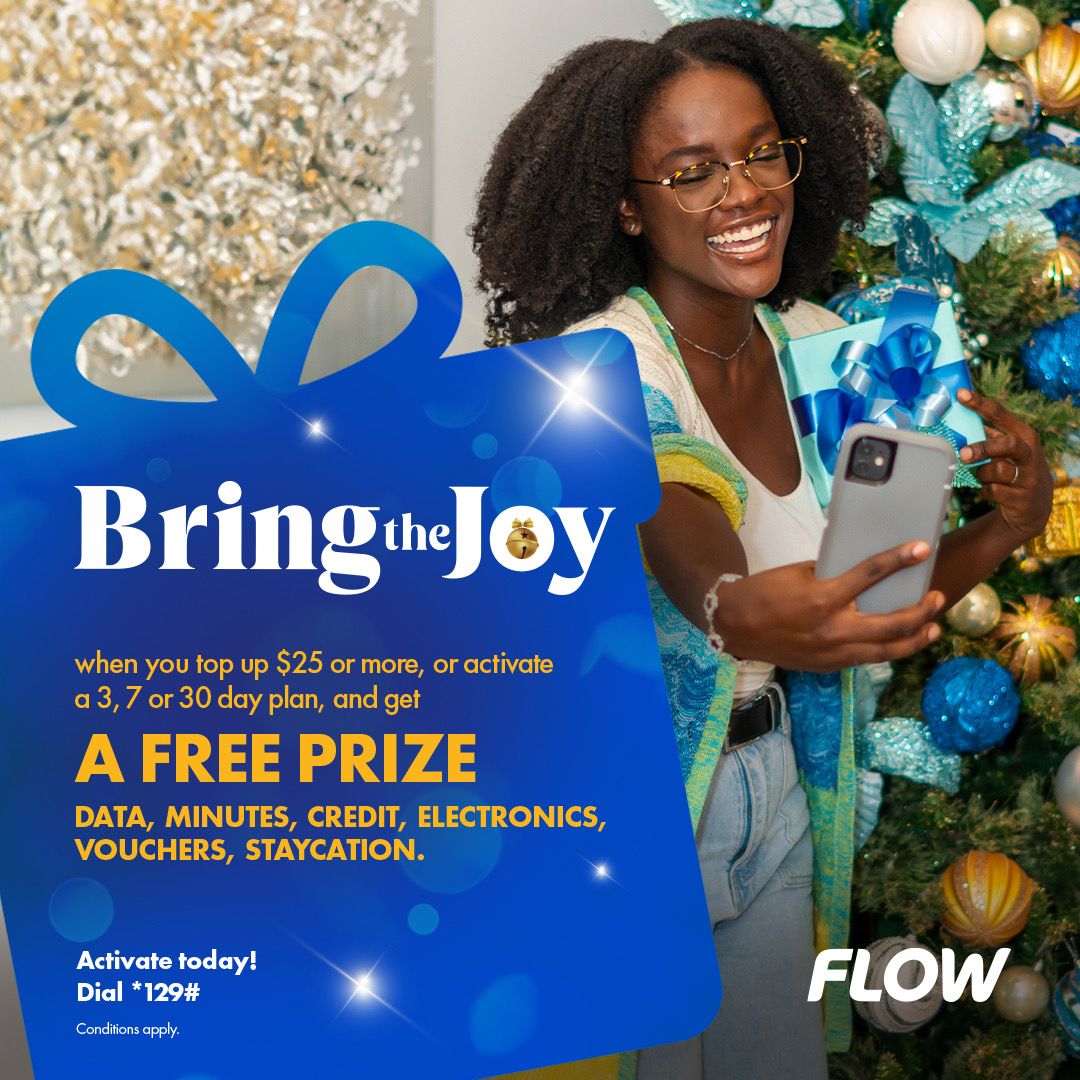 He spent countless times on the airwaves defending the Labour party, the political party of his choice.
He also spent numerous times on different radio talk shows, migrating from one radio station to the next, educating the public at large with his political chatter. Amazingly, he used an art that was very tactful to disseminate his information so that even the common man could understand.
Of course, I will agree that Tanny was sometimes a bit too liberal with his jokes & his commentaries. Persons may refer to some of his chatter as going overboard.
Inspite of the criticisms he received or even one's political persuasion, he never held any malice towards anyone.
Perhaps it was just the culture that he inherited from hanging out with the boys on the block in the Gray's Green community & his peers at Recreation ground who he spent time dining during the lunch time.
The Gray's Green community has lost a stalwart. The nation has lost a political giant & trade unionist.
His family has lost an indomitable Patriarch. There was no doubt that he was very proud of his children of whom he boast of,  ever so often.
Tanny is gone but will not be forgotten! Obviously, God saw that he was tired so He called him home to rest.
During the time he spent on this earth, Tanny fought a good fight. He completed his course.
He kept that faith & now he has left his name & that unique debatable voice behind in the hearts of many.
The residents of the Gray's Green community will miss you.
RIP Tanny!
Alex
Advertise with the mоѕt vіѕіtеd nеwѕ ѕіtе іn Antigua!
We offer fully customizable and flexible digital marketing packages.
Contact us at [email protected]