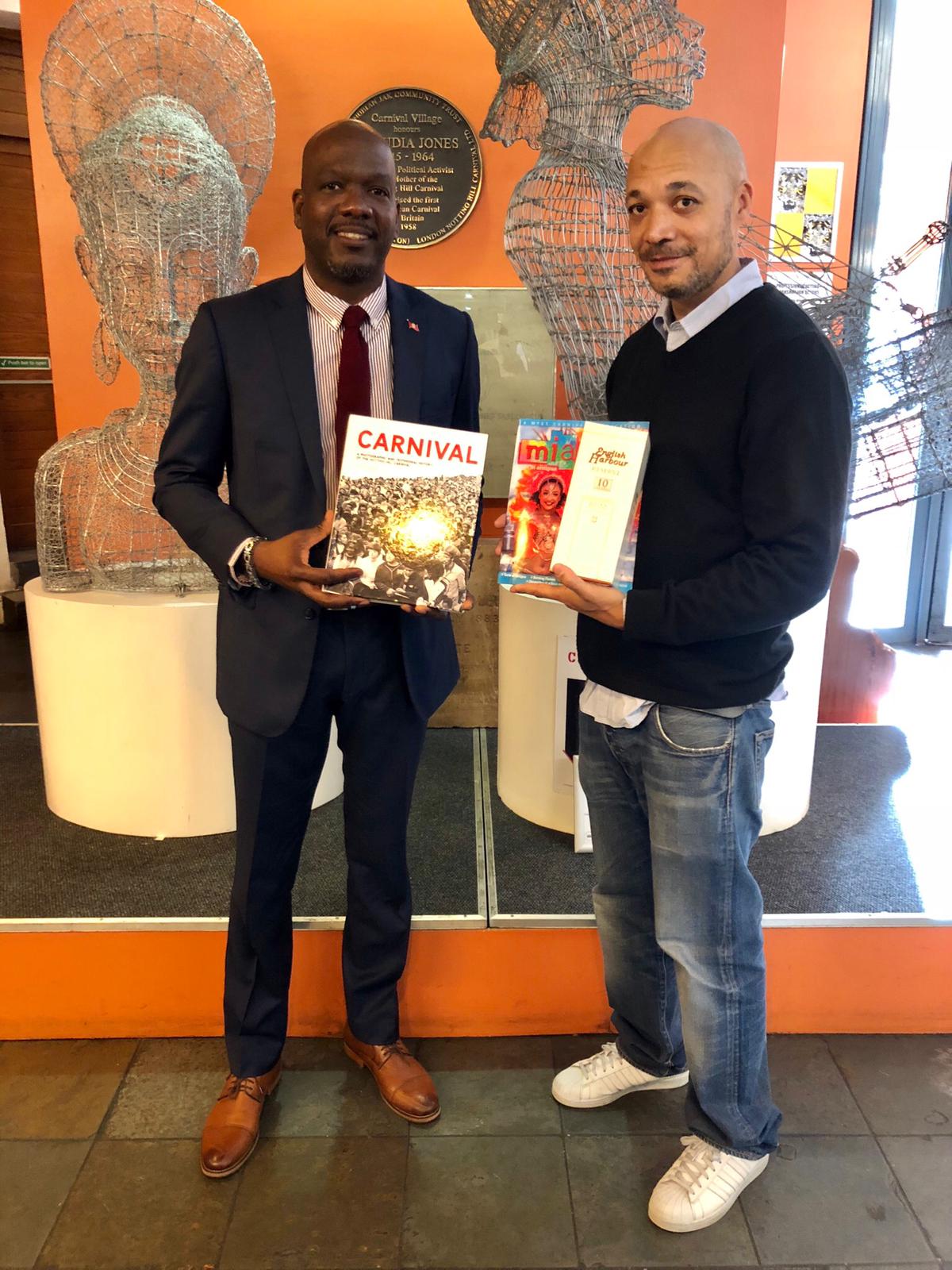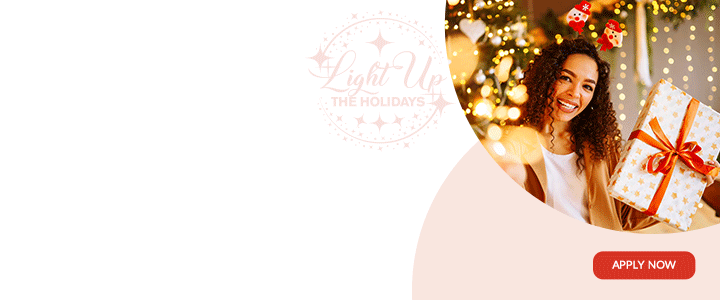 Dear Editor,

I am fed up with the Festivals Commission and their mismanagement.
In the last month alone, they have sent staff to the Uber Soca Cruise costing tens of thousands of dollars by a conservative estimate.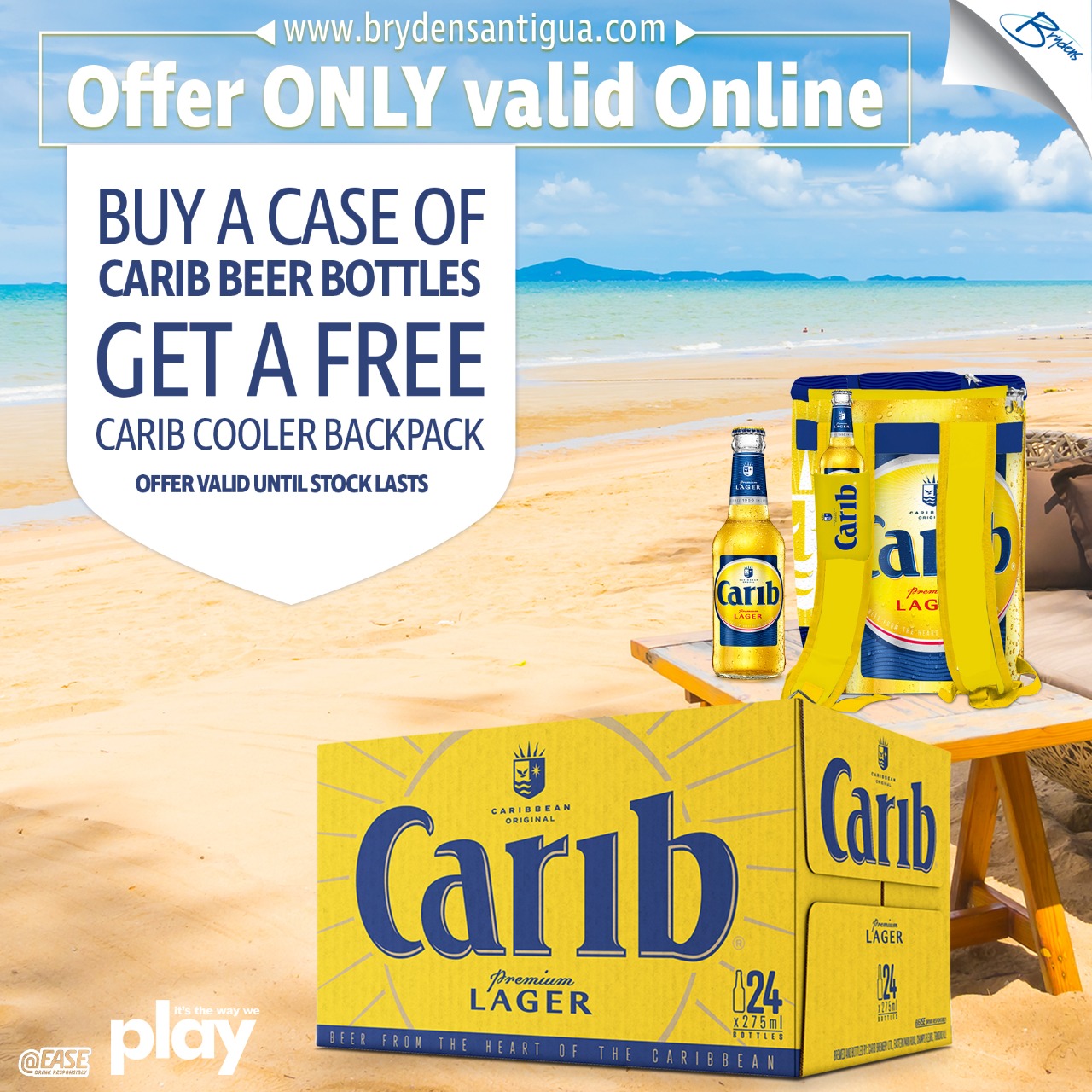 The festivals minister sent himself to London and was having a ball on tax payers money.

They went to New York for Labor Day with a large team to do so-called promotions for a carnival that they cannot afford by their own admission.
After that they were in Miami and God knows where else?

They are spending these large sums to party and have a good time with their big per diems in their pocket.

They stay in the best hotel rooms and post pictures on instagram of the views.

They eat steak and lamb and even travel first class. Zamoni seems to be on every trip and I don't know why.

All this is costing tens of thousands of dollars if not more, while the festivals commission has outstanding bills for the most recent carnival.

They cannot even pay the smallest invoices for $1500 and $2000 so where are they getting money to travel?
When people call to inquire about the prize monies and monies for provision of services, they tell you "we will call you."

Some of us will die waiting for that call.
I am disappointed with Daryl Matthew. He must give an account of where all these monies coming from to travel with all these people and live the good life.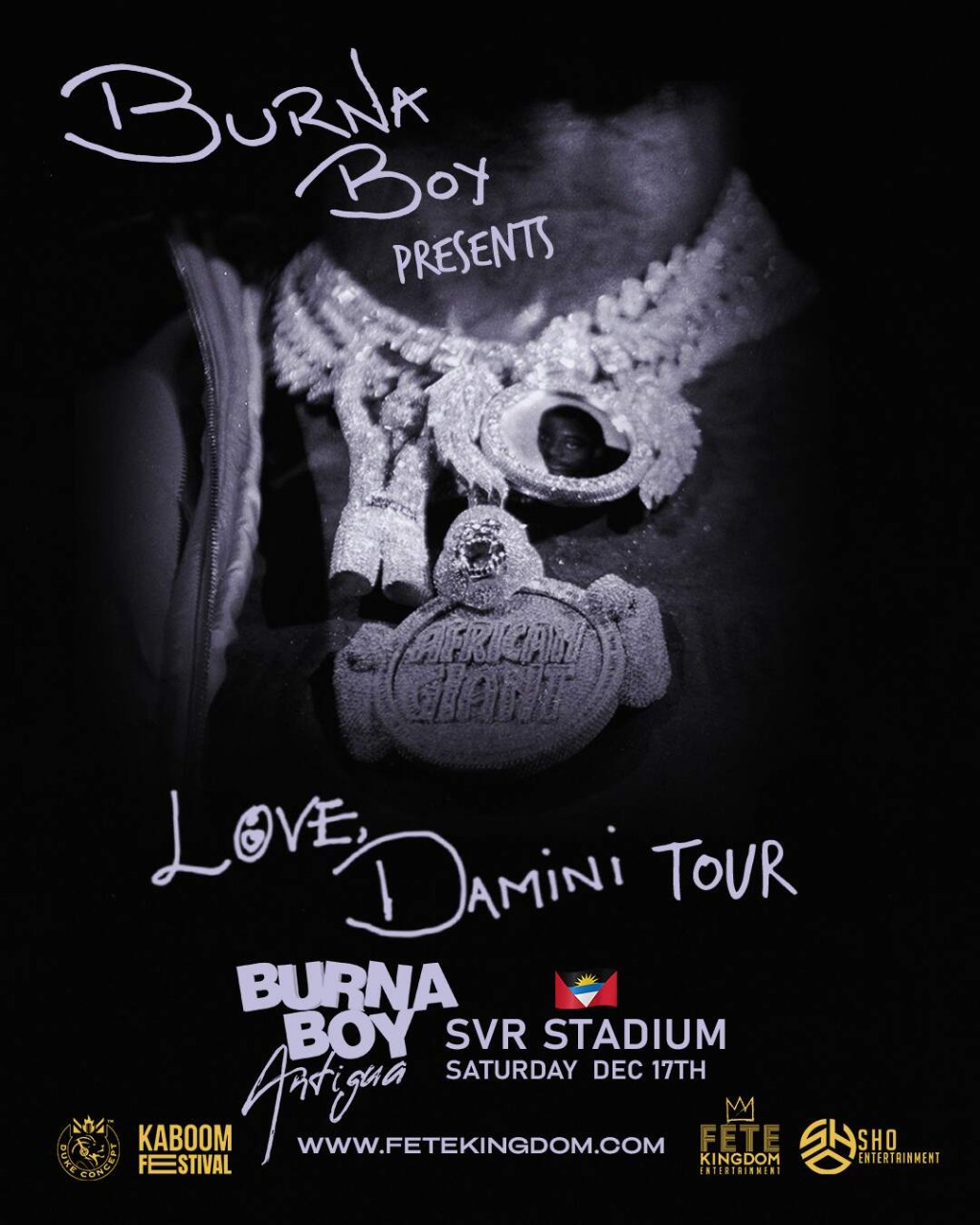 Whose paying for those trips. Everyday I see a different one on ANR.
Where is the value for money? If Antigua was a real place we would not provide any services and participate in any shows next carnival.
Stop galavanting and pay your debts.
Owed
CLICK HERE TO JOIN OUR WHATSAPP GROUP