DEAR EDITOR: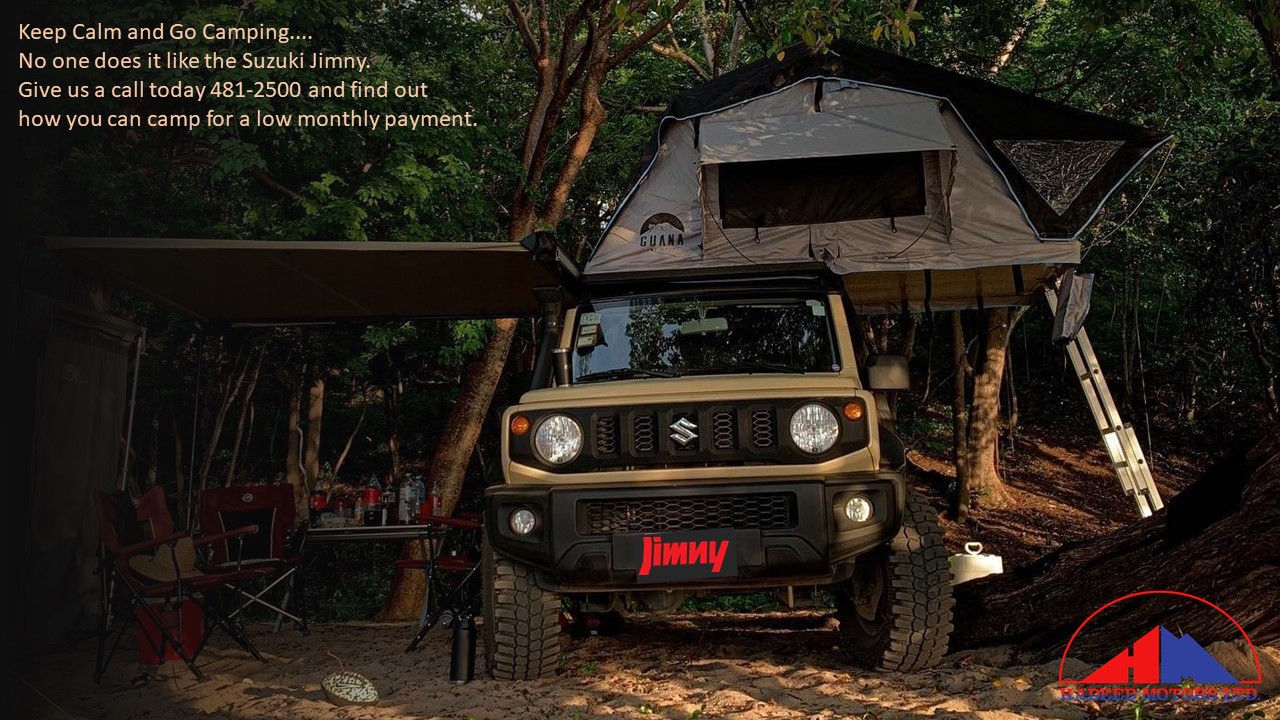 When all the noise about water distribution rose its head again in this political arena, I asked some of the very same questions that Mr. Lovell has put forth.

I do recall statements being brought forward which stated about water being leaked from the pipes, so I was a bit confused when I heard talk about more RO plants, when I was not aware that the leakage problems were not addressed.

Where I reside, I have no gov't water PERIOD, despite the area being "developed" since the 1970's as the gov't insists that the developer was responsible for putting in that infrastructure (However they make sure to stretch their hands for property tax) … but I digress….

The fact remains that the Government of A & B, whether it's the ALP, or UPP, need to stop making joke with at least two very important infrastructure in this country, and use it as a political tool…. That would be the roads, and water distribution.
Since I've known myself, the state of the roads and water has been an issue in this country.

As a country, we can do better and we need to do better. We need to get out of the mentality of a blasted banana republic, and get the ball rolling.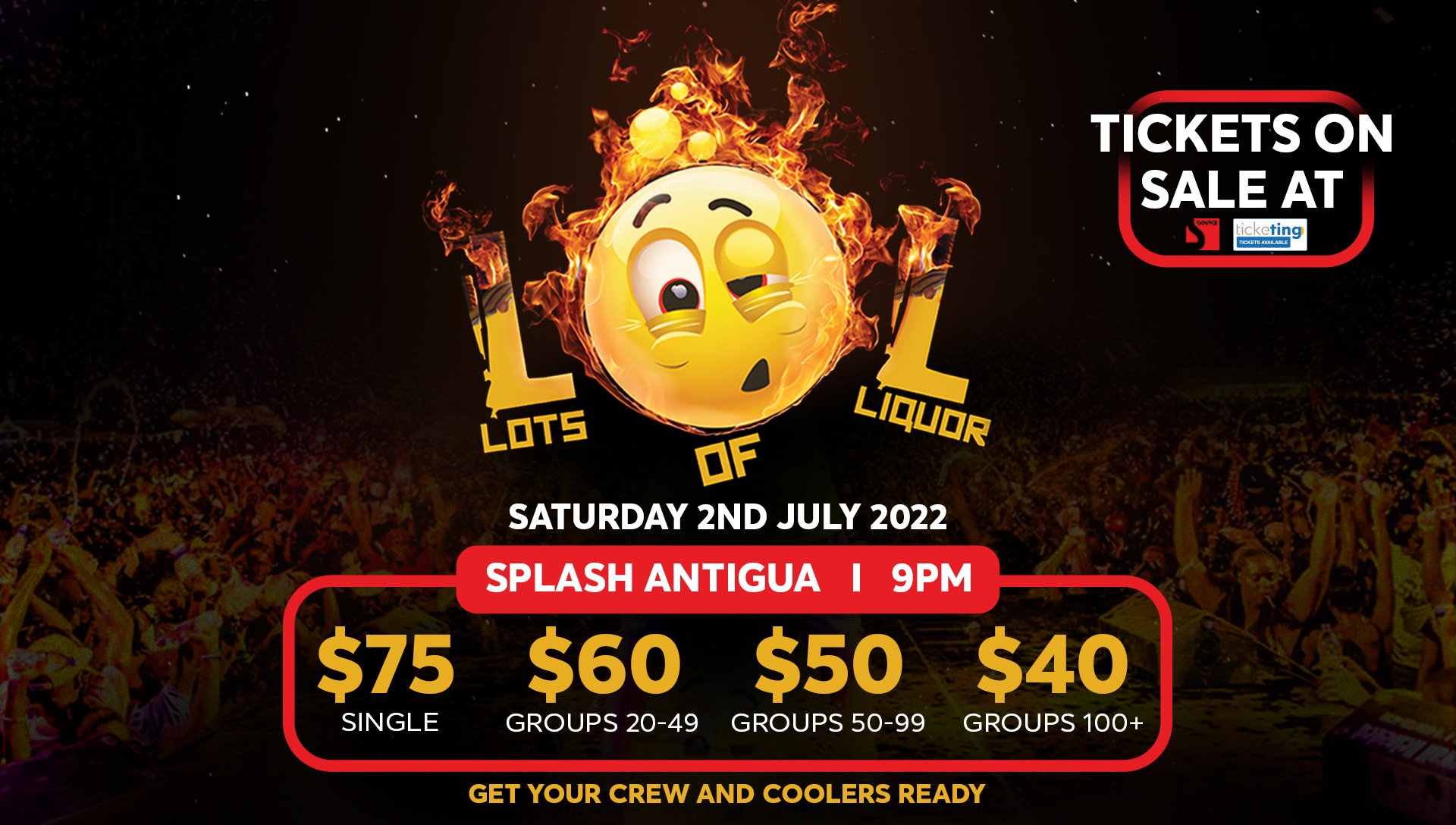 Many times, I see water trucks delivering water to a particular government ministry, the minister that sits in that particular building don't have any shame when he sees the water truck pulling up?

Let's stop playing politics., and let's get the ball rolling to develop these two infrastructure properly.

I hope that at some point, the next talking point will be the state of Saint John's City.

It's a piss pot, and I don't want to believe that the country's leaders don't see that it is.
There needs to be more agitation among the people here and we demand service. We elect them politicians into office. They work for us, NOT the other way around. They should fear the electorate, again, NOT THE OTHER WAY AROUND
Wadadli Man
CLICK HERE TO JOIN OUR WHATSAPP GROUP