LETTER TO THE PEOPLE: POINTS TO SERIOUSLY CONSIDER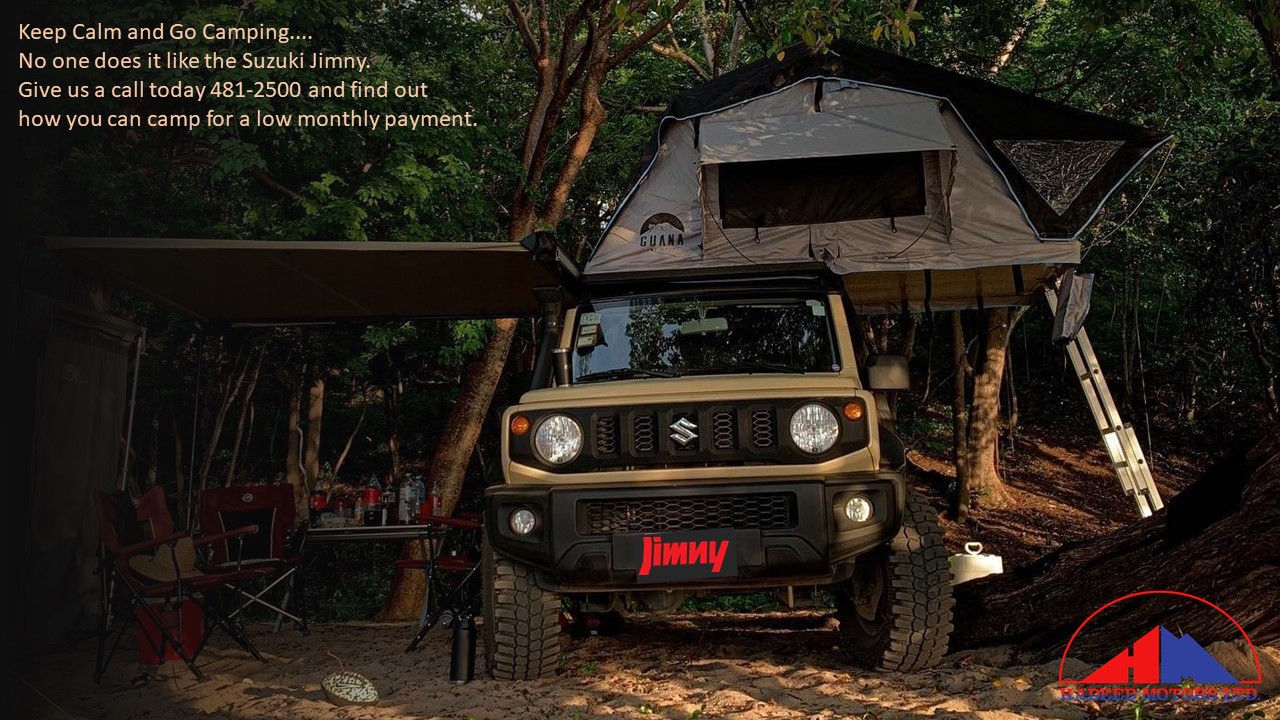 Have you ever for a moment consider why we believe the things we hold to as beliefs? Why we practise certain things in life.

Most people simple accept whatever they have grown up seeing their parents and grand parents doing or adhering too. Traditions are a major player in the lives of the majority and we follow these traditions without questioning how they came into play in the first place.

Let us consider some of the traditions that we accept without any investigation whatsoever:

1. Three wise men during the birth of Christ: The Bible NEVER mentions any specific number here. We assume that there were 3 wise men, but not according to the Bible. No number was mentioned. Do the research.
2. When someone dies, he or she goes off to heaven or hell: Here again, this is purely tradition because there is no place in the Bible where this is this mentioned. Let me expound: During funeral services, a pastor would say that a deceased person is up there looking down on us. Where in the Bible does he/she find that?
If a christian flies off to heaven immediately upon death, then there would be no need for a resurrection of the righteous at the return of Christ. The Bible does speak of TWO resurrections. One for the righteous at the return of Christ and the second for unrepentant sinners after a 1000 from Christ's second coming.

DO THE RESEARCH FOR YOURSELF.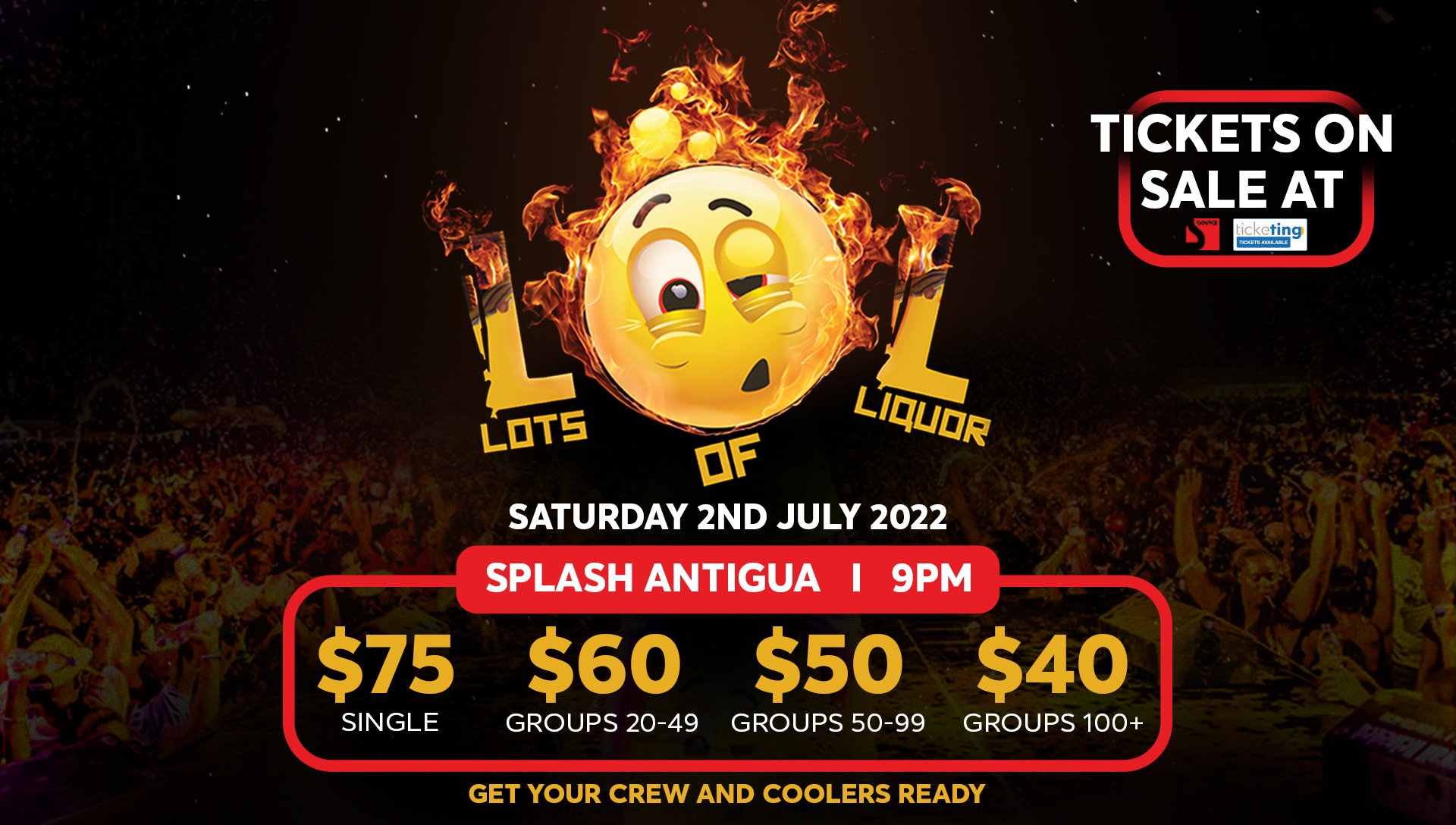 Ask your pastor: where did he/she get the idea of people going to heaven or hell at death.

Also consider: how tormented that a deceased loved one who is in heaven must be; looking down and observing their family and friends here on earth suffering in anguish and grief.

The God of the Bible is not a cruel God. No way is this tradition of going to heaven or hell right after death, mentioned in Bible scriptures.

3. Man has an immortal soul: Where can we find this in the Bible? I can assuredly say that we CANNOT find it in the Bible. Man is a soul. He does not have a soul. The scripture states that: God breathed into the nostrils of Adam and he became a living soul (being). He did not ( we no not) have a soul, but rather we are souls. The dust of the earth and the breath of life from God together make us souls.
DUST OF THE EARTH + BREATH OF LIFE = SOUL
DO THE RESEARCH YOURSELVES. Ask your pastors where did this tradition come from for certainly they will not find it in the Bible.
4. Never ending Hell fire burning the wicked: No place in the Bible speaks about a hell fire that is burning now or will be ever burning forever. Only a wicked god would have sinners burning for ever and ever. Only a cruel god would take pleasure in seeing people suffer endlessly and not die. The Bible speaks of two ways in life: the RIGHTEOUS WAY THE LEEADS TO EVERLASTING LIFE and 2. The EVIL WAY THAT LEADS TO DEATH.
Life is life and death is simply just that: Death
These are two opposing results. It is either LIFE or DEATH
DEATH DOES NOT AND CANNOT MEAN ETERNAL LIFE IN HELL.
Ask your pastor…how in the world can death means life burning forever in some hell fire. That is ridiculous and CANNOT BE FOUND IN THE CHRISTIAN BIBLE.
DO THE RESEARCH FOR YOURSELVES.
4. At one second after midnight, we say "good morning": Tradition here again. Consider for a second. If we are at the middle of something, it obviously means that there is another half way to go. Is not this a fact? Then how in the world can we say midnight at 12 O clock and then say morning one second right after.
Let me use simple mathematics: a foot ruler is 12 inches in length. The half way (mid) point is at the 6th inch mark. Then there are another 6 inches to cover to get to the full length of the ruler at 12 inches (1 foot). So when at the 6th inch we cannot say we are already passed a foot length. The same principle would apply for how we reckon time.
After midnight, there is obviously another half of night to go before morning arrives. In fact, morning starts when the sun rises.
These are just four traditions that we follow foolishly without doing any investigations for ourselves to verify whether they are truthful or not.
You may ask: so so how do they affect my life? Well, for every choice in life there is a consequence. What we believe and do; certainly will affect our time here now and our destiny.
Unfortunately, as we should recognize by now that the majority has never been on the correct path. In all of history, the majority has proven over and over again to be going down the wrong path.
I emphasise once again: DO NOT TAKE MY WORD HERE. With an open and prayerful mind, do the research. If you can find any errors to all the points that I have outlined here and have full evidence, I will be happy to accept that the points I made are incorrect.
Look out for more of this: "TRADITIONS THAT HAVE NO TRUTH BASE WHATSOEVER"
DO THE RESEARCH FOR YOURSELVES. DO NOT JUST ACCEPT WHAT MAN TELLS YOU.
J. Surhamme
CLICK HERE TO JOIN OUR WHATSAPP GROUP