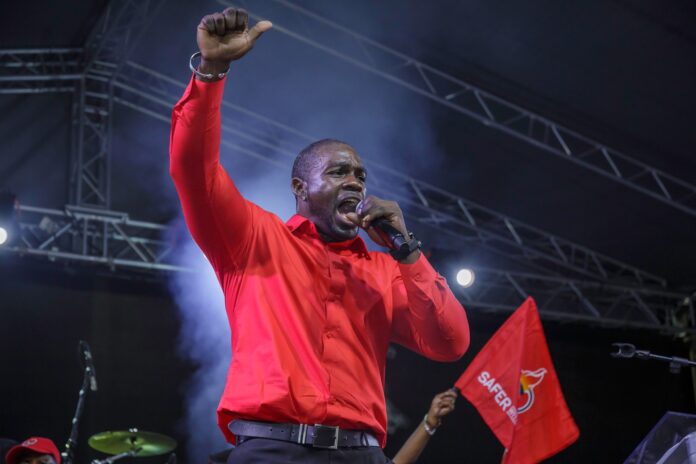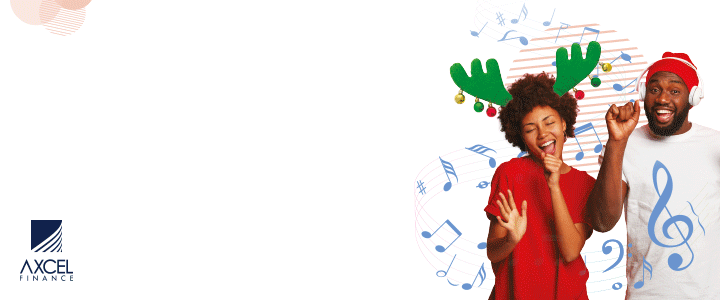 Dear Editor,

Everyone knows that the Southern part of the island is currently buzzing with political activity. For the residents there, it is certainly not business as usual.
The air has become consumed with music, speeches and a kaleidoscope of colours, from blue & yellow to red, black & white that belongs to the main political parties. In addition, even the infrastructure has gotten a facelift.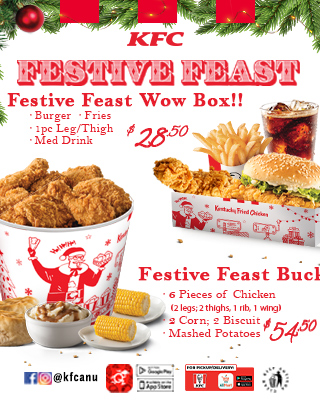 Yesterday, prior to the evening of UPP's rally, which from my vantage point I will grade it as 5 out of 10, I decided to visit the SMS constituency, to use the opportunity to kill two birds with one stone.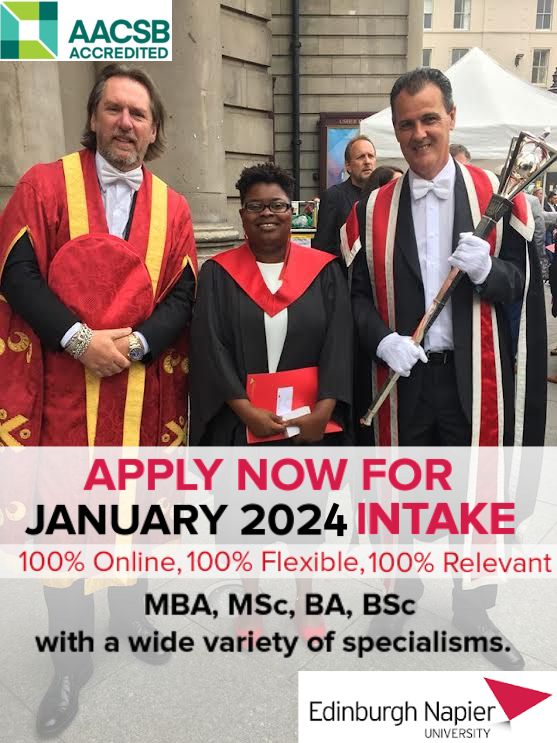 First, I visited a few family members & friends and then, I went on the block to chat with the boys concerning the up coming bi-election.
Surprisingly, I observed some persons who I knew as staunch UPP supporters parading and flaunting the ABLP paraphamelia.

Obviously, they were campaigning for Dwayne George. Immediately, I began wondering if that is a sign of a change to come.

Of course, my curiosity immediately propelled me into a conversation with the guys on the block to get their views of the high pulsating atmosphere in the area.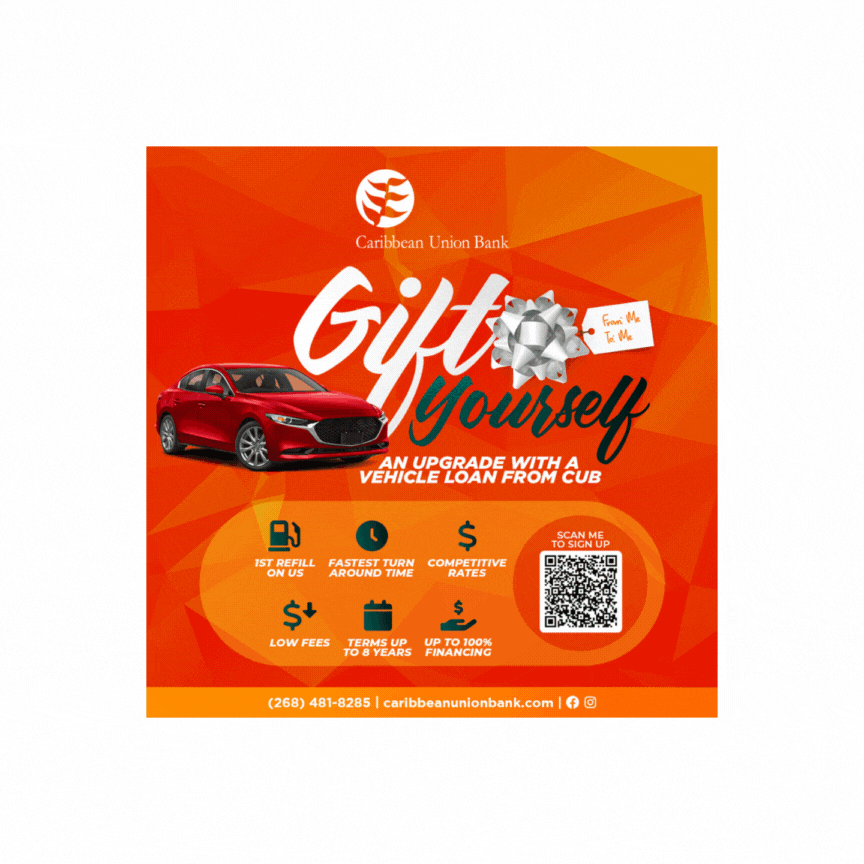 Below was our conversation……

Me:  Hay Buddy what's up?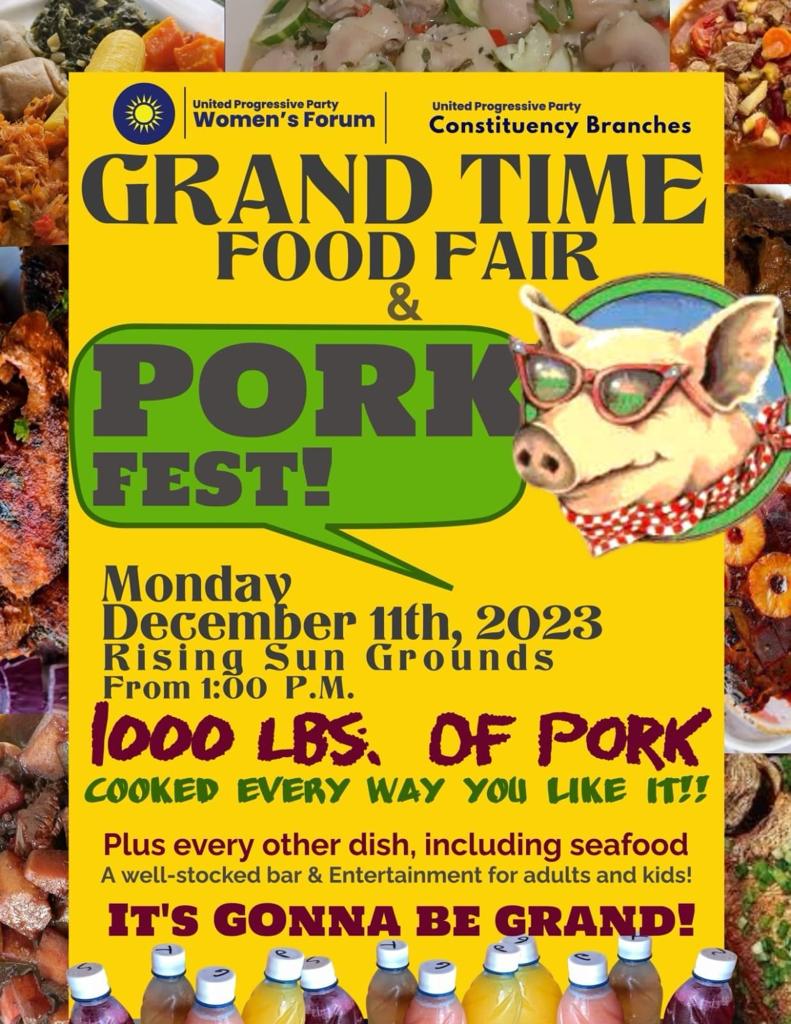 Buddy:  We cool …. long time na see u in dis area. A wha bring u out ya?
Me:   I came to check out a few family members & get a view of the action between Dwayne & Shuggy

Buddy :  Bwoy the action hot! Chemist a create storm out ya. He hab Shuggy under neck arm….
Me:  Chemist? Who is Chemist?

Buddy:  The professor, Dwayne George. A full time he should be representing us in parliament… It was the best thing he did to leave UPP. They are evil & badminded! They took advantage of Dwayne!
Me:  Are you serious? I thought you guys were die hard UPP supporters.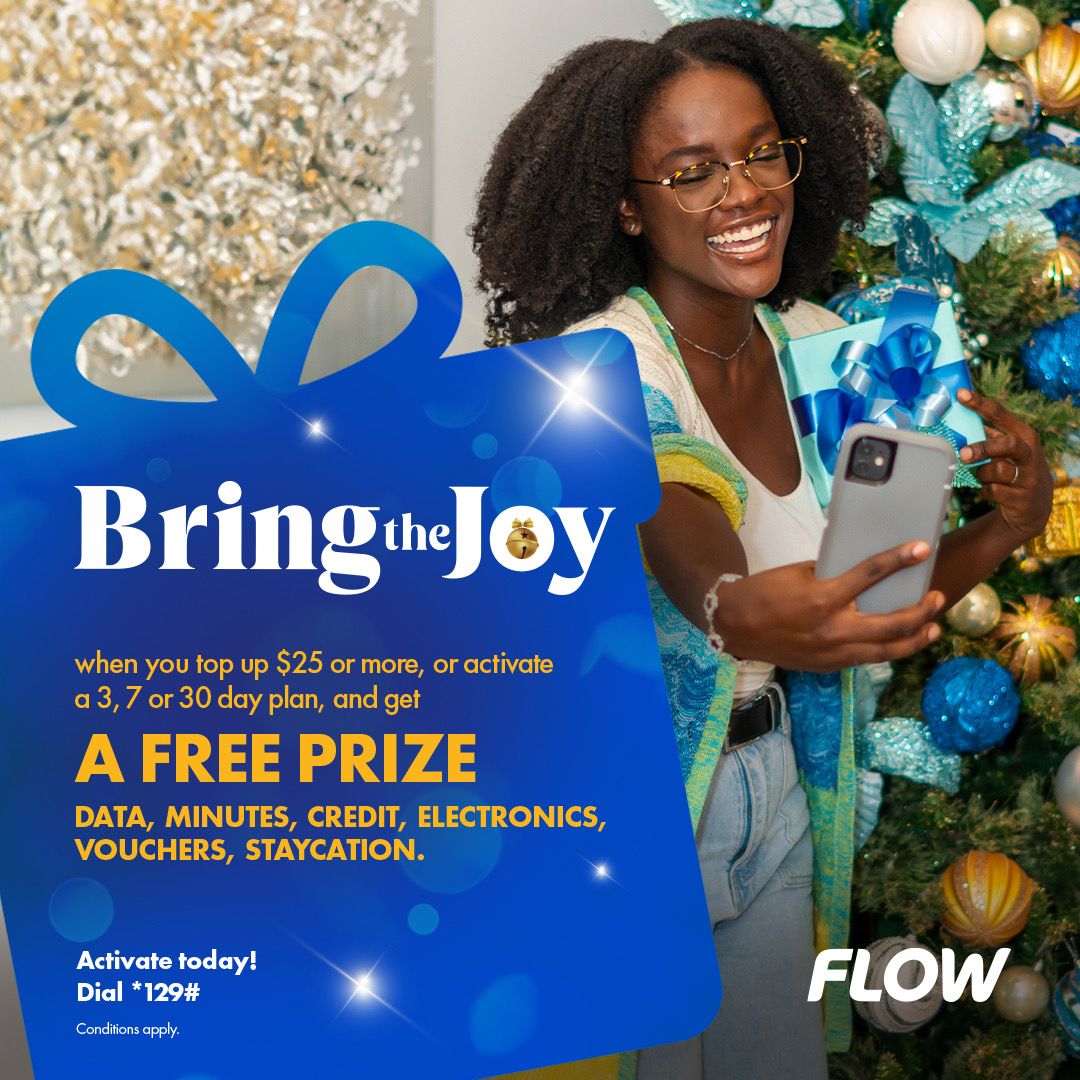 Buddy:  That was then but this is now. Anywhere Dwayne goes, we are following him. We want good representation.
We are concern about those who has the constituency at heart rather than being concern about themself.
Dwayne is the right man. He has the best plan for the SMS constituency. Dwayne cares for the people including people like us who lime on the block.
Me:  But don't Shuggy care for the people also?
Buddy:  Shuggy is an impressionist! He is more for himself than anything else. Look wha he do.
Because of his stupidity, he deserted parliament & left us without a voice. The man prefers partying & travelling than anything else which confuses us because Shuggy suppose to be a church minister.
Me :  So how come Shuggy defeat Samantha in the last election?
Buddy:  Let me set the record straight. Remember during the last General election we were in Shuggy's camp. We know Shuggy did not beat Samantha.
Samantha beat herself. Samantha did alot for the constituency but she began disconnecting herself from the people. Maybe she was too busy or just too tired.
Me:  So you think Dwayne would do a good job?
Buddy:  Good? You mean a great job! We are in our 30's and Dwayne has always been involved in community projects…
The man has earned our respect. He is not like Shuggy who just come pon the scene & want to create the impression that he was God sent.
Me: So do you think that there are others in the constituency who share the similar opinion like you guys?
Buddy: Lol!! Boss listen good….. From the time Dwayne Chemist George took over from Samantha, an outflow of people, young, old, men, women, boy & girl, left UPP. Tell you more, Dwayne has now stirred up the red ABLP ants nest.
Many of the ABLP supporters who did not vote in the last election are pledging that they are voting this time around. They clearly indicate that Shuggy is a waste of time….
Me:  Alright Buddy, we will see. Getting two bites at one cherry? Lucky you!
Buddy: Blame Shuggy! If he was not full of himself, he should resign when he was told to do so. Sadly he was misguided & he out smart himself. Let me tell you, Shuggy cannot match Dwayne George. Dwayne is humble & intelligent.
He's a worker and a man of his words who get things done. Look around! He knows how to empower. His track record as a lecturer at the college & his works in the constituency speaks for itself. Show us Shuggy has no track record…. Shuggy is a joker, a  failure & a fox in sheep's clothing!
Me: So far from what I see Shuggy looks as if he's losing this political fight. Oct 24 2023 will tell. Later guys!
Fitzroy
Advertise with the mоѕt vіѕіtеd nеwѕ ѕіtе іn Antigua!
We offer fully customizable and flexible digital marketing packages.
Contact us at [email protected]