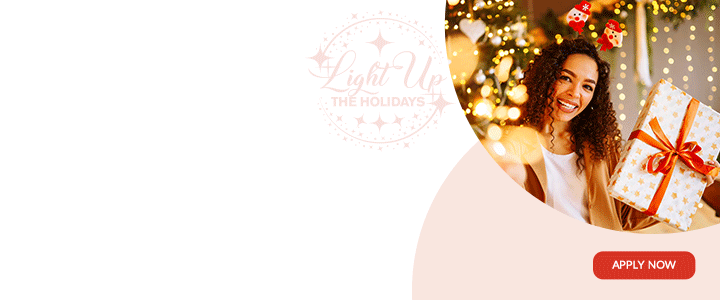 Dear editor,

We as tenants of St. John's Development Corporation (SJDC) write this letter to bring attention to management for its lack of responsibility and improper maintenance.
We have come together to call once again for our problem to be solved. Most of us have been SJDC tenant for more than 6-10 years. For the years that we have been there the maintenance services have been excellent until these last two (2) years. The inaccessible bathroom, the unmaintained stores, the untidiness of the compound at times, rude employees and the list goes on.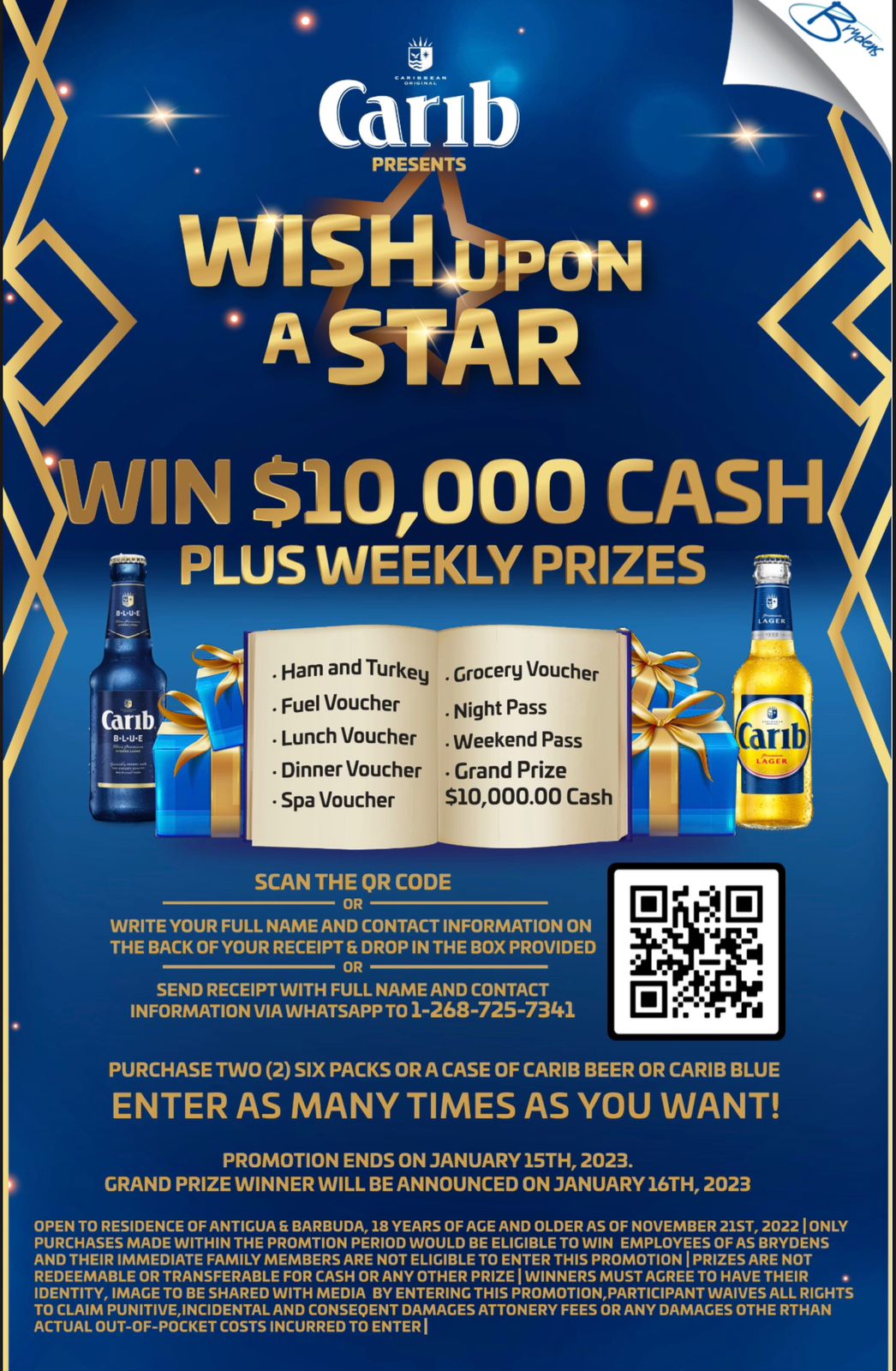 Over the year we were made to believe that any problem we have as a tenant with the stores that it's their sole responsibility to take care of any repairs. We have made reports on how some of our stores have been full of termites, lack of a proper bulb, wanting paint over and some of us may even be in need of some new tiles. The maintenance persons have all refuse to do anything about it, they tell us that they do not have any sort of tools or materials.  Some of us have gathered visual evidence that there is in fact materials and tools.

The compound should improve with its cleaning. We as the tenant of the corporation believe that the cleanliness should improve. Rodents, cockroach and different type of insect are crawling in our store from the left behind garbage and other waste. These rodent and insect have been destroying some our product and even interfering with our day to day services.
Lastly, we would like to have the right and so should our customers to access the bathrooms. We will emphasis on this because this a necessity.  Most of us that are in the Craft Market don't have a key to the bathroom that is designated for us as tenant, since there is a change of the door knob every so often. The few of us that do have the new key can't get in because there is a specialize padlock that is also attach its door, only a few cleaner or an SJDC employee may have the key. It is believed that the bathrooms are barely open to avoid the cleaning, which indicate that the cleaners are being lazy. We would like to say that it's our right to have access to the bathroom at any given time of the day that we are at work. Most of us as self-employed work more than the 9-5 hours, the major foot traffic starts within the hours of 3pm-7:30pm after persons are dispatch from work, and we too that may stay late to make ends meet should have the right to the bathrooms.

We the tenant won't stop until our voice are heard and treated fairly. We would take our concern until it's resolved. We are frustrated.

Thank you.

CLICK HERE TO JOIN OUR WHATSAPP GROUP