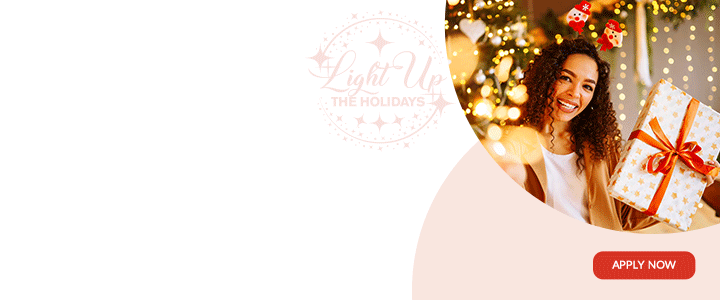 DEAR EDITOR:

I told somebody that everything including our health-care system is eventually going to crash very soon.
I said that if a full two-week lockdown isn't imposed to try to eradicate this LETHAL virus, we're gonna be in deep trouble sooner or later.

Yes it will cause some financial constraints but I know resilient people when I see them, Antiguans and Barbudans.

It's obvious that if we don't COMPLETELY shut this country down, the virus will spread even more beyond reasonable doubt simply because the hours of operation for essential businesses are being hindered and this causes mass crowds and this will cause said business to continue to close simply because of covid exposure.
If this isn't done soon enough, the country will involuntarily shut down once again on us. And that'll be an even worse scenario. That vaccine isn't the quick fix to this situation because it doesn't stop nor prevent ANYTHING.

So that just leaves the options: shut it down completely for just two weeks or just free the people from such captivity and open the country FULLY and operate under the law keeping bars closed, restaurants continue their take-out operations… Also, test every incoming person into the country (put the charge into their ticket itinerary like you do for your taxes) and charge hotels to test their staff at least every 2 months.

The government must stand to break even on COVID tests; we need the public to do testing so we know the exact position we are in. BECAUSE THERE'S A LOT OF PERSONS WALKING AROUND WITH THE VIRUS INHABITED IN THEM AND TRANSFERRING THIS VIRUS TO A LOT OF PERSONS BEYOND REALIZATION. This pandemic isn't one that a profit should be made from simply because it's something we want to mitigate and mitigate now!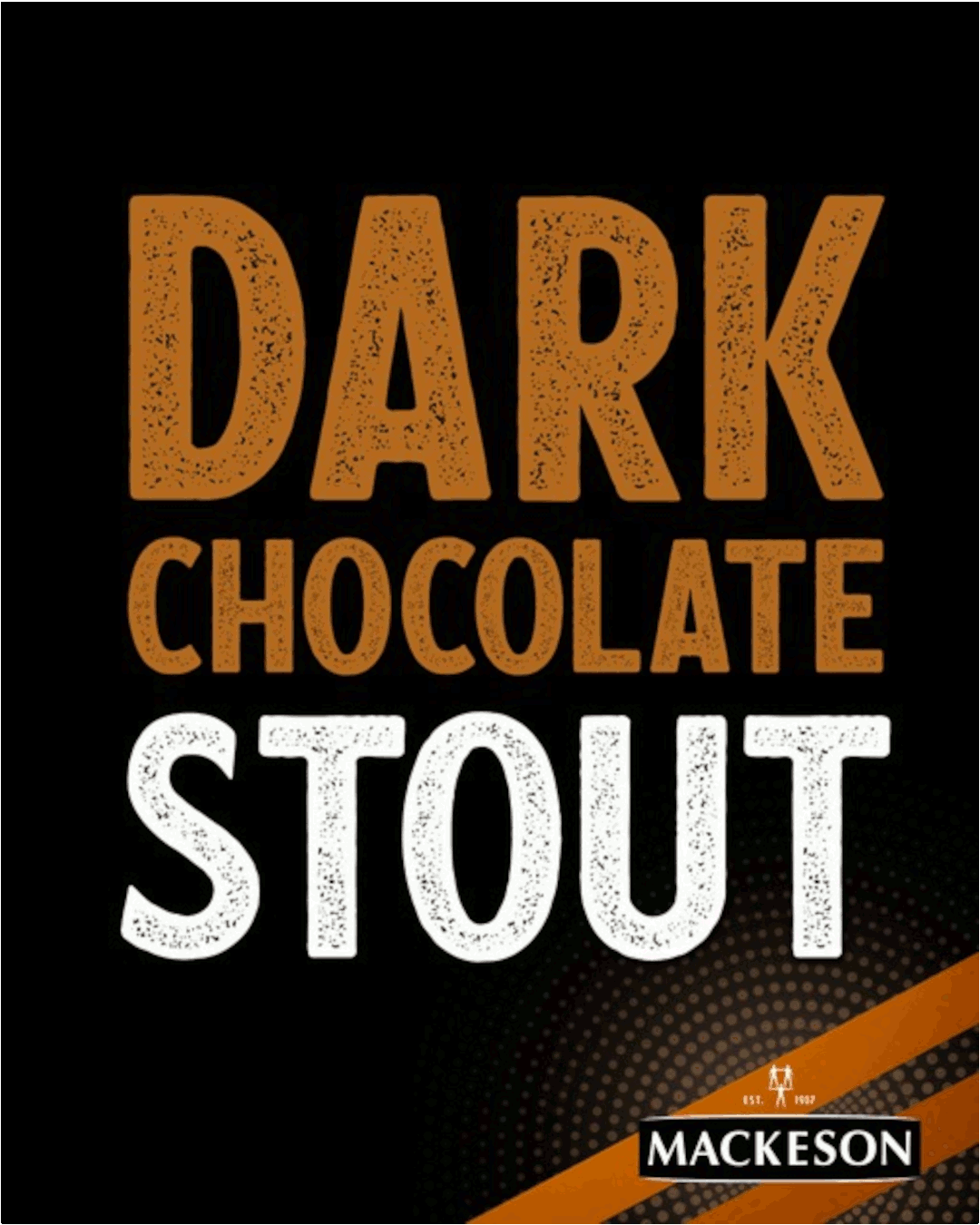 The CDC recently put us as a Level 4 threat country and that alone speaks volume. Could we honestly wrong them when WE KNOW that the dashboard takes days when it's being altered and butchered like a balance sheet that somehow isn't finding a balance on both sides.

This is a serious serious virus and until we have the understanding that a vaccine alone won't do the trick, then we'll realize how deep this virus really is.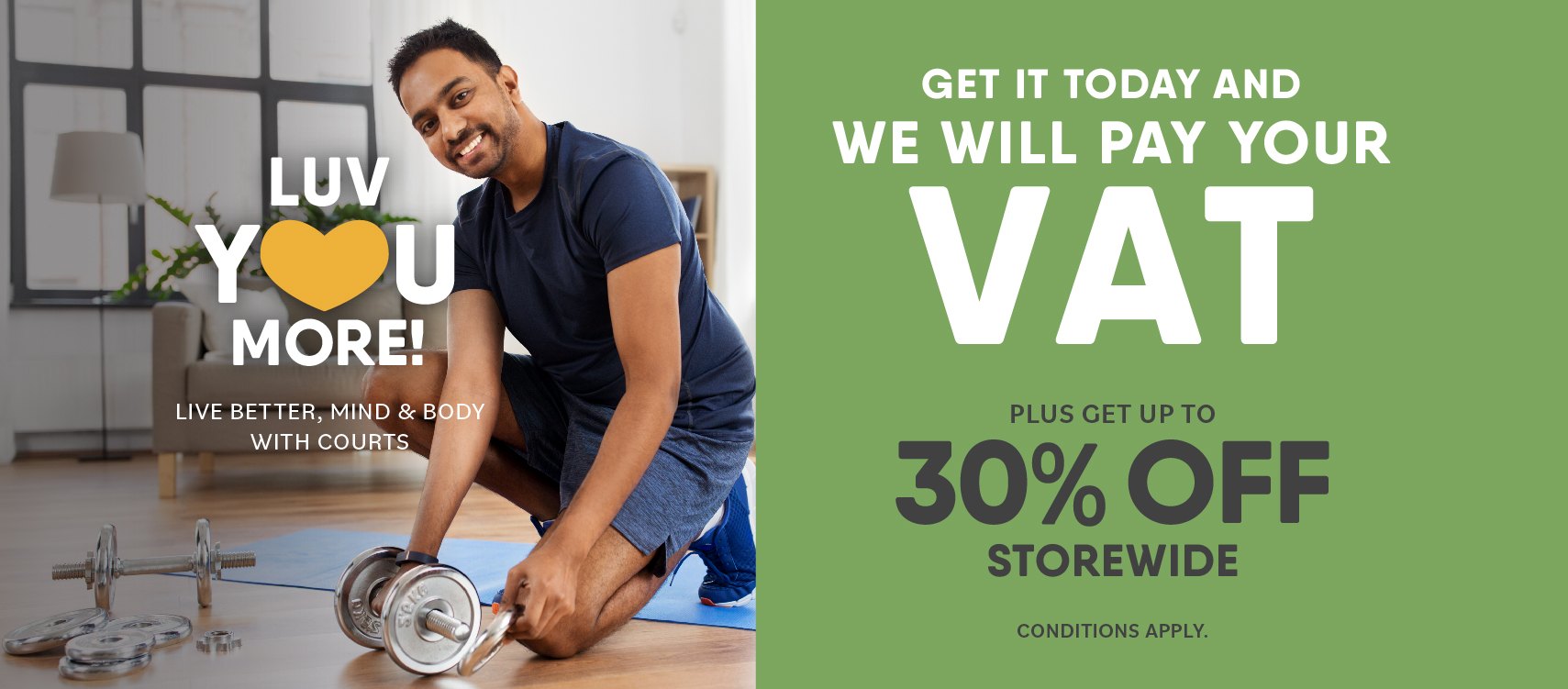 Lastly, I encourage everyone to go get that vaccine so we can achieve that 80% goal for herd immunity so people like myself can reach our goal of a mere 20%. do stay safe Antiguans and Barbudans. We Can Do This!
Signed – Patriot of Antigua and Barbuda

Advertise with the mоѕt vіѕіtеd nеwѕ ѕіtе іn Antigua!
We offer fully customizable and flexible digital marketing packages. Your content is delivered instantly to thousands of users in Antigua and abroad!
Contact us at [email protected]