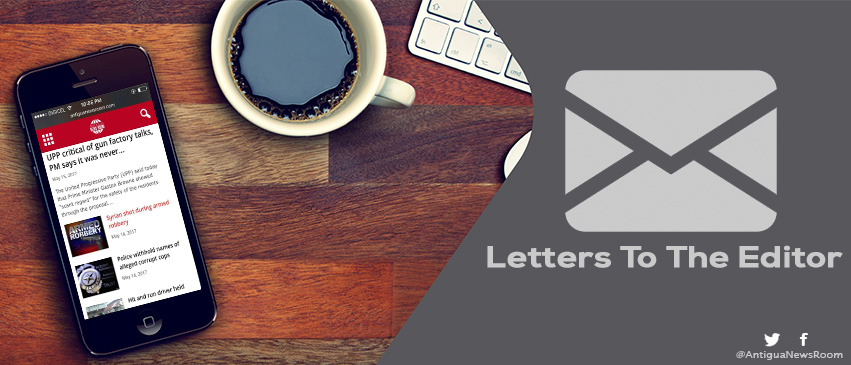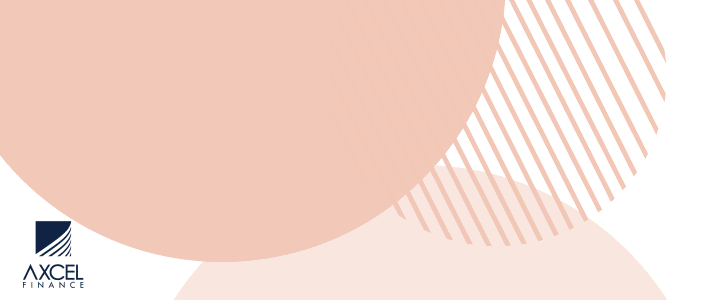 Dear Editor,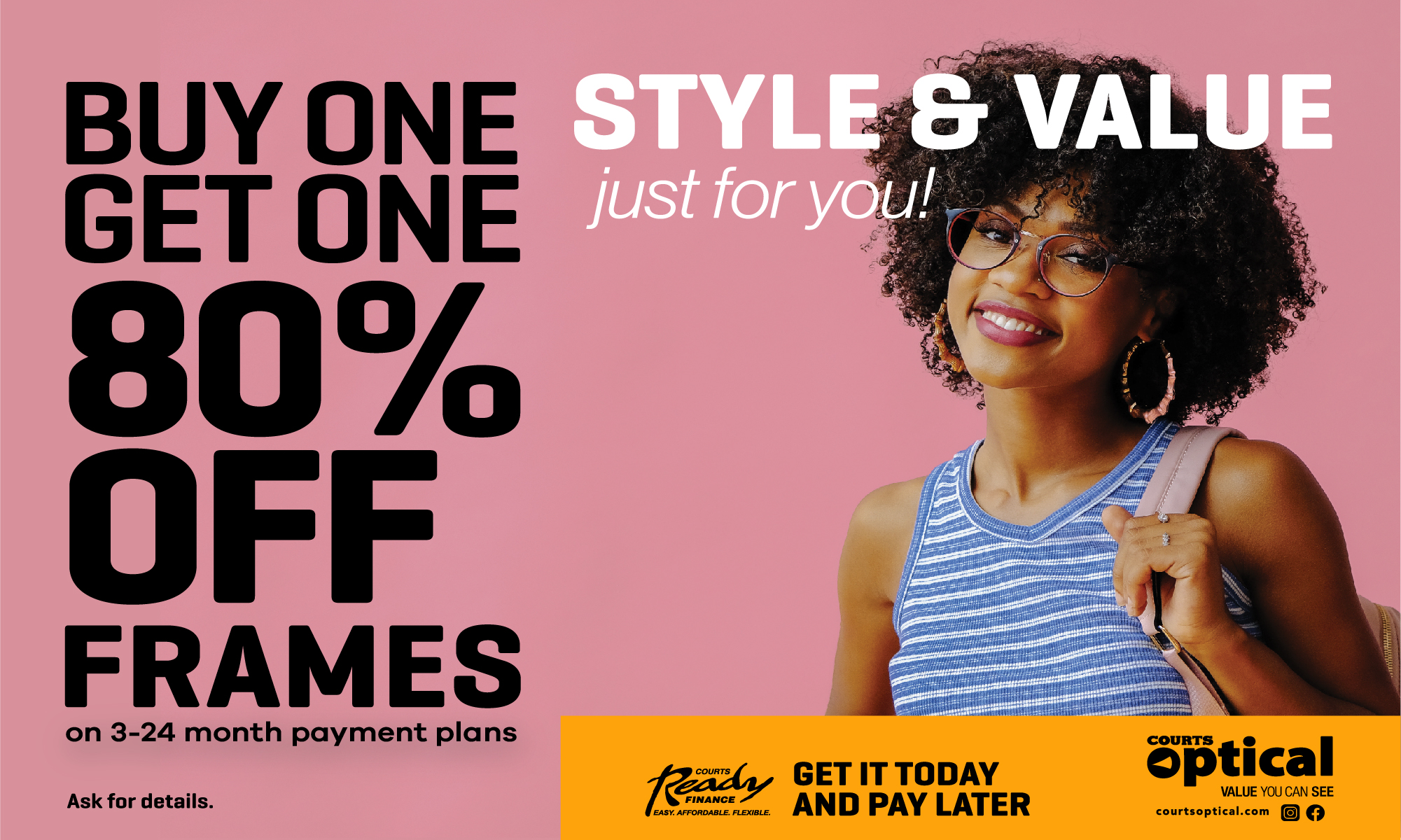 This is an update of a post I sent you back in October of the ongoing issue of horrible customer service at the Magistrate's Court. To my surprise, I did see a change in service for about two weeks. Sadly however, they have returned to their old habits of delivering unacceptable customer service.

I guess the old adage is true, that you can't teach old dogs new tricks. I believe they are comfortable and in an environment that nurtures their behavior, with supervisors who just want the paycheck. No one to set the good example and lead the way.

When will there be a real and permanent change in the way customer service is handled by this body and other such bodies in Antigua? It needs to be soon because I am ashamed and disappointed at how callously it is addressed in our nation.

The original post is included below for reference.
Regards,

Still Astonished and Observing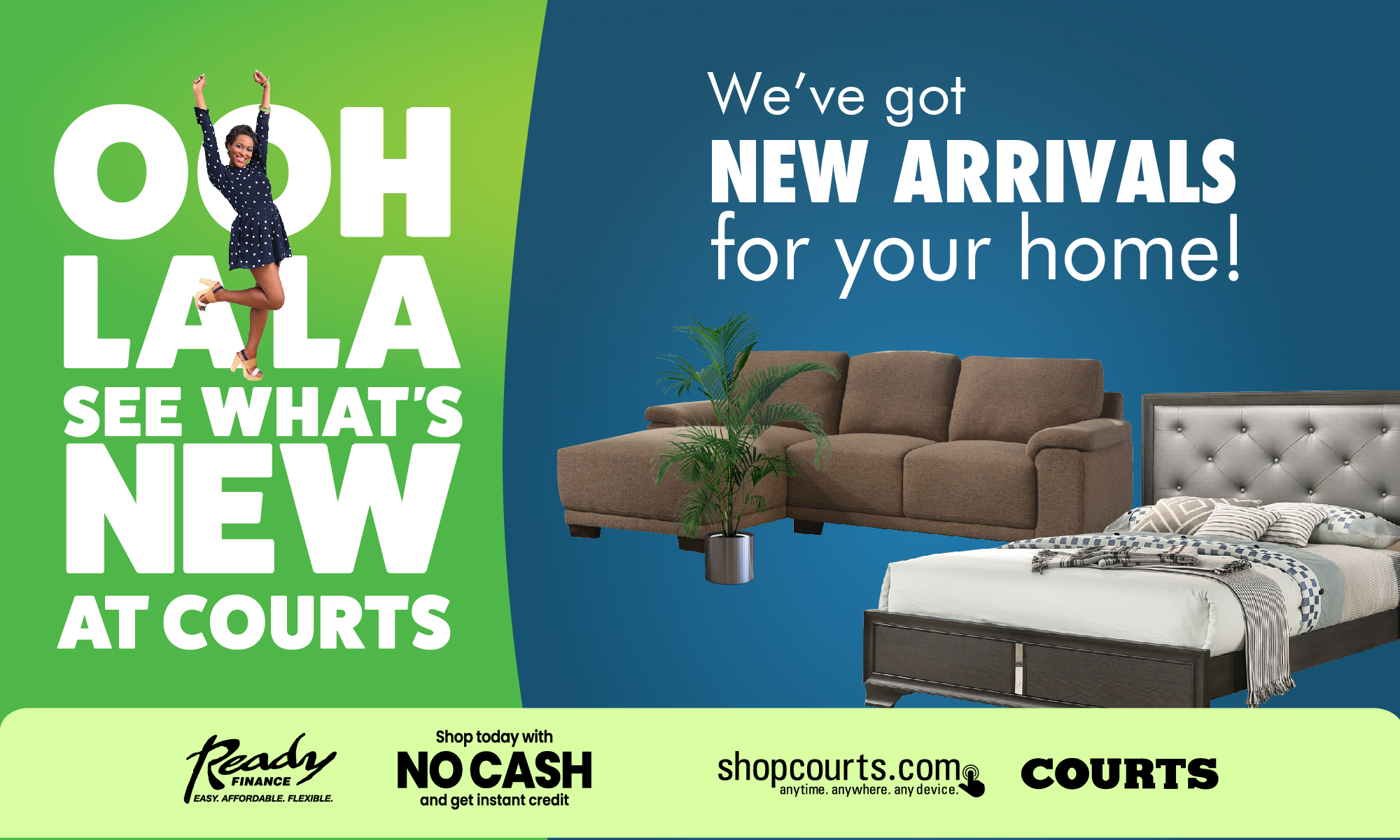 CLICK HERE TO JOIN OUR WHATSAPP GROUP