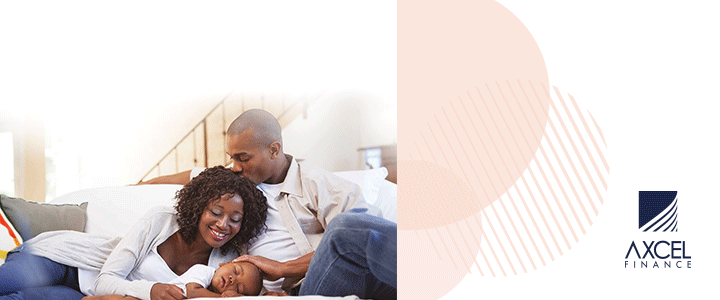 Dear Serpent, 

I am sure that you are aware that the law of reciprocity is real.
Whatever you sew, the same you shall reap….  

Therefore, if you need respect, you need to give respect wherever respect is due!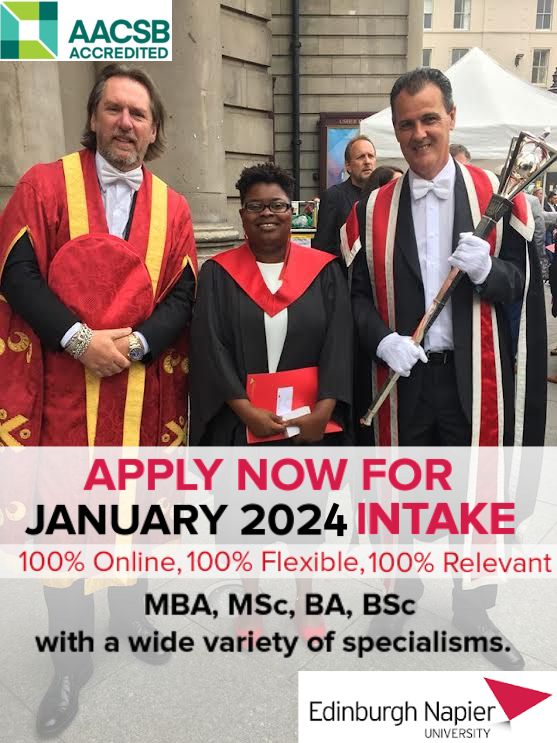 Now, let me say, it would be remiss of me, as a friend & as an ardent supporter of yours, not to tip my hat to you for being very instrumental over the past few years for the high energies that you have brought into the dynamics of Antigua's politics. 
In the absence of Mr. Winston Derrick (RIP ), who in my view, during his time had transformed the landscape of our politics, it is my humble opinion, that like him, you have continued in a similar vein, thus causing yourself to become the " main live wire " for the opposition, in challenging ABLP, the ruling administration. 

Furthermore, your radio shows have been very dynamic, very thought provoking, very stimulating & very reassuring to the masses. 

Of course, your shows have also attracted a wide listenership and they have also stimulated the flow of adrenalin to encourage political bantering, which I really enjoy…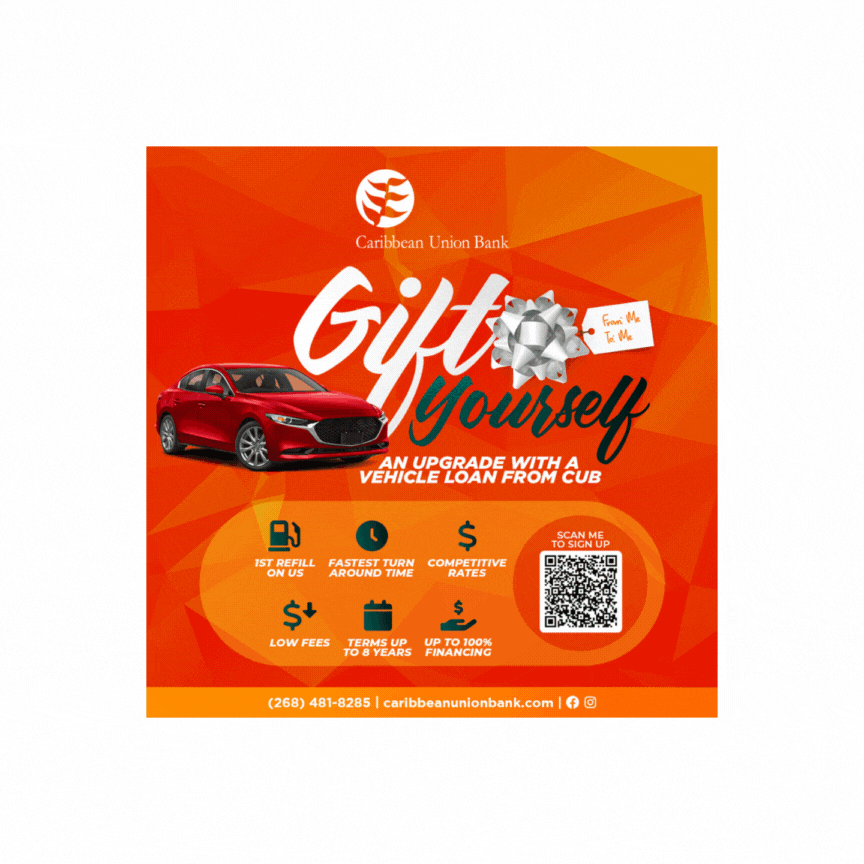 The truth be told, many of us on either side of the political divide have developed that confidence in you, to bring to the fore some of the govt's business, which have been perceived to be kept in the dark by the ruling administration. 

Because of the art of how you gather & disseminate such classified information which you refer to as ' doc cur ments ', you have also earned the confidence of the St. George's constituents to elect you into parliament.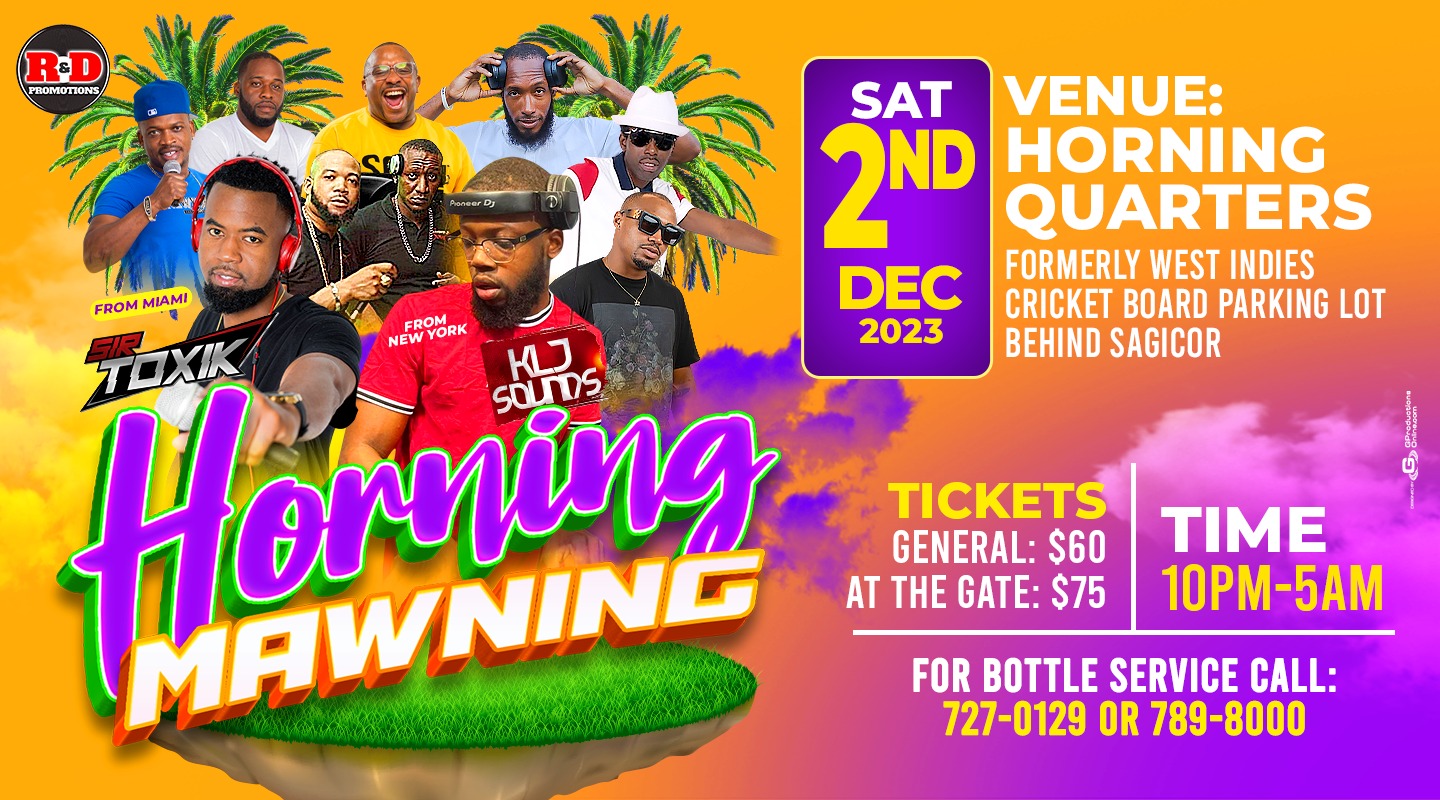 I must admit that since you have been elevated to the position of a parliamentarian, many of us expect you would continue to use your craftiness and your debating skills in parliament to expose the government a lot more and whatever there is in their Pandora's box. 
Disappointingly so, that does not seem to be the case.  

To date, you seem not to be living up to our expectations.  
Interestingly, your disposition in parliament is yet to be desired.  

It appears as though you are beginning to be very insensitive and you are now finding time to degrade the sacred halls of our parliament by allegedly referring to sections of it as the " rude boy stand ", which of course, is very disrespectful. 
Infact, I consider it to be blaspheming.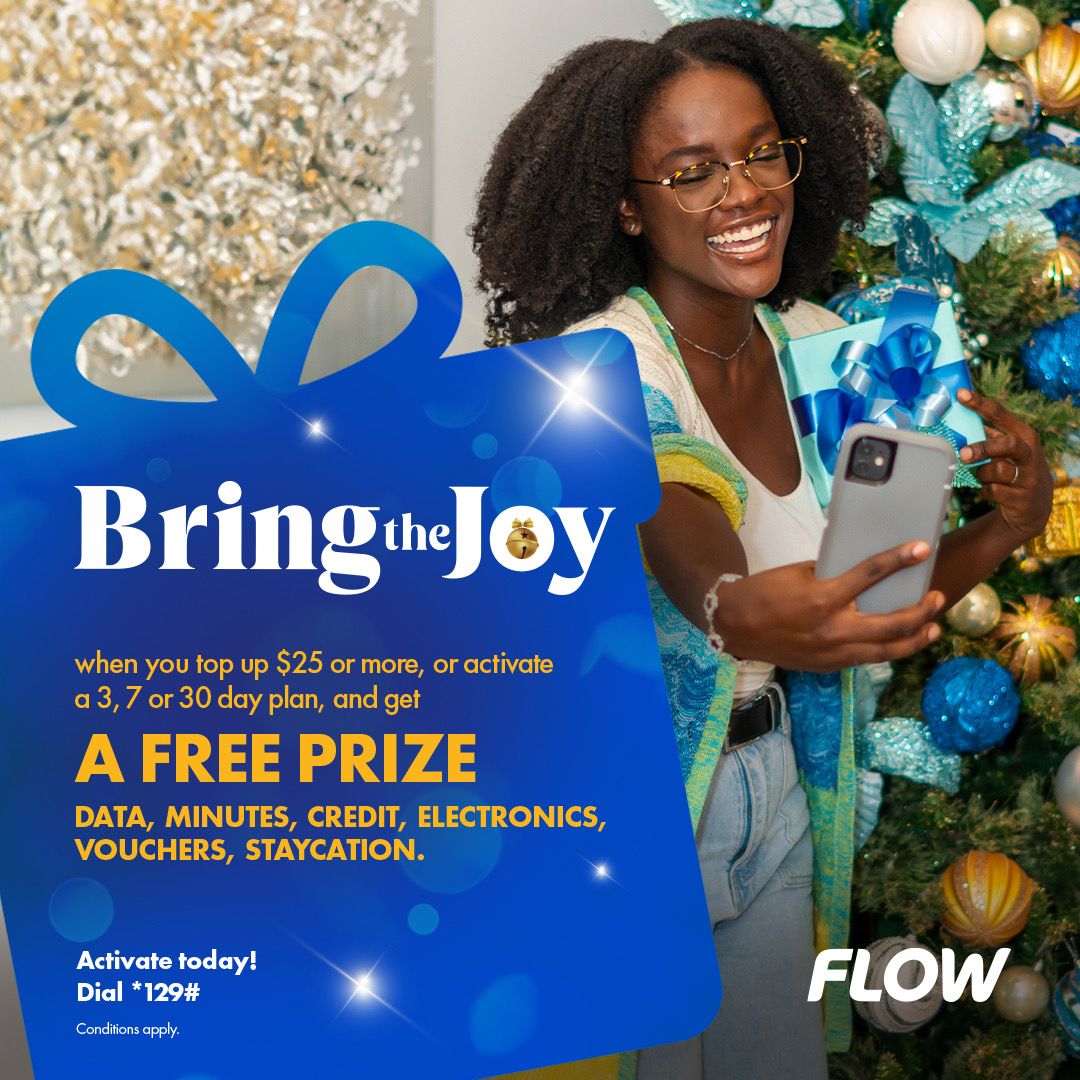 Now Serpent, if you need to be respected, you need to earn it. 
Remember, as a parliamentarian, you are no longer that street monger but now, you are viewed to be an honorable gentleman who should be displaying qualities of high esteem. 
As a result, it is expected of you to walk the walk & talk the talk as a professional. Your expressions & choice of words should be properly selected. 
The street boy image & the street language used, need to be curtailed.  
Disrespecting our female parliamentarians, degrading mothers who are seeking assistance for their kids etc etc is definitely unprofessional. 
It shows how simple minded & immature the person that you are. 
 Let us not forget that the youths are now looking at you as a role model in order to shape their future.  
Now Serpent, my simple advice to you is to let the following lines of the national anthem be a part of your modus of operandi. 
" Raise your standard, Raise it boldly 
Answer now to duty's call. 
To the service of your country.  
Sparing nothing & giving all. 
If such lines are embedded within you and you act accordingly then I think you certainly can be one of our better politicians here in Antigua. " 
Fitzroy 
Advertise with the mоѕt vіѕіtеd nеwѕ ѕіtе іn Antigua!
We offer fully customizable and flexible digital marketing packages.
Contact us at [email protected]