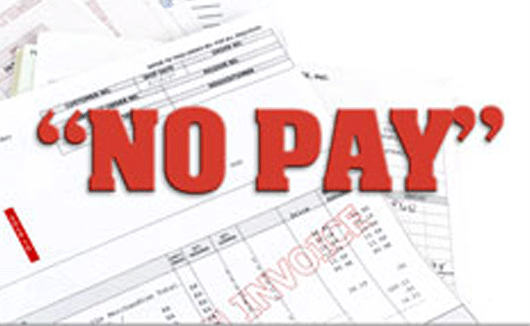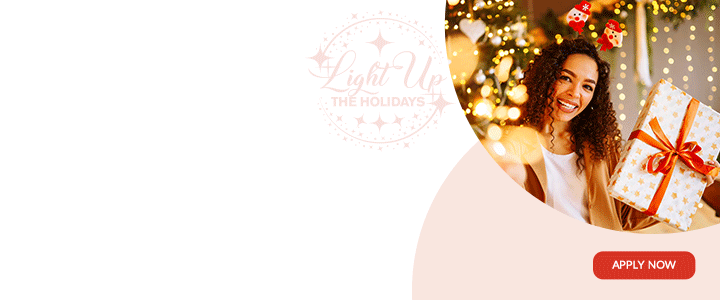 DEAR EDITOR:

The security staff at the Antigua and Barbuda Institute for Continuing Education better known as ABICE is trying to understand why they are not being paid their holiday pay for 2022.
For each and every public holiday that the country celebrated last year, there was a security officer present at ABICE. We ensured our presence was there and that the school plant was kept safe. Yet the entire calendar year has passed and we have not been paid a single penny for any of those holidays in which we worked and it doesn't seem as if we will be paid anytime soon by the folks down at the treasury.

Life sometimes can be difficult for all of us as humans but there are times when leaders and people who we elect and appoint to certain positions let us down by inserting more pain than we can bare.

We are asking and pleading with the Minister of Education Hon. Daryl Matthew and the Prime Minister Hon. Gaston Browne the Minister for Finance to please intervene on our behalf and encourage the powers that be down at the national treasury to please pay us our holiday pay for 2022.
We are a very small group of workers and it wouldn't take much for us to be paid.
Why do we have to suffer such neglect and yet show up for work, day in day out on public holidays?? It is inhumane and heartless that such a small group of government employees cannot be treated as others are being treated.

The staff compliment at ABICE's security department is eight so you can do the maths Mr. Ministers of Education and Finance, it'snot like you have to even dull out 20k or even10k to pay us all of our holiday money for 2022. It is way less than 5k to clear this backlog.


We don't have any issues working on Public Holidays but at least we should be compensated accordingly by the end of the calendar year to say the least.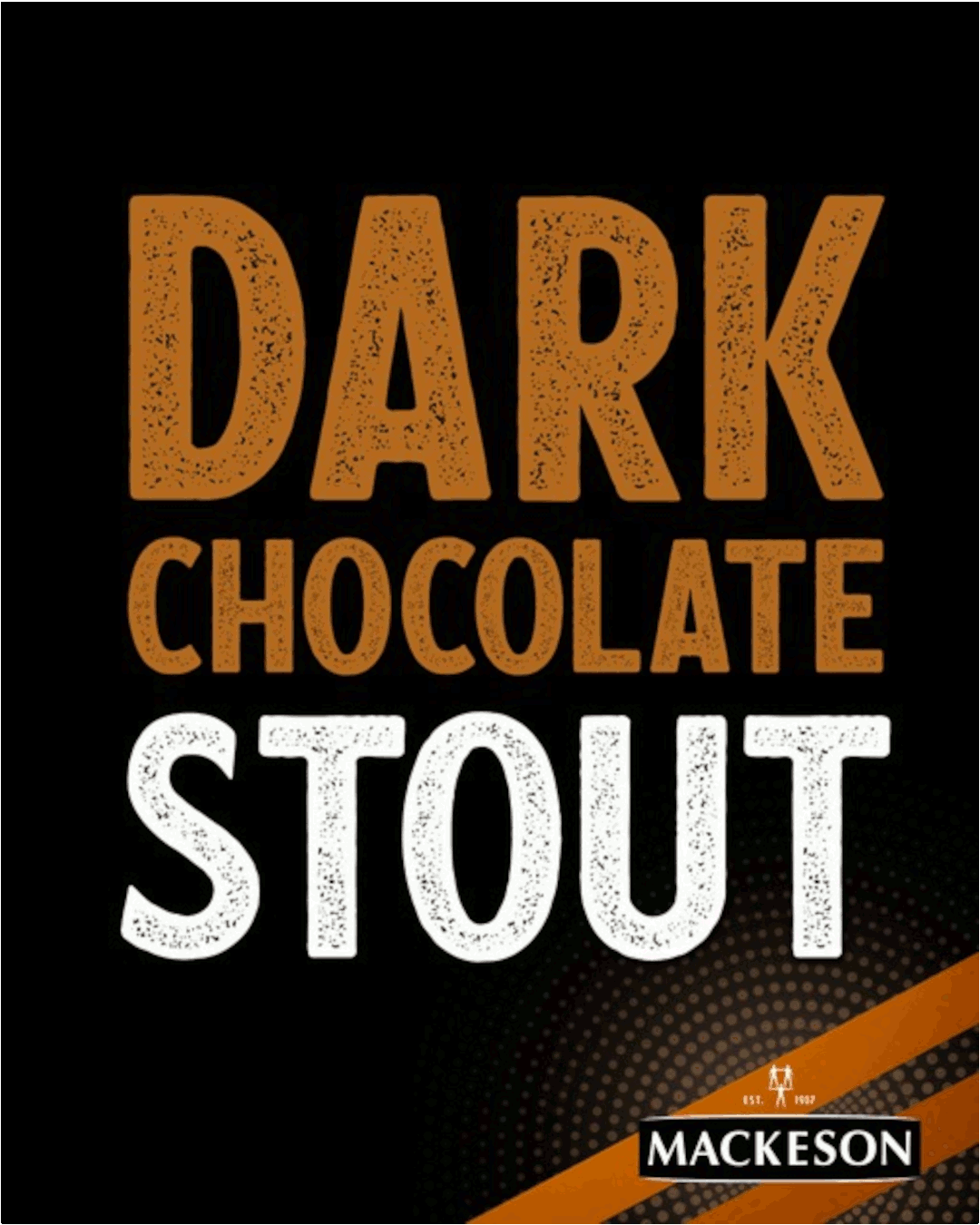 Please remember that we have families to feed, children to send to school and rent to pay and APUA as well……..just as many others in the government system.

This week we were told that the employees from Fiennes Institute, Clearview Hospital and other agencies that falls under the purview of the Minister of Health were paid their overtime and Holiday pay.

Unfortunately, when we heard the news we immediately rushed down there to see if anything was there for us but unfortunately our trip was in vein because there was nothing, no monies there for us whatsoever. When we enquired about the payments we were told the same nonsense we hear ed very week " Nothing ready yet"
So again we ask, what happen to us at ABICE? We are security officers, which means we are at the lower end of the pay scale and so every dollar counts in this case.

Please Mr. Prime Minister Gaston Browne, you are a very skilled and well experienced leader, please make something positive happen for the ABICE security staff.
Advertise with the mоѕt vіѕіtеd nеwѕ ѕіtе іn Antigua!
We offer fully customizable and flexible digital marketing packages.
Contact us at [email protected]