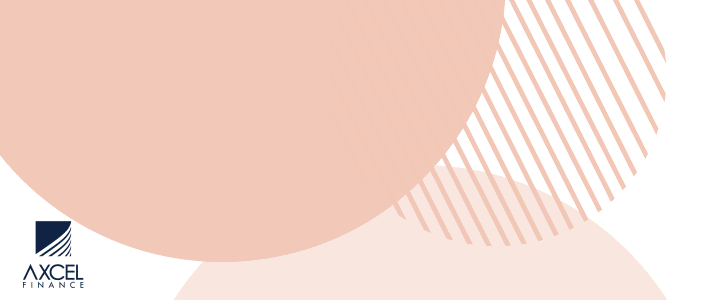 Dear Editor,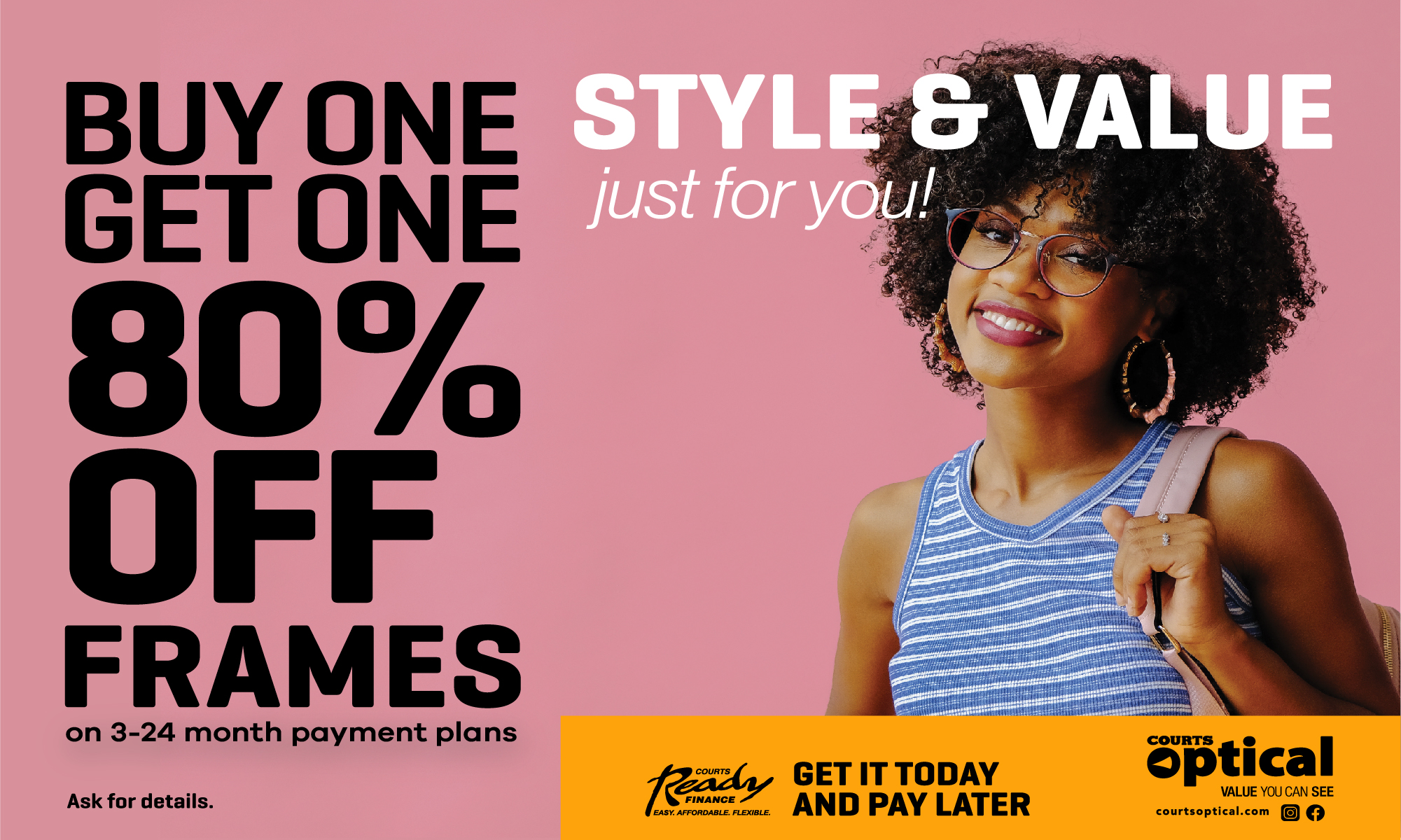 The school uniform grant program has been a great one so far comparing to the others the customer service is one to be adopted by many other organizations and the feedback is there as proof.

But there is one major issue the workers have not received any word on getting paid or if a weekly stipend would be issued.  And this from reliable sources.

These   young people work tirelessly just to accommodate different personalities and ensure they leave a great impact on everybody they come across.

The Supervisors need to understand that our youths might have things they want to take care of or have school fees they want to assist with rather than depend on their parents.
I am appealing  to the heads of the program to please let your workers get the treatment they deserve if nothing is done no staff will be there after the long weekend.

CLICK HERE TO JOIN WHATS APP GROUP FOR MORE UPDATES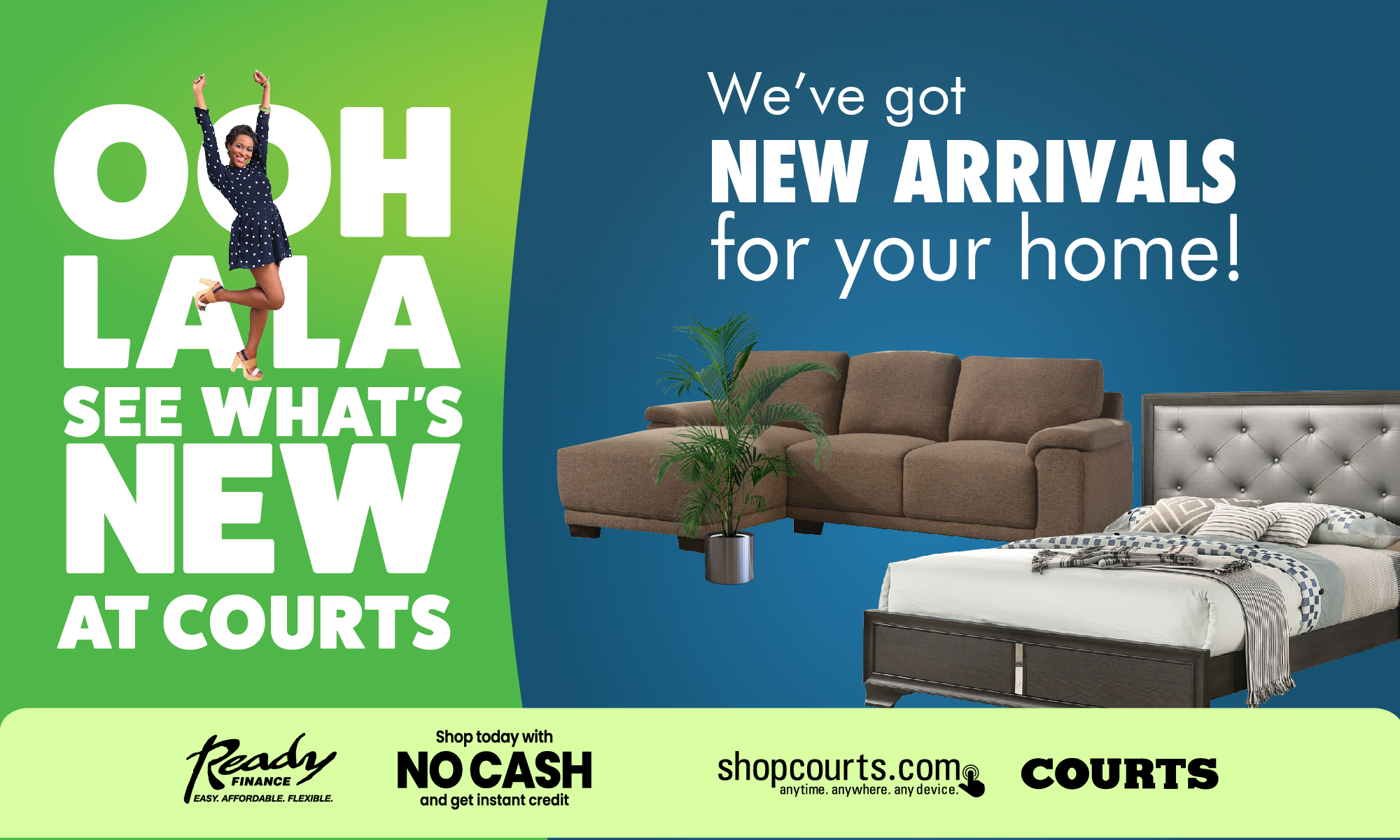 CLICK HERE TO JOIN WHATS APP GROUP FOR MORE UPDATES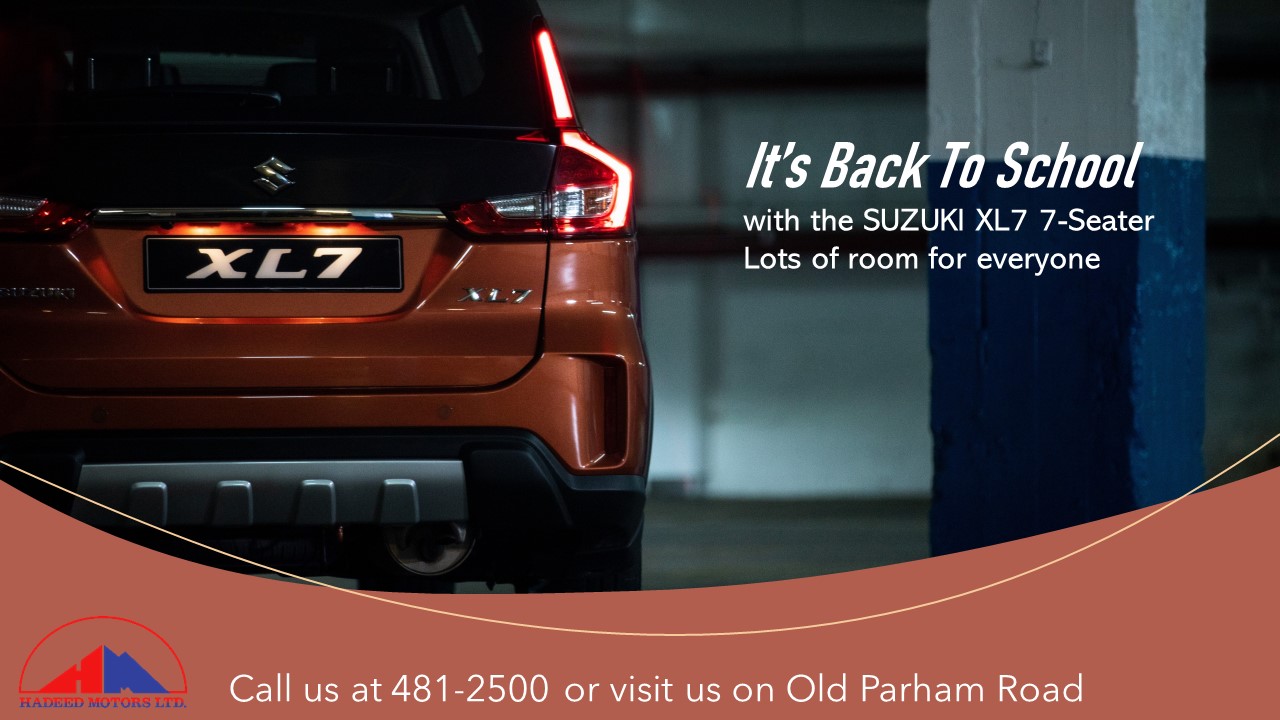 CLICK HERE TO JOIN WHATS APP GROUP FOR MORE UPDATES

CLICK HERE TO JOIN OUR WHATSAPP GROUP