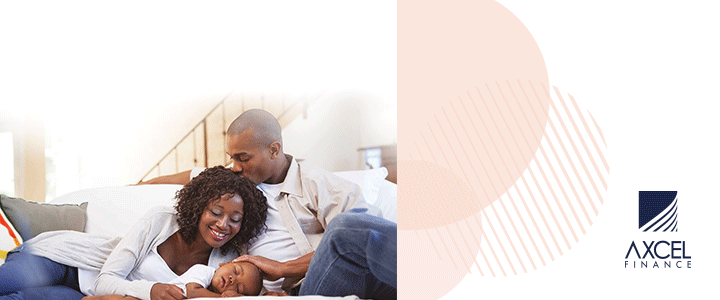 Dear Editor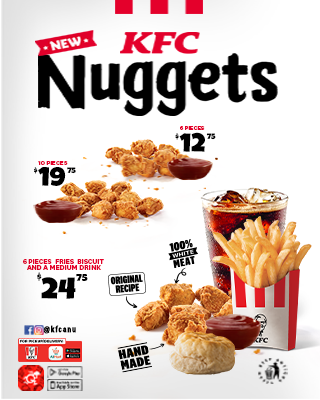 Surprisingly the records are now showing that for this  by-election, Samantha Marshall may create an upset in the St. Mary's  South constituency.
Of course, the constituents has accepted that Shuggy is charismatic but after reviewing his personal & professional track record, his credentials in their view, seems to be very unimpressive.

As a Ley preacher he has backslidden & FAILED his congregation miserably;
As a teacher he is yet to be honored as an outstanding teacher;
As a sports & cultural enthusiast he has not made a name for himself or accomplished any great feats and
As a potential politician he has been very deceptive & very deficient in presenting any applaudable ideas in parliament.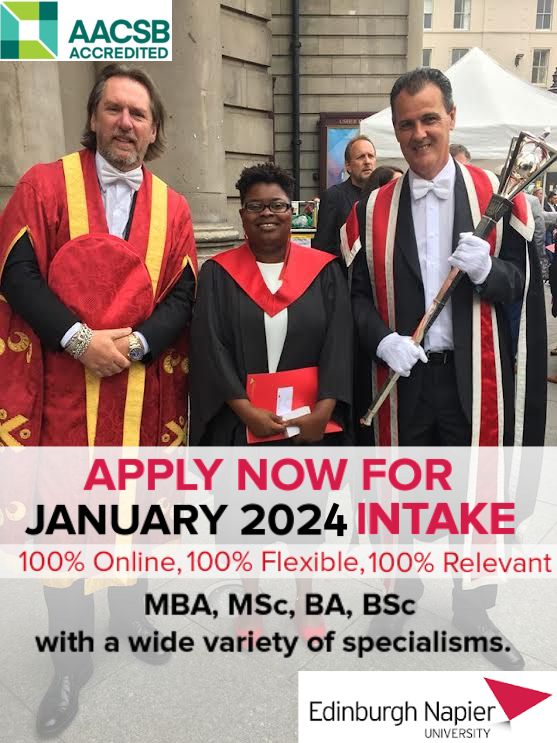 The SMS constituents have indicated that FAILURE, DECEPTION & DEFICIENCY are not in their vocab. Therefore they realized that selecting Shuggy whose track record is substandard, cannot & should not be considered to be their best choice.
According to my research, Samantha is not  the most admired politician. However, the constituents are now acknowledging that her personal & professional track record speak volumes.

Besides been one of Antigua's top female lawyers, Samantha is a down to earth, eloquent and a people's person who connects with the common man. She has successfully managed several gov't ministries, thus using them as an instrument to transform many vulnerable lives throughout the nation & more so in her constituency.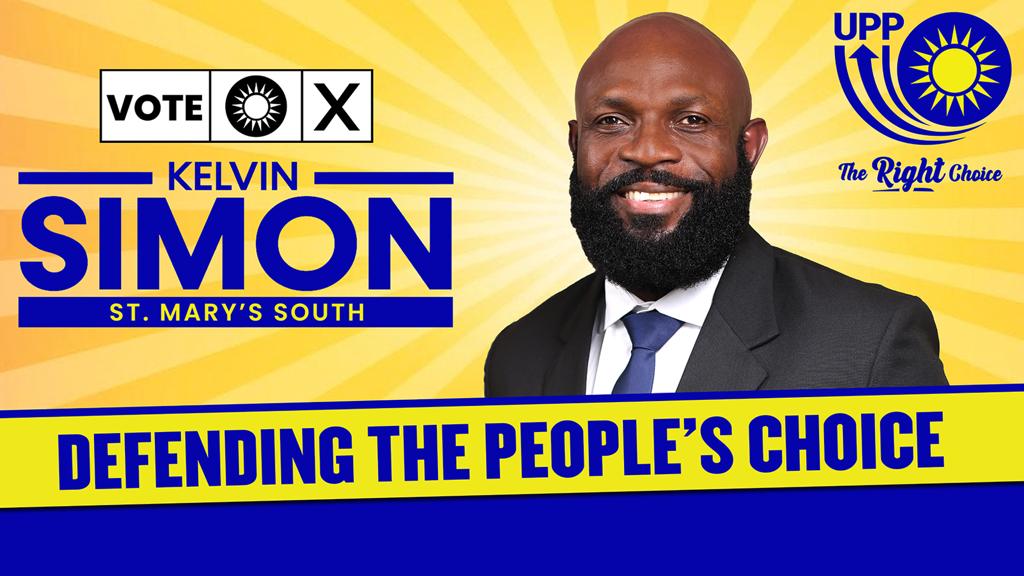 In an effort to effectively serve the people, below is a list of programs that she has completed under her tenure so far:

1. She established a Financial Empowerment Centre that offers advisory and counseling services to the poor and indigent so that they can better manage their finances and also assist them in being able to focus on improving their living standards.

2. She established a Department of Social Policy Research assistance that collects accurate data for the purpose of better analyzing the intended targeted category of persons who are expected to benefit from the viability of such programs.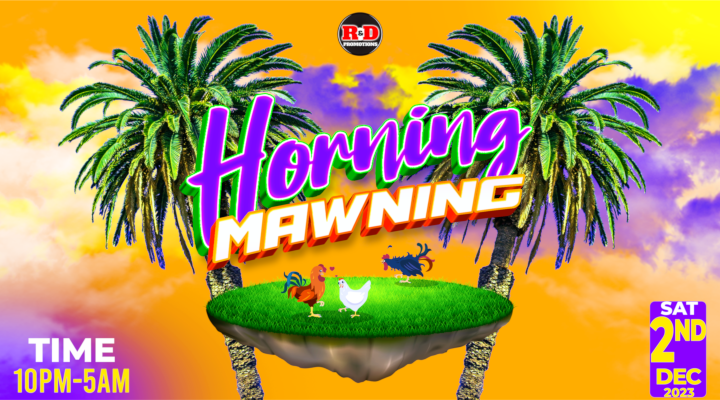 3. She established the Second Chance program to help the youth from the poor and vulnerable homes, who were unable to sit  CXC/CSE subjects are now given a Second Chance free of costs to sit subjects to either allow them to be able to obtain better employment or to allow them the opportunity to gain tertiary education at the UWI Five Isands campus. The classes are free and the costs of the exams are met by the Government of Antigua & Barbuda on the recommendation of the tutors.
4. She established a Sexual Assault Referral Centre (SARC) to provide initial interviews with the Police, examinations with the Doctor, and counseling services for the sexually assaulted women & girls.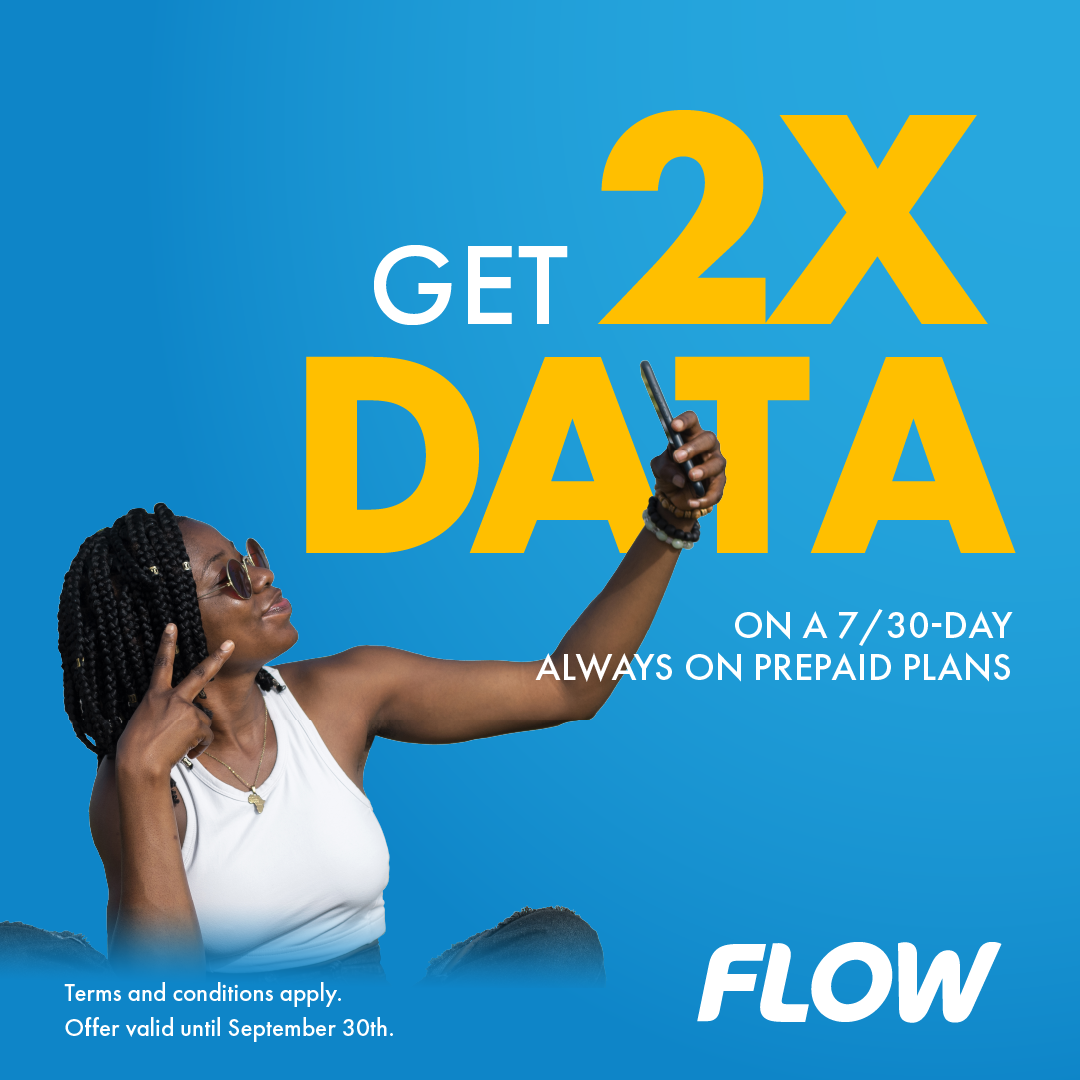 5. She established a data program  to monitor reports of domestic violence or abuse.
6. She established the Home Advancement Program for the Poor and Indigent (HAPPI) was introduced to improve the living conditions of our vulnerable households. The program assisted persons to repair & rebuild their homes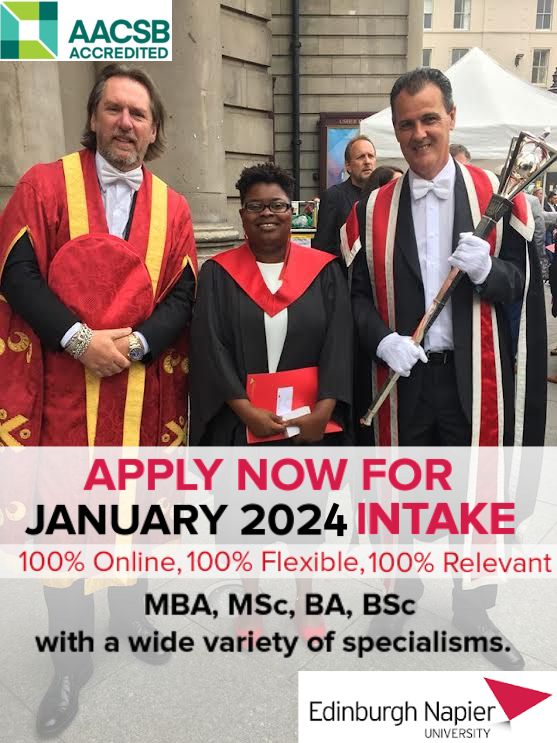 7. She established a fire station with a brand new fire engine was opened within Johnsons Point Village so as to serve the Southern District to save properties but more importantly to save lives.
8. She established a hyperbaric chamber through the assistance of Calvin Ayre Foundation to save fishermen who would suffer any challenges in diving.

9. She established an upgrade of the clinic & police station within the constituency
10. She established a long lasting relationship with the sport groups and also sponsored the Sap football team along with other teams in her constituency
11. She ensured that water supply from APUA's  Reverse Osmosis plant at Fryes is to its optimum within the constituency
12. She established Lands for ownership &  built a community centre to allow for more community interaction and services be provided to the constituents of St. Mary's South
13. She has established arable lands for the farmers & an outlet to market their produce.
Fitzroy
Advertise with the mоѕt vіѕіtеd nеwѕ ѕіtе іn Antigua!
We offer fully customizable and flexible digital marketing packages.
Contact us at [email protected]