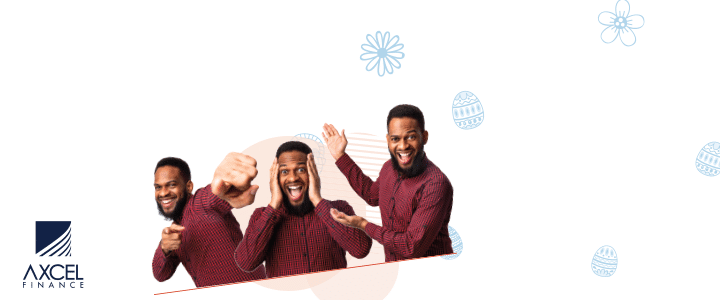 Dear Editor: Safety procedures at SLBMC Emergency Room should be reviewed

This past weekend someone close to me collapsed for an unknown reason, suffered a head injury in the fall, and was taken by EMS to SLBMC around noon on Sunday.
They were wheeled into the waiting room and told to sit and wait. When I arrived about two hours later, they were still in the waiting room looking disoriented, frail, and could barely speak above a whisper. We both waited for another 40 minutes.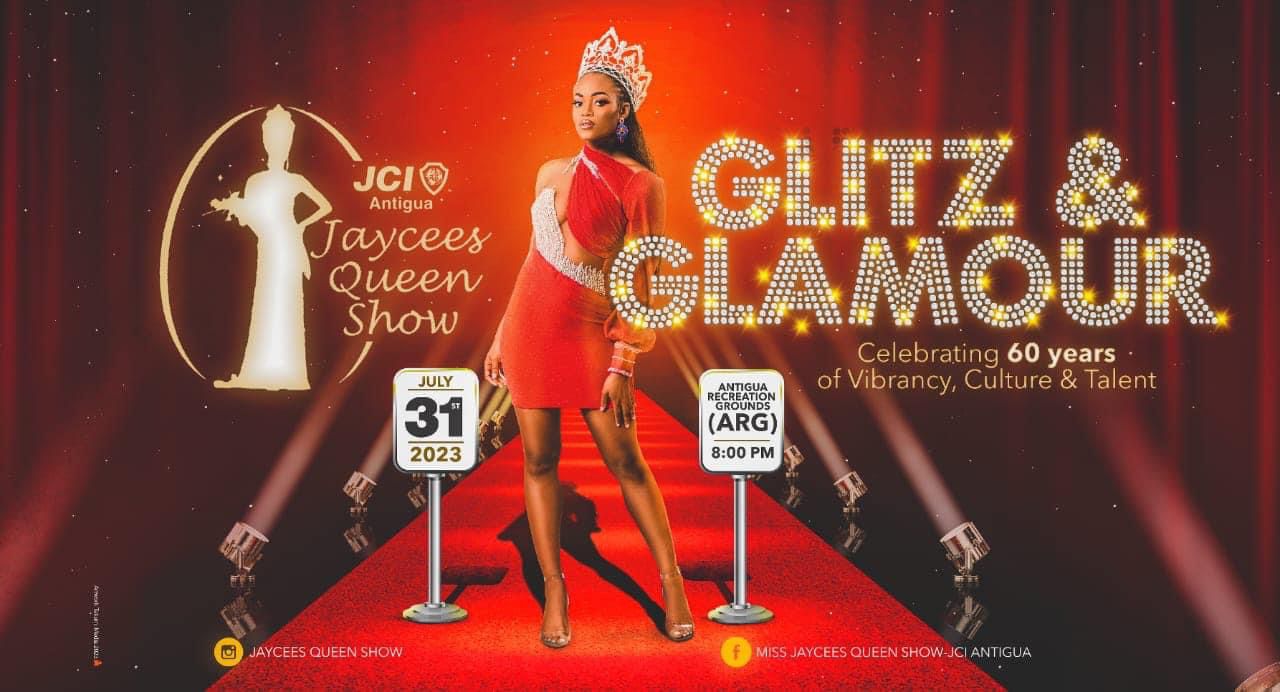 A sign on the wall listing the order of priority had head injuries among the most urgent, so I asked the front desk worker if we would be seen urgently.

By now, the patient had head swelling and was visibly in poor shape.
The front desk worker told me we had to just wait because there was only one doctor. Fair enough, if there's only one doctor, then the issue of lack of staffing is a different matter.

Curiously though, while we waited, a hotel worker walked in with two white tourists who went straight back, had zero wait time, and exited less than an hour later while the head injury patient continued to wait hours on end.

A caucasian, British-sounding man showed up complaining about emergency knee pain.He too was checked in and ushered straight back to the ward with zero delays while the head injury patient continued to languish in the waiting room.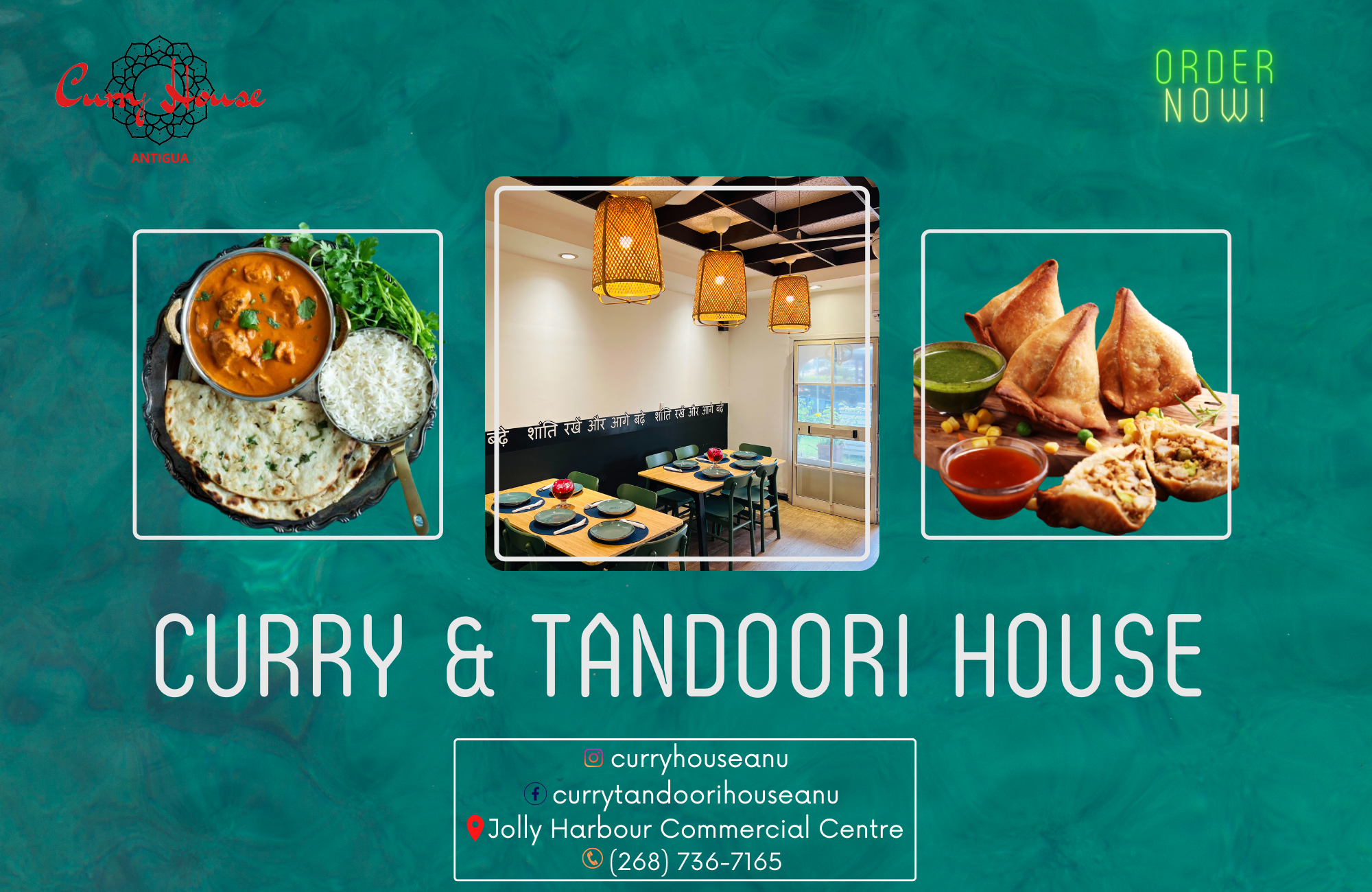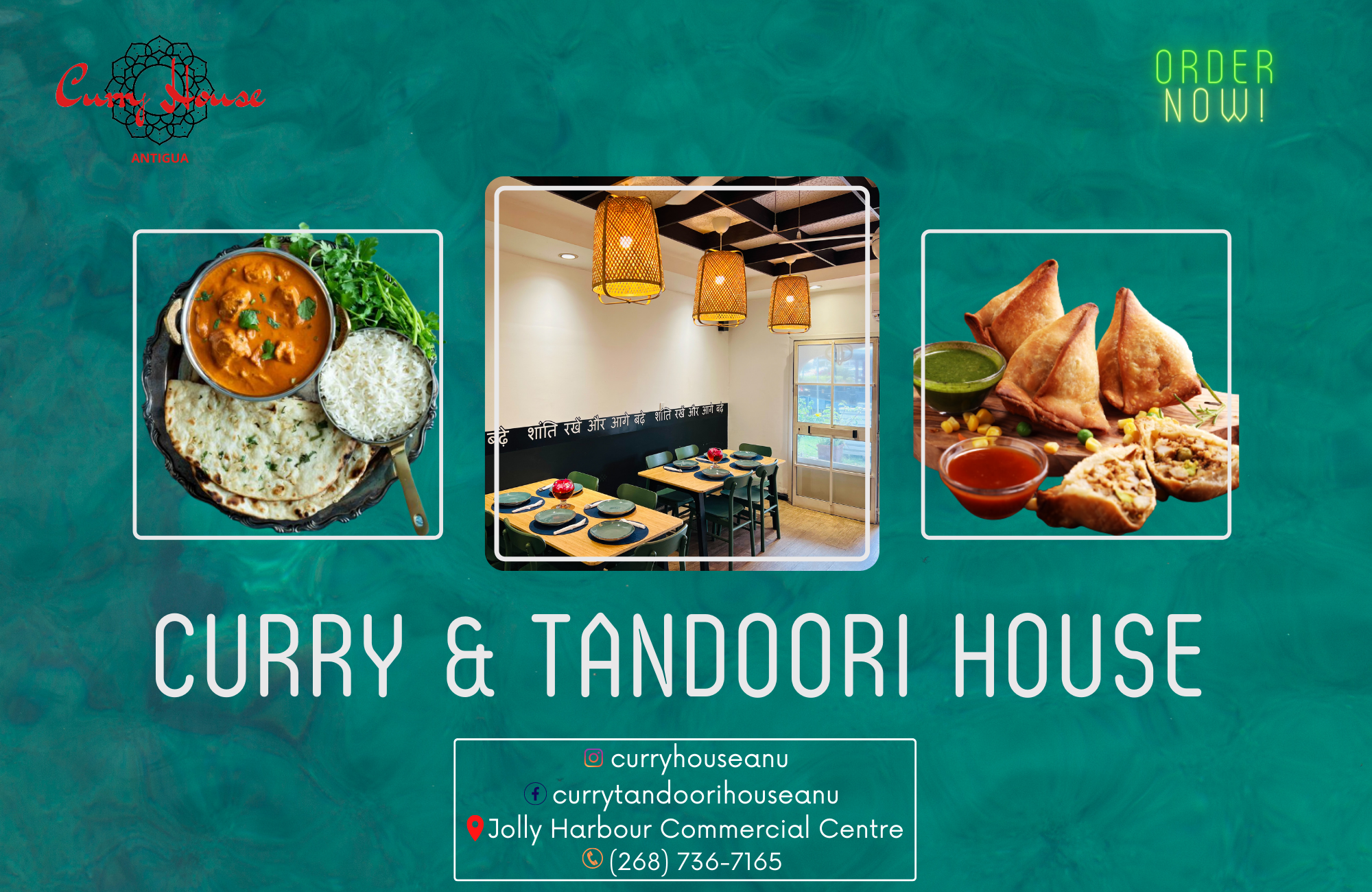 When my charge was eventually seen, in their frail and vulnerable state with the suspected concussion, they were made to walk unassisted from the waiting room to the interior ward.

Afterward, when it was time for a CT scan, they were sent to the radiology department and had to walk the length of the ward, then down a long hallway, unassisted, knock on a door, and WAIT until someone finally arrived to see them.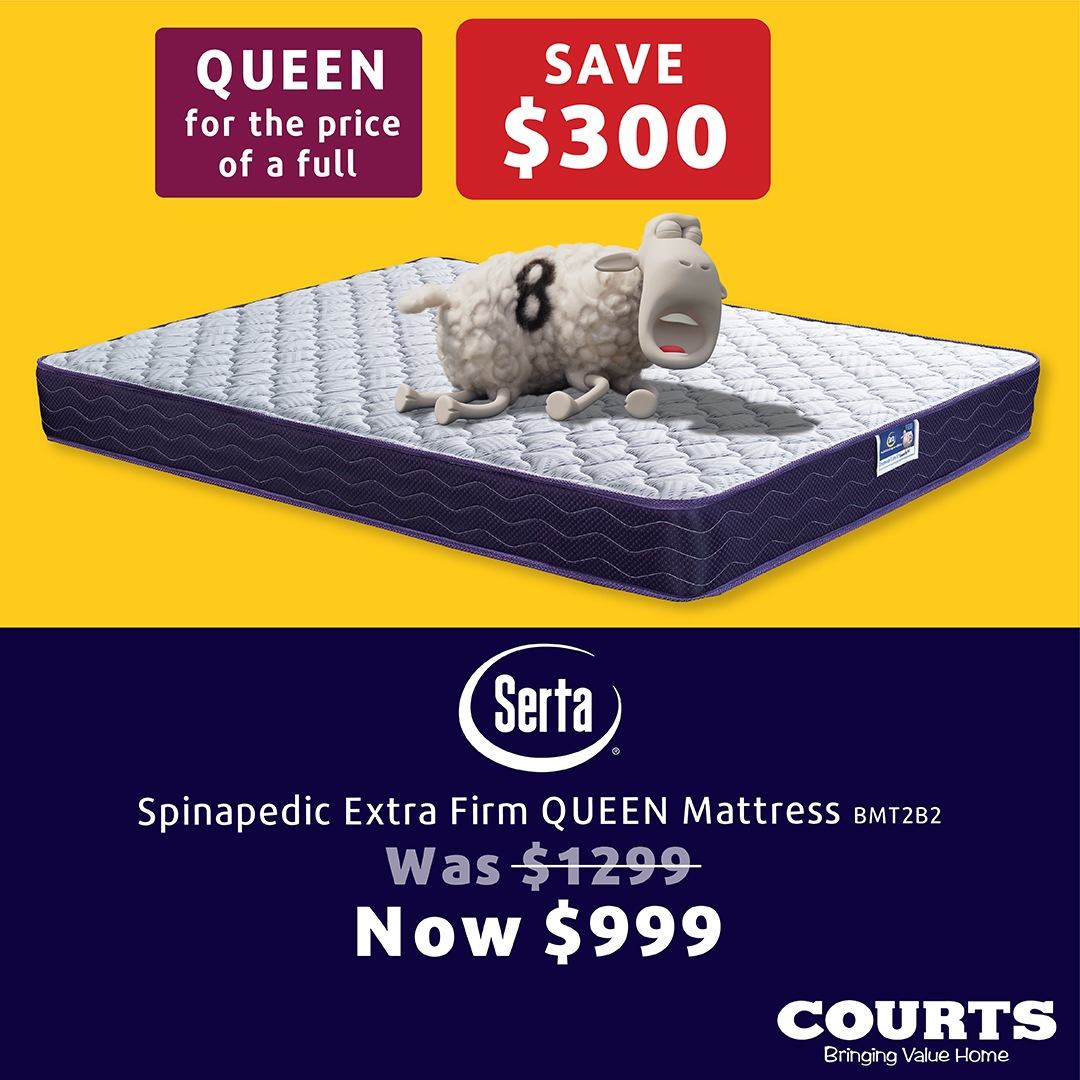 Post-scan, they had to walk back still unassisted, to the waiting area of the exam room.
How is this callous disregard for patient safety permissible at a so-called state-of-the-art medical facility, one self-touted as The regional accredited health care institution of choice, sustained by best practices, research and excellent service?

The attending doctor was most pleasant and had an excellent bedside manner, which is commendable.
Though, in the end, she was unable to offer any explanation for the health crisis. Okay, fine. A second opinion will be sought out. But what was not fine was the complete lack of safety precautions at the emergency department.

Thankfully I had made my way from the outside waiting room to the back in time to accompany the patient on the long walk to the radiology department and ensure safety. But what if I was not there? And what about all the other people who were alone? Like the elderly man lying on a stretcher with his IV line in his arm, who got up to use the bathroom.
A medical professional, doctor, or nurse I could not tell, asked him if he could go alone (this seemed to be the only option).

The man mumbled, 'Yes' and the medical professional replied, 'Okay because if you fall that will be a whole story,' then he turned and walked away without a backward glance to verify that the man was indeed okay to walk alone.
During my wait, a woman and her ninety-one-year-old mother began a most painful lament about how terribly they had been treated since their arrival at 8 am and how at almost 6 pm they were still waiting to be seen. They were starving, freezing, and shaken up from rough treatment.
I felt it for the granny in particular. She sat shaking like a flamboyant branch in the evening breeze while holding a bottle of alcolado to her nose to garner strength for the never-ending tarry.
But her hands were trembling so much, the liquid splashed into her face, and now her eye was burning on top of whatever ailment brought her in in the first place.
I know that one's presence in an emergency room means one will be amid sufferation — whether experiencing or witnessing it.
But come on! If people have to wait FOREVER due to a lack of staff or (white) tourist priority, why not have something as basic as a blanket to make the wait bearable? Why not have an orderly on hand so that when the poor patients are finally summoned, they can make it to the exam room without collapsing on the way there?
I said to the granny's daughter, 'Why don't you ask for a blanket at the front desk?'
She replied, 'Me too fraid dem. They treat we bad see. Me fraid ah dem!'
Can you imagine? Being so roughed up at such a vulnerable moment that you are AFRAID to ask for help?
I went to the front desk and asked for a blanket on her behalf. The response was a flippant 'No. We don't have any.'
I know the doctors and nurses are under pressure from an understaffing situation. Theirs is punishing and often thankless work. I'm sure it doesn't help that some patients have no sense of decorum.
In the waiting room, it was free for all. Loud and painful screaming cries interspersed more spirited patients complaining loudly on their phones –  'Me ah dead fu hungry!' In a corner, someone was on the phone flinging badwords ("Kiss me r*ss!!") at a so-called friend who had promised to bring Kentucky chicken since morning, but at almost sunset was nowhere to be found. Hospital staff certainly have a difficult job. Those who do it well should be commended.
This complaint letter is directed specifically at the management responsible for patient safety and comfort.
Advertise with the mоѕt vіѕіtеd nеwѕ ѕіtе іn Antigua!
We offer fully customizable and flexible digital marketing packages.
Contact us at [email protected]