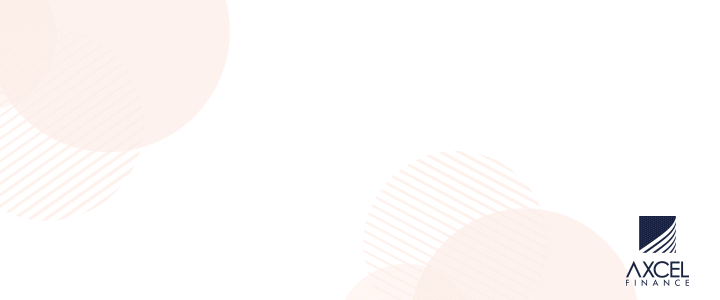 Dear Editor,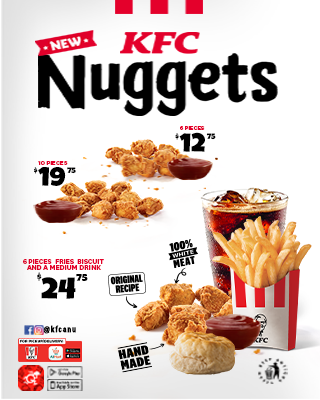 Please Permit me the opportunity to express the frustration and disgust with the system that consistently abuse the ordinary people of this nation.
I listened to a news item on the morning of April 5th, 2022; where residents of a community voiced their outrage at the constant bombardment of loud music and explicit behaviour from a bar/nightclub.

The situation is not unique to just one locale in Antigua, but has become endemic in various communities.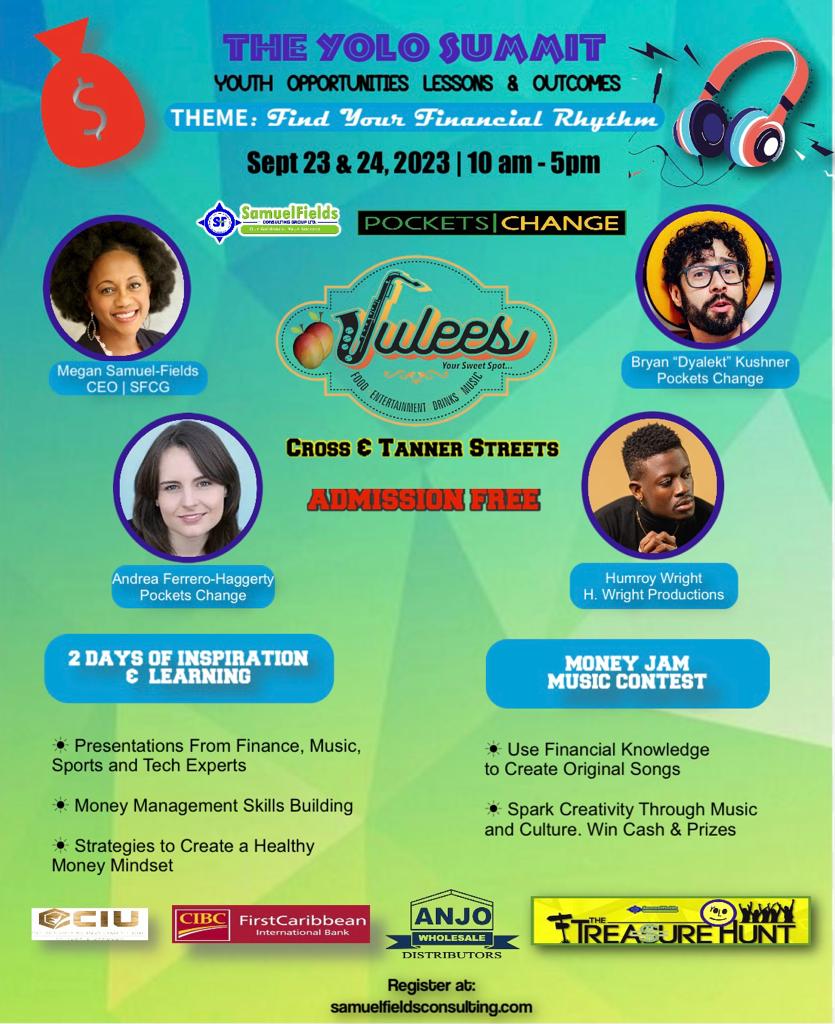 The people who issue licenses to these establishments are basically a bunch of heartless individuals.  For  the sake of knowing better, how in the world would you allow such establishments (bar/nightclub) to operate in a residential area.
In the past, bars operated with very little or no music whatsoever. Today, it is different. They now function with the intent of attracting as many patrons as possible and music is one of the magnets that is utilized.

Along side the music is the heavy rate of alcoholic consumption, vile behaviour and illicit language.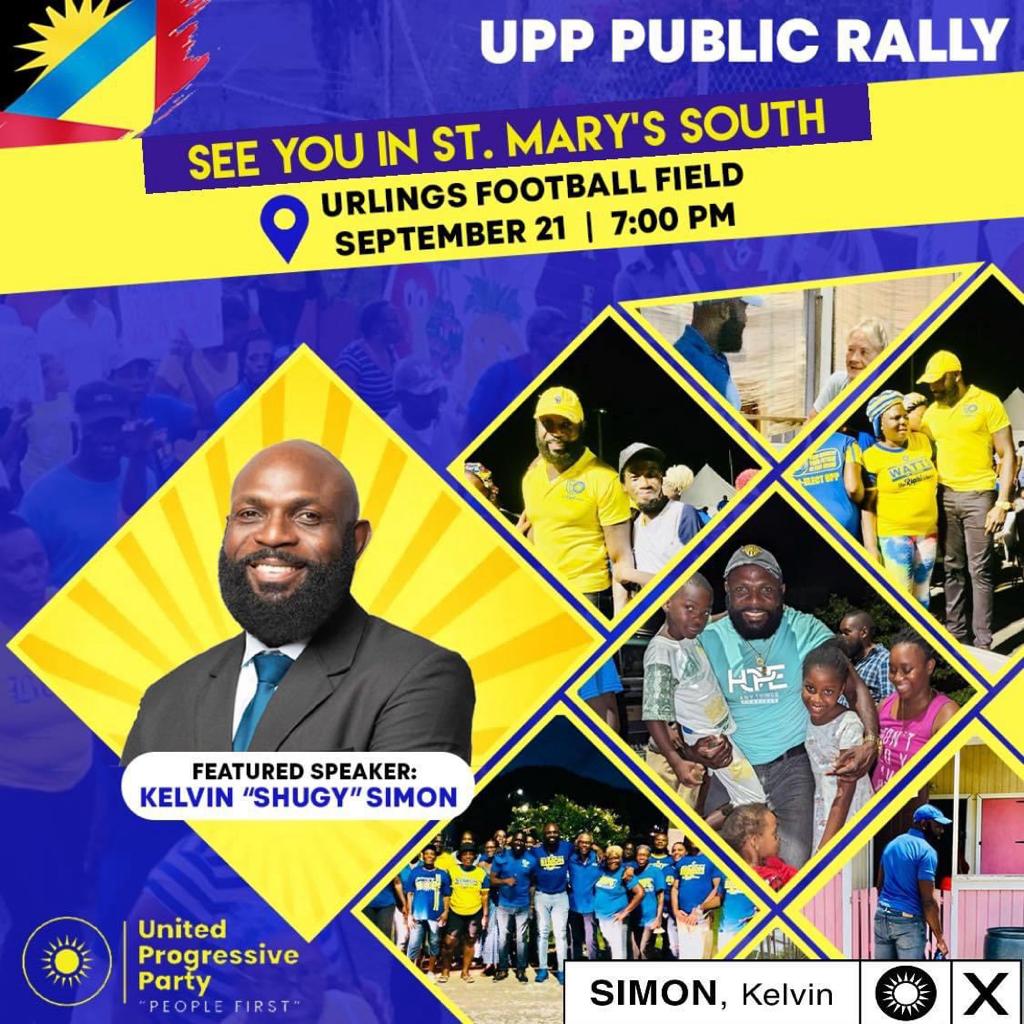 To have the loud music blasting; permeating the atmosphere throughout the night, disturbing the residents and making it impossible to sleep; how could this be permissible?

Then there is the Tuesday night Karaoke.

The police do not intervene to stop these occurrences because in many instances they ( the law enforcement) have shared-ownership in such establishments; are regular patrons to these places or are close friends to the proprietors.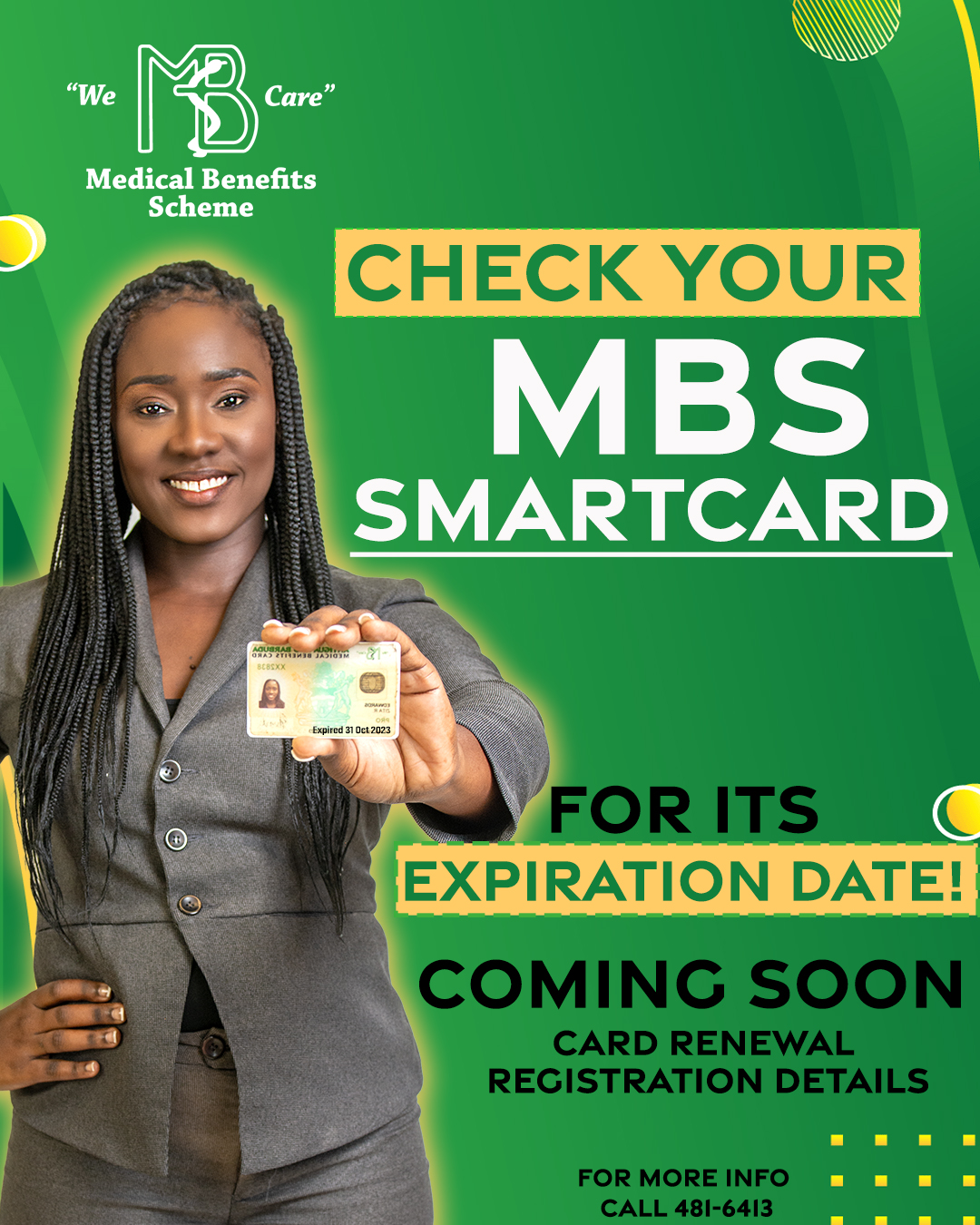 The situation has become dangerous. The patrons of these bars/nightclubs park their vehicles in front of residents' driveways and pedestrian entrances. This should not be so at all.  Why would I want to park my vehicle in front of the residence of another person when I am actually visiting at another location.
In many instances senior persons reside in these areas and Heaven forbids that the emergency personnel (paramedics, etc) want to enter a residence to take in a wheel chair or stretcher).  Then one would have to locate the driver for vehicle blocking the gateway.  Disaster!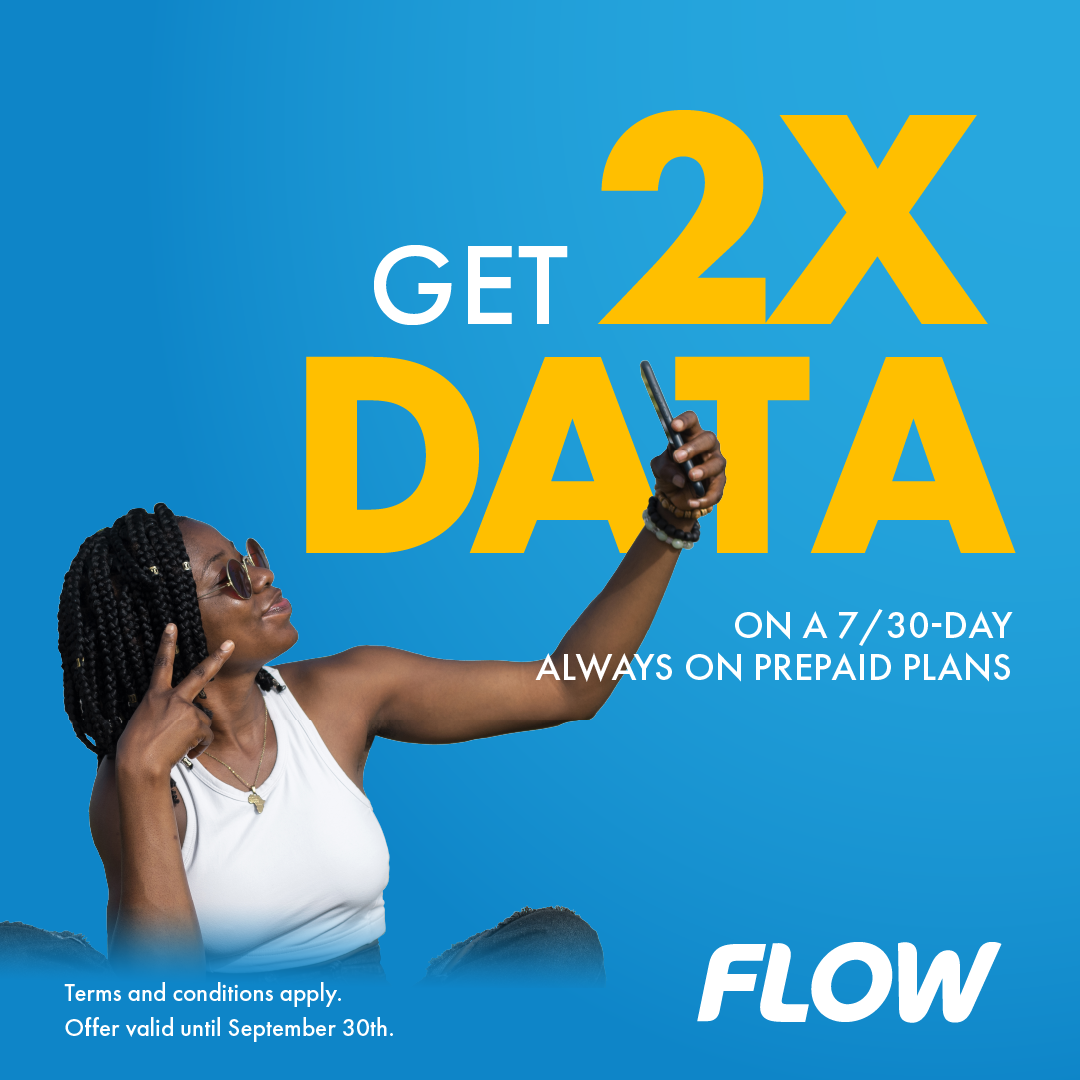 This is just not right. When will we become civilised in this country? When will the relevant authorities understand that they need to perform their duties in a professional and humane manner.
This cry has been loud and far too often now: from the people of Brown's Avenue,  Ottos, Kentish Road and more.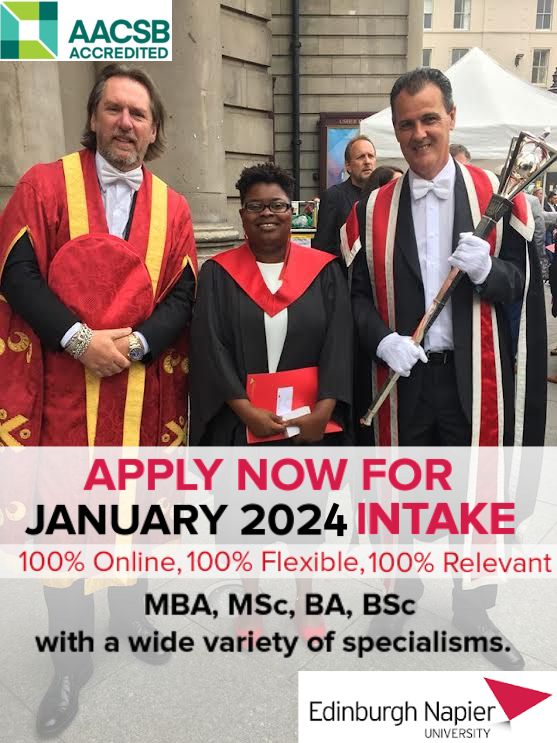 When will the public servants work in the interest of the citizens and not just for a minority that is only concerned about having a temporary high.
Whenever I drive into a residential area and attempt to find parking space; I am always very careful not to park in front of anyone' driveway or pedestrian gateway. It is just not suppose to happen.  You should always leave those areas clear for the residents of the area.

The people who go to these bars and nightclubs need to understand that is the way it should work. But no,  they are selfish. As Obsti said: "All of self and none for we".
We need an end to this mess. The bars/nightclubs should be zoned; relocated into areas that are outside of residential areas.  The people who want to patronise them will always still find their way to them.
So please: whomsoever are responsible for issuing licenses to these establishment:  HAVE SOME CONSCIENCE. REMOVE THE NUISANCES FROM THE RESIDENTIAL AREAS.   WE NEED PEACE COMFORT IN OUR VILLAGES.
Advertise with the mоѕt vіѕіtеd nеwѕ ѕіtе іn Antigua!
We offer fully customizable and flexible digital marketing packages.
Contact us at [email protected]