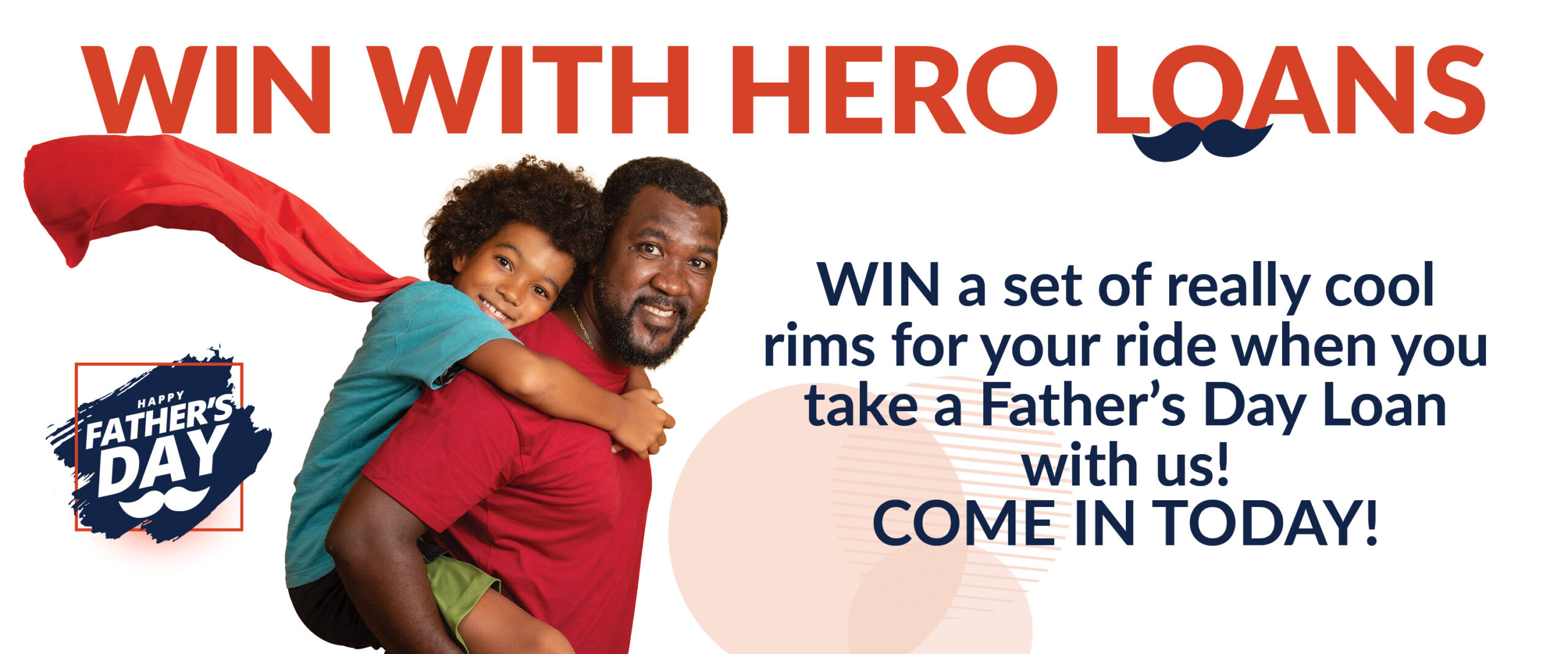 Dear Editor,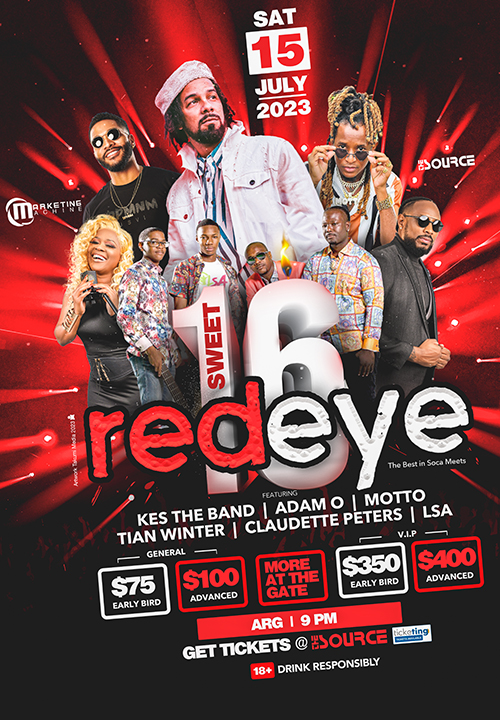 I am writing to address a concerning issue that demands our attention.
It is essential to acknowledge the undeniable correlation between an increase in specific criminal activities and the presence of Jamaican migrants.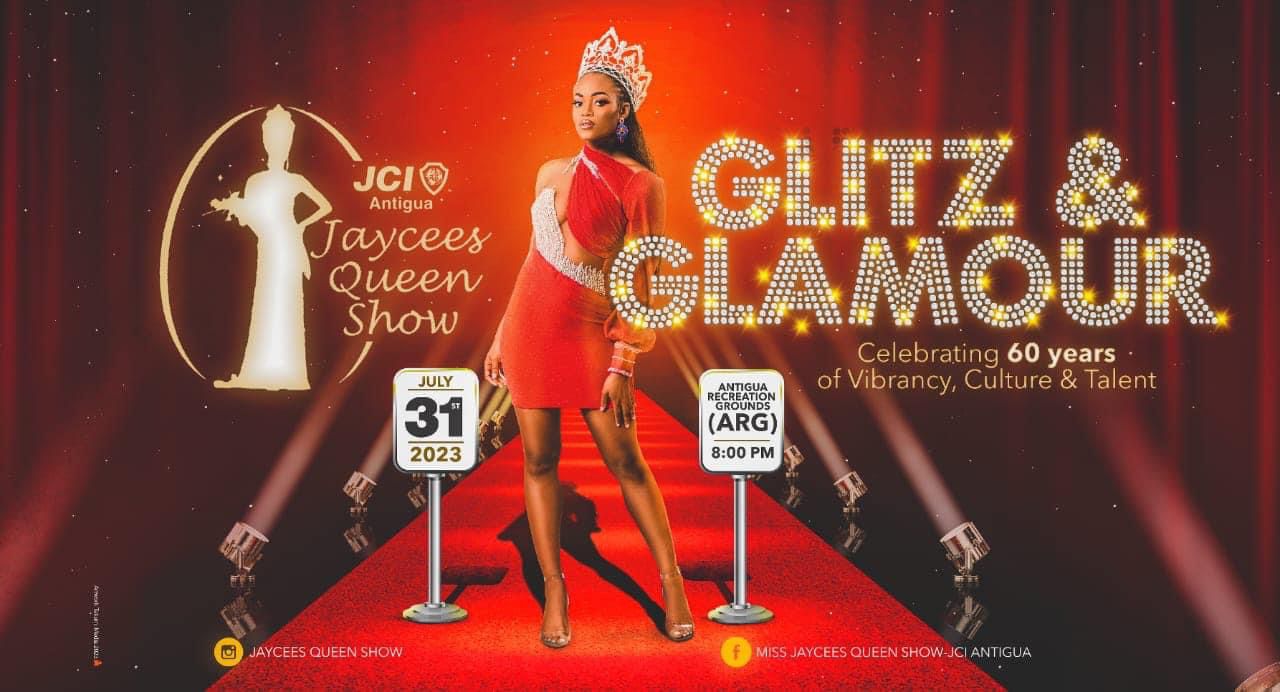 While some may find it difficult to accept this truth, deep down, many are aware of its validity.

However, denying this reality when it reaches our own neighborhoods will be too late. Wherever Jamaicans have migrated in significant numbers, there has been a noticeable surge in three areas of criminal activity: rapes, armed robberies, and shootings.
I challenge any Jamaican to dispute this claim. Antigua and Barbuda currently hosts over 12,000 Jamaican migrants in a population of just 100,000.

The unfortunate reality is that the Jamaicans who come here tend to be of the most undesirable kind.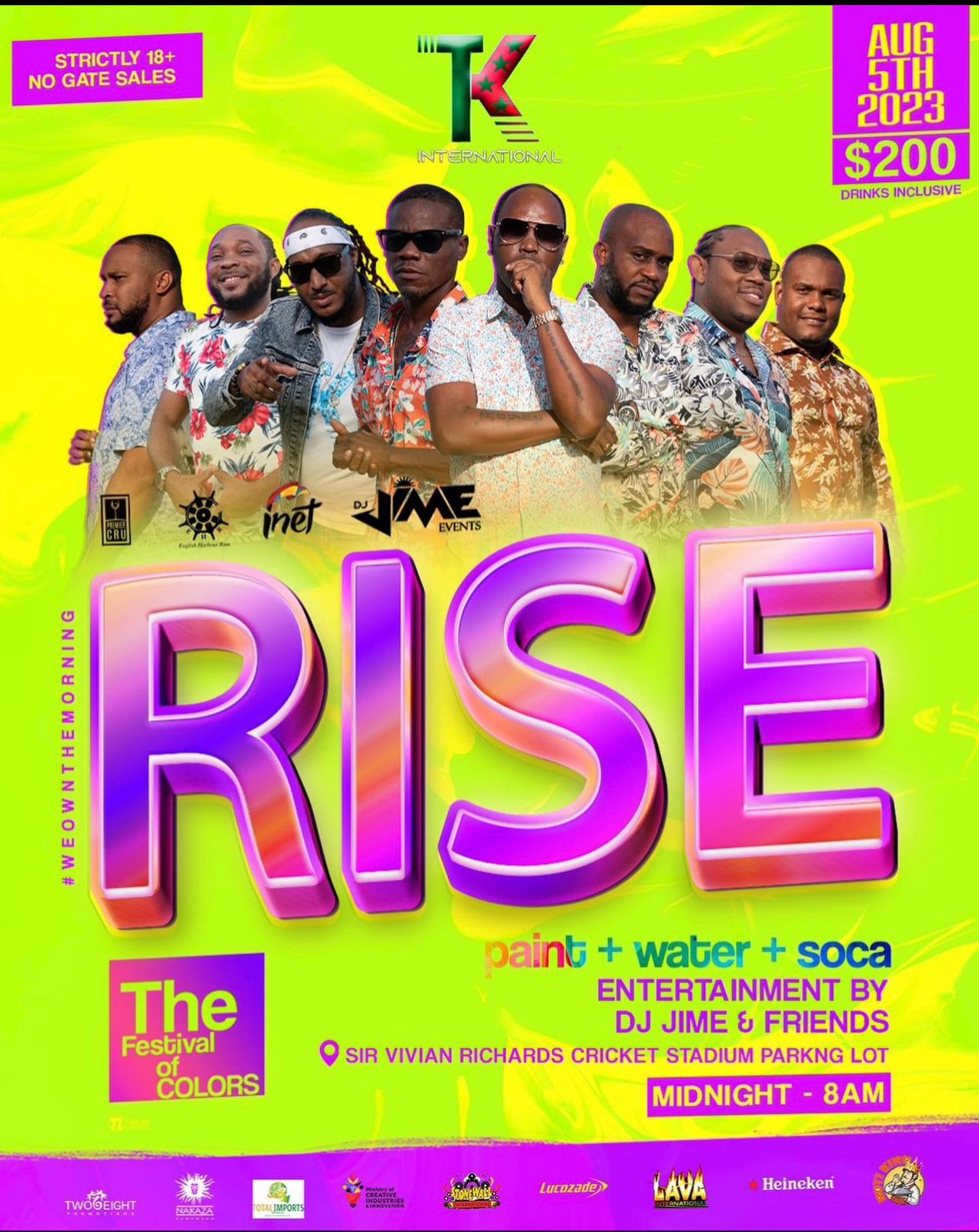 They often hail from the impoverished areas, possess criminal records, lack proper manners, and display thuggish behavior.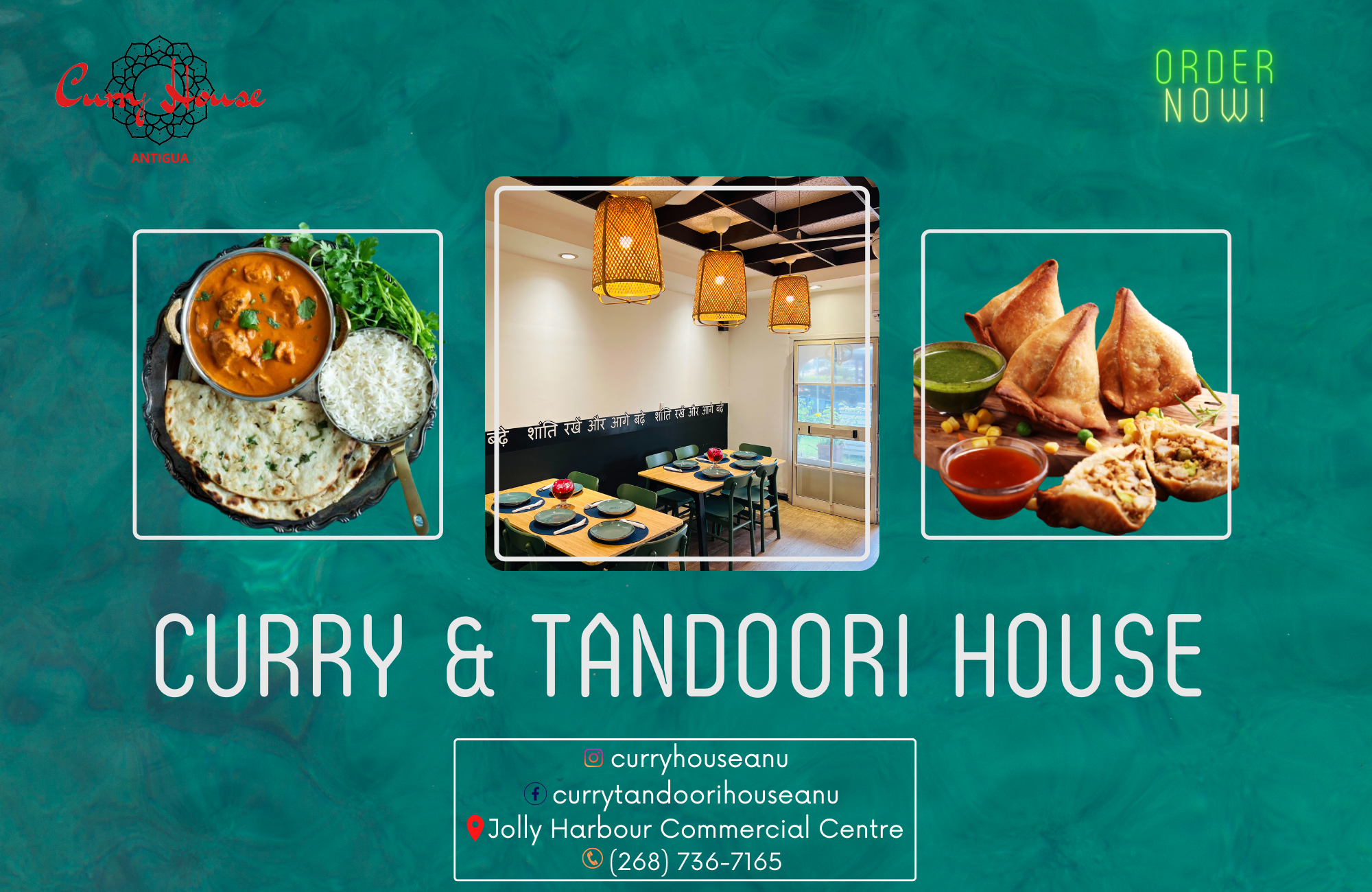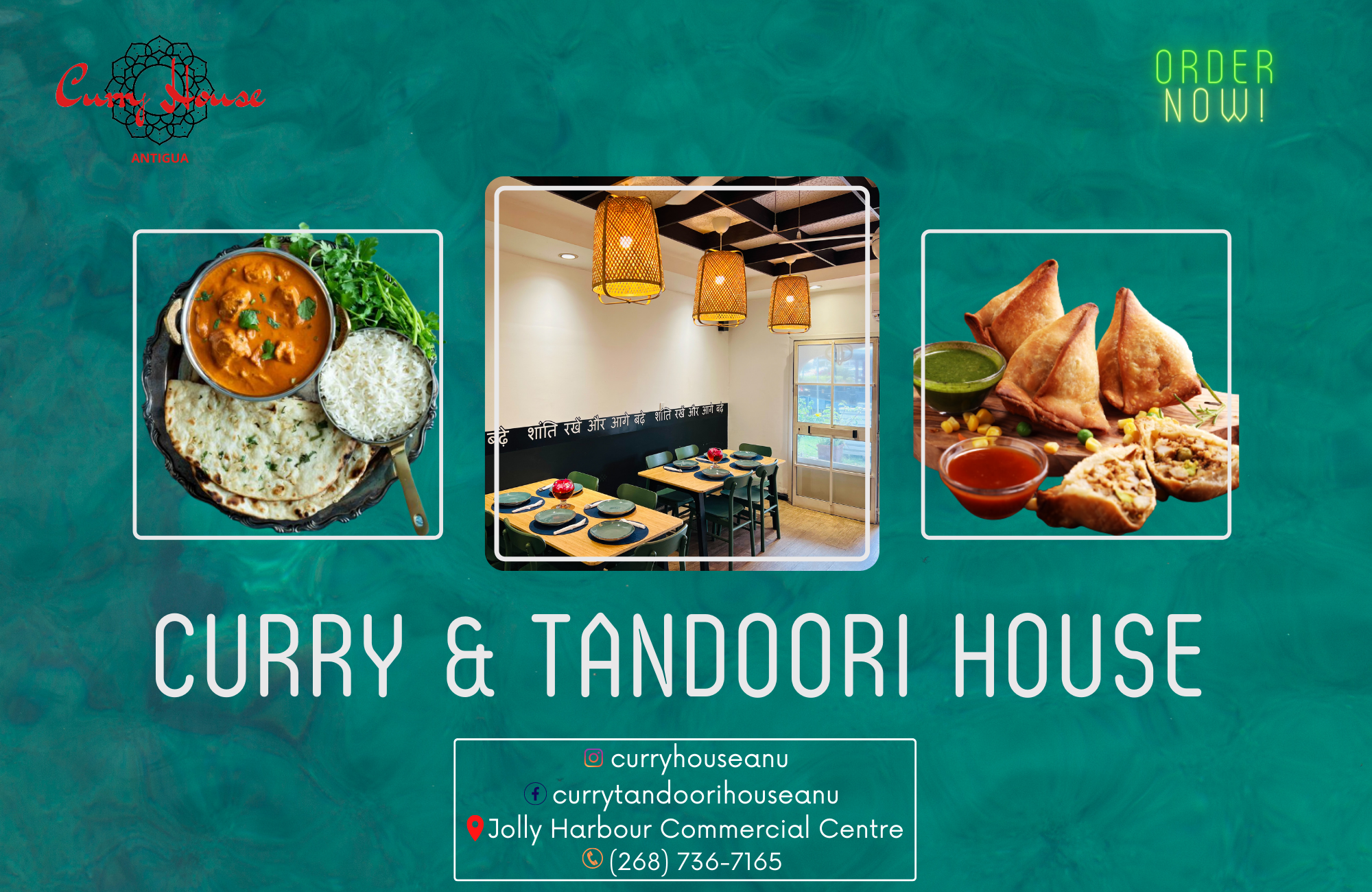 Let's be honest, people. Let's face the truth. We cannot expect individuals from prestigious institutions like Champion College or Upper St. Andrew to migrate here.

Antigua does not attract wealthy Chinese or whites who dominate businesses in Jamaica. We certainly don't draw individuals from the educated class or good backgrounds. Antigua's reality is different.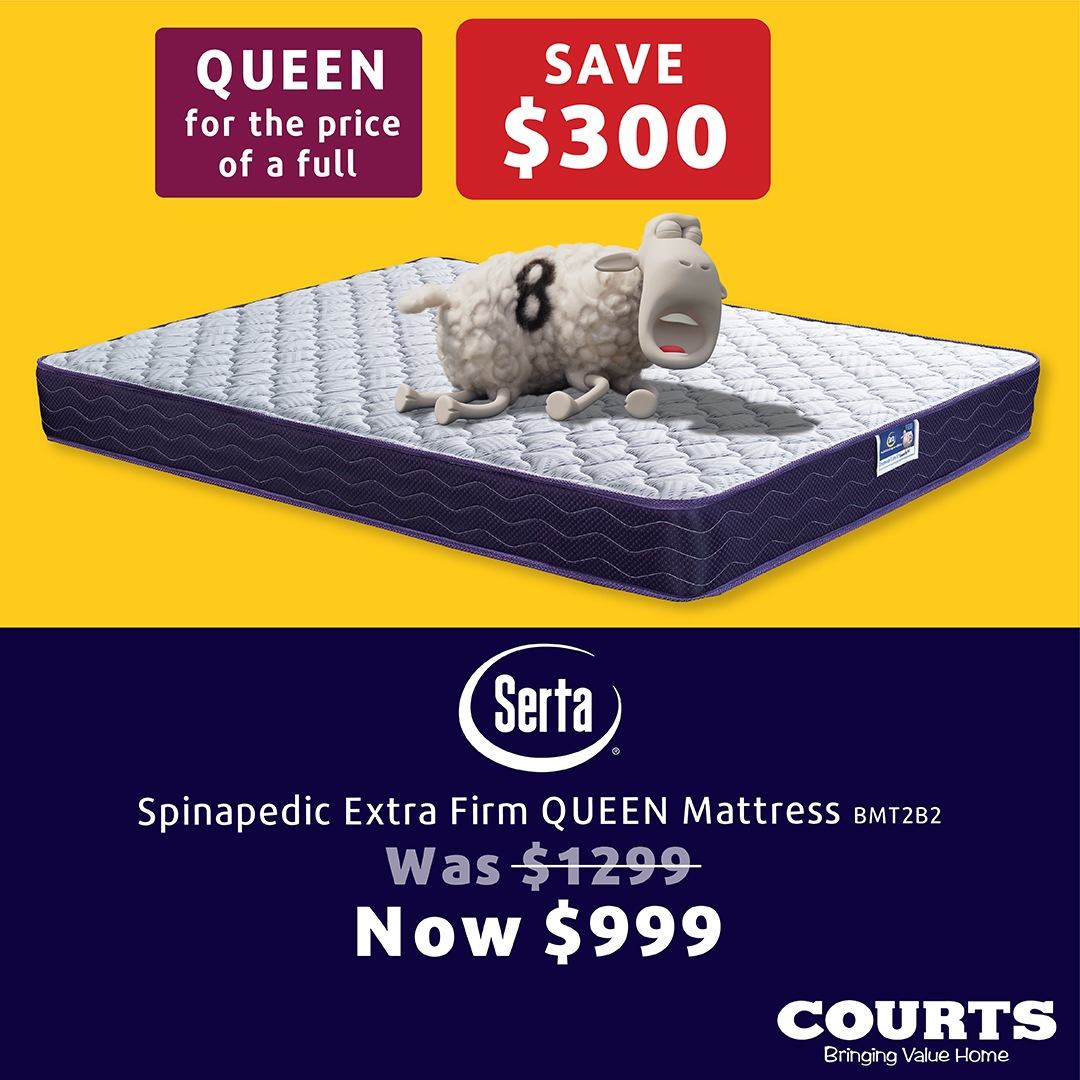 When individuals express views like these, they are quickly labeled as "xenophobic."
However, one should inquire about the reasons why the people of Cayman do not welcome them, why the UK authorities impose visa restrictions on Jamaicans, or why a higher number of Jamaicans end up in US jails compared to other CARICOM nationals.

We cannot continue to pretend that the increase in rapes, armed robberies, and shootings is not directly linked to the Jamaican population.
It appears that we have adopted more than just reggae music from Jamaica; we have also embraced a culture that glorifies guns.

Furthermore, these crimes are becoming increasingly audacious.
We now witness women being raped in broad daylight, and it won't be long before armed vehicles are attacked by thugs wielding superior firepower than the police. Do you still cherish Jamaicans and their culture? Well, be prepared for a rude awakening, as Peanut Dread would say.

Antigua, it is regrettable that our fate has been sealed. Our downfall is imminent. Soon, we may all be forced to leave, but bear in mind that escaping the influence of Jamaicans, or "yardies" as they are called, is no easy task—they are everywhere. Yours sincerely, Born Antiguan
Advertise with the mоѕt vіѕіtеd nеwѕ ѕіtе іn Antigua!
We offer fully customizable and flexible digital marketing packages.
Contact us at [email protected]