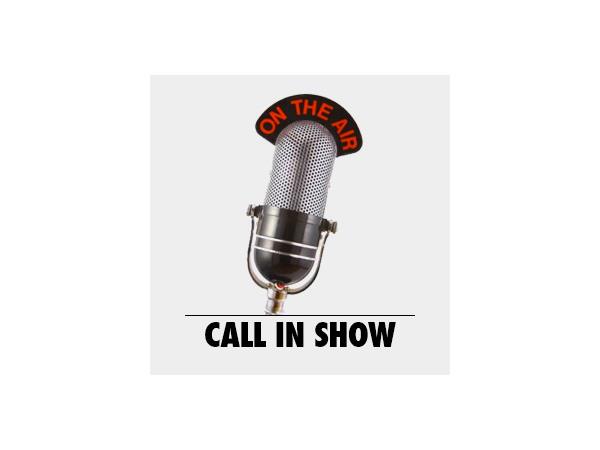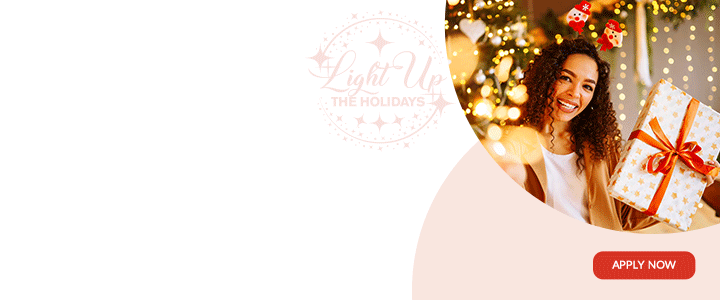 Dear Editor,

Please publish this letter in your online paper. I enjoy reading it up here in the cold. Gives me a little heat – lol
Analyst, the laughing ass

My daughter is engaged to a man from Antiguan. Nice guy. He is planning to go back to Antigua to live and I am afraid I will lose my daughter when they get married. So I do a lot of research on the island to see where my daughter will be going to live. I got taken up by the political drama that is unfolding there.

No Hollywood producer can make up that stuff. So, I listen to the radio shows and read the daily papers. Some of the callers to the radio shows are pretty good. However, there is one that just annoys me no end. This is the one named Analyst.
What is wrong with that guy? Is everything a laughing matter to him? Or is something wrong with him mentally? He says some reasonable and sensible stuff but he laughs through every topic. Does he think this is required, or is he trying to impress people or make himself look intelligent?

He is on the morning shows, he's laughing his ridiculous laugh. He is on the night shows, and I look forward to these, and he is braying like a donkey. There is one night show that he is a constant caller and all he does is laugh, bray, hee haw. It is very annoying and that kind of nonsense does not make it any easier for me when I think about losing my daughter to a tiny island. Maybe it does not annoy you guys down there, but it annoys the bejesus out of me.


Please ask him to stop the stupid, asinine laughing.

PS: Looking forward to coming down there and getting some of that sunshine. It is cold up here.

Conrad

Advertise with the mоѕt vіѕіtеd nеwѕ ѕіtе іn Antigua!
We offer fully customizable and flexible digital marketing packages.
Contact us at [email protected]