Dear editor,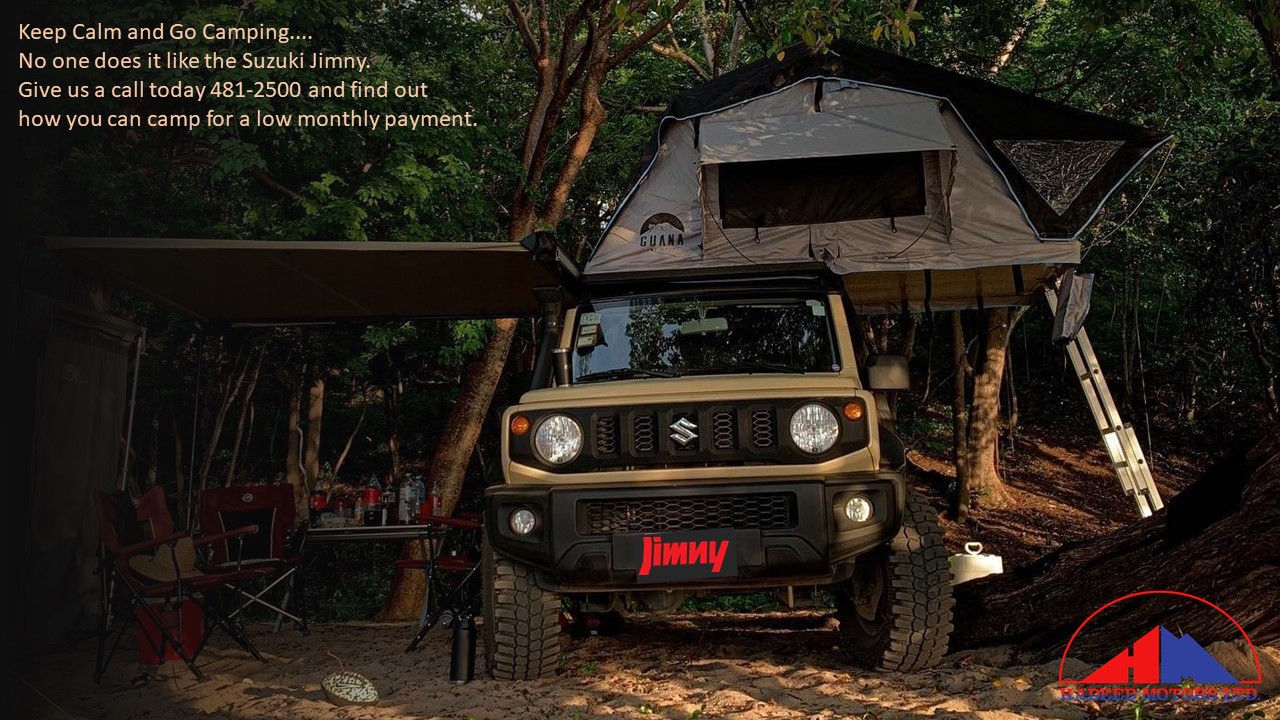 I want to commend the efforts being made by the Pineapple Express members to develop several investment groups. It is a bright spark in comparison to what have been happening for years in terms of local investors.

Several of our local investors do very little for the growth of the country. In fact, majority of the local investments are real estate in which several government establishment have rented.  In addition, I would like to applaud MP Samantha Marshall, in the short time she has held the agriculture portfolio I have seen great strides. Ofcourse they will be those who will disagree and I'm truly open to constructive feedback and not disrespectful and distasteful comments towards the MP.

On the other hand, I would like the people of this country to say whether or not our PM disclosed that several hotels demanded a better agriculture sector and even donated equipment to aid farmers before his endeavour to become "Farmer Browne".

Hotels are one of the biggest payers of ABST and many items they wish to purchase locally. Perhaps with this knowledge we can say conflict of interest but the PM will suggest otherwise.
My  personal questions to the PM are what prompted the move to agriculture? How long did you have to wait to obtain the land? Is the land purchased or leased from the government? These are all important questions to me. Why? Well for one I applied for land at agriculture over 4 years ago and not even an acknowledgment of the application received, I recently applied again and same story.

We the average Joe aren't afforded the same opportunities and it's not just Antigua it's all over. So could you stop saying you got creative in improving your income and perhaps start talking about how creative you have been in creating the people of the nations income.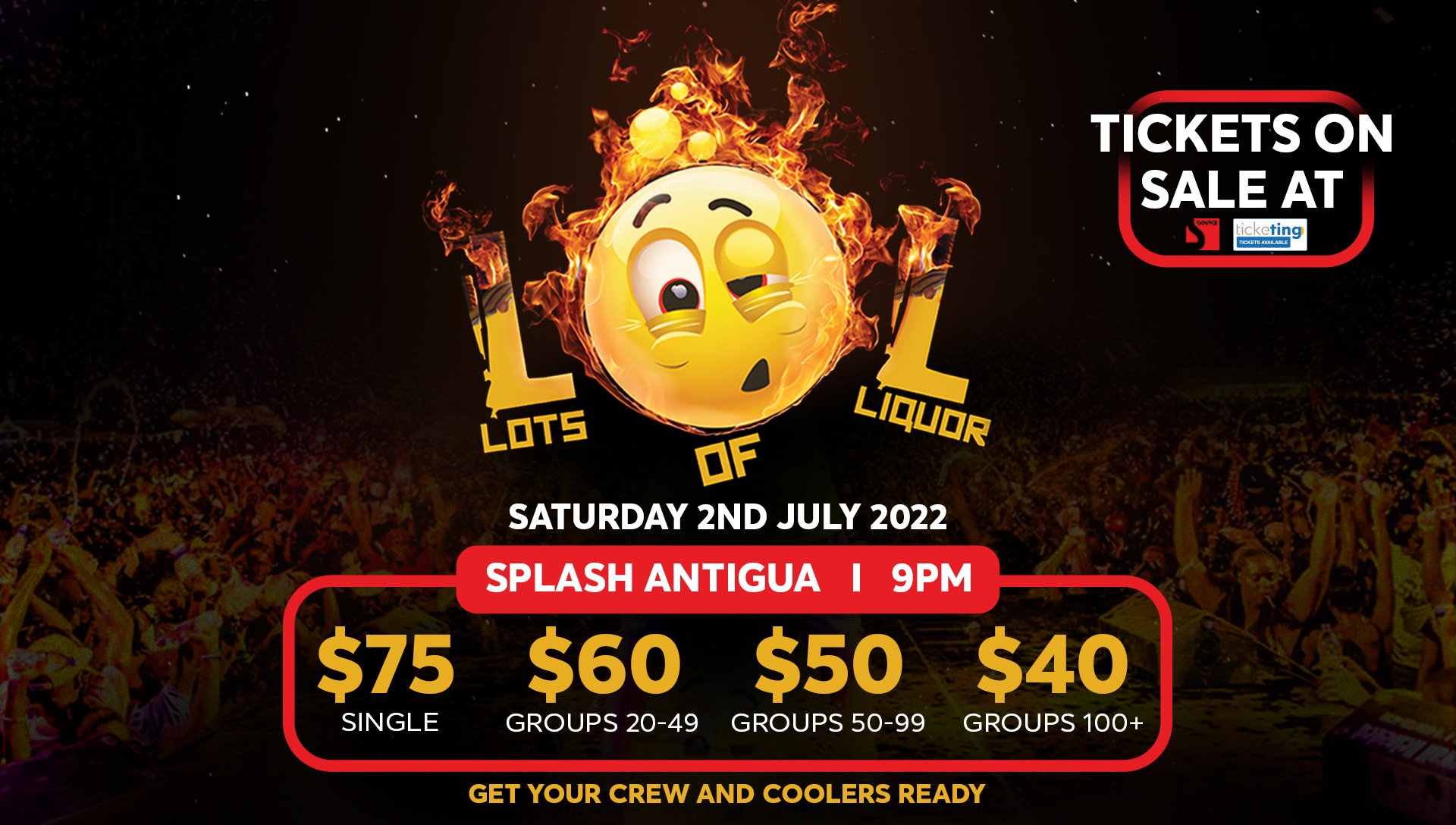 Despite my little rant I give you props for investing in what has been deemed by so many of this country "slave work". I hope this encourages many of our youth that our country needs more than white collar jobs. To the small scale farmers I know this may seem like a blow to you because the PM has the size and financial capabilities to corner the market. However, I urge you to revisit your strategy of farming, plant smart to avoid shortages and over production  within the market.

I shall end by saying if we want politicians to do more for us as a people and focus less on their personal affairs, we must demand legislation not only be created but uphold. Persons seeking office should post their financial assets yearly to show transparency. Certain barriers should be in place to allow them to focus on the job they were given rather than enriching themselves.

(NB I'm by no means an English expert excuse the language syntax and other errors you may notice.)

Thank you
Lady Bell
CLICK HERE TO JOIN OUR WHATSAPP GROUP