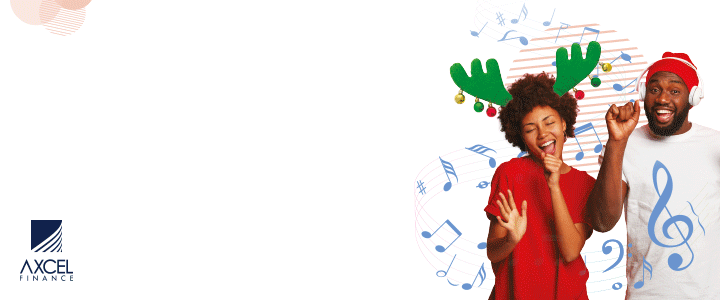 DEAR EDITOR:

It is quite evident that the nation's general election is around the corner. Clearly, the atmosphere is now becoming highly charged with the political rhetoric coming from all angles of the political divide.
Promises are being made by each political party and mud slinging is all engulfed in the political warfare.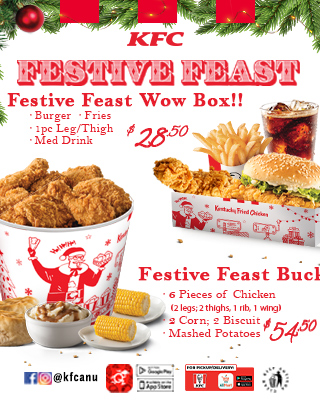 Obviously, all this is being done to win the hearts and minds of the electorates. Interestingly, the citizenry & residents are then left to wonder which party will be best to serve them as a govt to enhance their livelihood for the next five years.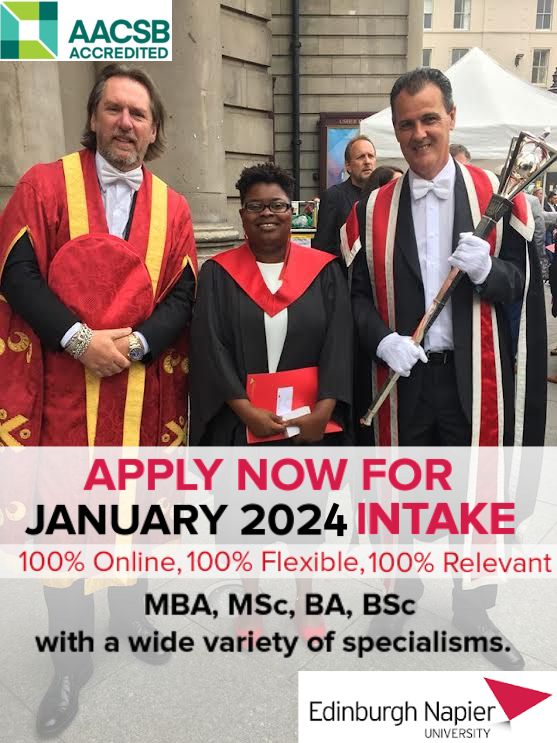 Of course,  like a romantic setting, the man who wishes to win the heart of a woman, generally makes glowing promises to her and furthermore, he goes on to shower her with gifts & tell her things that sound like sweet music to her ears just like the politicians…. For that woman, the future is unknown until she gives consent & gets engrossed into the relationship.
Luckily, some women do enjoy what they get from the relationship. Others have regrets and the relationships are short lived. According to researchers, attributes like deception, promises made but not kept,  change of behavior and of course the list can go on & on all contribute to major disappointments.

Similarly, the same attributes are displayed within our political parties. Promises are made; sweet little nothings are being said; candidates are seen frequently before election and afterwards you wonder if the same candidates are still on the planet ….  In my view, persons should not be carried away with the promises and the campaign flare offered by the campaigners but, they should spend quality time to assess properly & wisely, the issues that are impacting upon the country.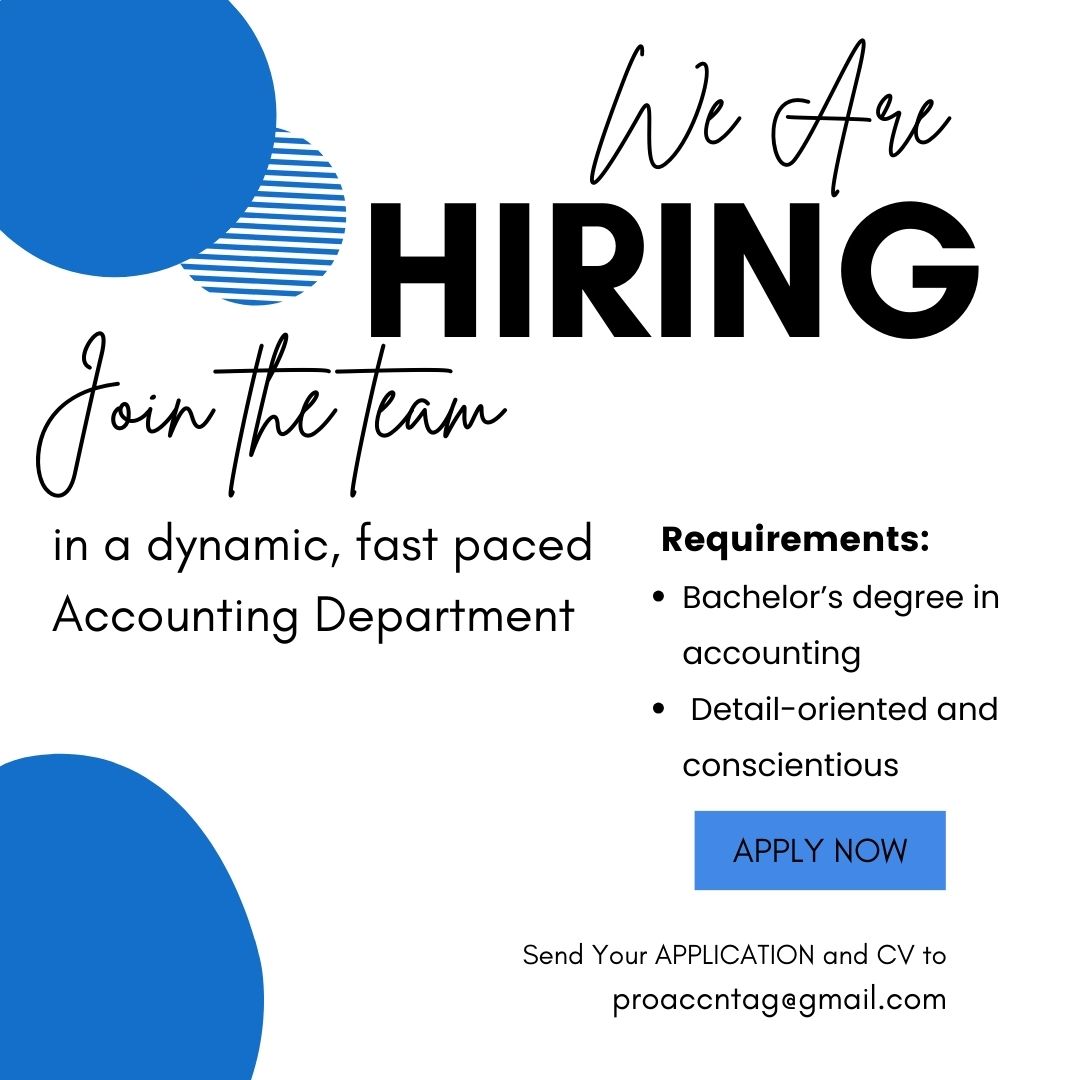 Asking questions, reading the papers, listening to the radio & TV talk shows are all valuable tools to utilize to enhance one's knowledge. No one knows what an administration really has to offer until you see & feel the impact of their management competence. Some elders will give a stern warning and echo the sentiments "you know what you have but you do not know what you will get". Some will also say "a burnt child dreads the fire".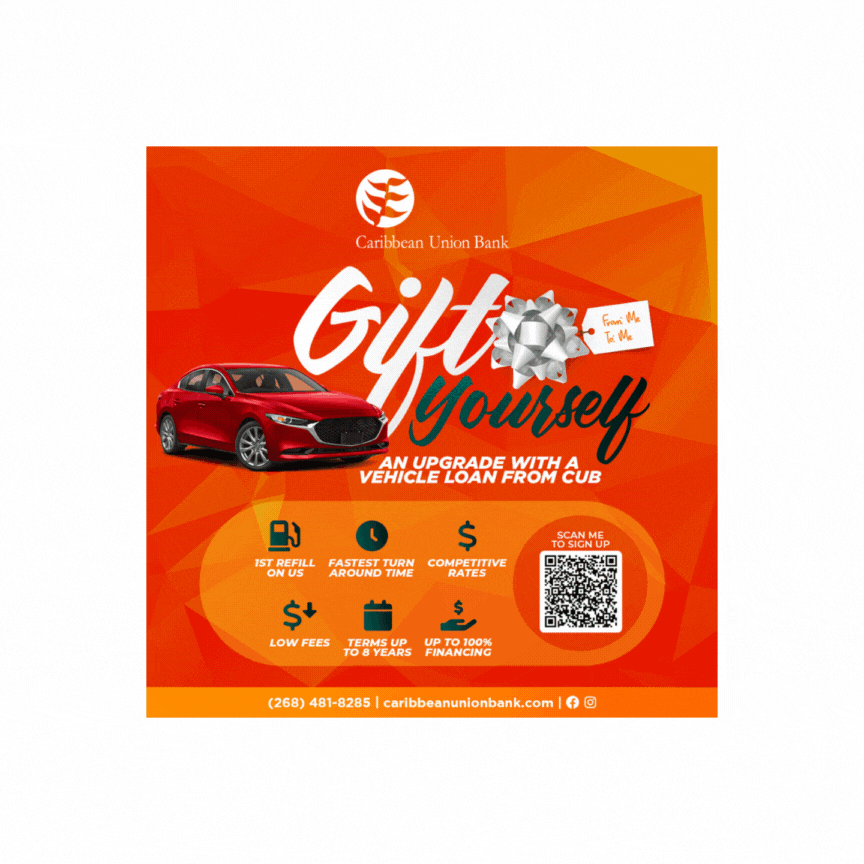 On the other hand others may prefer to take a gamble for a change and hope for the best.. Ofcourse, no political party or administration will ever be perfect to run the affairs of a country.

However, the INTEGRITY, REPUTATION & QUALIFICATION of the candidates, SHOULD be a criteria to rely on to make a wise & proper decision to select a political party to form the govt… At this moment, I am on the fence looking on but should I decide to make that decision when election time comes, I will be sticking to what my grandma always  says " Be content with what you have. Nothing or no one is perfect.. An improvement will come about! "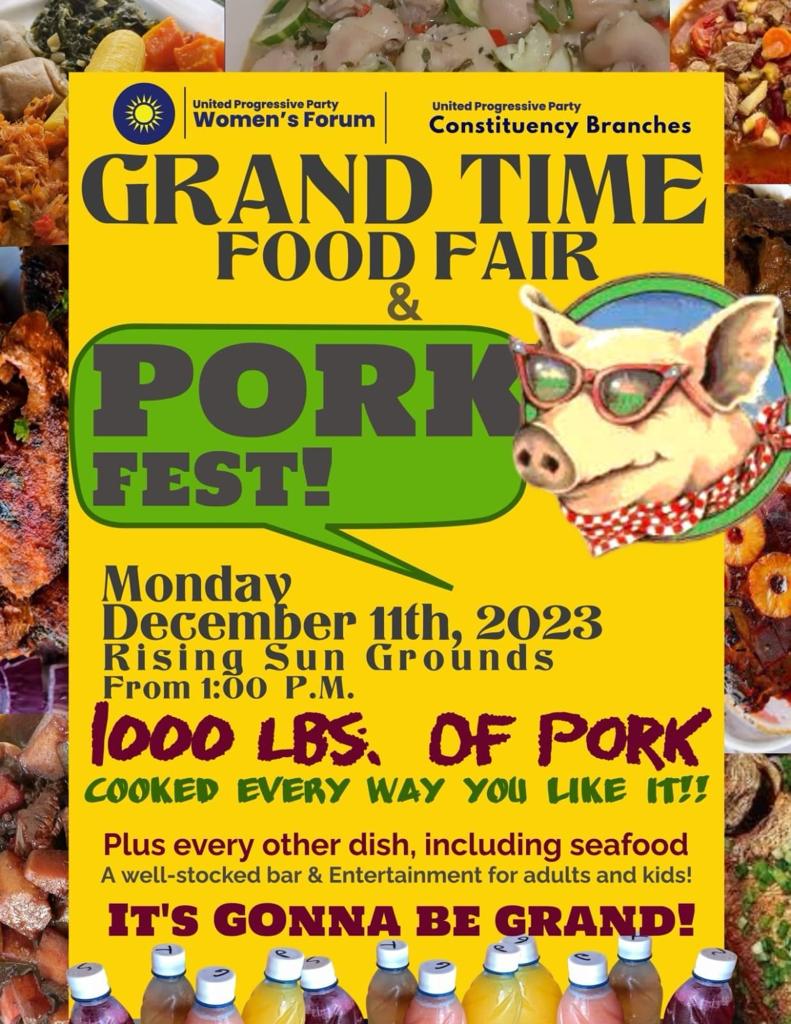 Fitzroy
Advertise with the mоѕt vіѕіtеd nеwѕ ѕіtе іn Antigua!
We offer fully customizable and flexible digital marketing packages.
Contact us at [email protected]