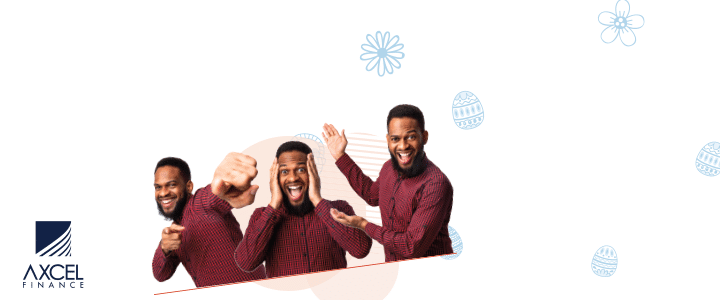 To the public, I'm not one to criticize, however, how does it make any sense to add an extra cell block with the capacity to house an extra 144 more inmates, without first attending to the underlying conditions.

2). Hygiene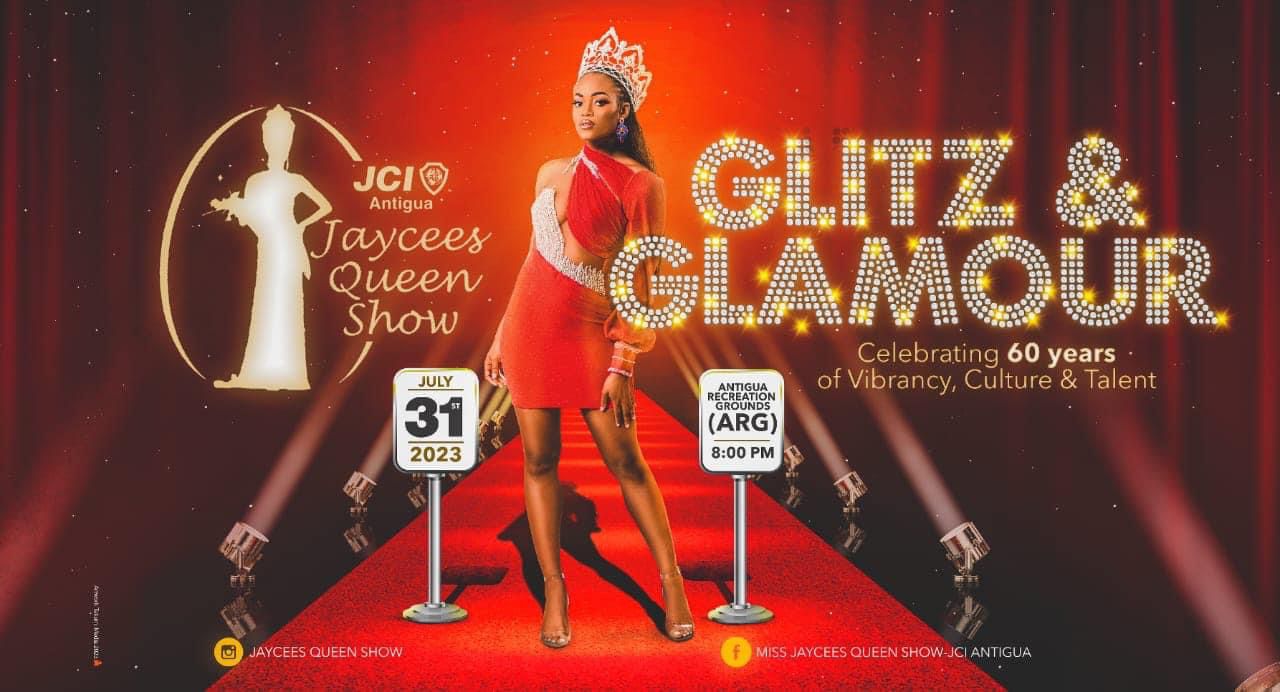 6). Roaches

7). Pigeons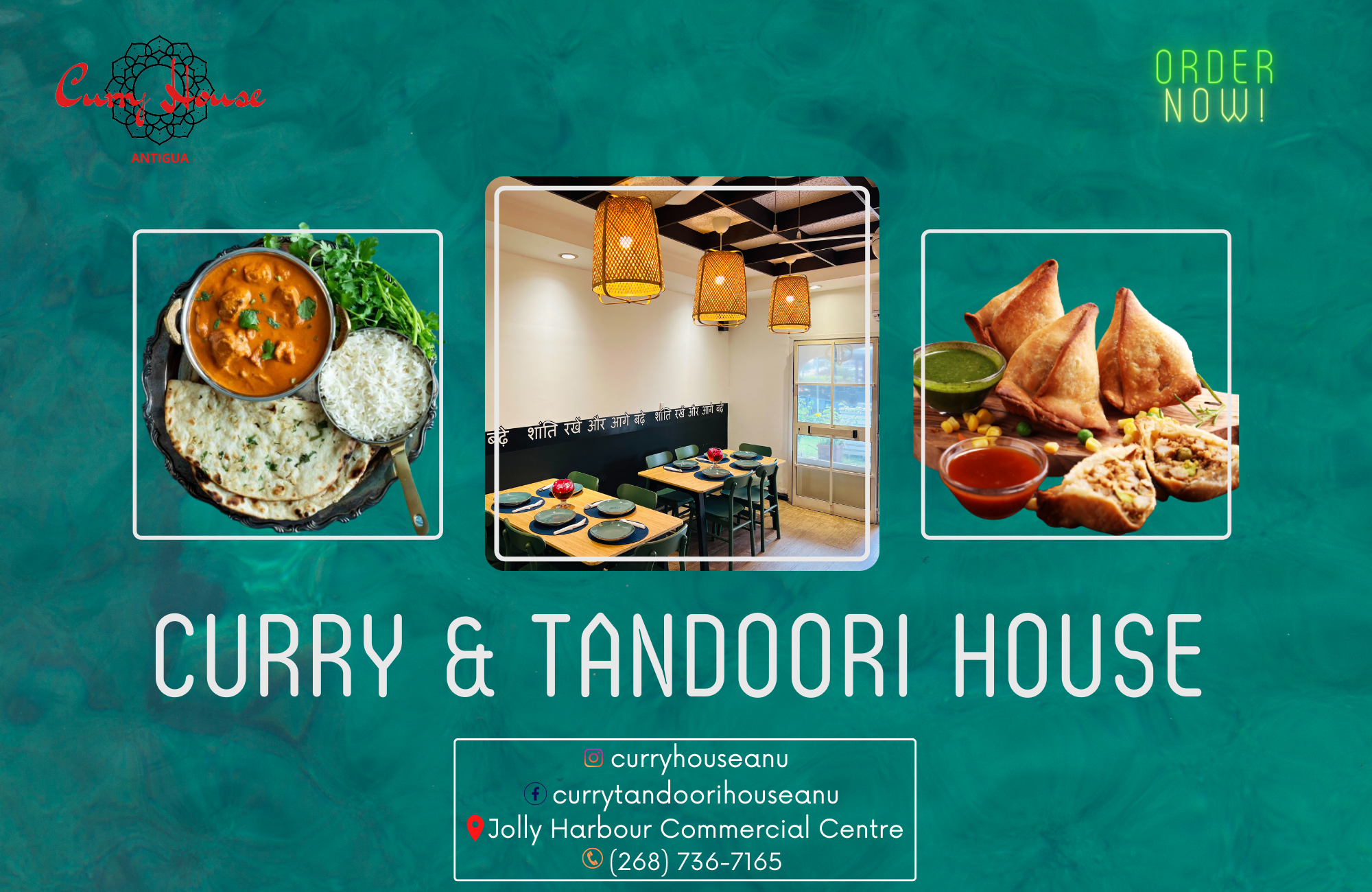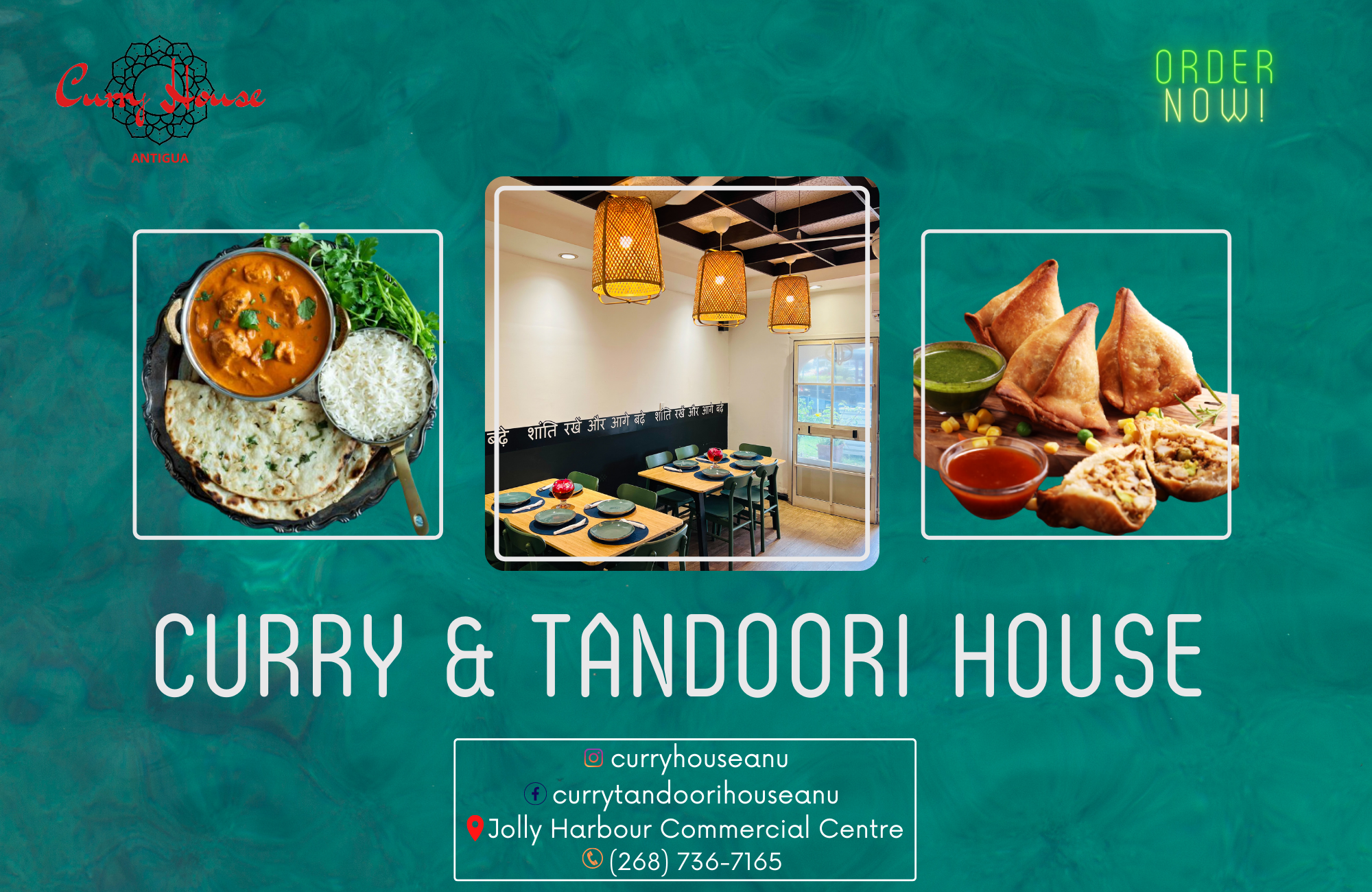 9). Prison Upper Management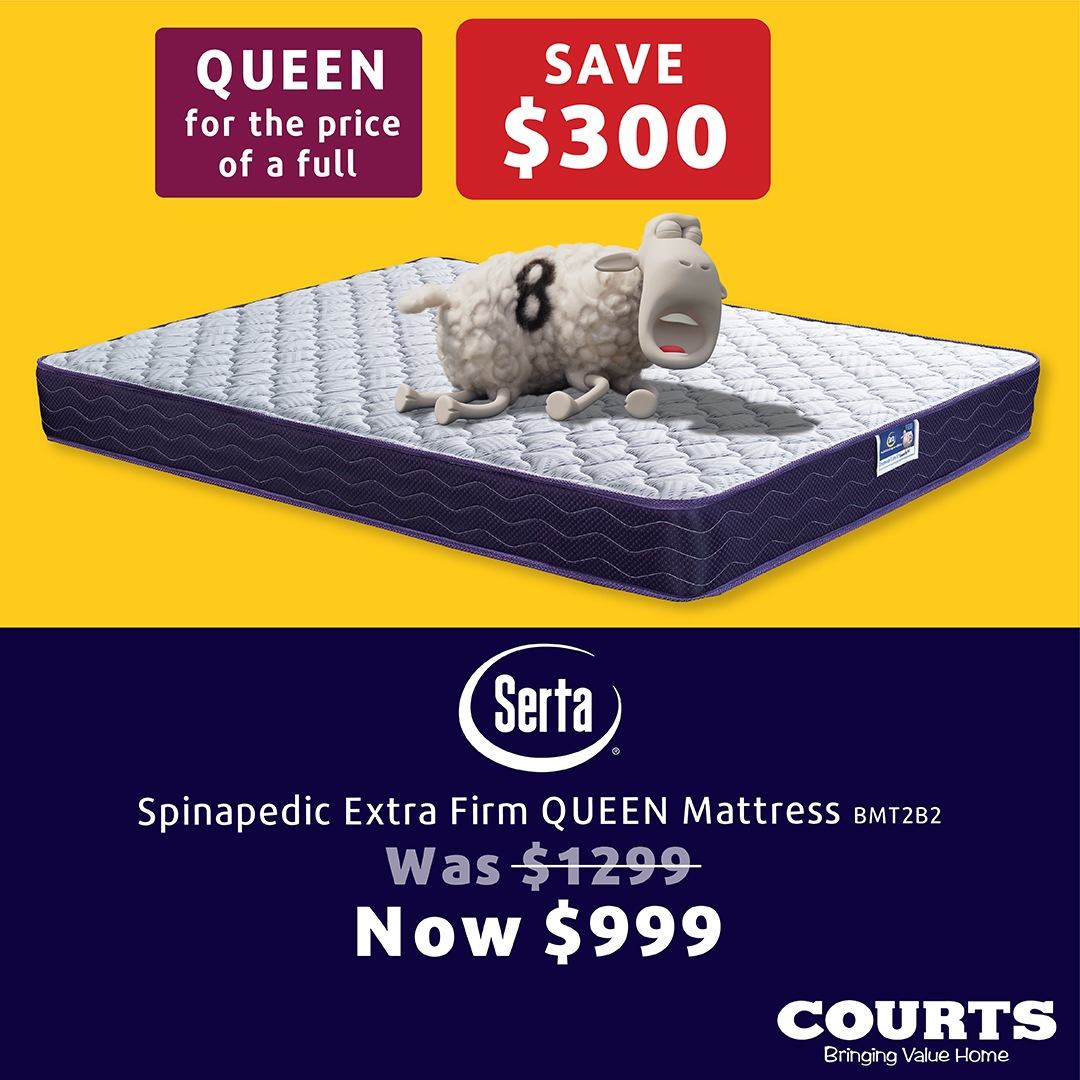 The administration adding more rooms is just like putting more areas for the current problems to spread, am i not intelligent enough to believe that its better to deal with the underlying conditions first? Maybe someone with better intellect could explain it to me in a way that I'd understand. Yes there's a current over crowding, yes there's need for more rooms but the inmates health and well-being is a more urgent matter, so if the underlying conditions are not met, you could build a palace for them, they would still be facing the same problems.
People could say whatever they want about inmates at this prison but had another prison around the world faced with these issues, there would have been riots and resistance but the inmates here tolerate the conditions here, which I've witnessed daily. I just hope that one day the pressures don't build up to boiling point.

Presently the rubbish bins are overflowing, to a point where they have to put the rubbish on the bins, the bins have some big holes in them to accommodate the roaming of the rats. The bins need replacing to better handle the rubbish, then that would help controlling the rat infestation. Pics below

Faeces and Urine container
The container is presently overflowing, how could it reach to that point, where urine and faeces are on the ground, is supervision a problem too or the persons in charge of removal come when they choose to.

I don't know if it's the Public Works or the Administration fault why there's no water within the institution but some sort of communication problem is happening, because the prison would need roughly fifty thousand ;50,000 gallons of water a week to service all 284 inmates within the prison, however the trucks are barely bringing in 10- 12,000 gallons per week if so much.
Cleaning
The bathroom at the Remand Division need urgent cleaning, there are not enough cleaning products given to do the job, and also lack of water made it worst. So presently it's in a despicable state with no one giving it attention.
I see certain persons made comments relating to rise of crime and where's the deterrent factor. The mere fact that you're deprived of your freedom is deterrent enough. But being incarcerated, having nothing to do, no form of rehabilitation, learning different types of crimes from the person next to you and how to do them better, leaving here with nothing, and no-one to help you on your next journey of life as an ex convict, will definitely aid in the rising of crime in society.
Isn't the main objective for incarceration making you into a better person suitable for society and not being a menace to society?
Advertise with the mоѕt vіѕіtеd nеwѕ ѕіtе іn Antigua!
We offer fully customizable and flexible digital marketing packages.
Contact us at [email protected]