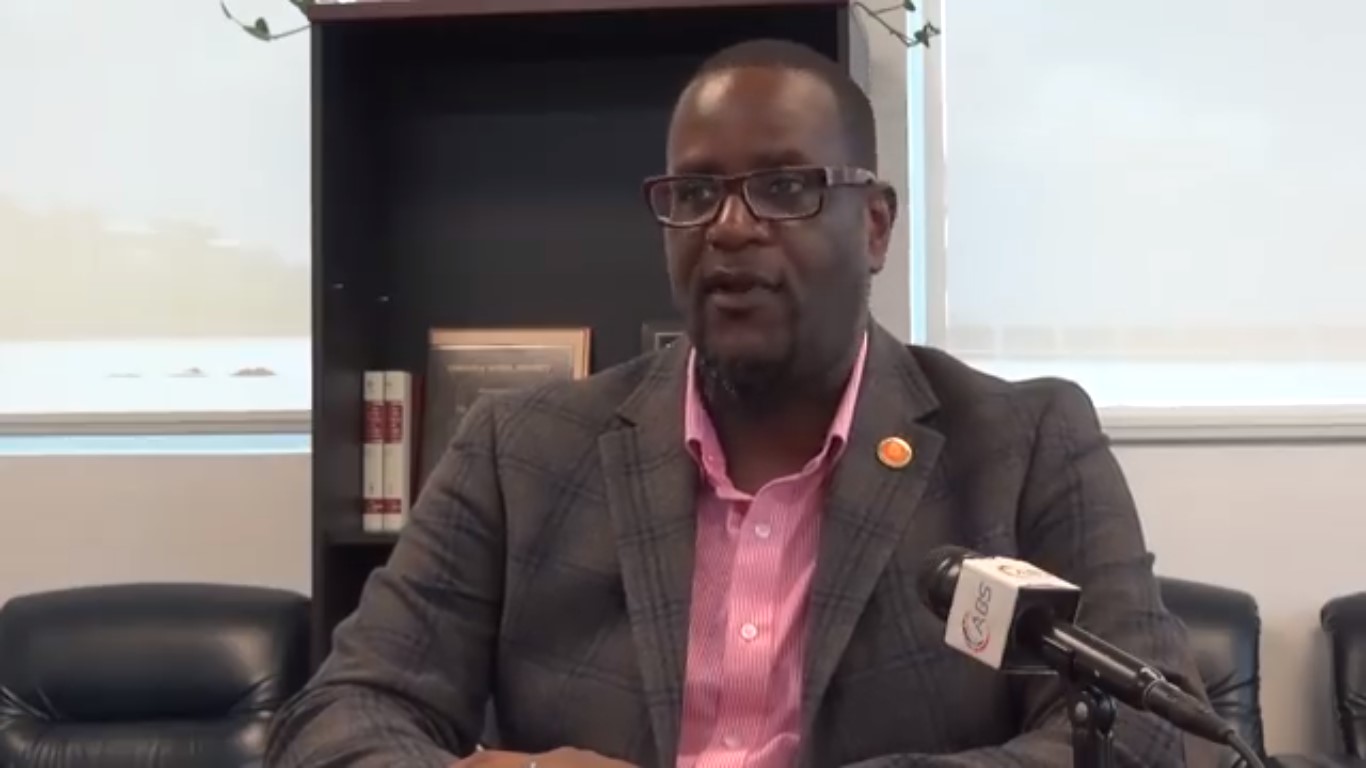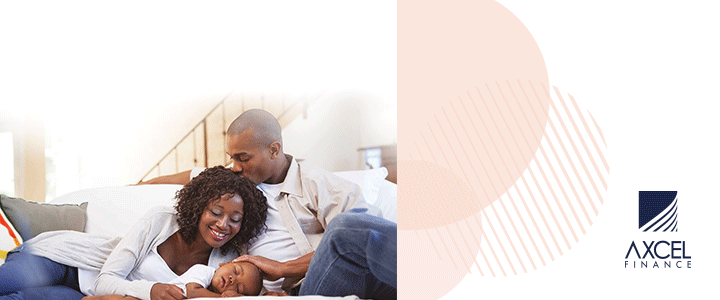 Dear Editor,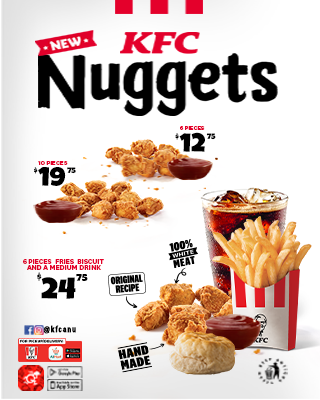 I read a very sad letter you posted about a pensioner who has not been paid since June of this year. What that particular pensioner said yesterday in that letter is indeed true.
Just last week a senior lady at a west bus station stopped me and told me she has not been paid her pension since July of this year and she didn't have money to catch the bus back home. She told me she came to town to check to see if her money had been cleared but sadly it wasn't cleared.

She asked me for $3.50 and the last $50 I had in my wallet I gave her and she thank me with a smile on her face.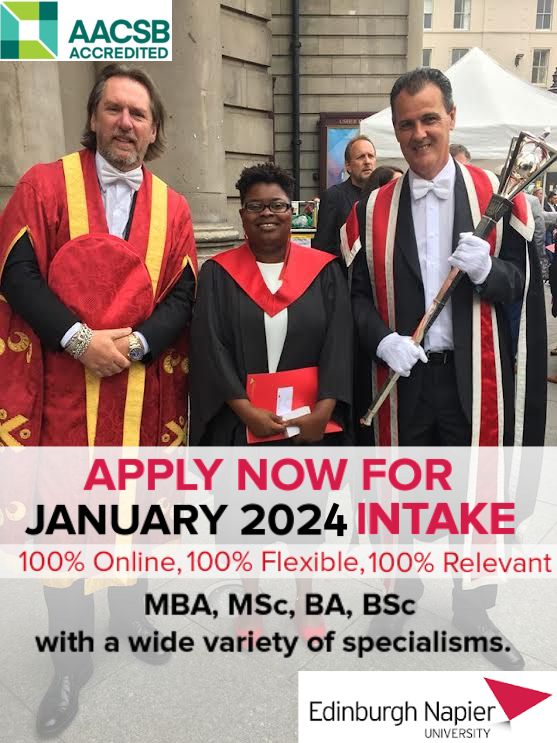 To people like @The Side Lines and @Tenman you need to be sympathetic to these seniors instead of attacking them to back your party.
Both UPP & ABLP parties messed up SS and neither seems to have any idea on how to fix it, they both lie to get into power then puff and that is the truth and nothing but the truth.

I think the government made a big mistake giving the former US Navy Base which is currently a non performing asset to SS.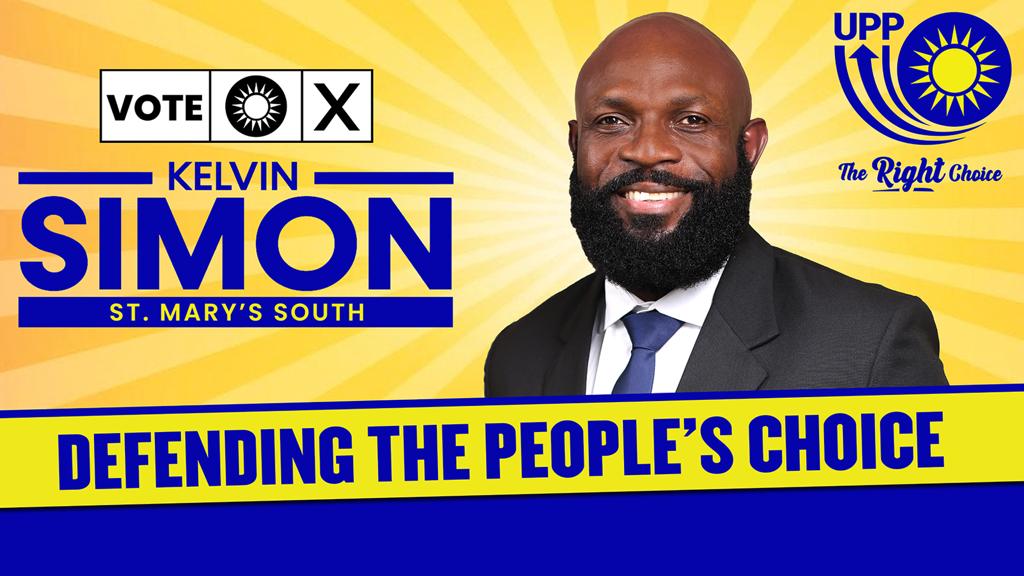 If the government is serious about solving the Situation at Social Security, they need to stop renting place with high rental cost such as "The London House" and the office space next to "The Larder".

Also, persons who never contributed to SS should not be receiving benefits while persons who actually contributed are not getting what's duly owed to them. The latter suggestion would never be done because the politicians in power know they will lose votes.

A few weeks ago, the writer of the "mostly" excellent 37 questions made a suggestion in regards to SS which sounded plausible.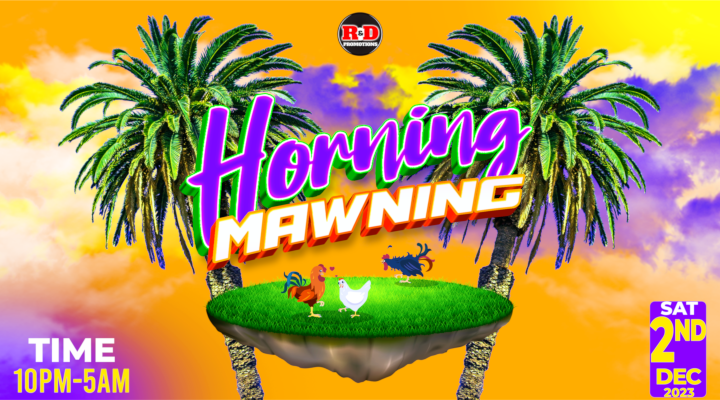 Why doesn't the government give the office space and parking space complex opposite APUA on Independence Avenue to SS?
The building is just sitting there doing absolutely nothing; just there as a unsightly structure doing nothing. Of course, the government would have to complete the project first and then hand it over to SS.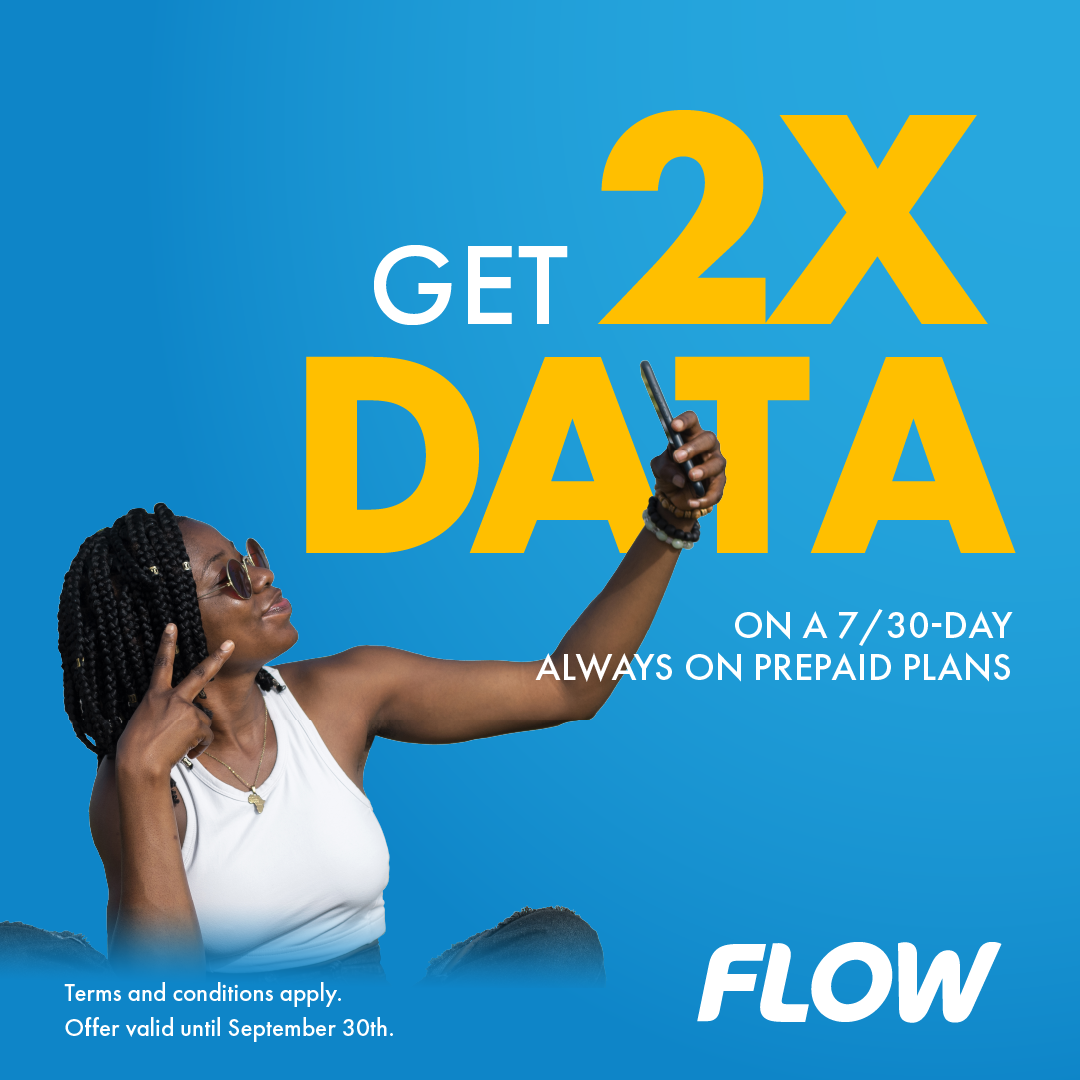 The office spaces could be used to house all the rented spaces SS currently occupies and the parking space could be used to as additional revenue for SS. Persons doing business with SS or who cannot find parking space in the city can pay a small fee to use this parking space.
The above are viable solutions the government, board and management of SS can take into consideration for solving issues faced by SS if they are serious.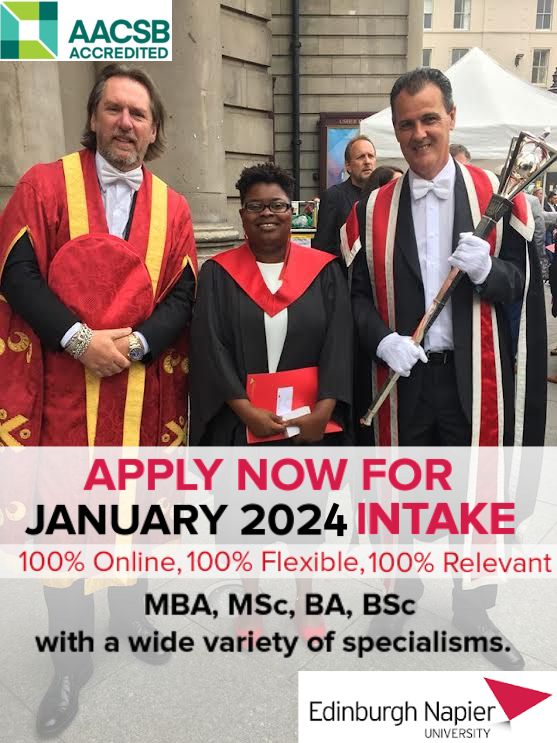 Gerald King
Antiguan

Advertise with the mоѕt vіѕіtеd nеwѕ ѕіtе іn Antigua!
We offer fully customizable and flexible digital marketing packages.
Contact us at [email protected]