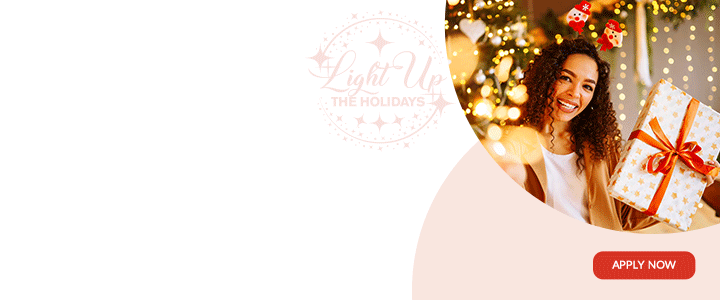 Politically Paralyzed PM Browne Yet to Convene Parliament

A full week has now passed since the ABLP limped across the electoral finish line ahead of the gathering storm of support that propelled the six UPP candidates, BPM's Trevor Walker, and independent candidate Asot Michael into parliament.
Following the ABLP's electoral victories in 2014 and 2018 a swashbuckling Gaston Browne wasted no time to convene the parliament.

But a type of malaise appears to have beset PM Browne when the dust settled after the general elections of 18th January 2018.

A political paralysis, occasioned by the ABLP losing the popular vote, might have contributed to this malaise.
There were some 22, 559 validly cast votes that went against the ABLP. This is 12.50% more votes than the ABLP got.

And there are those who argue that the main target for the votes against the ABLP was a bull's-eye with the name Gaston Browne emblazoned on it.


We are plumb in the territory of a minority government. One in which there is a tenuous Cabinet several of whose members seem to be on shifting sand.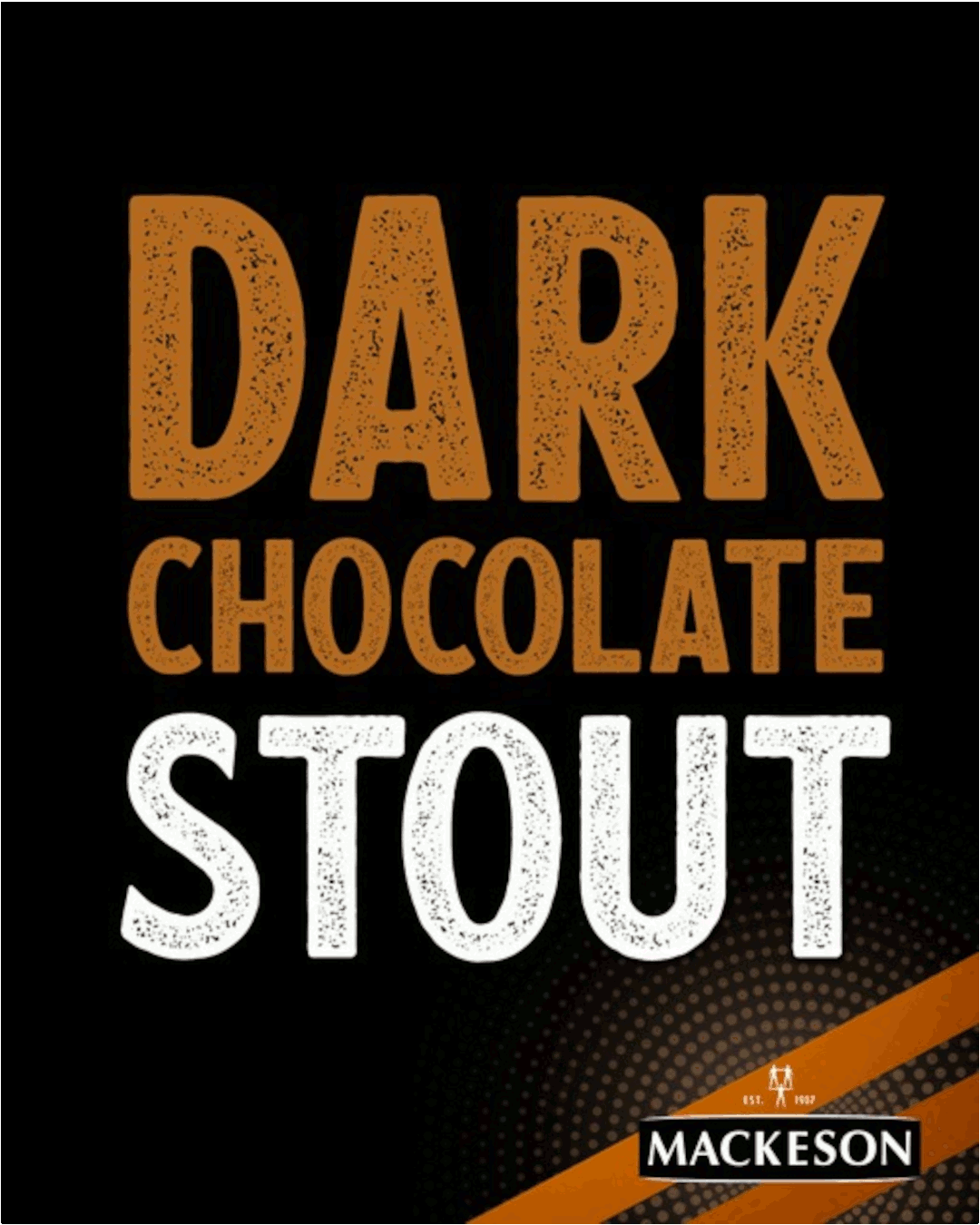 But the compromised political architecture is even more manifest at the parliamentary level.

The position of deputy speaker, a constitutional necessity from among the elected members, remains up in the air as, it is said, Sir Robin rebuffed that appointment.

There is a one seat majority in parliament for a minority government. The contradictions cannot be starker.
The ABLP's legislative agenda is likely to be severely hamstrung. Bold legislative moves would necessitate a lot of horse-trading to get the desired support to pass a bill into law.

More so, all elected members on the government side must be in the chamber for the items on the agenda to pass with some ease.
An over-active bowel for an ABLP elected member, or any sudden and incapacitating ailment, that causes a member on the government's side to not attend a session, may result in the political doomsday clock striking the 12 o'clock hour for the ABLP.

So PM Browne, it seems, has lost the zeal to convene parliament. Meanwhile, there is a growing anxiety in the population for the new parliamentary period to open.
If the PM does not call the new parliament to open elections will be triggered when that political dooms day clock strikes 12 in several weeks' time.

Advertise with the mоѕt vіѕіtеd nеwѕ ѕіtе іn Antigua!
We offer fully customizable and flexible digital marketing packages.
Contact us at [email protected]