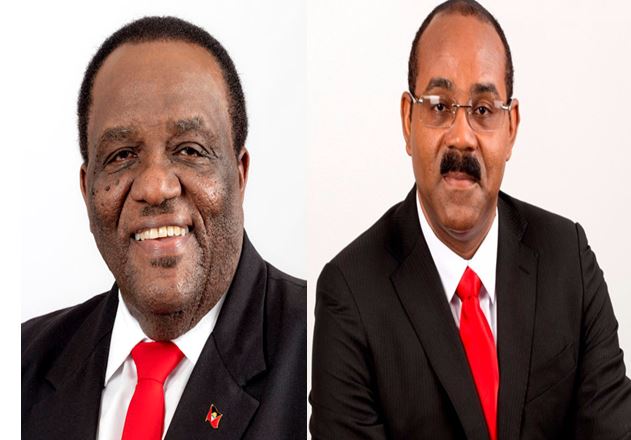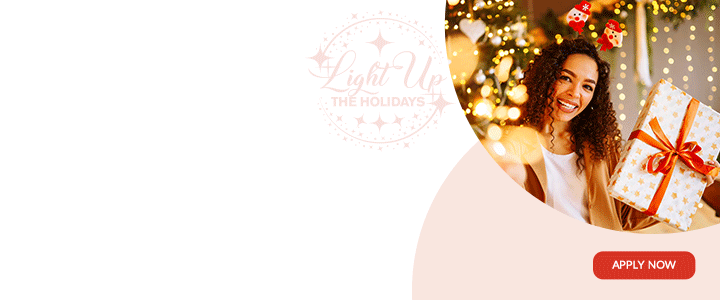 Dear Editor,

I've been really moved to write this letter to your platform because of the injustice we as Police and Fire Brigade officers along with HMP officers are facing currently along with my fellow officers in previous weeks writing to your platform.
The current sweet mouth Minister Stedroy Cutie Benjamin is the WORST Minister of national security this country has ever seen. Having been in the Police force for over 30 years this is the absolute WORST state the Police, Fire Department and Prison Officers has ever been in.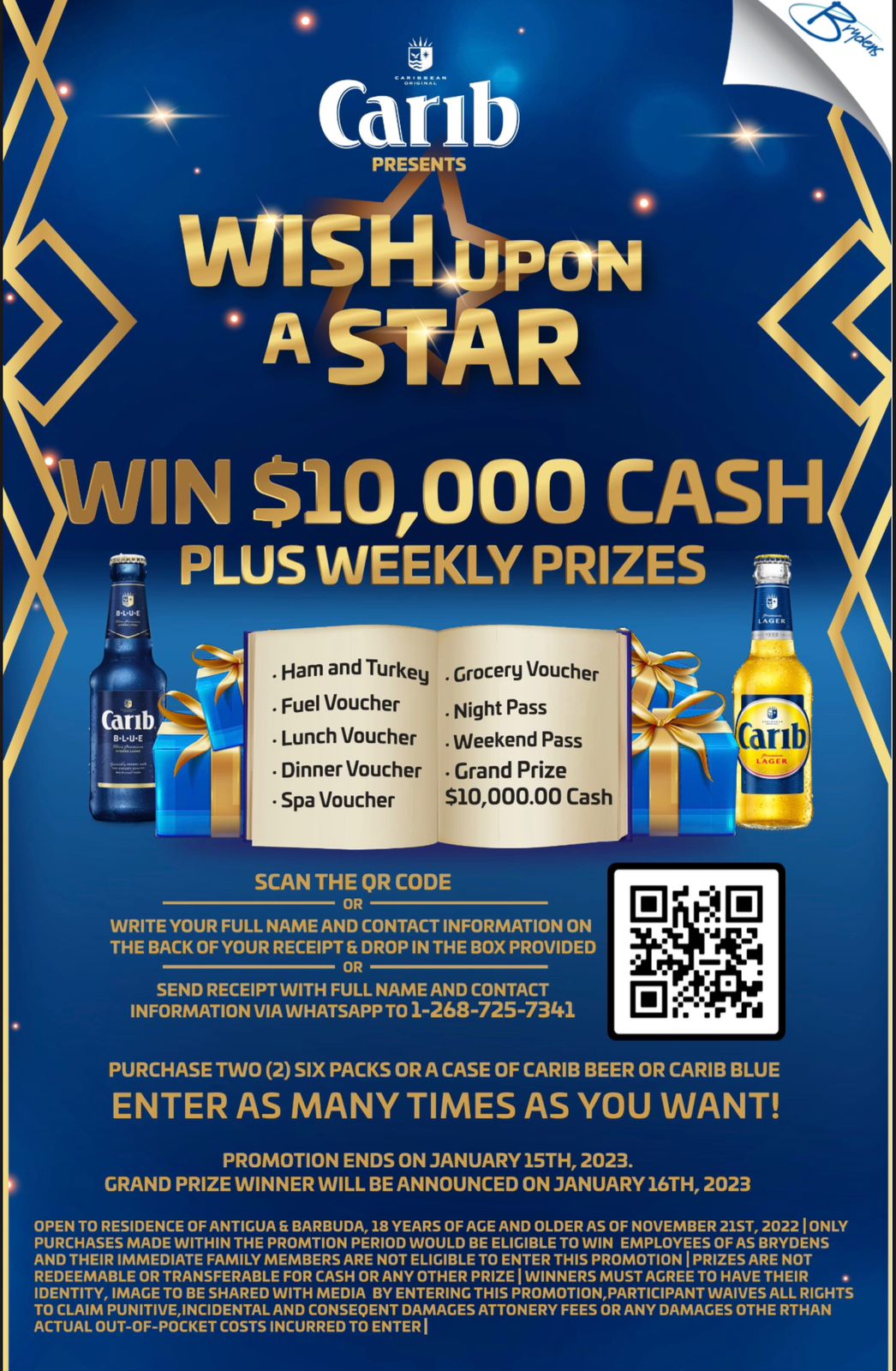 I started my Police career in the Fire Brigade for 5 years and let me tell the public it is not easy working there at all. The trucks would break down regularly and parts for the trucks would be very hard to source because of the brand of trucks being bought.

Also I don't care what any officer current or past says the Fire Brigade has always been understaffed hence the management of officers and done steadily and tediously.
Just imagine over the summer the current Fire Chief Mr Elvis Weaver asked the government to hire more Fire Brigade officers and it seems to me that the Minister just doesn't care at all to the point where officers including my wife who works in the Fire Brigade is owed overtime 2 years now and can't get paid.

It one thing to buy used and new Fire trucks but it another thing to be able to have Fire Brigade officers to adequately work the equipment to protect live and property. The current government we are hearing is currently hiring left right and centre but cannot address the need for more Fire Brigade officers.

Fire Chief Elvis Weaver has been asking for more Fire Brigade Officer since this summer and you the AG and the Prime Minister has ignore their plight deliberately while you are hiring like crazy in other government offices. Shame, shame and shame on you Mr Benjamin neglecting the Fire Brigade which falls under your Ministry.

Currently I am a senior Police officers and everything you can think of is lacking. Adequate drink water is lacking for Police Officers because it's alleged the government has not paid suppliers monies owed to them.

The hazardous conditions all Police officers works in daily is an absolute shambles and disgrace, such as leaking roofs, molding growing on all sorts and types of surfaces, AC Units not working, broken furniture, rotten table tops and poor ventilation.

Also just imagine for new officers they have to use their own monies to make their own uniforms and buy gun holsters because the government for a while now seem either not care about new police officers or they just choose to be blatantly disrespectful to the Police Force. With all the talk on pay rises, I really hope the Police is inline for a pay increase like all other civil servants. Shame on you Minister of national security.
Finally the Prison officers. Yesterday Prison officers held a picket to bring to the attention of the useless national security minister the issue they have been balling  out for YEARS now. My niece is a junior officer at HMP and she told me up to Sunday that things there are really dire and horrible.

The state of the holding cells wrecks and are very unsanitary which affects the health and safety of HMP officers and inmates alike. Every week she tells me there are officers who takes in sick and other officers find the condition of the Prison very unbearable and it's just ridiculous she says. Other issue like overtime pay, just imagine like the Fire Brigade, the HMP is very understaffed and officers usually works overtime and for some HMP officers they are owed overtime monies months and even years now HMP officers cannot get monies owed to them.
Finally, my niece says it burns officers too see how unfairly locals in the prison system are treated, living in unsanitary cells while Mr England guy who violated a female has the privilege of being in a nice comfy room with ac, comfortable bed and a television at the former US navy station while locals suffer. It can't be right or tolerated. Racism seems to still be alive and well in our society. Both male and female HMP officer I am told has to use ARG bathroom because the bathroom on HMP compound is in a deplorable state. What a calamitous! It an absolute shame.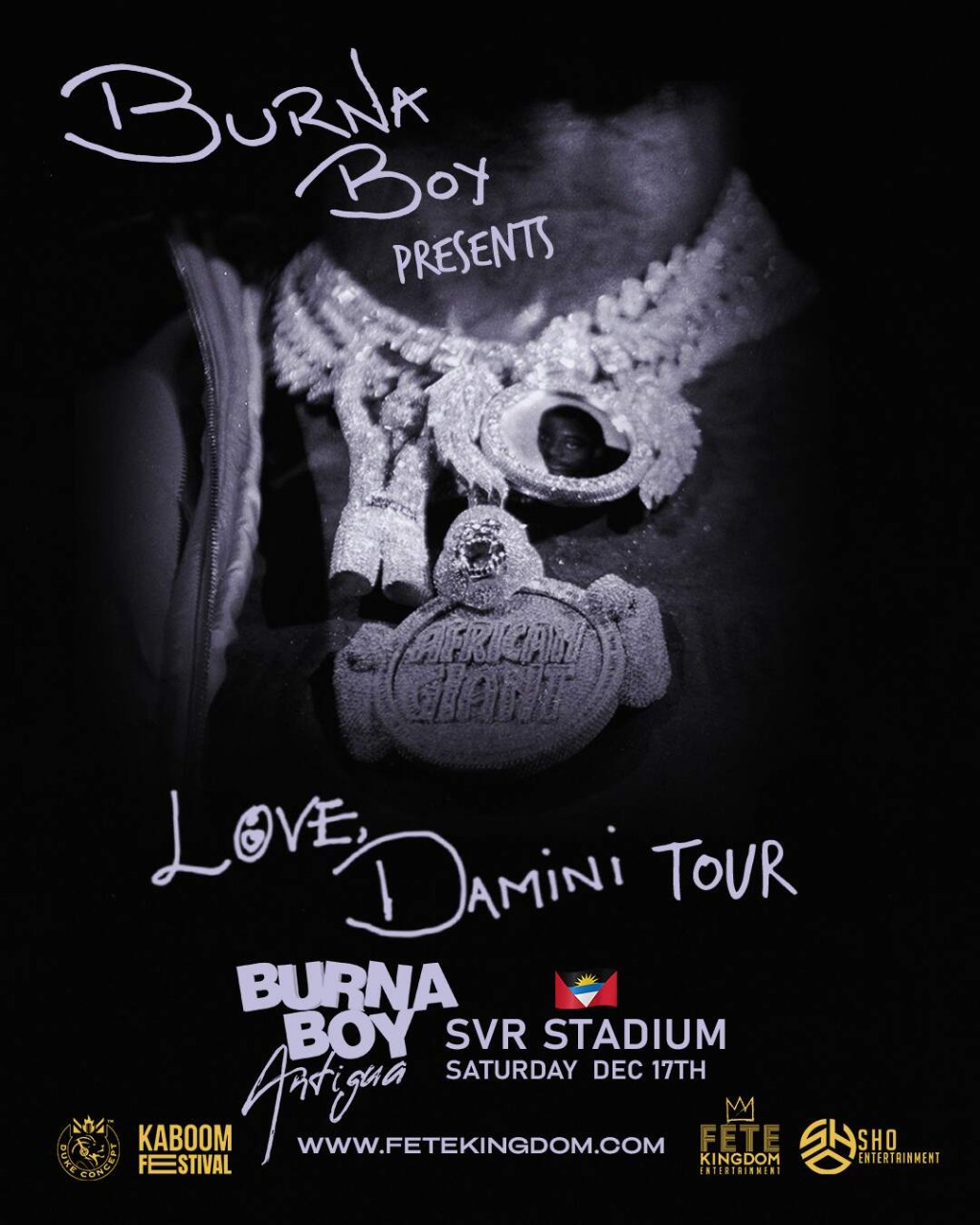 Is this how you treat officers under your command Mr Attorney General? From the start of your appointment as Minister of National Security, you have done little to nothing to advocate for better conditions or an improvement to pay for Officers under your command, all you have done is to sweet talk us and LIE to our face.
If you think Mr Benjamin that it's HMP officers alone have issues, just wait you have another thing coming from the Police and Brigade protest very, very, very imminently. We would advise you to stop your sweet talk and LIES to the MEDIA and PUBLIC and start acting before it's too late for you and the government.

P.S. we Police, Fire Brigade and HMP Officers don't want any conversation with you alone we want the Prime Minister to come and address us and for the government to address the needs of the Police, Fire Bridge and HMP officers with action IMMINENTLY. We have been patient now and enois enough right now from this government especially Mr Benjamin.
S Harris, Senior Police Officer 
CLICK HERE TO JOIN OUR WHATSAPP GROUP