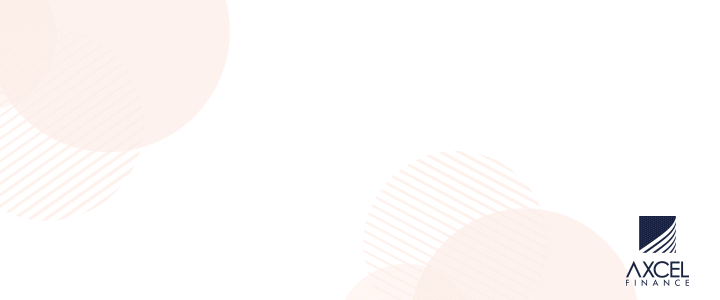 Dear Editor,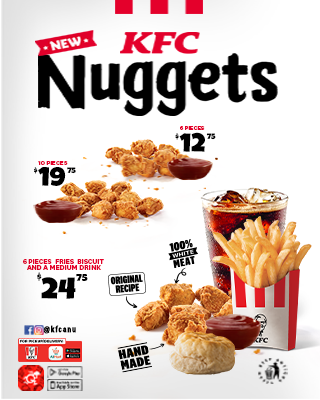 Please allow me some space in your widely read online newspapers to bring an awareness of most utter urgency to our nation character ai.
We go about our lives each day and may not give any thought of just how much our world has changed within the last 2 years.

Yes, we all got over religious and more self righteous when covid-19 struck. Then what: covid subsided and it has been back to the same normal routine of life. Be aware though…that even the WHO is warning on the next pandemic and it will be more dangerous.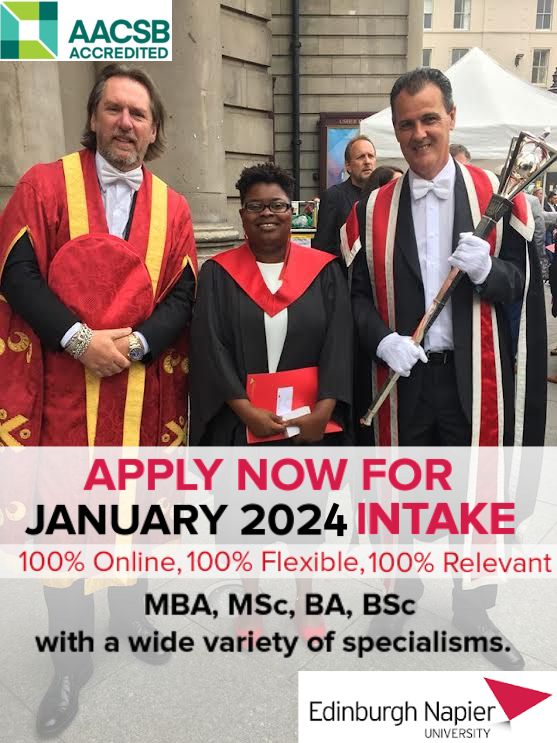 We just do not learn. To everything there is a purpose….a reason. A season for every thing under the sun. Covid-19 should have been a wakeup call. An opportunity to reflect, ponder and evaluate our life styles. 
 The world has changed and is changing rapidly before our eyes. It was only 6 months ago that we saw the advent of ChatGPT. 

The Artificial Intelligence technology has unleashed a new game changer on all the world. Not since the advent of the Internet have we been faced with such a game changing technology that will drastically alter life on earth as we have known it.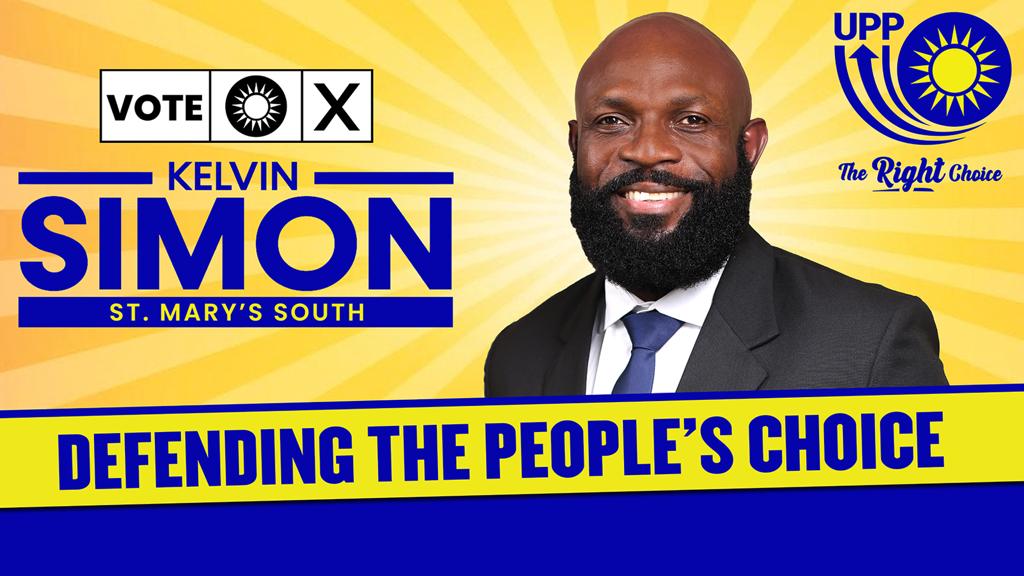 For those of you who are not aware of what GPT is:  Generative Pre-trained Transformer.  It is an artificial intelligence language model that was invented by the company OpenAI. Released onto the world and has made DANGEROUSLY advances in just 6 short months. 

The technology is moving so rapidly that even the USA congress ( 2 weeks ago) had to summon senior representatives from tech giants such as Google, IBM, etc; to discuss the matter and determine if there is an urgent need to regulate the AI technology. 

However, the horse has already been bolted. We cannot put the genie back into the bottle.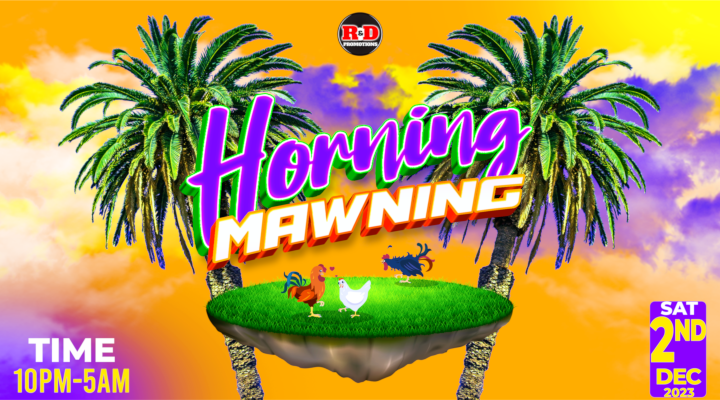 Too late is the cry.  
AI is seen in almost every type of technology used today. Our smart phones, for example, use AI in many of its features.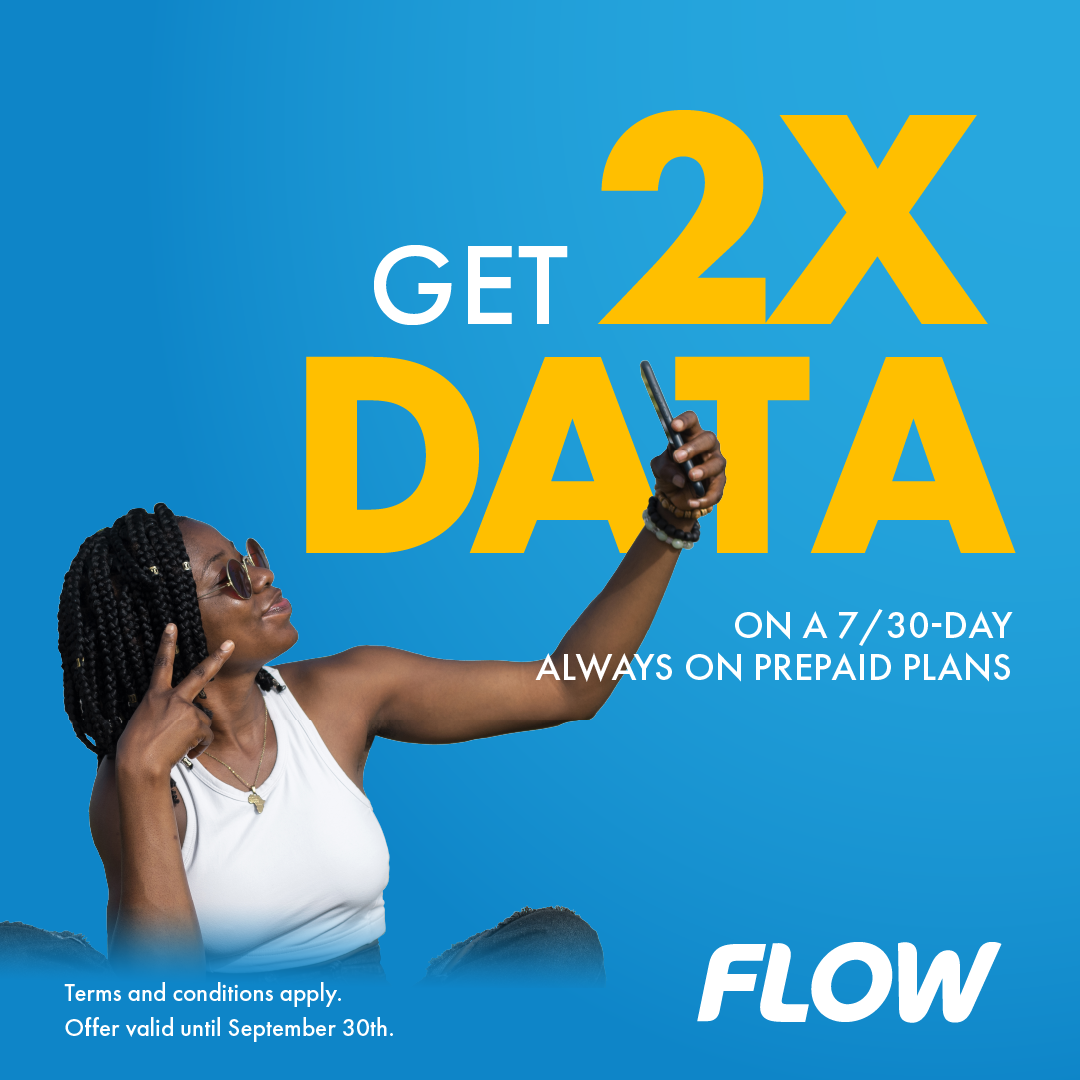 Universities and other educational institutions are now putting up red flags because AI ChatGPT have the ability to create research papers and theses that can bypass plagiarism checkers.
The job that is currently being done by 100 people can now be done by just ONE AI machine. The experts say that AI will in the next 2 years replace over 75 000 jobs in the USA alone. Though they are quick to mention that it will also create many jobs.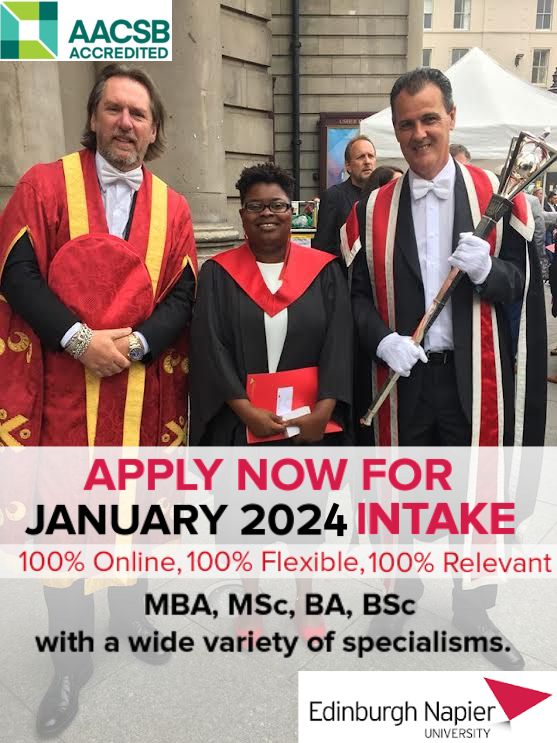 In summary: we are at the brink of time where even the inventors of ChatGPT are concerned that AI is being pertained to be smarter than human beings.  Do a search for "Ameca Robot interview" on YouTube and you can learn more of just how dangerously deep the AI technology is.
We need to start preparing the people for what is about to strike this world. 

Knowledge will increase, said the Bible. Indeed, it has increased and the way it is being used will scare the living daylight out of us.
Be prepared for the future with AI.
Advertise with the mоѕt vіѕіtеd nеwѕ ѕіtе іn Antigua!
We offer fully customizable and flexible digital marketing packages.
Contact us at [email protected]