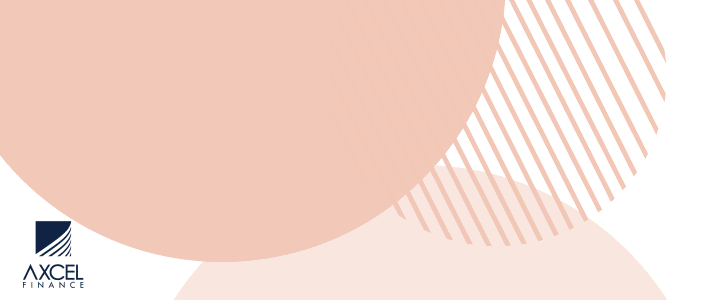 I am karaoke operator who earns my living from my karaoke business, but since the coronavirus I have not earned a dollar and I am now in a very dangerous situation.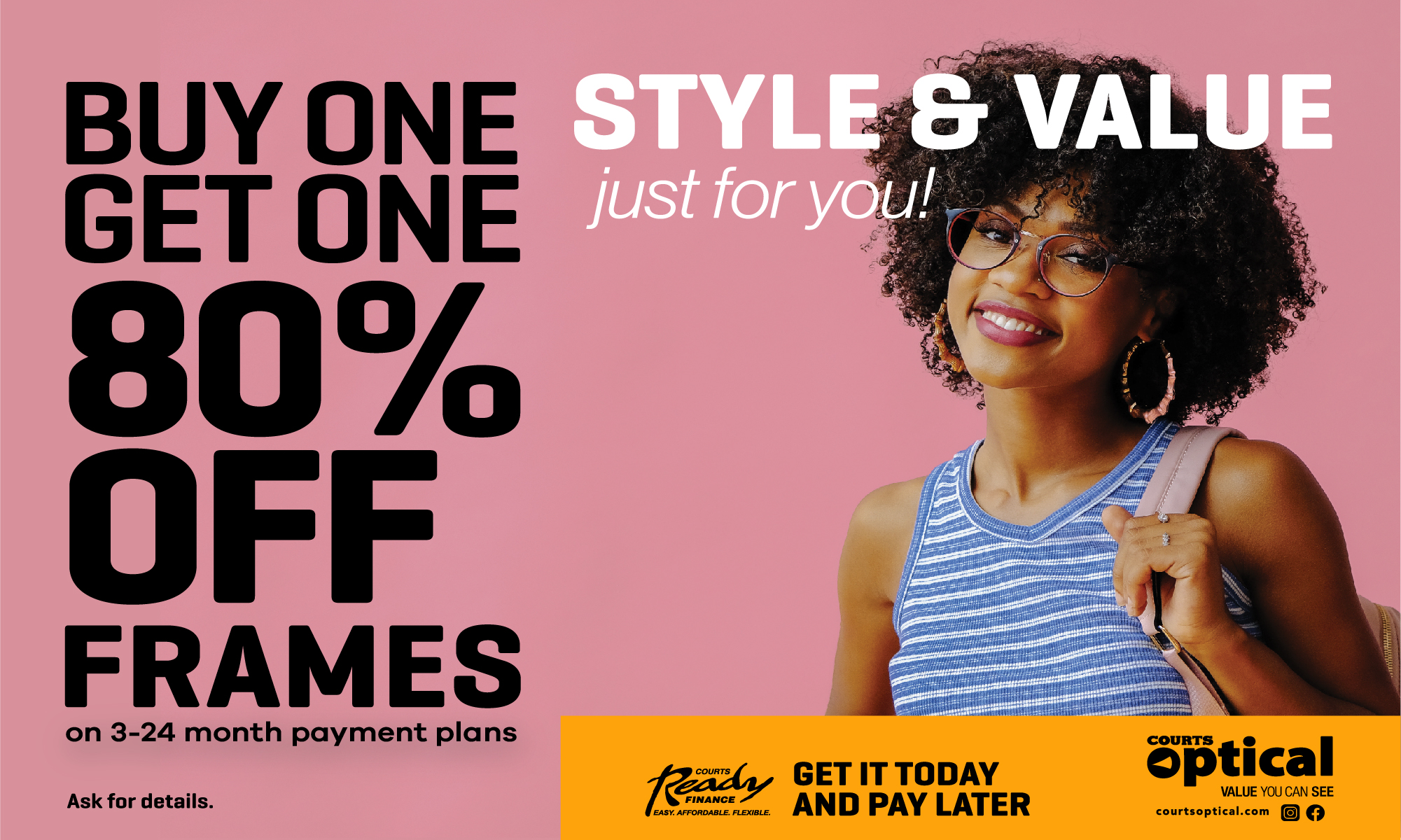 I have no food to eat for my family and I don't know when I would be able to work again because governments says bar and restaurants can open but no music and most of my business comes from bar and restaurants.

The truth is I am a supporter of your government and your leadership and still continue to support but something must done because we have to eat to.

It is strange that buses can run with full capacity, Cinemas can open, the big hotels have in house entertainments but the small man can't eat.

Please tell me what is the problem if we follow social distancing and observe all the protocols we do our thing. If you are opening up the economy to put people out to work then let's strive so we can employ more people.
Prime minister the challenges are real people really suffering and want to earn a dollar.

Please, I am asking you to look into this situation and addressed it so I can start to earn a living. The bar and restaurant industries hire quite a lot persons who are now home please Prime Minister we need help.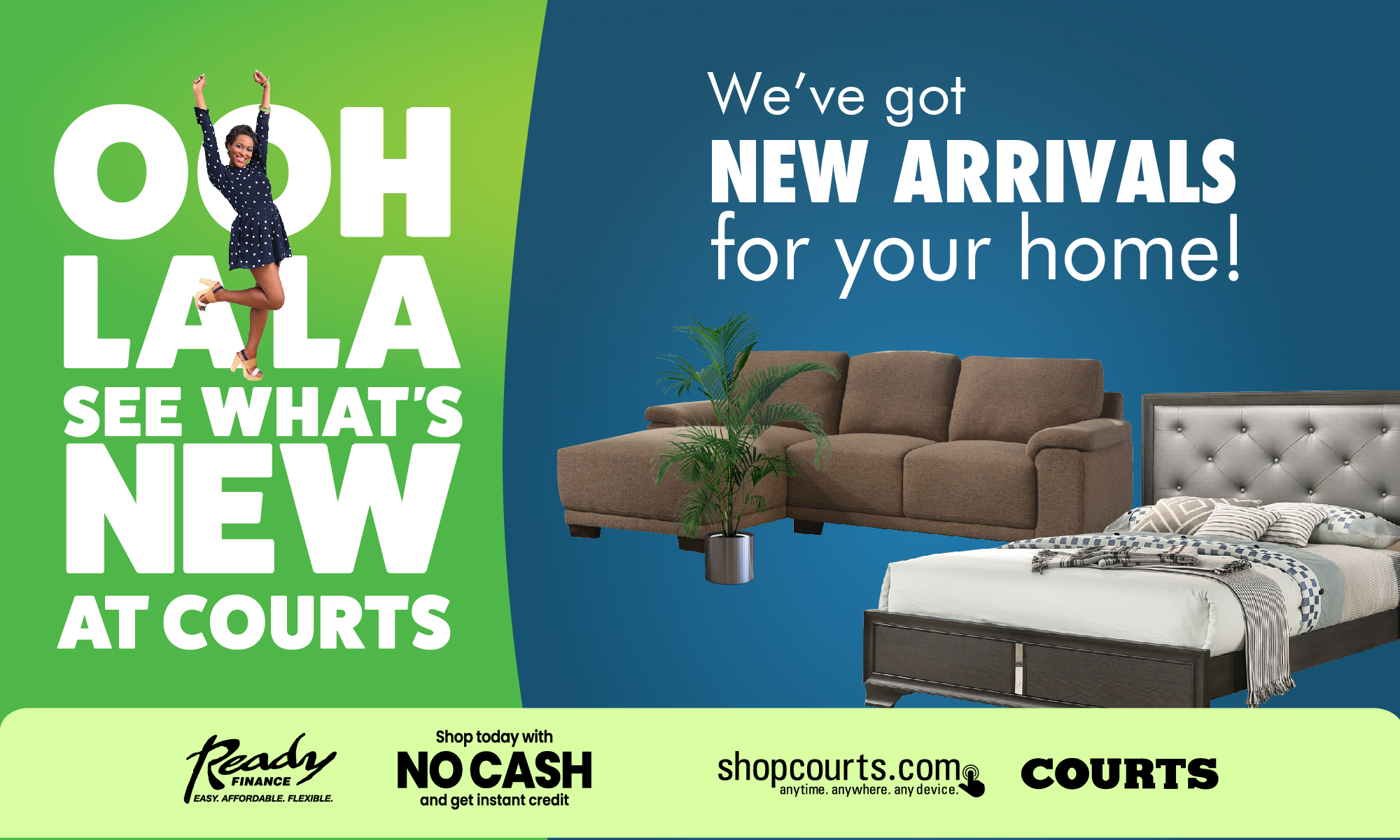 CLICK HERE TO JOIN OUR WHATSAPP GROUP