Dear Editor of Antigua Newsroom,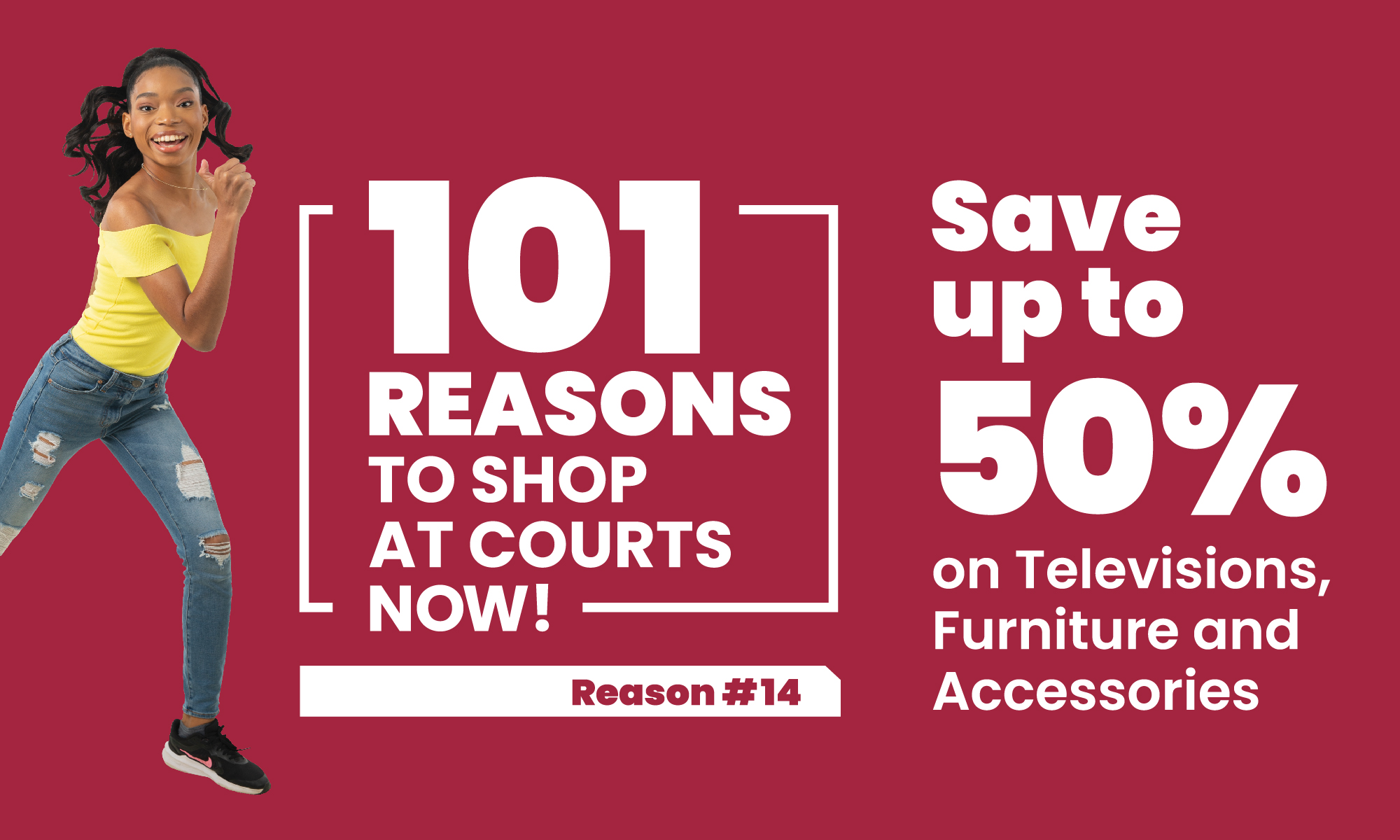 In other letters, I have presented a number of reasons why I was, and am of the opinion, that the United Progressive Party (UPP) will be soundly defeated at the polls.

I supported my opinions with legitimate data showing its steady decline in voter support from a high in 2004 to a decline in 2009, and rock bottom in 2018 when it managed to win just one seat.

There are however, certain other less potent reasons which are contributing to the UPP's inability to resonate with voters, other than its base.

In addition to candidates of quality, experience and electability, a political party must have a platform of sustainable economic and social policies, which will capture the imaginations of the voting public, and result in success at the polls.
To accomplish its political objectives, a party needs to be able to attract a cadre of persons particularly with qualifications in commerce, economics and political strategy.

In fact, serious political parties usually engage professional assistance in this regard.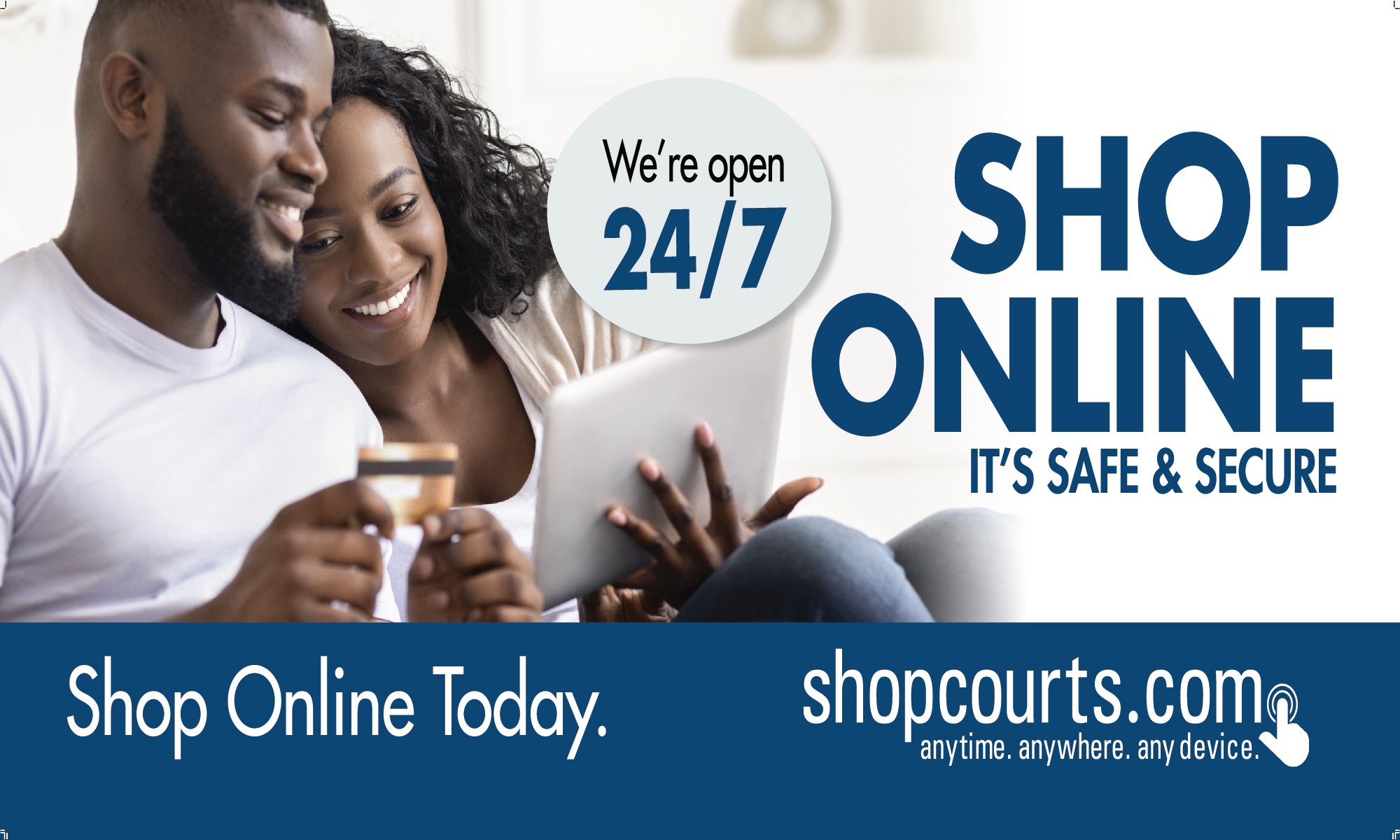 Without this sort of background policy makers, the UPP has had to rely on a group pf neophyte candidates and activists who are inexperienced in politics, and are of questionable intellect; lacking in character and bringing nothing to the table but noise, hate, "badmindness", and a patent hatred of the Antigua and Barbuda Labour Party in general, and Prime Minister Gaston Browne, in particular.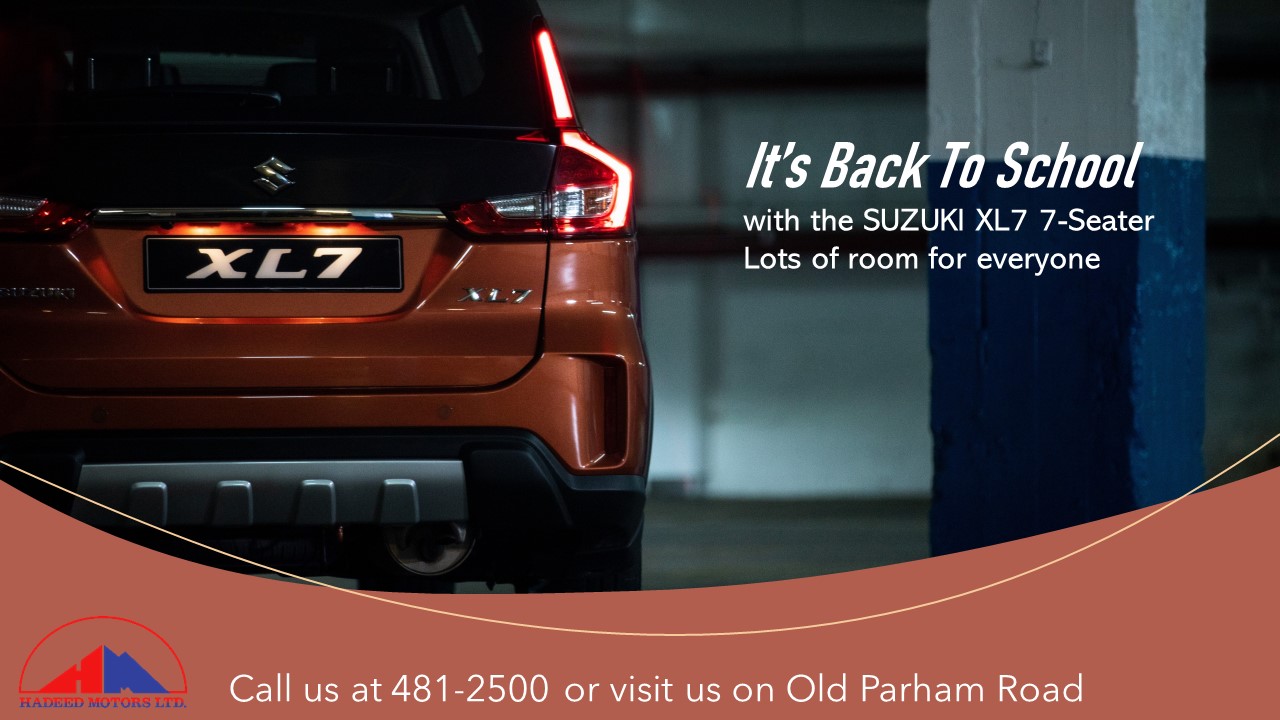 With no political philosophy, no economic plan and policies in place with which the electorate can engage, the party has taken the conscious decision to concentrate its campaign on the "low hanging fruit." It has decided with the utmost cynicism, to make a number of financial promises that it knows it cannot and does not intend to keep; and to use opposition radio stations and social media, to deliberately spread fake news and lies, in order to mislead the public. Add to this a barrage of nastiness from the likes of Dane Knight and certain faceless and mindless Facebook supporters.

Before proceeding to enumerate the several wild and false promises made by the UPP, as a matter of policy, I would remind you that in spite of several questions posed to Harold Lovell and others, about the cost of these promises and how the party intended to fund them, the UPP has steadfastly refused to answer or provide any details or plan. Its PR person Damani Tabor, only glibly states, "savings from cutting wasteful expenditure."

The main thrust of this letter is to record accurate figures of the sums required to fund these giveaway policies. I guarantee that these figures will boggle the mind. The UPP promises the following immediately on attaining government:
To pay severance and all outstanding monies to All of the severed LIAT employees. LIAT (!974)Ltd in liquidation, is a private, limited liability company, in which the Government of Antigua and Barbuda is only a 30% shareholder and has no legal obligation to pay severance. The cost of this UPP plan to the Antigua and Barbuda Treasury is one hundred million dollars ($100,000,000.00)
To pay all debts due to companies and businesses by the Government for goods and services. This cost is four hundred million dollars ($400,000,000.00). Three hundred million of this was credited under the UPP when in government, and the balance of one hundred million was under the present government.
Will immediately roll back the price of gasoline and diesel to their original cost, thereby subsidizing the driving habits of all vehicle owners, from the drivers of Mercedes, BMW and Lexus to those driving the Vitz. This promise will cost the taxpayers five million dollars per week, or sixty million dollars per year ($60,000,000.00).
Will immediately pay the severed Jolly Beach workers, all sums owed to them by a private company in liquidation. This will cost the Treasury another seven million dollars ($7,000,000.00)
Will pay the anti-vaxxers who stayed home rather than be vaccinated. The total sum is approximately two million dollars ($2,000.000.00)
These insane giveaways will cost this aspiring government in the first year in office or first 100 days, as is their idle boast, the grand total of five hundred and sixty-nine million dollars ($569,000,000.00).
However, when the government's wage bill of four hundred and twenty million dollars ($420,000,000.00) is added, the cost blows up to nine hundred and eighty-nine million dollars ($989,000,000.00) or almost one billion dollars.
But the lunacy does not stop there, the UPP also promises to give all public servants a raise in salary and wages, in some sort of inflationary payment. One can imagine how much more this would add to the almost one billion dollars. The question has to be asked where is the five hundred and sixty-nine million dollars in giveaways coming from and does the UPP believe that the voters are that dumb? Does any sensible person believe that if, God forbids, the UPP wins the election, that these promises will be honoured.
When all of this giveaway happens, how will the UPP pay current debt obligations?  How will they pay for health care, roads, education, etc, etc, etc.? Do they intend to take us back to the IMF as they did last time around?
Of course, not. Our voters are far too smart to fall for these false and empty promises, In the lead-up to the 2004 elections the UPP promised no new taxes and within a short while re-introduced personal income tax and other taxes that placed severe strain and suffering on the poor man.
The UPP must be told one and for all "to keep their pie in the sky promises".
NOMAD
CLICK HERE TO JOIN OUR WHATSAPP GROUP