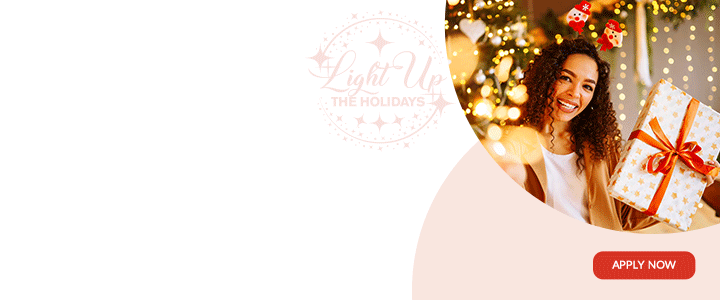 Dear Editor,

I note recent reported arrests under the Electronic Crime Act. And let me be clear from the start. I am no fan of the two women who were recently arrested under the Act.
It is clear to me however, that the Act imposes a restriction on Freedom of Expression that is not required in a democratic society nor in the interest of public safety. So if Tracy Robinson taught you law at the Faculty of Law, you would conclude that the act is unconstitutional.

I don't expect the lazy here to challenge it, they'd sooner ask you to plead guilty to reduce your sentence. The law has gone unchallenged so far it remains on the law books and so lawmen use it.

It is my submission that such offences are covered under current incitement and defamation laws in Antigua and Barbuda.
The government has simply found a way to criminalise persons who are outspoken on social media thereby re-introducing criminal defamation.

There will be more outrage when the police accidentally arrests the wrong person.


It would be interesting to see how this plays out.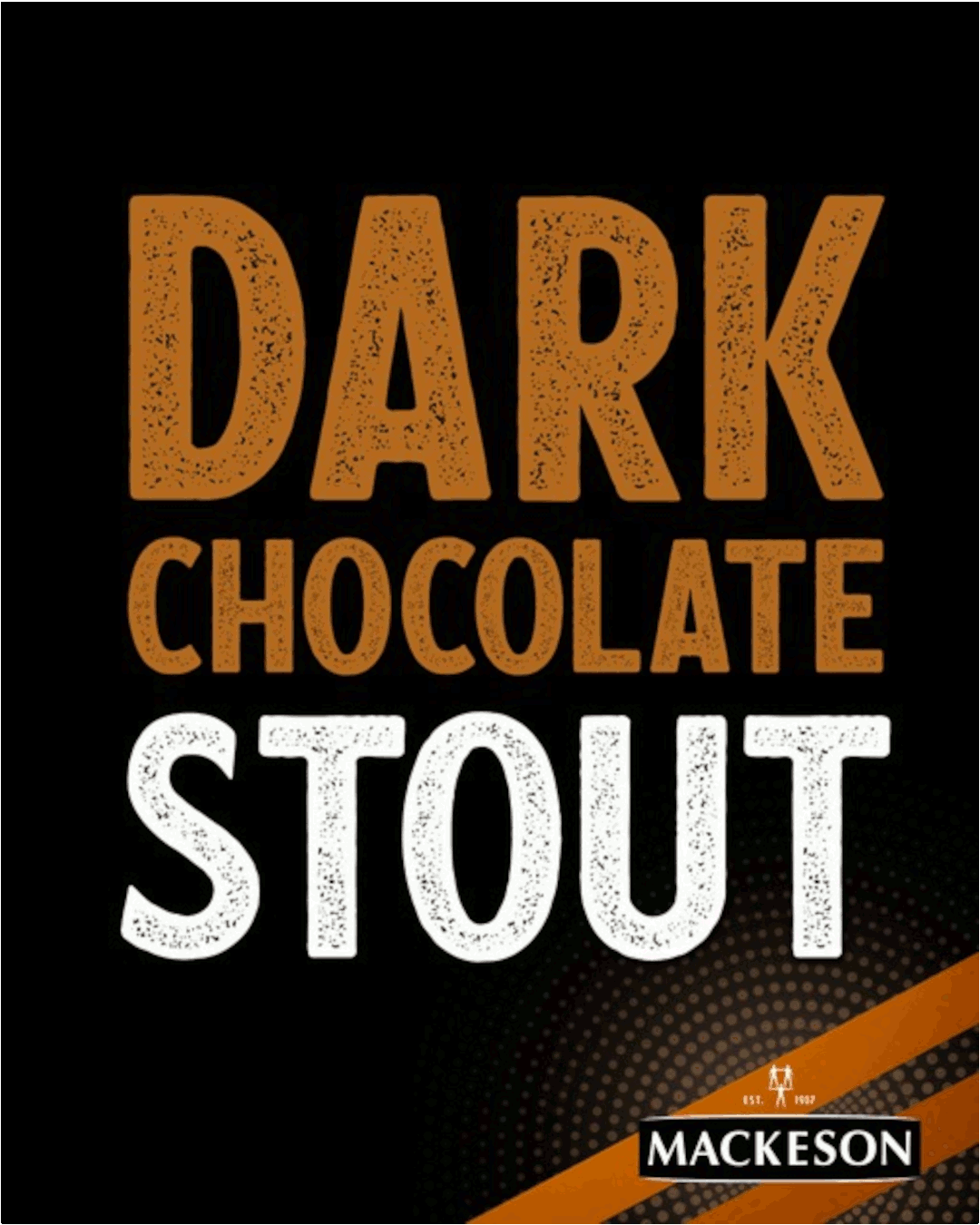 Law Student 

ALSO READ SIMILAR POST:

This law is the most unconstitutional and inhumane I have ever met. It takes away the right for folks to hold public officials accountable.
I am not saying this wonderful acting DPP is horrible in anyway or that I would accept my name to be tarnished in the manner her's was alleged to have been but this should never be a criminal matter unless there is a separate, continuous, and offensive coarse language or other manner that is likely to cause annoyance.

However, when the person is a public figure, there should be a higher standard required by the police/DPP for a charge to be laid.
It should require malice (actual knowledge the information was wrong or harbored feelings that the statement being made is not correct). This standard is required in a civil case, just money as damages and or an injunction to stop the injurious conduct).

Now, something more severe as criminal charges should follow the public figure rule. It should require not just the mere conduct was done but instead the conduct coupled with malice.
I have utmost respect for an attorney and public figures within any democratic government but I loose respect for public officials who behave in this manner.

This outright tyranny, and violation of everything a constitution stands for.
I will honestly I prefer the DPP any day over this man or the person whatever he would like to call himself but this can not be the law and the manner the public are treated for saying what they could reasonably or ill-informed conclude unless it is so outrageous no person could have concluded what they have stated about another.
DPP, you have loss points in my book. The correct response was to use your platform to correct the misinformation and if the conduct continues and meets MY high requirements then you proceed to the police and whatever he gets under the law, he may then deserve it. But it seems this is not the case here. The other iption was to ignore until the conduct becomes a continuous form of harassment.
We are to stop using our office to bully others, even when sometimes socially that person may deserve it but legally they do not.
I fear Antigua, and I fear the people. I fear the outdated and archaic laws and manner being used to practice law. I think even the worse of the worse would have procedural defenses to overturn any conviction in Antigua. I just want Antigua to be better.
You should never be in fear of what and who you love. I am demanding for this DPP to drop all charges and give a warning.
Also, this man should be released and the police violated his constitutional rights by detaining him beyond 48 hours. Saturdays are included in the count and therefore he was held for more than 48 hours, it seems.
Advertise with the mоѕt vіѕіtеd nеwѕ ѕіtе іn Antigua!
We offer fully customizable and flexible digital marketing packages. Your content is delivered instantly to thousands of users in Antigua and abroad!
Contact us at [email protected]