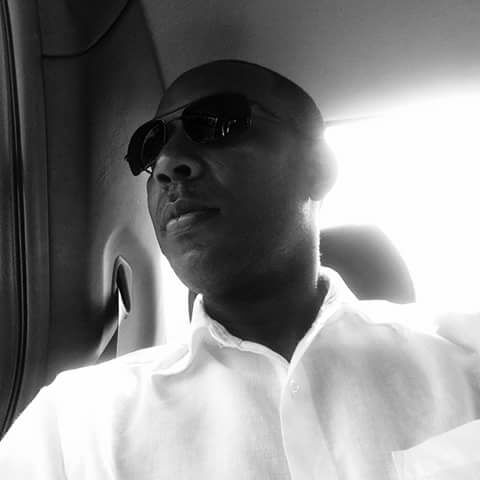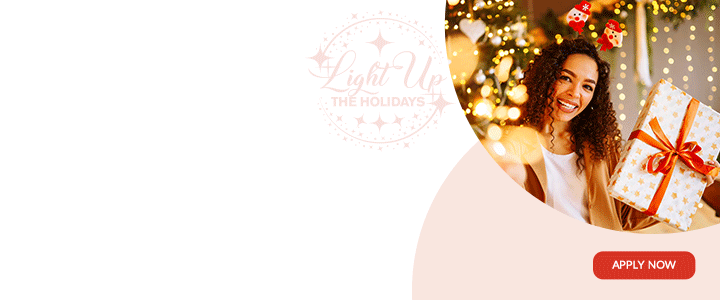 After listening to Chairman of the True Labour Party on
Connecting with Dave 
on Monday,
 I felt hard-pressed to say this: There is Absolutely no truth in True Labour.
This is a man who pretends to care about the people of this Country riding the nonexistent wave of his late grandfather's legacy. Instead of going out and building from the ground up with the Country now and People first, this want to be political pacifist along with his sheep Nedwell spent 30 minutes berating members of the public instead of telling the Country what the one-man Party will do to make their lives better.
Yes! I know the party is building a Community Centre on Rose Street in Ottos. That's a blatant lie! The True Labour Party isn't building anything. Mr Bird is rebuilding a building on lands owned by his father that he is administrator for. The land does not belong to the one-man show that is True Labour Party.
Let me hasten to make this clear, this isn't sour grapes. I was once a member that believed in the ideology of the party and what it should stand for. For just over a year as the PRO, I praised what I believed could be a progressive mindset of a group of individuals that had this country at heart. Sadly, it is not so. This is about one man, one man that didn't get to represent his grandfather's legacy on an ABLP ticket. One man that is like a pack of used adult diapers. The same victimisation he claimed he got in the ABLP, is the same victimisation he meted out to members of his own party when they disagreed with him.
Ask Kelton Dalso, Kimberly Grant and me. I cannot be bothered, but if the people of St John's Rural South wake up and realise that they are being used for him to get back in the good graces of the party he claimed victimised him they will leave him at the unfinished community centre he is always going on about!
I would like Mr Bird to tell his dwindling party supporters what has become of the money that was given to him for advertising early this year? What is being done with the money that was raised by the raffle he wanted to hold at St John's Fire Station? Why did he remove an extremely active party member under the guise of inactivity when that person's membership was paid up for 2 years? And there are persons who are members who have not paid a dollar towards their membership dues or a drop of sweat.

Now I know there will be those of you who will read this and have a lot of negatives to say, but at this juncture it's irrelevant. These are just a few of the reasons I walked out of the last meeting, this is why I resigned:
Since I joined in 2015 there have not been any new or perspective candidates. Every idea that is put forward not out of the mouth of the Chairman is deemed to be dumb, stupid and cannot work. Even the raffle that he hijacked was called a waste of time! If the Chairman is not on island, the party becomes dormant. Whatever he says goes.
For me, the name was never an issue, its about the only thing the party has going for it. These are who it appears want to lead this country. I was told I was not 'out there' enough, not attacking enough. Truth be told I am not going to get on the airwaves to speak about who is sleeping with who, who took what bribe, who touch what little boy or girl. Who is always on Popeshead Street or who is drunk. I was not raised that way! Besides there are more pressing issues in this country: our poor water supply, our brothers and sisters from Barbuda, our empty shelves because we produce nothing, even KFC running out of chicken, yes, i said it, even that is more important than one of the lesser Bird's ego trips.
After the National Disaster that saw Barbuda destroyed and its people displaced, I, Vaugn Wendell Connor thanked everyone from the Movement to the people named and un-named and our Government even if the latter's response seemed slow in coming. Could you Imagine this so-called lover of the people especially Rural South berated me for applauding these efforts? Some leader. Ah well, there are three sides to every story I told mine and it accounts for 2 of the 3 sides, mine and the truth.
I expect he will get on his radio program and crucify me. But here's a warning, never try to destroy a person with a lie when you can be destroyed with the truth.
One man and his opinion,
Vaugn W Connor
Advertise with the mоѕt vіѕіtеd nеwѕ ѕіtе іn Antigua!
We offer fully customizable and flexible digital marketing packages. Your content is delivered instantly to thousands of users in Antigua and abroad!
Contact us at [email protected]