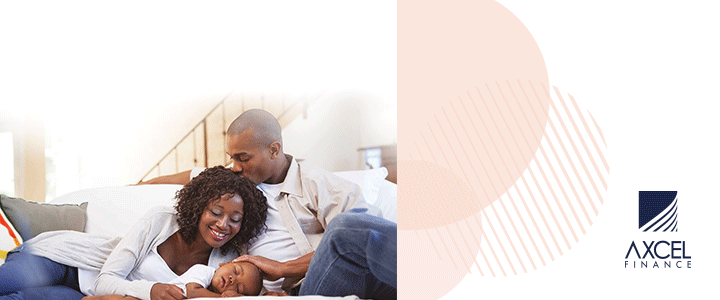 Dear Editor,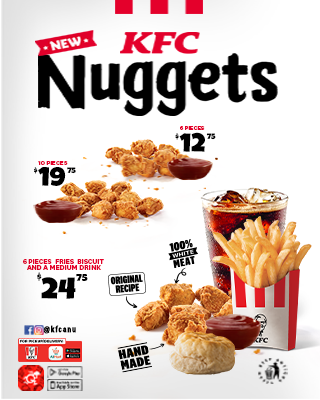 I hope this letter finds you well. I am writing to share my thoughts on an incident that recently occurred, highlighting the profound impact that music can have on our lives and the importance of living out the messages we promote.
The incident in question occurred during a live performance of Claudette Peter's winning Soca tune.

The song conveys a vital message of embracing positivity, avoiding unnecessary confrontations, and maintaining a sense of joy despite life's challenges. It encourages individuals to respond to conflicts with grace and maturity, utilizing the phrase "Nat U" to diffuse tension.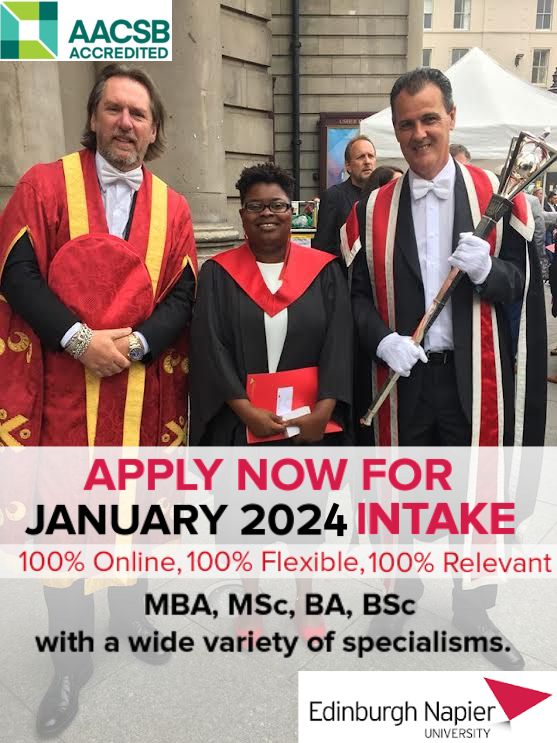 Ironically, while the artist was performing this uplifting song, a video circulated capturing an altercation between two women. What makes this situation noteworthy is that one of the individuals involved was later identified as the General Manager of the Antigua and Barbuda Broadcasting Service (ABS), the same person who was enthusiastically singing and dancing to the very same Soca tune that promotes conflict avoidance.
It is disheartening to witness a disconnect between the message of a song and the actions of an individual who outwardly embraces that message.

The GM's obstruction of people attempting to capture the artist's performance on camera contradicts the very essence of the song's call for understanding and harmony.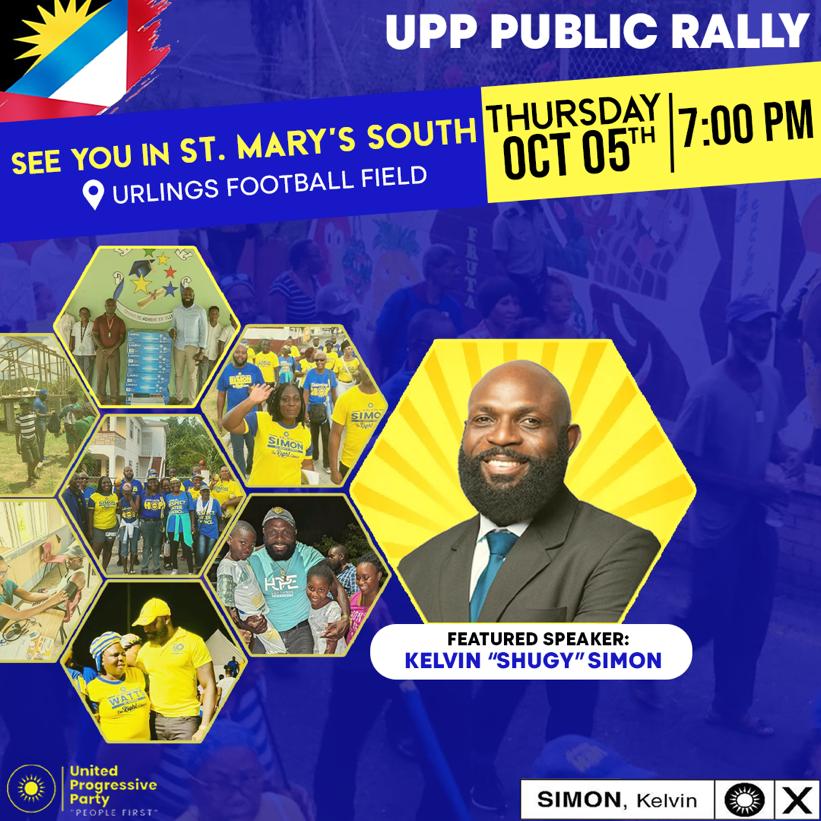 The incident serves as a poignant reminder that the true impact of a message lies not just in its lyrical content, but in its practical application as well.

We live in a world where music has the power to shape attitudes and behaviors. It can uplift, inspire, and foster unity among people from all walks of life.

Claudette Peter's Soca tune is a prime example of how music can be a force for positive change, encouraging us to rise above pettiness and disagreements.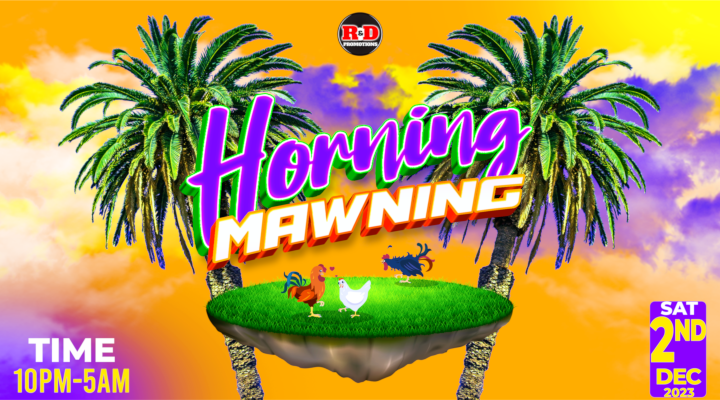 As members of a society that values cultural expression, it is crucial that we hold ourselves accountable to the messages we endorse, both in our words and our actions.
We must strive to embody the ideals we celebrate and inspire others to do the same.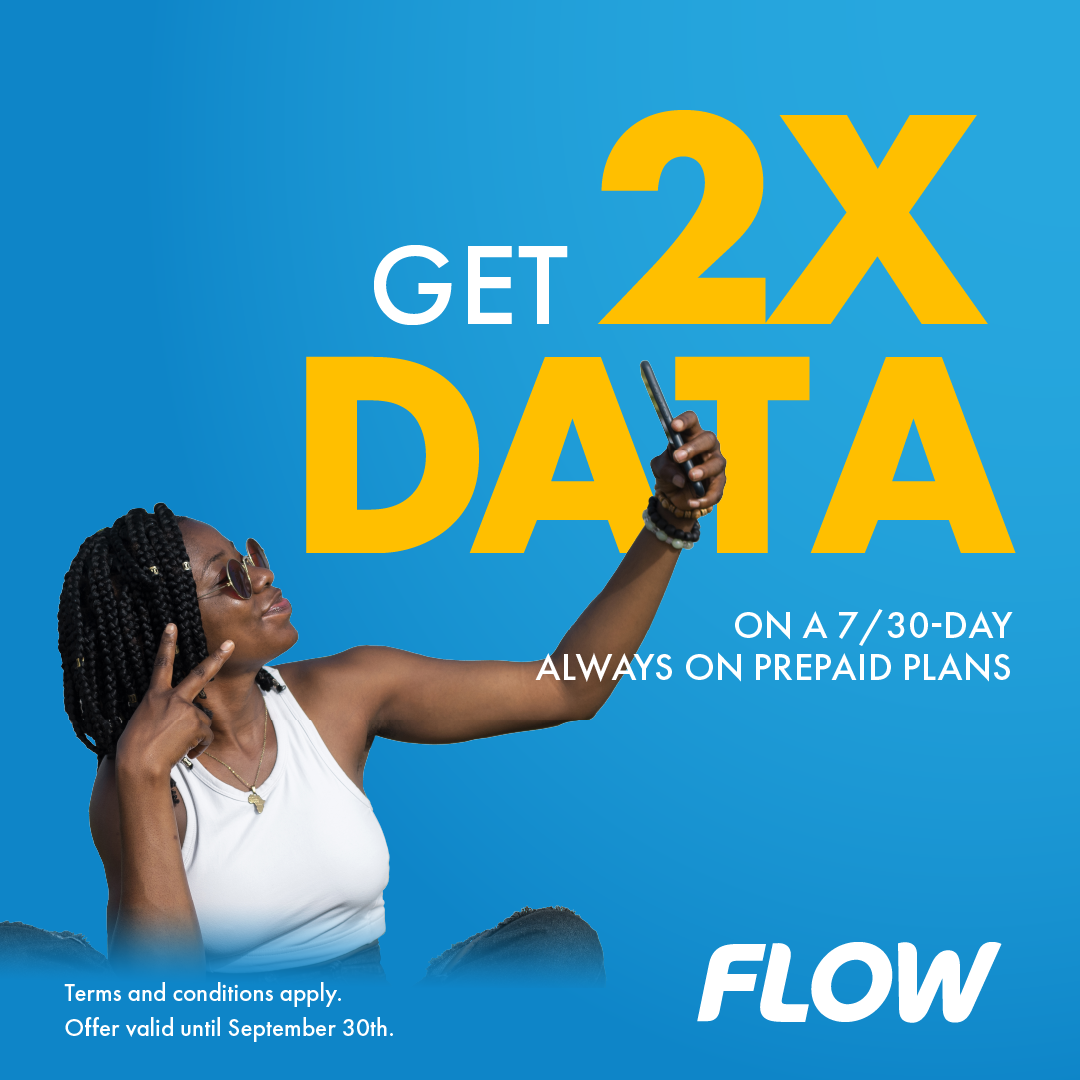 In conclusion, let us use this incident as a reminder of the potential impact of the music we create and consume. Let us recognize the power of song to inspire positive change and encourage one another to live out the messages we hold dear. By doing so, we can contribute to a more harmonious and understanding society.
Thank you for your time and consideration.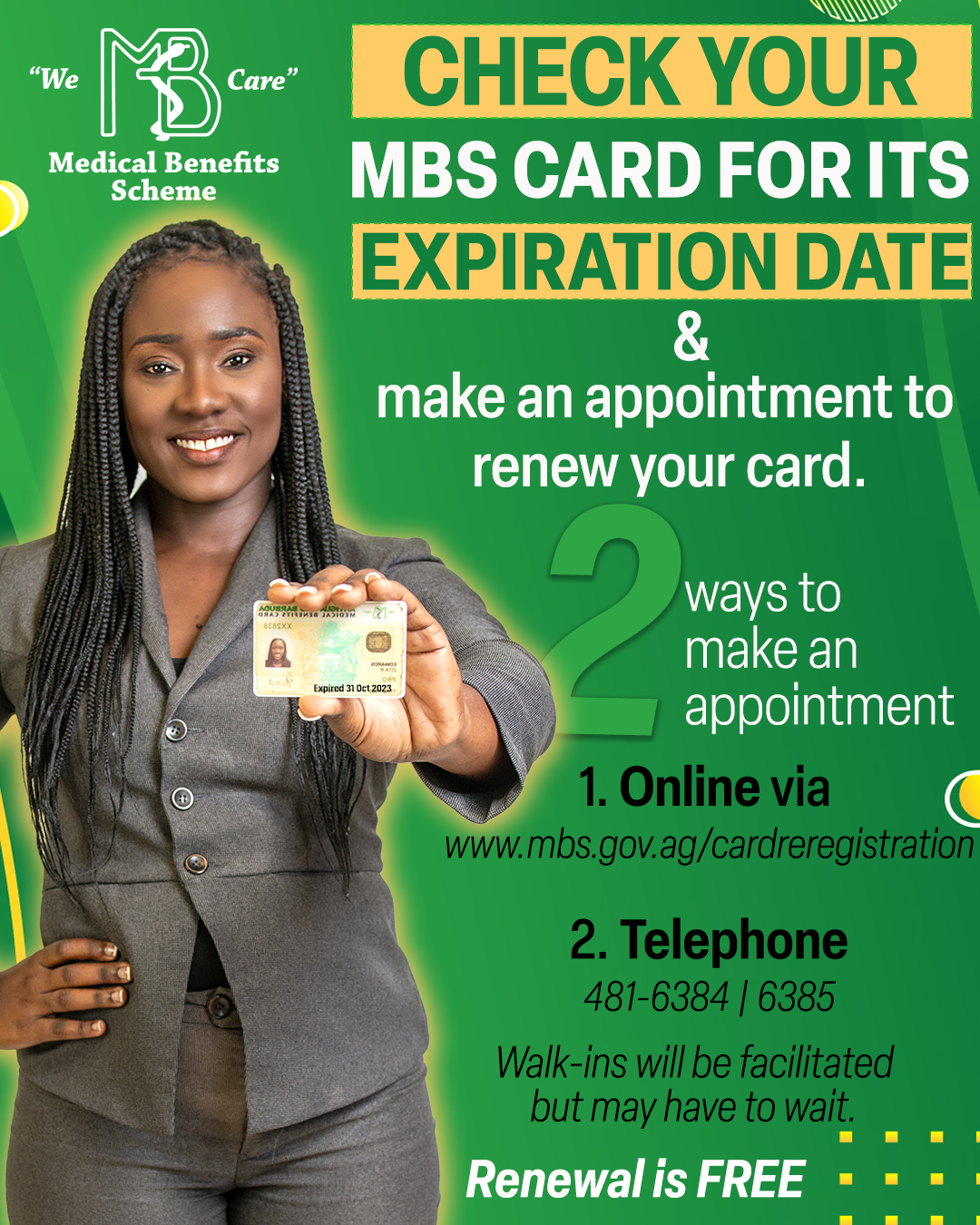 Sincerely,
ABS Employee

Advertise with the mоѕt vіѕіtеd nеwѕ ѕіtе іn Antigua!
We offer fully customizable and flexible digital marketing packages.
Contact us at [email protected]