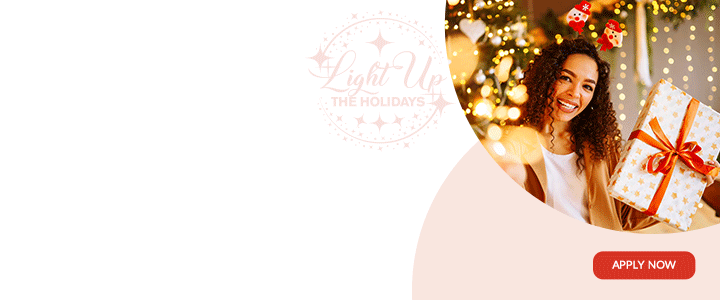 Dear Editor,

I am hurt. The Antigua Treasury is threatening to deprive me of my humanity. I offered some services to a particular ministry and much to my surprise my invoices were processed in quick time and sent to the treasury. That was in August. We are now in December.
However, knowing how slow the treasury system works I decided to give them a couple months to have the payments ready. And so as December approached I began inquiring. The friendly lady on the phone told me the payments were not ready, took my number and promised to call me back.

Ten days passed and the woman did not call so I enquired again and another woman told me what I already knew; that the payments had not been processed. She too took my number and promised to call me back and yet days passed.

In the last two weeks, including on Christmas Eve, I have been making inquiries in person. You must understand the long lines at the Treasury. Each time I return, they take my number and promise to call.
Then I was told come on particular days and times which I did. I am fully aware that the delay is not on the part of the people on the front line and so I have tried to understand their plight since they appear to be genuine.

But Mr Editor you can understand how this terrible experience has sought to dehumanise me. I feel no better than a beggar asking for a handout. I have spent no less than 18 hours standing inline only to be told the same thing.

I am told this is how things are in the Treasury but I also know it is unacceptable. I am writing having just visited the Treasury again only to be told that the small amount that they owe me has not been processed.

The strange thing is individuals who provided the same service, for a higher amount and submitted their invoices at the same time have been paid.

What do I have to do to get paid? Do I go to the Treasury and make a scene? Was I too considerate?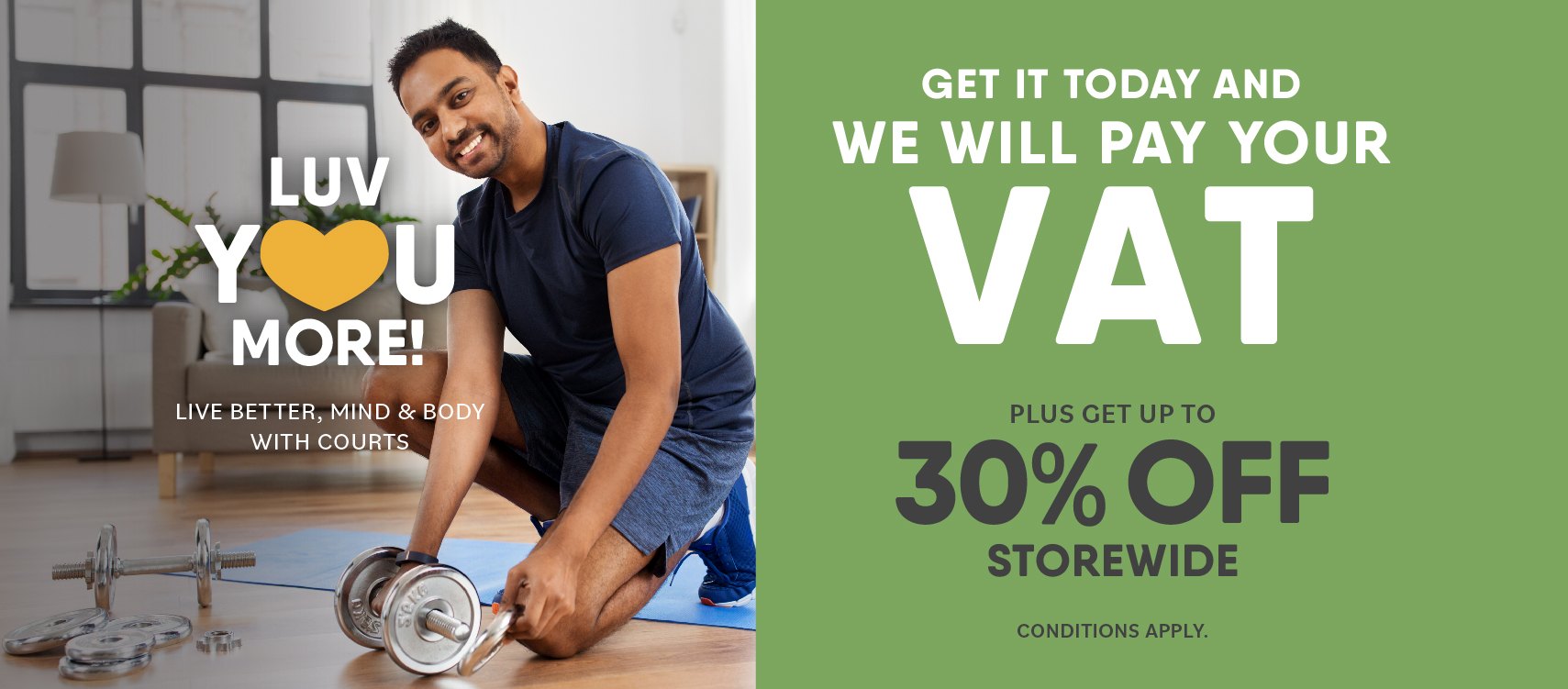 It is unreasonable of me to expect that if the government asks me to provide a service that I get paid in a reasonable time. What do I tell those people I am indebted to? Should I be afforded the courtesy of a phone call by the Treasury staff all of whom have my number written in their little books?
I've always worked very hard for what I want and found legitimate ways to earn an income. I fully understand that at times clients have difficulty paying. I also understand that the department has been busy of late.

But why give me such a run around? I'd much prefer being told that there is no money to pay me than to have me waste countless hours and money seeking payment like a rabbit seeking a carrot on a stick.
I hope that you will publish my letter and give me a voice even though the Treasury will not give me my money.

Broke
Advertise with the mоѕt vіѕіtеd nеwѕ ѕіtе іn Antigua!
We offer fully customizable and flexible digital marketing packages. Your content is delivered instantly to thousands of users in Antigua and abroad!
Contact us at [email protected]