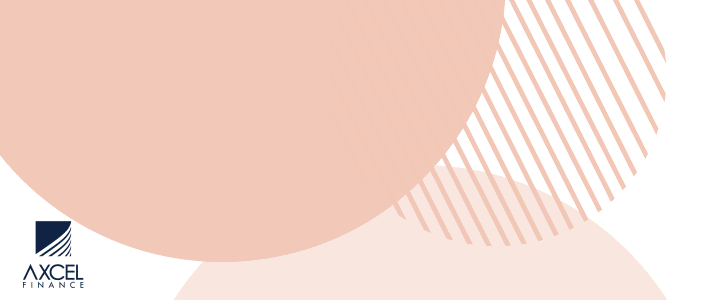 Dear Editor,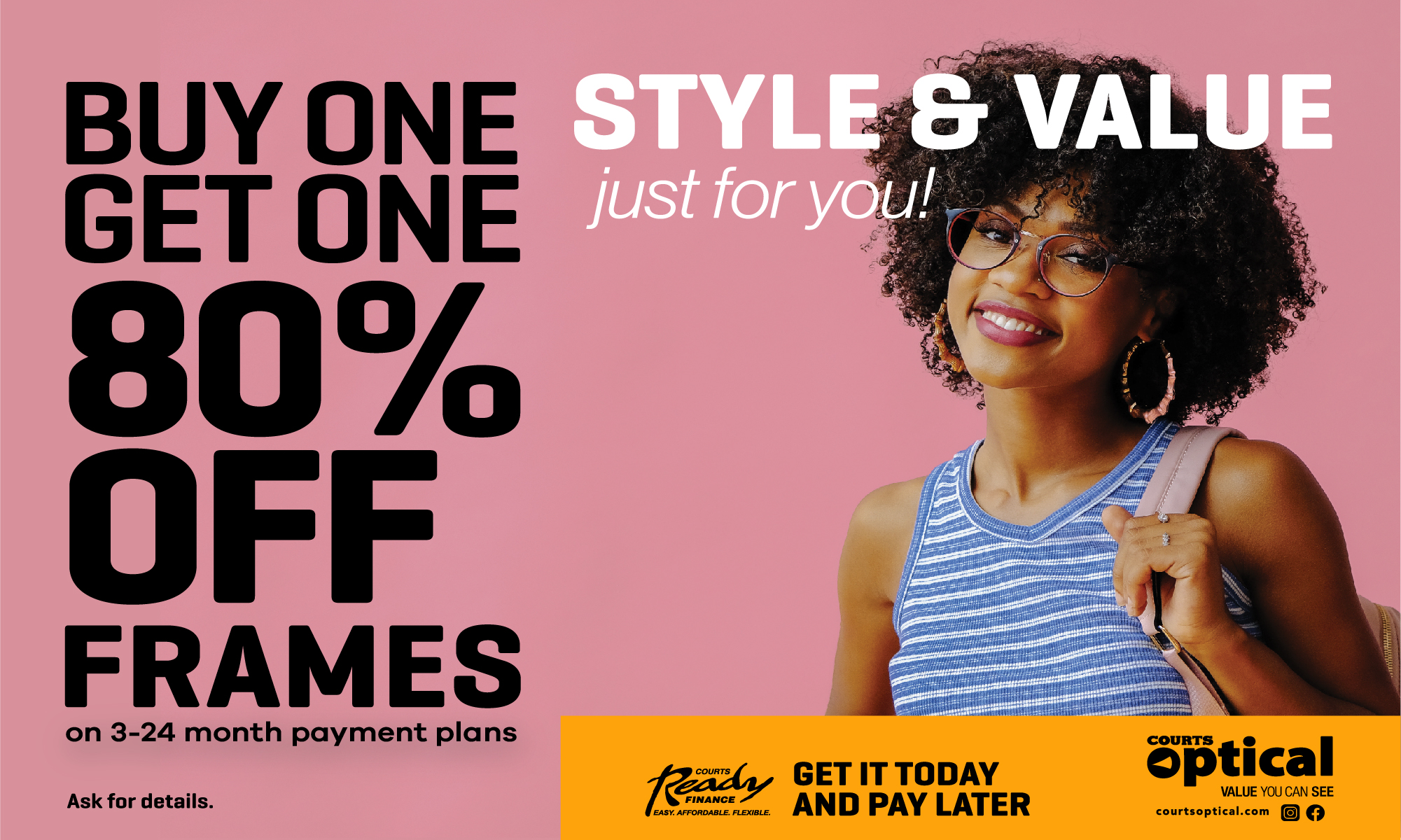 Please help!!!!!


Good day, I am writing this letter out of frustration hoping to get help from anyone in authority who can assist me, I am a single mother of three children.
In 2015, I carried the father of my children to court and now we are in 2021 he owes over 43,000.00 in child support, he has not been paying the fees and he keeps telling me that nothing will ever get him to pay the child support owed because he has links.

Sometimes it is a struggle to provide for the children financially.
Honourable Gaston Browne and Honourable Dean Jonas if you are reading this please help me.

I am begging and asking someone in authority who can look into this matter to please help me I can be contacted at [email protected]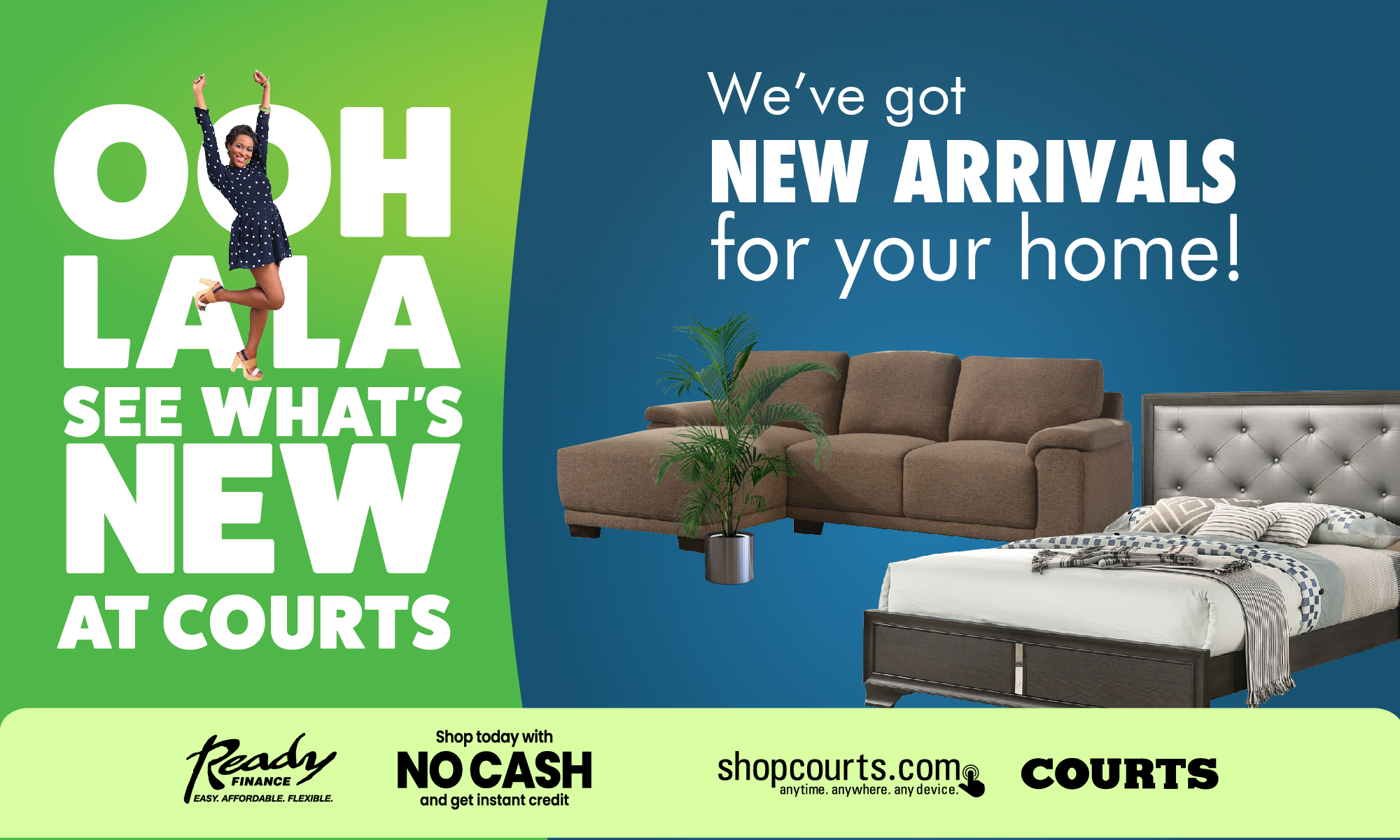 CLICK HERE TO JOIN OUR WHATSAPP GROUP