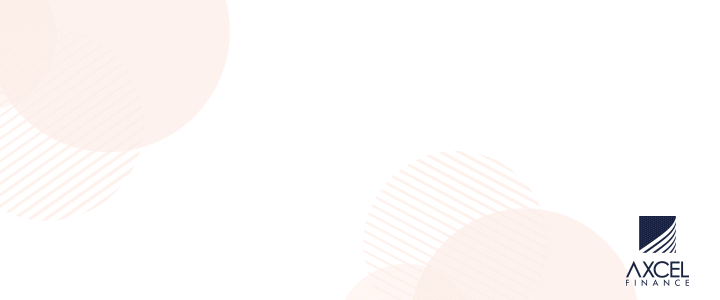 Dear Editor,
I am using this medium to express my admiration and concerns about Observer AM morning host Darren Matthew-Ward. Let me say before I begin, I still listen to and love your morning show, which I've never once missed. Below is minor concerns I have with interviews conducted with current elected officials.
First off let me say Mr Matthew-Ward is largely an excellent and exceptional journalist who knows his local, regional and international news and knows how to analyse and articulate himself very well which is extremely impressive. I am also very impressed with his excellent personal temperament he has when he conducts various interviews on his morning show.
However, for the past few months/years, I personally cannot pinpoint what it is but I think it's unfair that Mr Hurst (Chief of Lies & Propaganda) and PM Browne can make weekly appearances on his program and most times goes unchallenged, even though the facts clearly demonstrate that what they are saying most of the time are lies and half-truths.
You see when they are allowed to speak these lies and half-truths unchallenged mostly without being unchallenged with facts, there are goulable persons within our population who will believe the lies and half-truth these two individuals speak on national radio on a weekly basis. Also, I've noticed a trend where Mr Matthew-Ward would be interviewing Mr Hurst and when he gets asked a difficult question he starts conveniently coffin, or sometimes he resorts to try and take over the interview which I think Mr Matthew-Ward should be a bit more forceful and not allow Mr Hurst to take over the interview.
When the Curser and Bully In Chief PM Browne is on his Radio show it seems like he wants Mr Matthew-Ward to be afraid of him and his bullying tactics, but Mr Matthew-Ward please stand firm and don't allow to bully and take over your show, because the PM was elected by the people to serve and protect this country and he asked for the job, so it's your every right to ask tough and hard questions of our elected officials.
Mr Matthew-Ward when the above individuals are allowed or perceived to taking over your show, persons on the street may think you are affiliated with the ABLP, I personally don't know that to be fact but that what I've heard on the streets from family and friends alike. I believe personally that you try your best to be impartial which is excellent on your part being a journalist but it's just a perception people have of yourself.
Finally, I remembered an interview you conducted with our sweet mouth Attorney General Mr Benjamin and he come on to defend something pertain to wedding size and protocols, and my heart sank low when Mr Benjamin said what he said about the alleged wedding
and there was no rebuttal as to why they waited the Monday of the following week to gazette and implement laws pertaining to wedding size and protocols.
Although am not a fan of Mr Lovell nor Moanne Massiah, one thing I can say about both of them is neither tries to bully or cough their way out of difficult question which is commendable.
In conclusion, Mr Mathew-Ward I know you are trying your very best to conduct interviews with our elected officials to the best of your ability and the curser and bully in chief and the chief of lies and propaganda aren't the easiest to deal with, but if you could be a bit more forceful in asking tough questions and clap some facts under their tail you could be the biggest force in media which no one can reckon with.
I wish you and the people of the country a safe and enjoyable weekend.
Kerry Depeza
Antiguan
Advertise with the mоѕt vіѕіtеd nеwѕ ѕіtе іn Antigua!
We offer fully customizable and flexible digital marketing packages.
Contact us at [email protected]