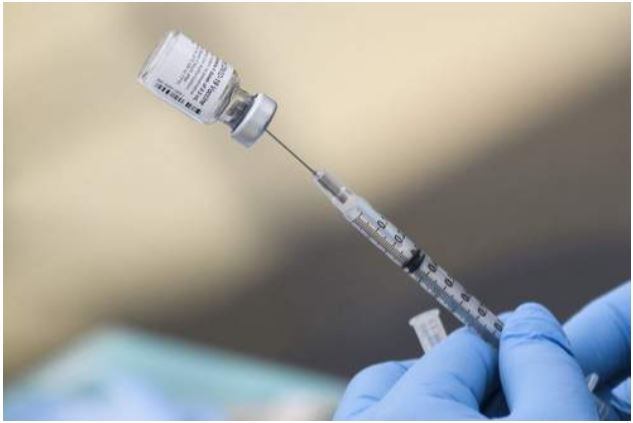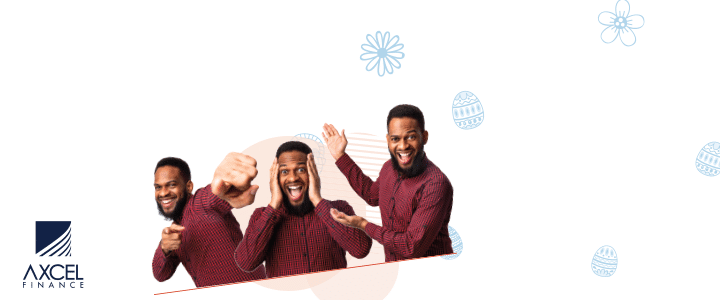 DEAR EDITOR,

I would like to take this time to share my view on the current situation with covid-19 and vaccines. There is so much misinformation out there about the vaccines that many people who lack the knowledge or the ability to find the facts will obviously be concerned about it. Why would anyone want to consume or partake in anything they lack knowledge on and on top of that being pressured to take?
Let me just put this logic out there for many to understand.

Let's just assume Antigua and Barbuda combined has 1000 ventilator machines along with 1000 beds in an isolated facility dedicated to COVID-19.

On staff they can dedicate maximum 15 nurses and doctors to care for these 1000 max patience that may accommodate those beds and ventilator machines.
There is max 6 ambulances.

Other resources to care for max 1000 patience like gloves, protective wear etc. in stock we have enough to do 3 months.


Financially we may be able to get more however not for a long period of time. In the budget we can do 3 months of salaries for personnel to care for these 1000 patience in this crisis.

Please note, this is just made-up numbers just to explain my point.

As per the World Population review, Antigua and Barbuda has a population of 98,731. May be more or less. But let us assume this is what it is. Also taking into consideration visitors on the island from time to time.

Now let's play this COVID-19 outbreak with the above numbers. We get to a point of 2000 people ill with covid-19 and need to be hospitalized. 1500 need ventilators immediately. To all those that know the answer to everything and fight every suggestion on this pandemic, what do you suggest the government do with the 500 people needing ventilators and unable to provide them or the extra 1000 needing beds and care?
How about if the numbers increase to 5000 critically ill. What do you suggest the government do with 4000 people needing ventilators, beds, medical attention, and medical resources to care for them?

And this situation is not only for this island. This is worldwide. This pandemic got so bad because of lack of resources and personnel to care for a growing number of sick people. Caring for one or two is not bad, but when the numbers start to grow rapidly, it becomes a chaotic mess. In the end lives are lost due to lack of resources and personnel to care for these people in need.
How would you feel to know your mom, dad, sister, or brother cannot breathe, laying in the hall way or the floor of the hospital due to lack of space? Not enough nurses or doctors to care for them. They cannot breathe and need a ventilator and cannot get one. They are scared and alone, isolated in this chaotic mess. And you are home and all you get is the sad news of your loved one. Unable to see them at all.

Some of you act like this is the reality you need to see and hear to understand. The vaccine is not going to cure Covid-19, it will most likely not stop the spread, and it will not prevent you from getting it, but it can prevent and limit the numbers at the hospital critically ill with not enough resources to care for all.
With any pharmaceutical drug there are side effects. It can be a pain killer you take there are side effects. Read the label. Many of us don't know when last we visited the doctor to understand how healthy we are. We take a pain killer and then it all goes down hill for us. Some of us we drink and smoke even though advised not to when taking certain drugs. Then we blame it on the drug or the doctor referring it.

While I understand many views on why they will not take the vaccine. Don't let your reason be because you dislike the person telling you to take it. Do your research, think of different scenarios on what can possibly happen and how it will impact you and your family.
I can tell you this. There is nothing worst than getting news that your family member or child passed away and you cannot see them, touch them, to say your final good byes. We can all still make this right in the world and prevent the millions of deaths due to lack of resources and personnel.
For me, I would prefer to take the vaccine, than to need a ventilator and cannot get one. I am not telling people to get vaccinated. I would, however, hope people think about the possibilities both good and bad. Do research to be able to make an informed decision for themselves and their family. Because if the situation ever reaches 5000 in need of beds, ventilators, and medical attention it will be a very sad situation. We do not know how much our nurses and doctors can take until put in a situation where they cannot take a break, eat, or provide the care the patience need due to lack of resources. But instead, they can only watch their fellow citizens pass away with no time to even grieve but make the bed and ventilator available for the patient laying on the floor.
Sorry to be so raw with my delivery, but some people need to understand this logic. There is no cure for such chaos. It will only lead to many deaths, anger, and frustration. You can ask the many nurses around the world that have been dealing with such chaos during this pandemic.
Advertise with the mоѕt vіѕіtеd nеwѕ ѕіtе іn Antigua!
We offer fully customizable and flexible digital marketing packages.
Contact us at [email protected]