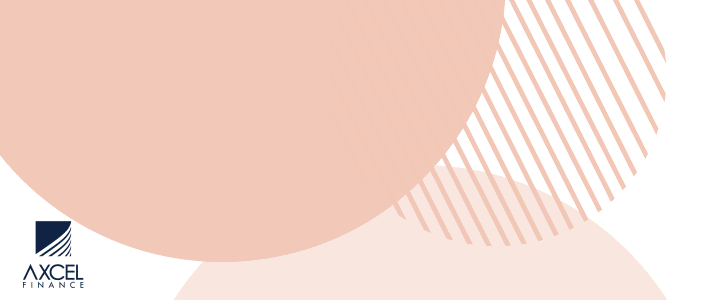 Dear Editor,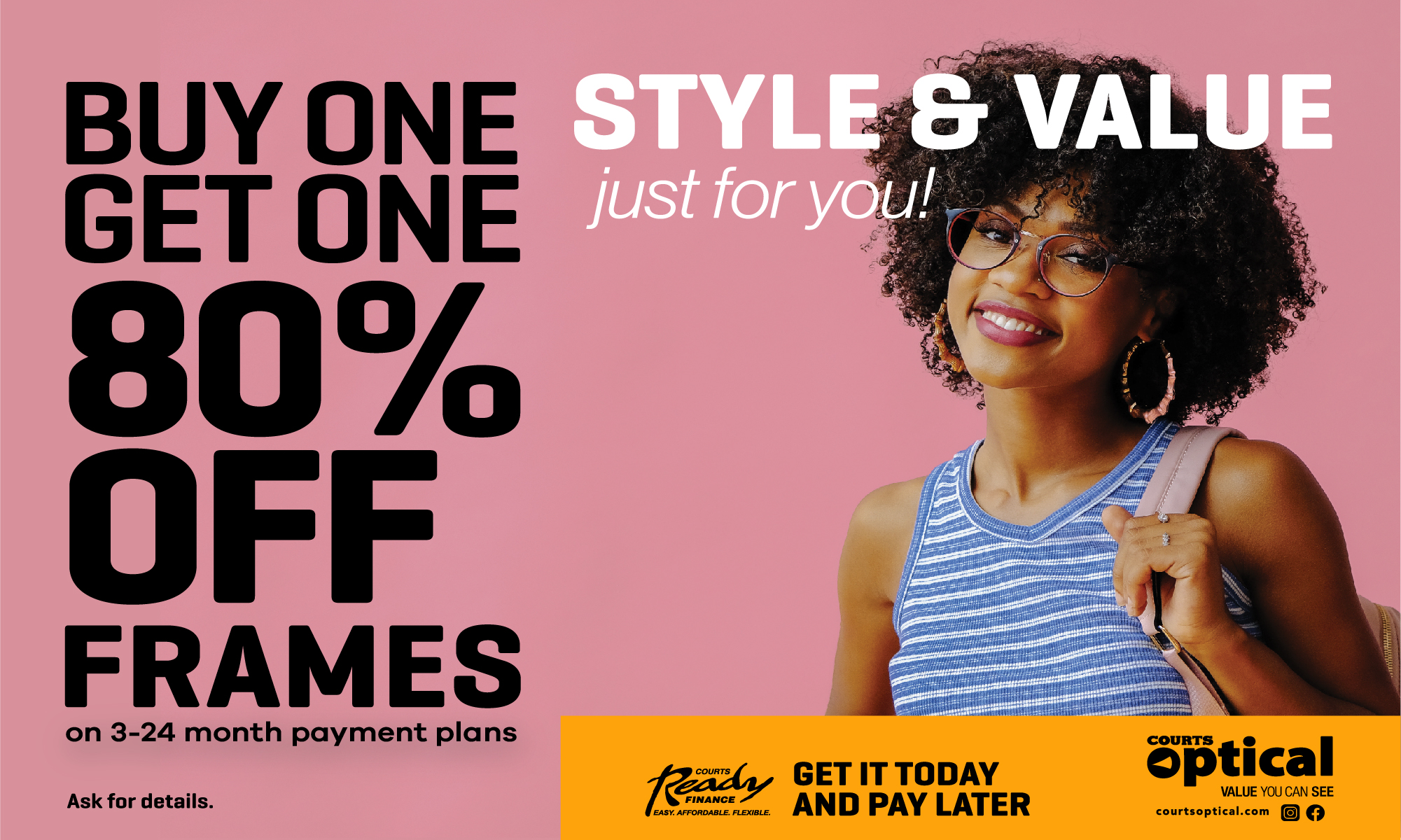 I have been following the Andre Simon "health situation".

And as he continues to fight I pray that God will bring him back to his normal life and also for the strength of his family and friends.

As I watch the updates on Mr.Simon, I have been wondering what is really happening at our only public hospital SLBMC.

Many of us have heard that Mr..Simon developed bedsores at the hospital, and given the publicity I would think that the authorities should have made a statement..
Now what are Bedsores? Bed sores also known as pressure sores or pressure injuries are an injury to the skin and underlying tissue. They can range from mild
reddening of the skin to severe tissue damage-and sometimes infection-that extends into muscle and bone.

Anyone who remains lying or sitting in one position for more than a couple of hours is at risk for skin breakdown. This can lead to bedsores/pressure sores.. These skin problems can be painful and decrease a person's quality of life.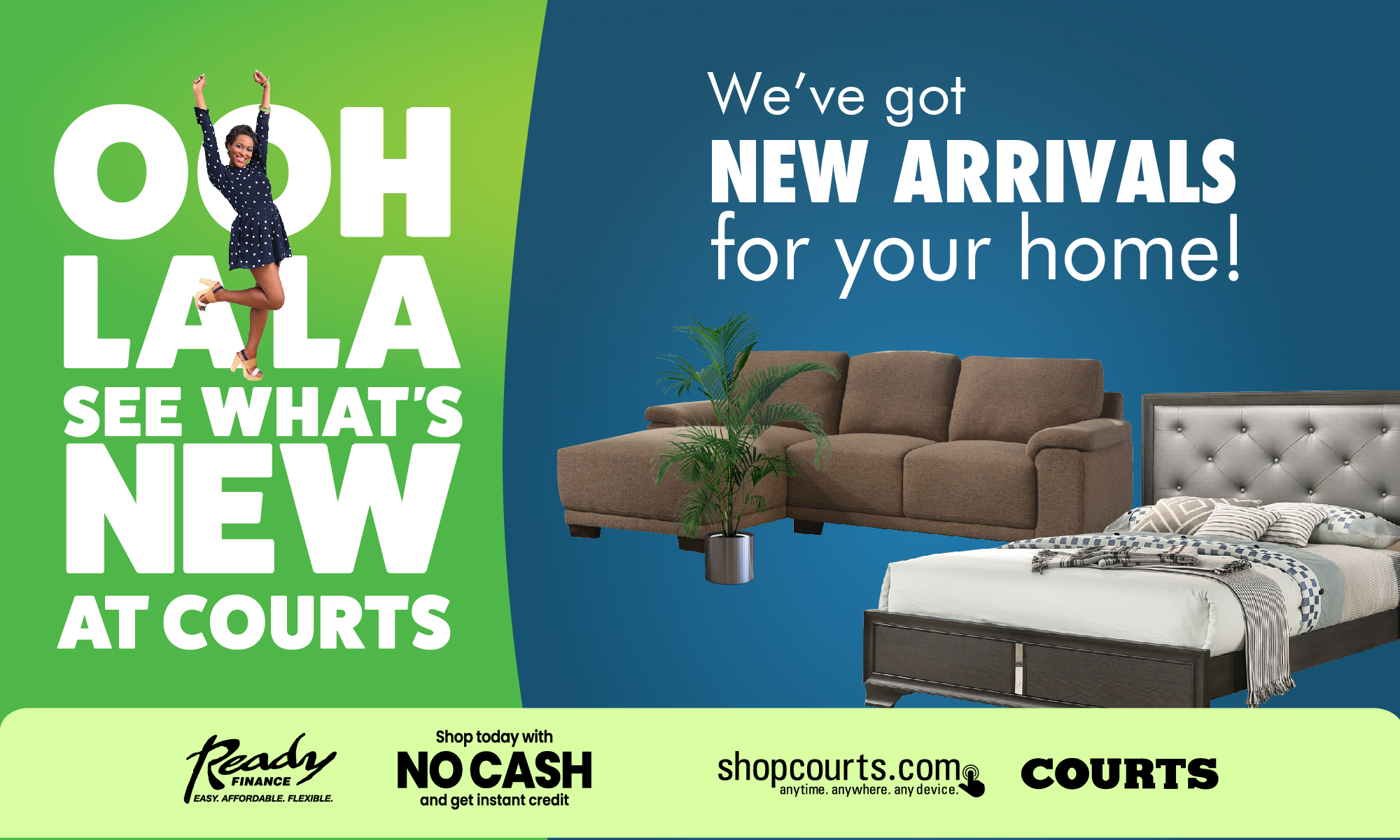 Someone who cannot change position in bed or is limited to sitting in a chair needs to be helped to change position every hour or two. Repositioning, pressure reduction, and good skin care are all necessary to prevent skin problems and to keep small problems from getting worse.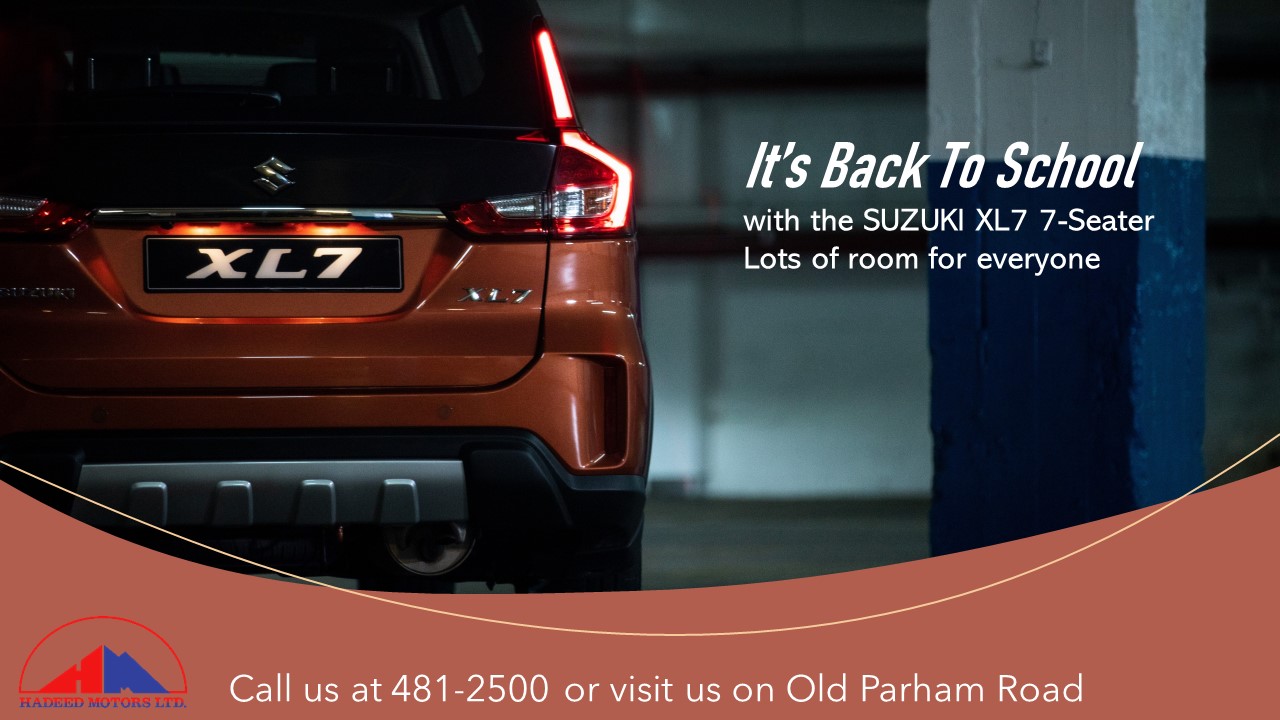 This should not be happening at a hospital where patients should be getting 24/7 care.and expert care in the Intensive Care Unit of all places.

That shows also that he was not cared as he ought to be. And the stage of bedsores that he has was the evidence. If  Andre's family was not paying close attention to what's happening I would believe he would have gone to his Creator by now like many of our family members.

Our lone hospital needs fixing from top to bottom and for this to be a
state of the art hospital this speaks volumes.
Attitude towards patients and visitors needs fixing, equipment such as the EKG machine and the MRI machine needs fixing, staff needs professional development training continuously, staff needs proper payment so they can survive.
We already have a brain drain and it will be even more so shortly.
Who inspects this hospital  on a six month to a yearly basis to ensure that standards are being kept and protocols are put in place
accordingly?
The hospital has been said by the MOH to be an "accredited" hospital. Accreditation shows your patients that they can trust your organization to take care of them. It also demonstrates to the community that you are seeking to provide the highest quality service
possible.
Accreditation must be done by an external organization and not the
hospital itself.
There are too many deaths happening that could be prevented.
Too many situations that should have been solved before they are out of control.
There are too many square pegs in round holes.
Thank you for publishing.
Regards,
Mrs,Thomas
CLICK HERE TO JOIN OUR WHATSAPP GROUP