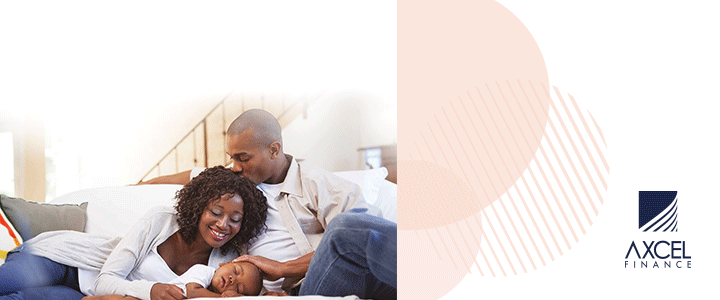 Dear Mr. Knight

Welcome back to your nightly programs! I am sure you were greatly missed by many of your fans.
Unlike many, who perhaps listen to your radio program every night, I in contrast, will tune into your show from time to time just to get some entertainment, especially when I have nothing much to do.

I must declare that I am not a fan of yours. I think you are unprofessional and you behave very arrogant, very brawling & very abrasive to be a radio show host and you also behave as if you have a license for your mouth to operate like a loose canon.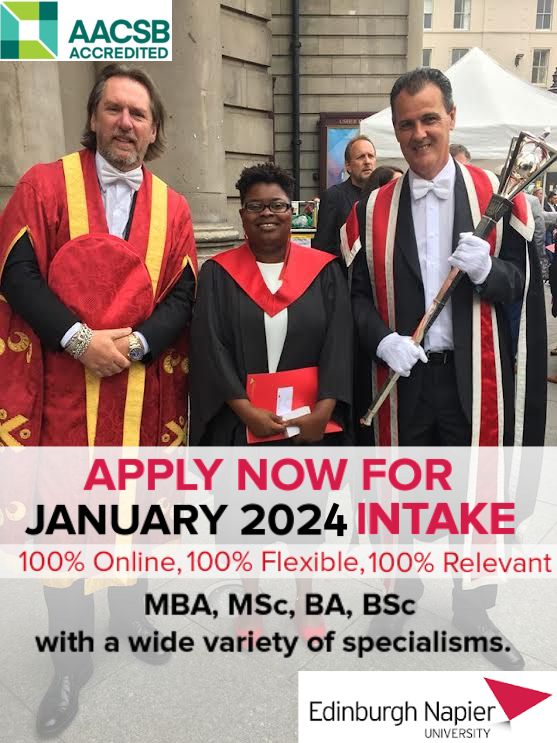 In addition, it is also my humble opinion that your new female cohost does not add any value to your show. She sounds very loud, very callous & very shallow.
Be that as it is, whenever I am tuned in & listening to the shows I will make an extra effort to try and digest & comprehend as much as possible of what you disseminate. Your shows can be entertaining & very thought provoking.

It is very clear that you do carry out some extensive research concerning the current affairs of the political landscape of our country.

However, some of the things said are blatant lies & false impressions.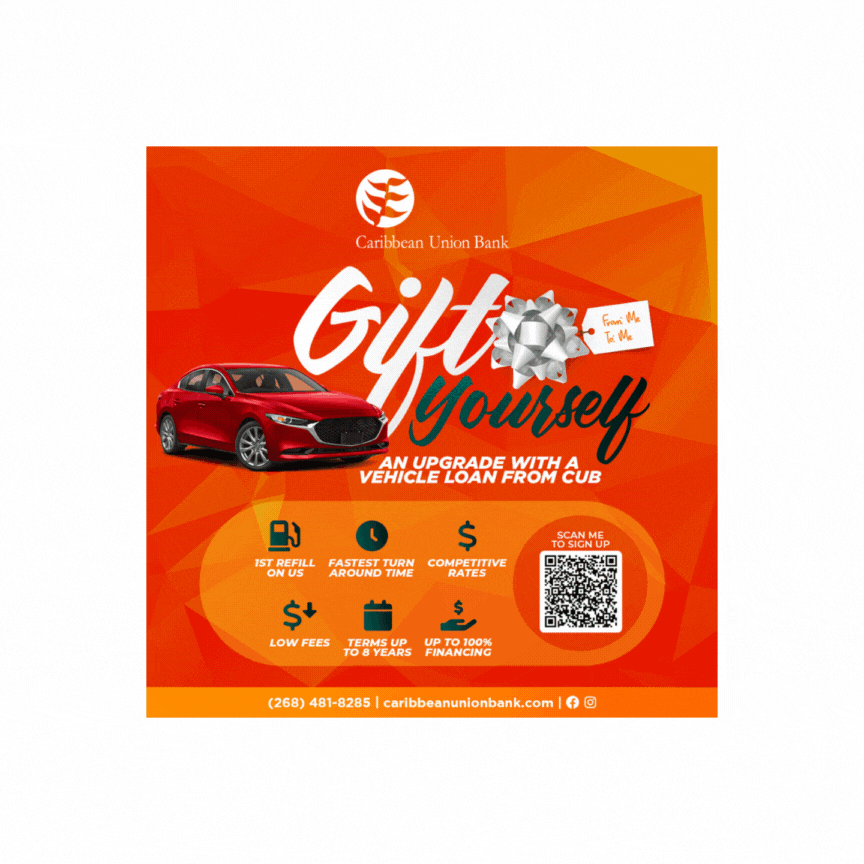 Of course, I can perhaps use this moment to refute many of the things that you have disseminated but instead, I will take this opportunity to ask you the following questions base on my observations

1 Why do you display a considerable degree of hate & anger towards ABLP?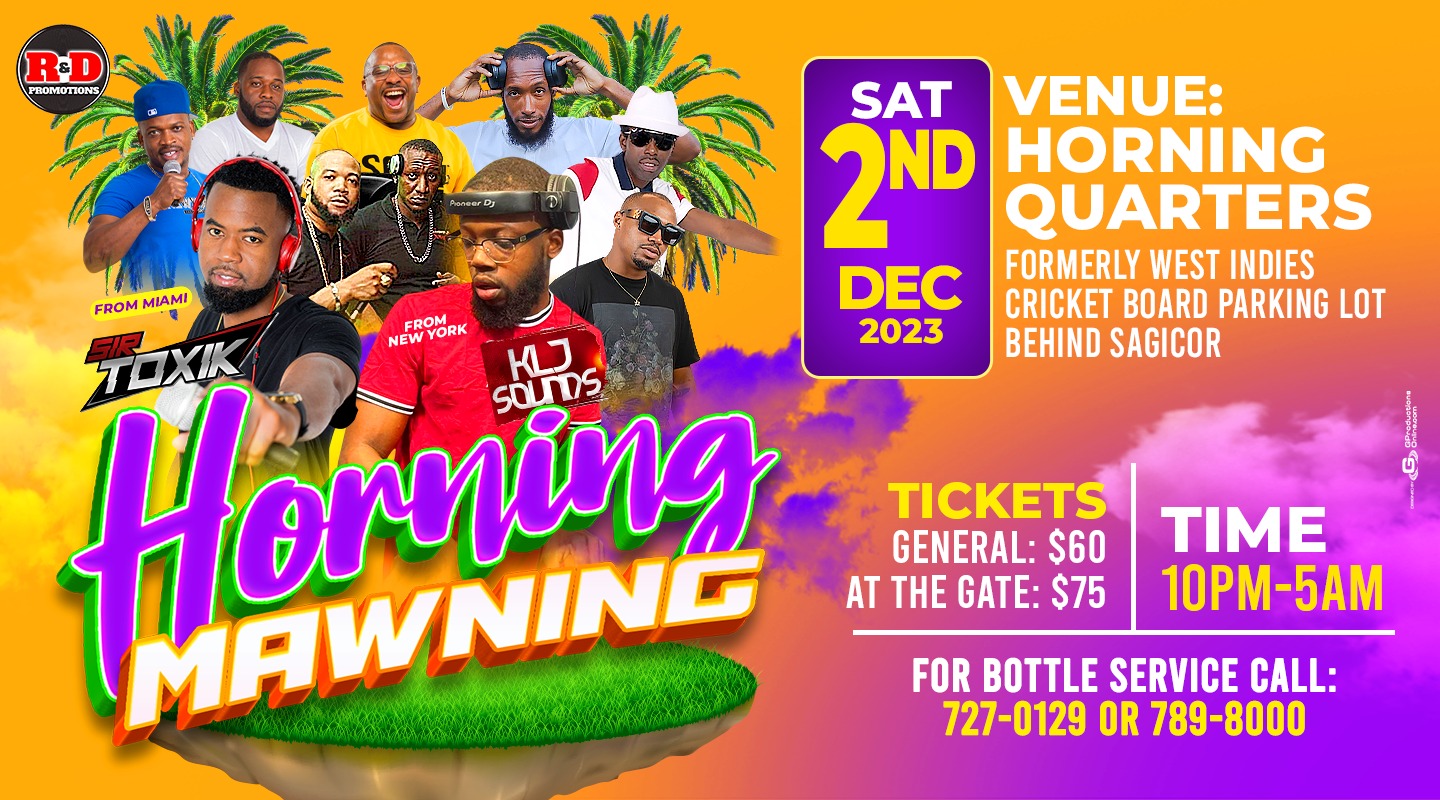 2 Why is Gaston Browne a thorn in your flesh?
3 Are you jealous & envious of Gaston Browne's accomplishments?

4 Do you know that Gaston Browne is a well respected leader in the region & on the international stage?
5 Do you realize that you and UPP are not capable of preventing Gaston Browne & his administration from transforming Antigua into an Economic Power House?

6 Do you know that UPP cannot & will not see the reigns of power again in Antigua? The electorate has no confidence in them
7 Why do you envy Tanny Rose?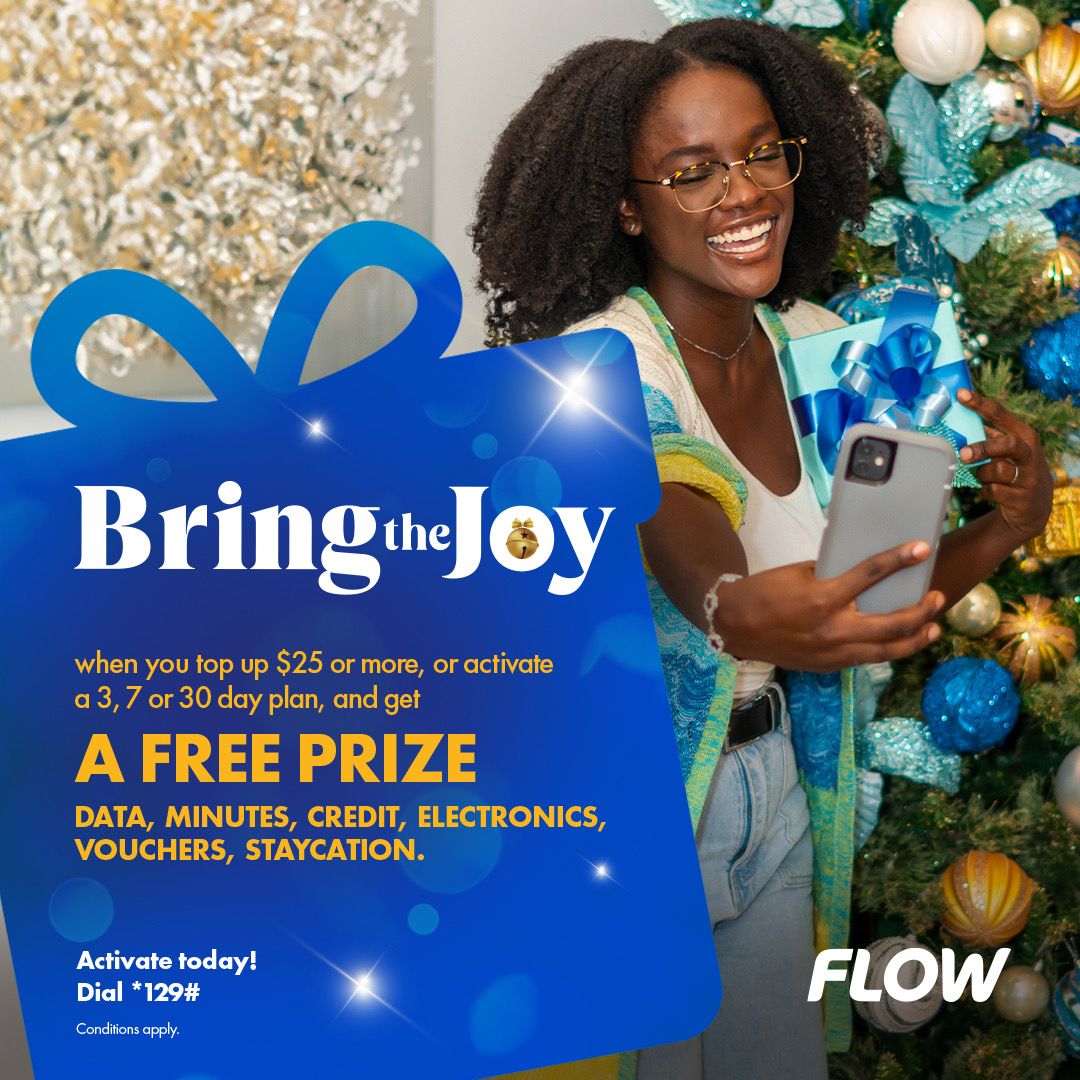 8 Is Mr. Rose another thorn in your flesh?
9 Why did you assist Shuggy in his interview on your recent show, similar to how you assisted Mrs. Potter some months ago? Is it that Shuggy has some short comings?
10 Are you training your female cohost to be a comedian on your show?
Are you aware that Shuggy is now becoming intimidated by Dwayne George? His body language speaks volumes
12 Are you aware that the records are showing that Shuggy's support is dwindling for this upcoming bi-election.
Are you preparing yourself to hear that Senator Dwayne George will be victorious in the up coming bi-election in SMS.
Who would you select from the UPP cohort to match up with PM Browne to represent Antigua at the United Nations or any other international forum?
Would you agree that the present members of UPP cannot run a sweetie shop muchless to run this country?
Mr. Knight, I will be happy if you can appease my curiosity. I will certainly await your response.
 Fitzroy
Advertise with the mоѕt vіѕіtеd nеwѕ ѕіtе іn Antigua!
We offer fully customizable and flexible digital marketing packages.
Contact us at [email protected]