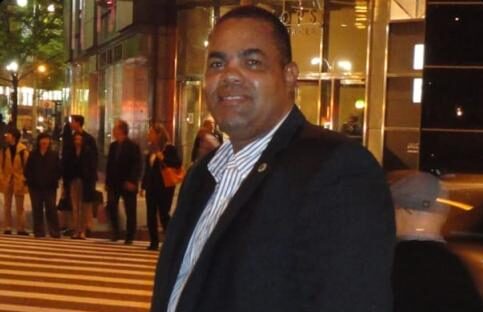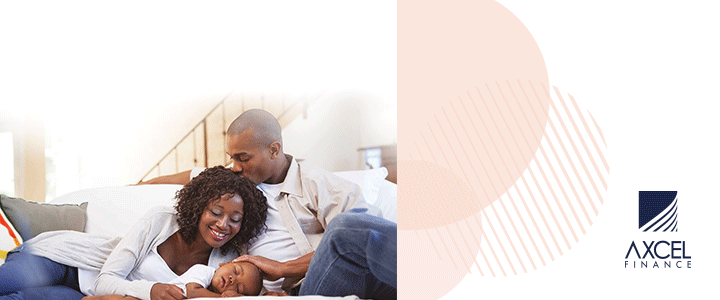 DEAR EDITOR: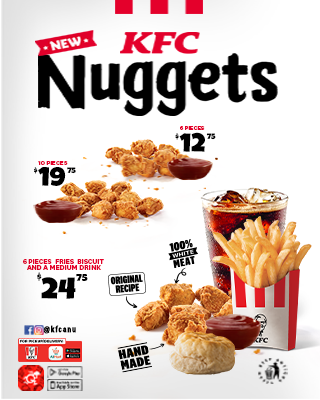 Mr. Knight has become quite the sensation at Night.  He is a breath of fresh air, at a time when Antiguans and Barbudans are frustrated.
We face a lack of water, high fuel prices, no jobs for our young people, late pay for pensioners. There are so many things plaguing this nation and Mr Knight remains vigilant in keeping the issues on the front burner.

Listeners gravitate to the content that Knight provides because it is information in its purest form. You hear people in their own voice spew nonsense.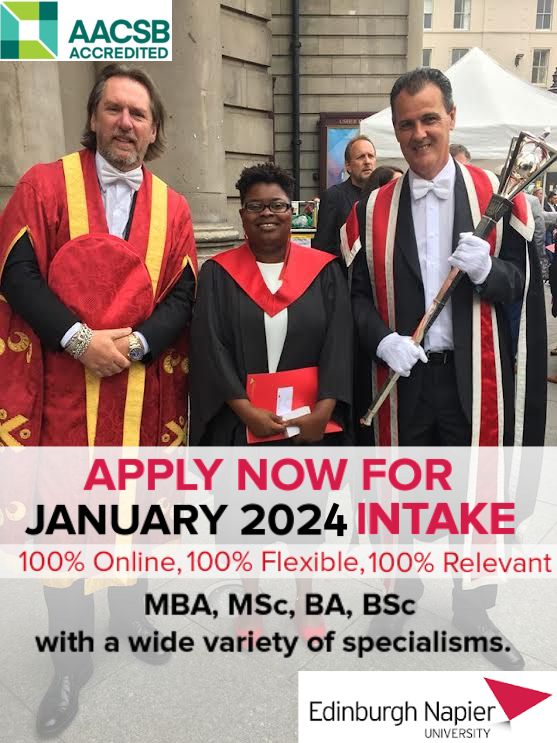 So clearly, these days people have to careful what they say. Knight makes people listen to themselves, over and over. His recordings are well researched, consistent and relevant. And don't forget the music. It is an excellent accompaniment to reinforce the message.
Knight is forceful using his simple, thought provoking approach of replaying the reckless missives and misinformation that the ABLP operatives spew on a daily basis.  Knight helps put the issues in perspective and helps to drive the message home.

So in response to the author of the "Letter to Mr. Knight" …
Really? Mr. Knight trouble you?!  YOU are truly the definition of a "useful idiot." Who do you think you're fooling? We see you for who you are! A paid Minion. Grabston Browne described your sort as 'easily compromised' and can be bought or sold for less than $1k. If after all this government has done to demean you, insult your mothers and sisters, rob your children of an education (ebook scandal), victimize your men (especially those who use to be men), plunder the treasury, enrich his friends and family while YOUR grandparents cry for their pension. You're  focused on Mr. Knight while Grabston makes side deals with investors at your expense.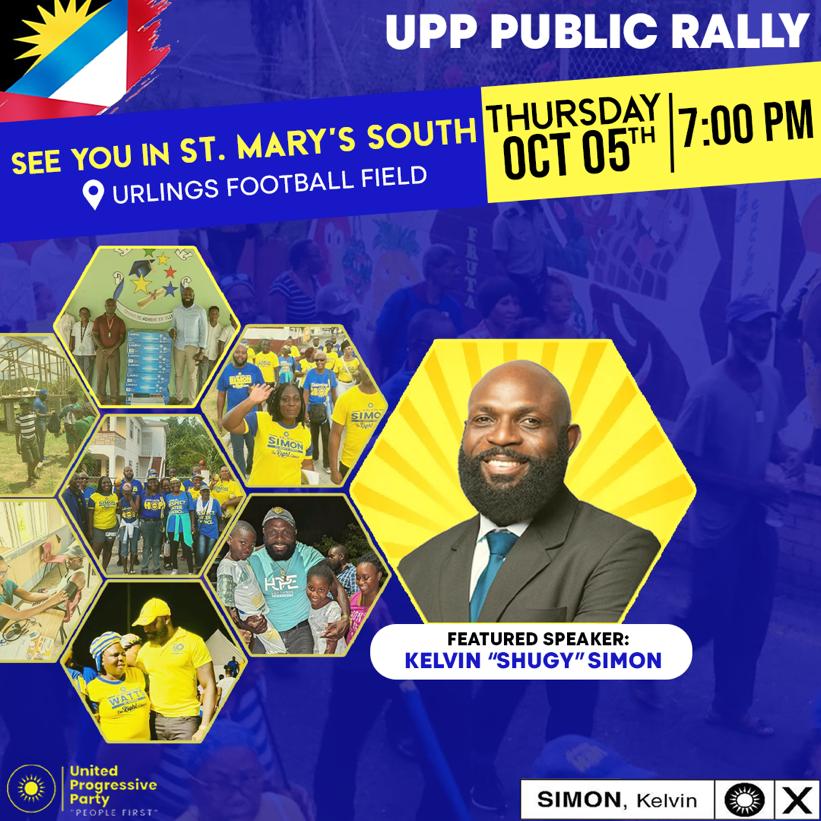 Here are some of the issues that are more important than Dane Knight:
A whole country with only 1 fire truck and no water. I know your partner can't wash-off, because there is no water – when last have you had a shower? If after all of this, your 'concern' is with Mr. Knight, then the only explanation for you can be found in Proverbs 26:11 – As a dog returns to its vomit, so fools repeat their folly. Fool Bye

With so many issues on the table, Knight plays a vital role in constantly reminding us about some of the hypocrisy and lies. We understand why you're not a fan.  But Mr. Knight is here to stay.

So for all of the people who think it's ok to curse a party, then join the same party and turn on their original party, Mr Knight has the tapes to remind us of the hypocrisy. It can be quite entertaining.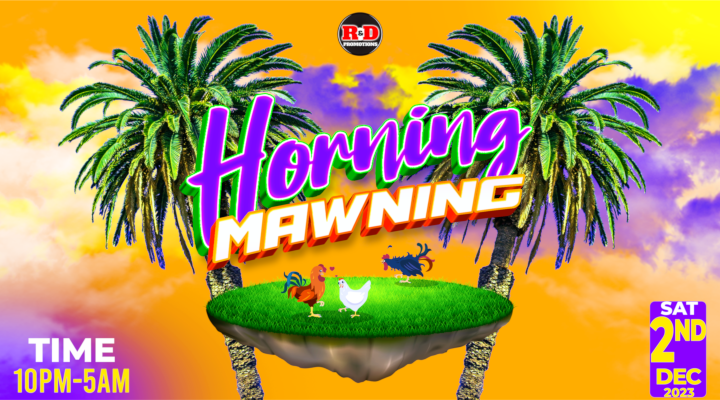 Think about it,  if Tanny and others don't provide the content, Knight's show will not have any entertainment value.
And Mr. Knight's nerves are just fine. Tune IN our TUNE out Mon – Fri. The choice is yours!!!
Everette F.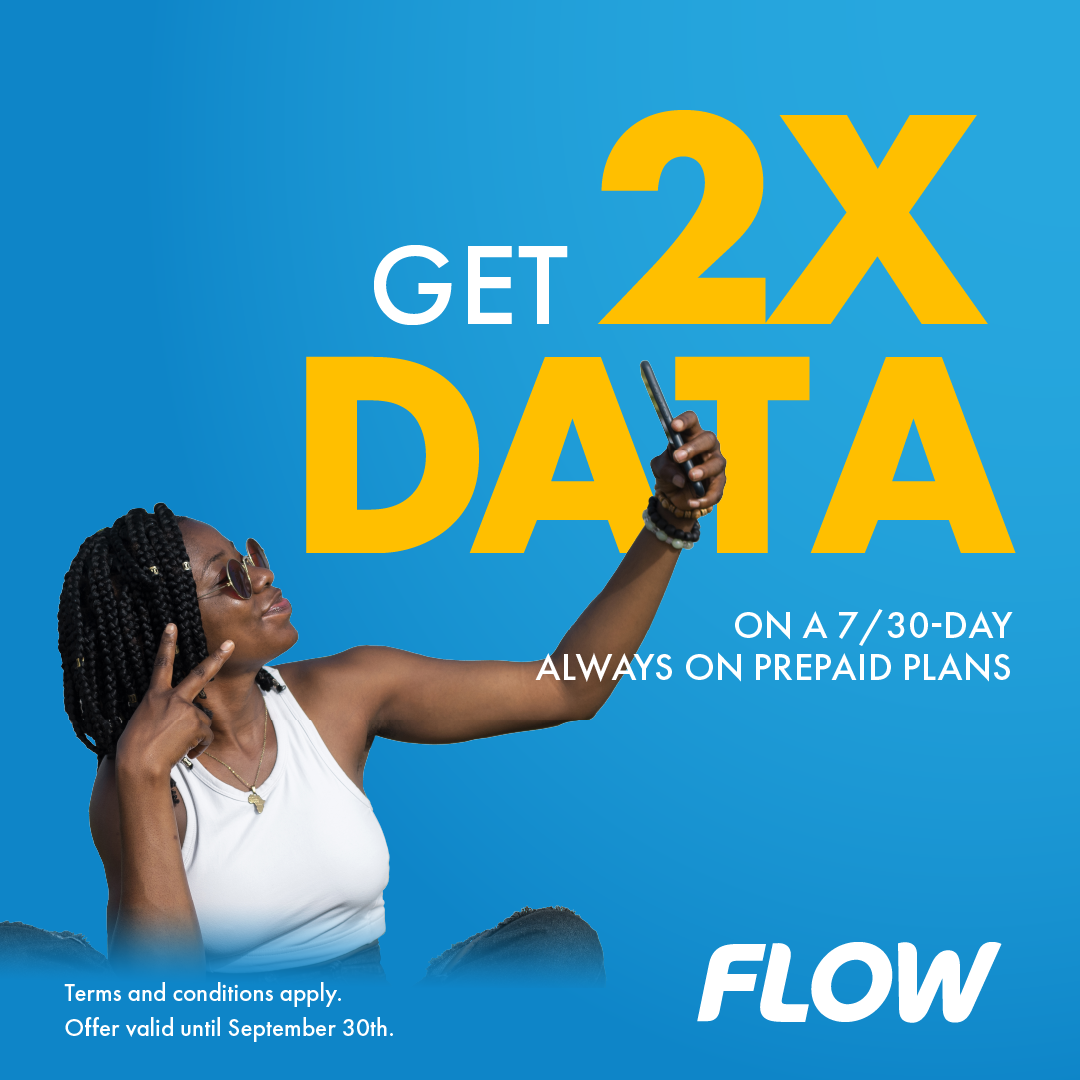 Advertise with the mоѕt vіѕіtеd nеwѕ ѕіtе іn Antigua!
We offer fully customizable and flexible digital marketing packages.
Contact us at [email protected]