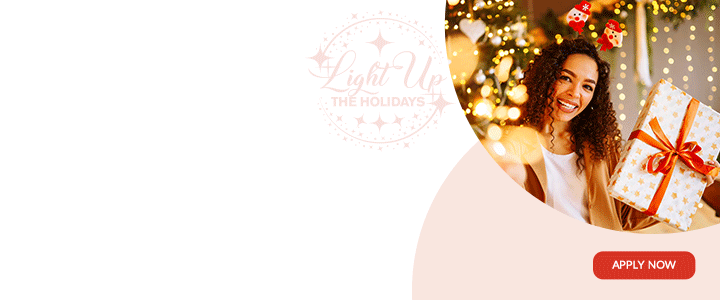 DEAR EDITOR:

It's most unfortunate that Mr. E. P. 'Chet' Greene would so severely criticize his colleague MP, Sir Robin Yearwood.
I know Sir Robin very well. I audited his books at Horizons Hotel in 1976 while working for Pannell Fitzpatrick & Co (Now Pannell Kerr Forster), Chartered Accountants, and found him to have been an extremely astute and very capable Accountant and Hotel Manager.

In 1988 /89, I worked for Sir Robin Yearwood at Antigua Public Utilities Authority (APUA) as Accountant with responsibility for the Water Division, and I got an inside view of the workings of APUA. I was part of Top Management, and attended the monthly Management Meetings chaired by Sir Robin Yearwood. I can tell you that even then, APUA was the hardest and most difficult Ministry to manage, financially and otherwise.

During my tenor at APUA the amount of ground water produced was 3,000,000 (Three Millions) gallons per day and the desalination plant added on maybe another 2,000,000 (Two Millions) gallons per day, totalling maybe 5,000,000 (Five Millions) gallons per day. Today, with growth in population and all the new hotels that came on stream, I am sure that our national total water usage has increased multiple times. One of the big problems at APUA was to balance the financing: Water Division could never balance itself always having to borrow from Electricity Division, except when I was there and introduced a specific strategy in dealing with customer arrears.Telephone Division could take care of itself.
So, MP E. P. 'Chet' Greene thinks that APUA was responsible for the election success in St. Paul of Dr. Cleon Athill garnering that many votes. So, what does this MP wants: Antigua and Barbuda should cease to be a competitive democracy and become a one party dictatorship in which 'Chet' Greene garners all of the votes? I think he won the seat handsomely, what is he complaining about?

Anyway, to cut a long story short, at APUA there is always a struggle to keep water rates low. Also, it would not be right to give St. Paul all the available water, and leave other parts of the country without. The only way for the water situation to improve would be for Government to subsidize APUA from Ministry of Finance resources, or increase water rates, which the population will not accept..

I think that removing Minister Sir Robin Yearwood from APUA will turn out to be the biggest blunder Prime Minister Gaston Browne has made in his political career. You think down there easy? Ask former Minister Wilmouth Daniel, who served in that Ministry what he thinks. I think E. P. 'Chet' Greene is an Arrogant Son of A…………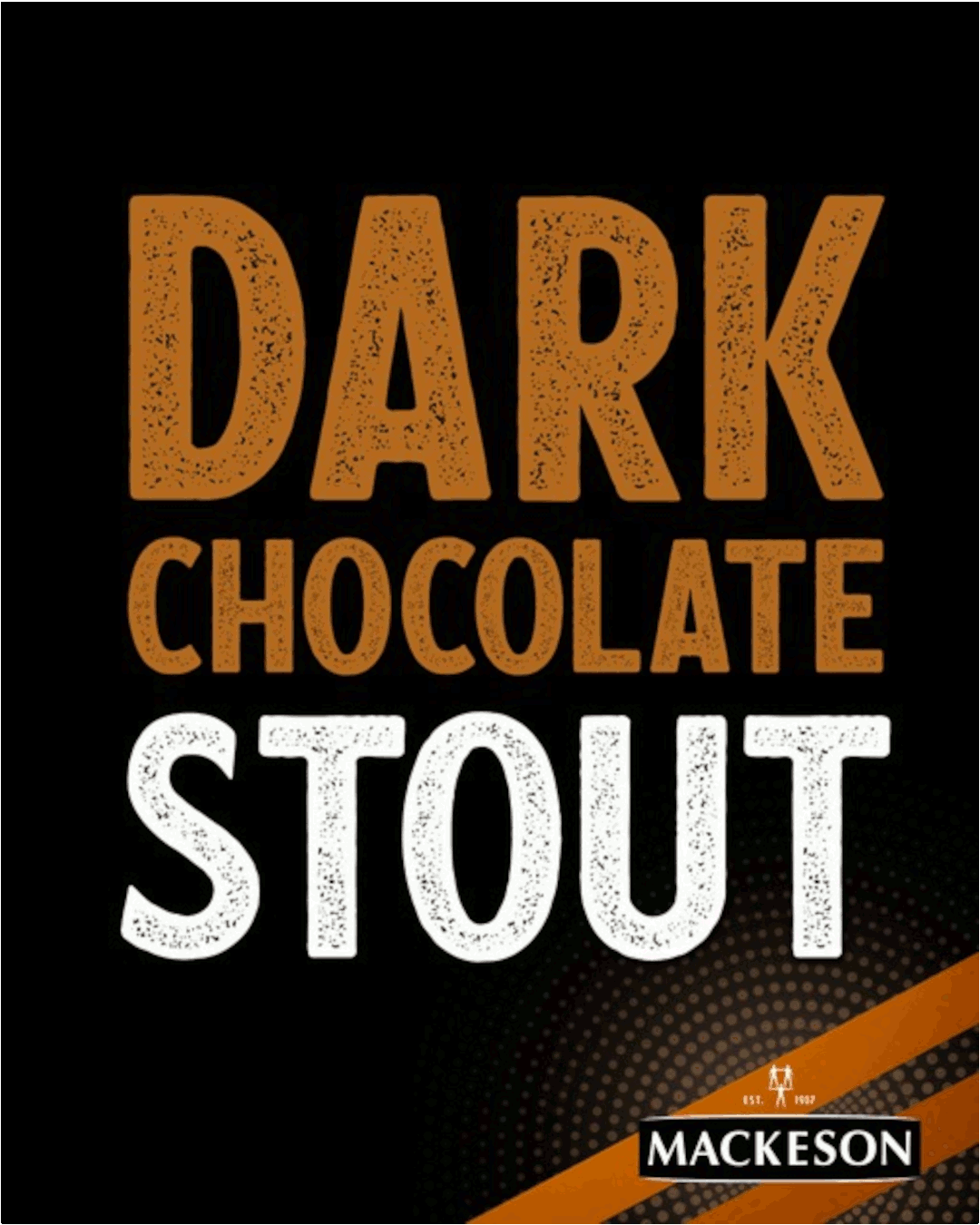 Clearly, by removing Honourable Sir Robin Yearwood from APUA is the beginning of the unraveling, and the end, of the Gaston Browne administration. A big mistake. You have taken advantage of Sir Robin.

And, there is no way that Hon. Melford Nicholas could do as good, much less better than Sir Robin at APUA. I know, after Melford go there and f**k up APUA, you are going to want to send back Sir Robin, but If I were Sir Robin, if you don't let me continue now, to carry on from where I left off, I would not ever return there. You all disrespect and dishonour Sir Robin. It's a mistake that the ABLP will never recover from, unless you reverse yourself now.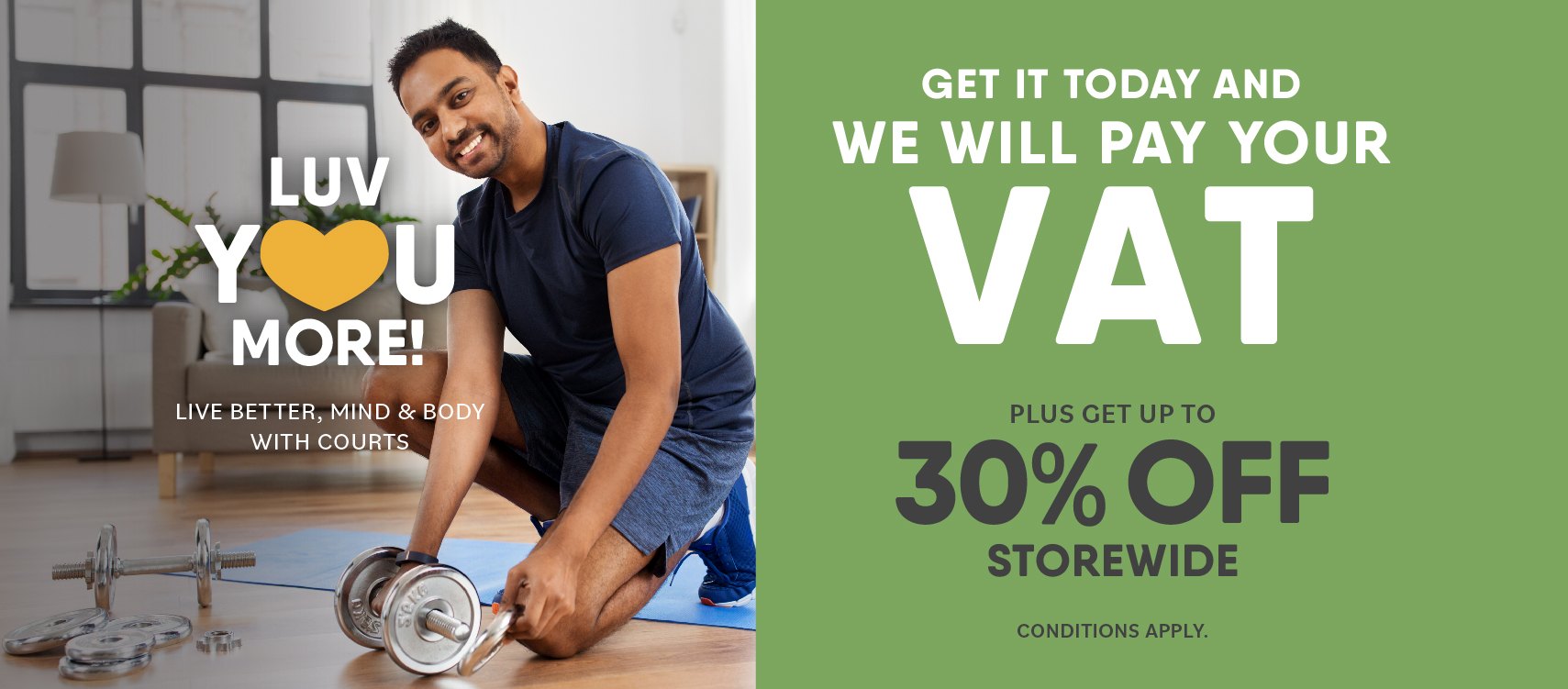 Another thing, sending Honourable Maria Browne to Public Works, what happen, you don't love your wife anymore? The thing to do is to make Mr.Weston a Senator, and put him back there. Please get real man!
Roy R Jackson

Advertise with the mоѕt vіѕіtеd nеwѕ ѕіtе іn Antigua!
We offer fully customizable and flexible digital marketing packages. Your content is delivered instantly to thousands of users in Antigua and abroad!
Contact us at [email protected]