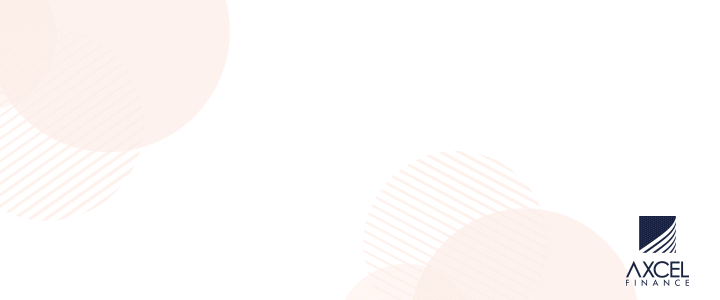 By Makeda Mikael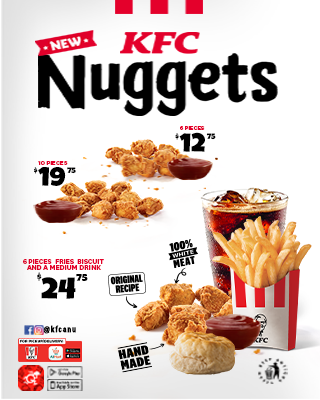 Minister Max Fernandez admirable legacy in his Tourism development of Antigua & Barbuda is clearly being tarnished with the rot and mound which envelopes the APUA building in Cassada Gardens, housing the Ministry of Aviation and the officers therein.
Based on reports emanating from within the Ministry, an air purity evaluation, minus instrument, seems to have caused the Ministry to be closed now at midday, thereby reduction by 50% the intake of mound for each worker daily. 

This however does little to clean up the intellectual mound and aviation rot that emanates from the failure of the previous Ministerial governance of the industry, and inherited by the new Minister.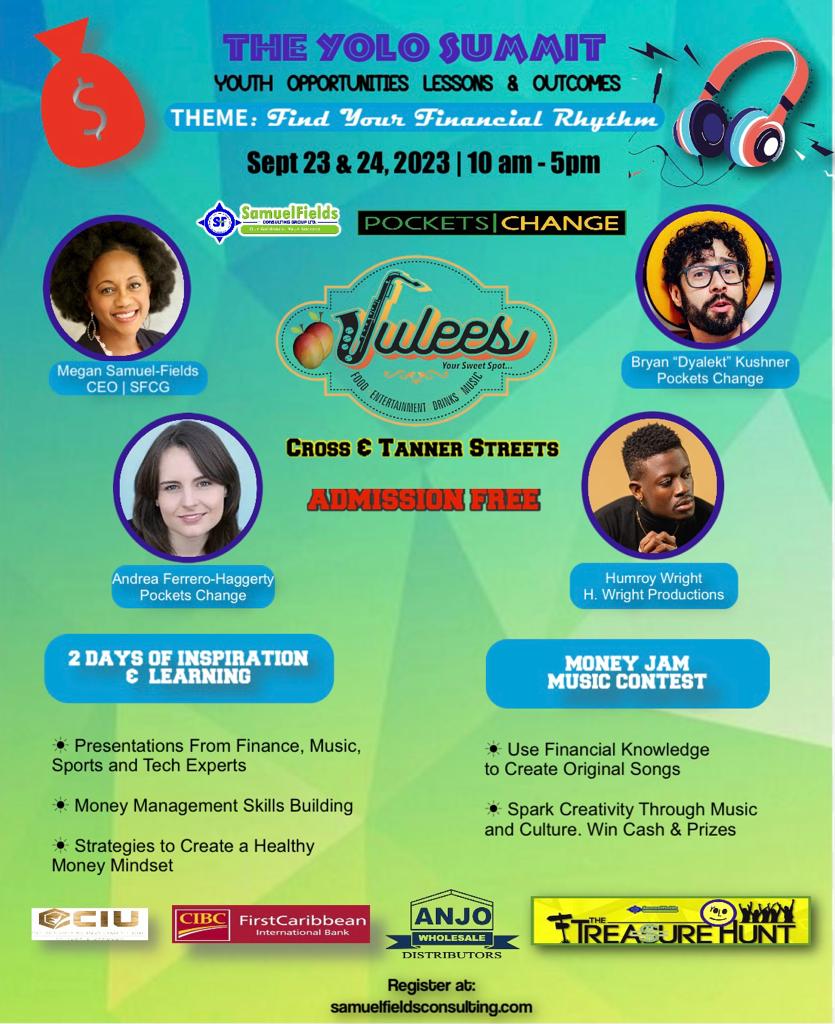 It all started with the retirement of the previous Permanent Secretary, Mr. Cordell Weston, who was an exemplary aviation expert, who knew the Rules and Regulations of the International Civil Aviation Organization, which knowledge gave confidence throughout the aviation operators in Antigua & Barbuda.
 In those days, the Ministry of Aviation operated Antigua's lone airport as a department, before the organization of the airport into first, a government owned company, swiftly followed by the current Antigua Barbuda Airport Authority.

All this was done through the work of a team headed by I. M. Ken Hurst, who moved quickly to establish Antigua's new Chinese built Airport Terminal.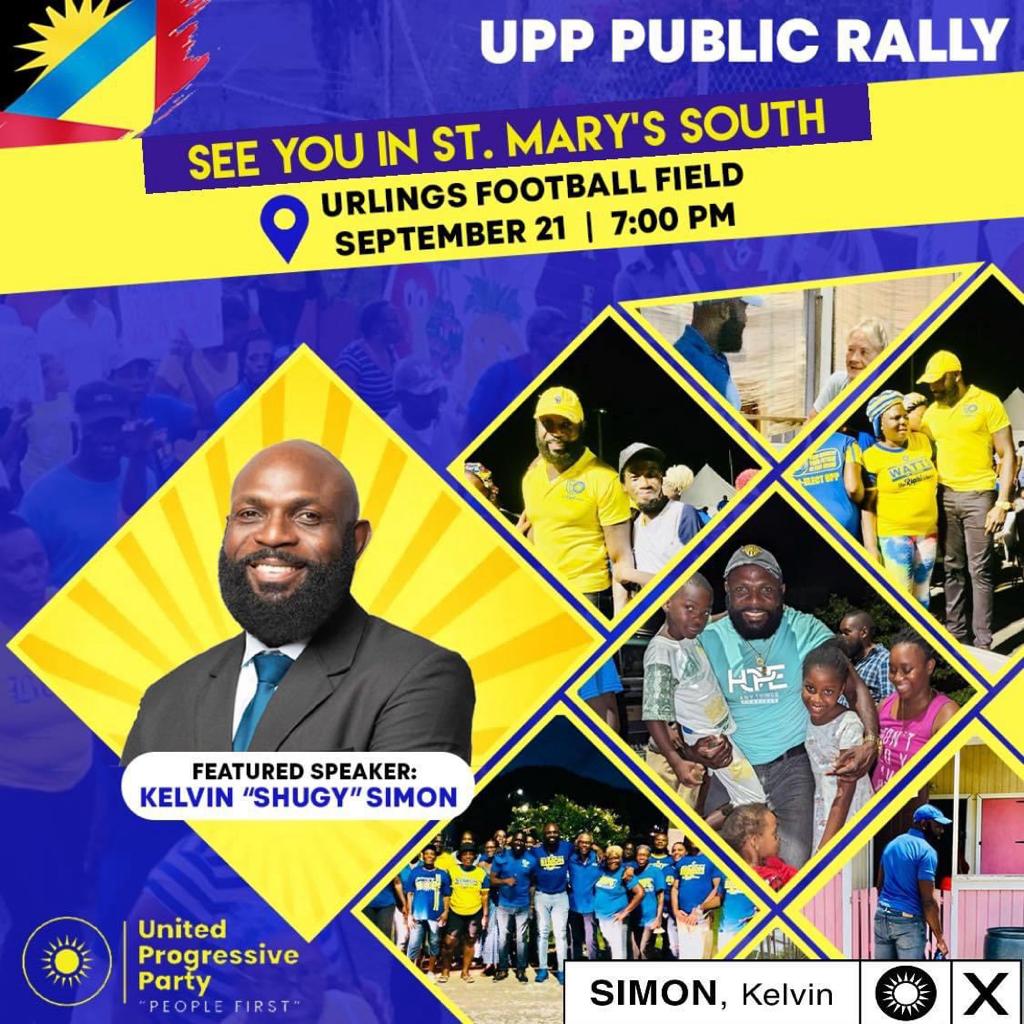 Antigua's strategic location in the islands' chain, a gateway to USA, Canada, Europe, the island has been in the forefront of aviation in the Caribbean attracting high-end Tourism, which first brought Pan American Airways to Antigua and then BOAC, now BA, and BWIA, now CAL, followed by LIAT, the Caribbean Airline founded in Montserrat, an island without a runway. 

Today, with all of Antigua's accomplishments, and with a management team of three Antiguans, our airport has been receiving serious complaints of protectionism and exclusivity which is anathema to aviation.

 Additionally the Rules and Regulations specifically designed to govern Aviation with Safety and Security, are being localized to serve the interests of deep pockets instead of the industry.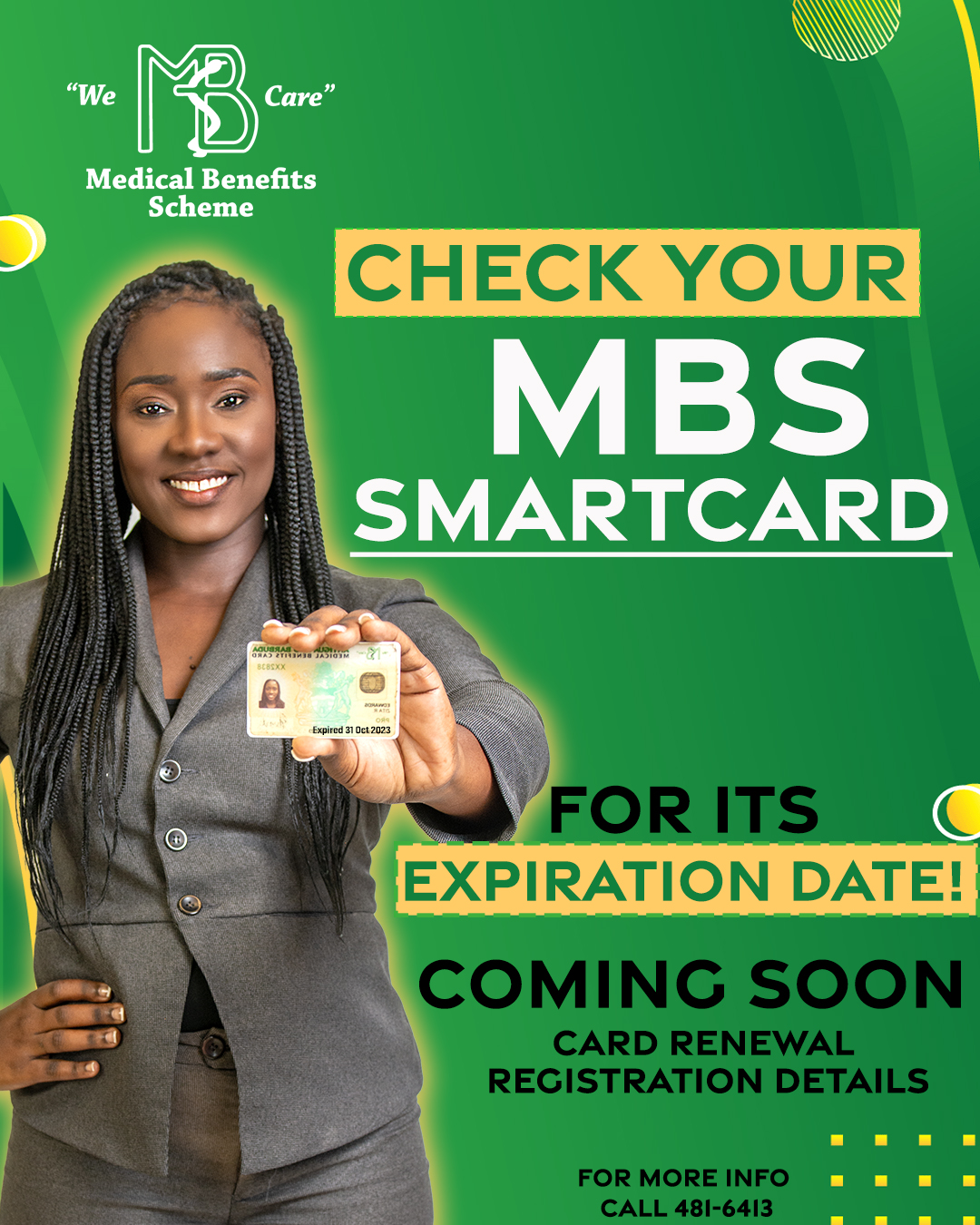 Further, operators and the airport staff are all being frustrated with personalized interpretation of the Rules & Regulations which are leading the airport operations to chaotic conclusions.
The Airport Authority has refused to be guided by the Permanent Secretary whom they say have no legal authority over their statutory body.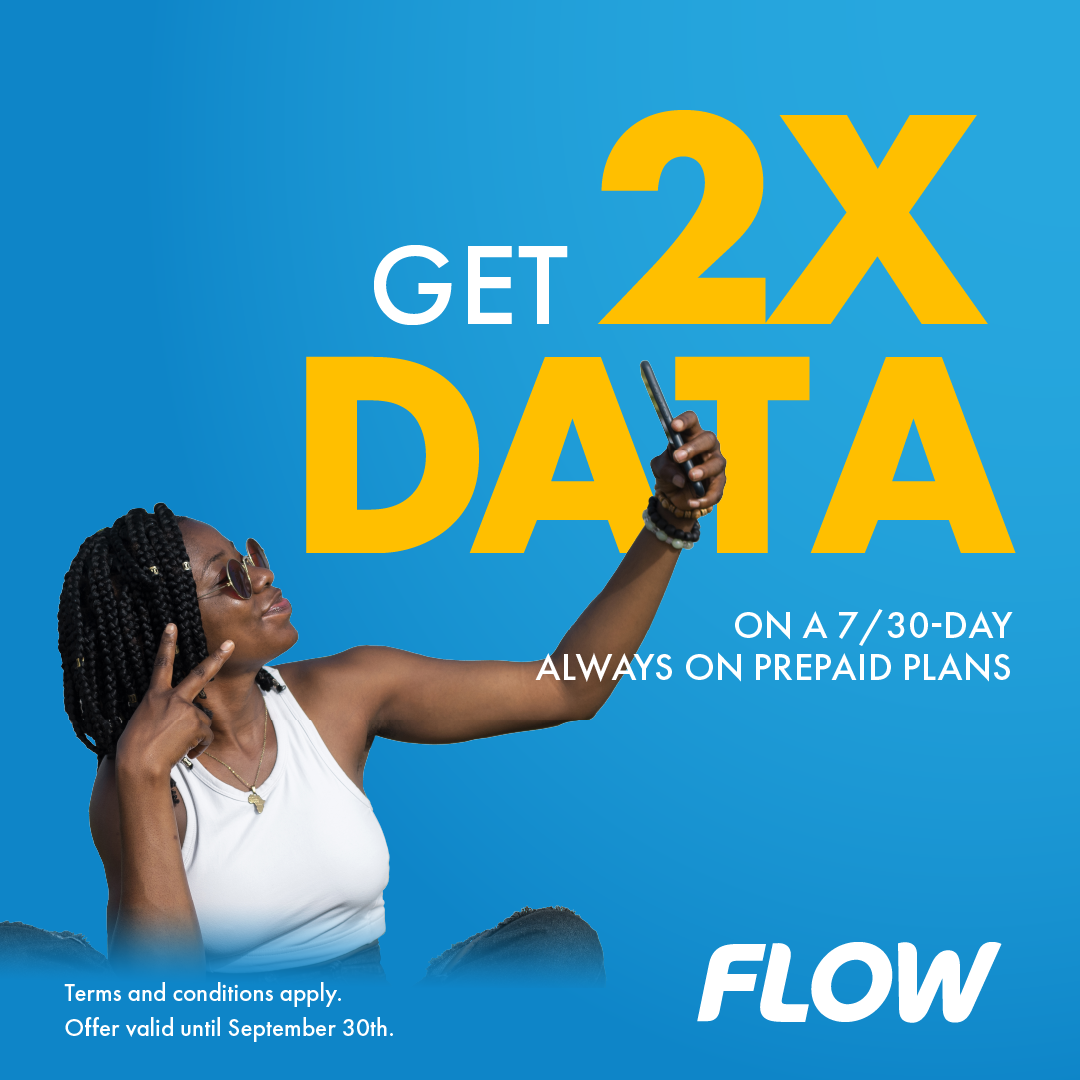 The logistics of the Ministry Aviation is also creating difficulty in operations, as there is no real Ministry of Aviation, it having been located previously in the APUA building of the former Minister, in Cassada Gardens.
 The Minister of Aviation is alone in his Ministry of Tourism, surrounded with his Tourism technicians and Permanent Secretary beefing up Tourism, while aviation is absent, grounded, waiting to lift off since January elections.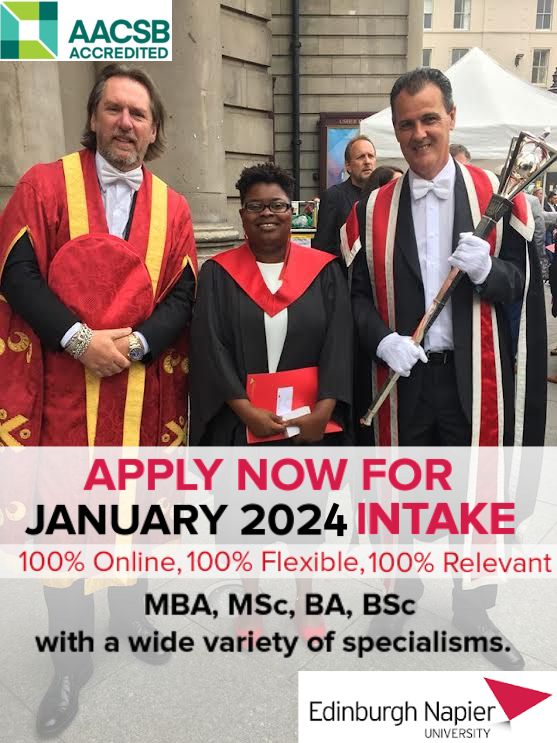 If the Minister is not careful, all of his diligent work in bringing tourism back from the ravages of COVID will be tarnished by the failures of his Aviation Management.
CLICK HERE TO JOIN OUR WHATSAPP GROUP

CLICK HERE TO JOIN OUR WHATSAPP GROUP
CLICK HERE TO JOIN OUR WHATSAPP GROUP
CLICK HERE TO JOIN OUR WHATSAPP GROUP
CLICK HERE TO JOIN OUR WHATSAPP GROUP
Advertise with the mоѕt vіѕіtеd nеwѕ ѕіtе іn Antigua!
We offer fully customizable and flexible digital marketing packages.
Contact us at [email protected]