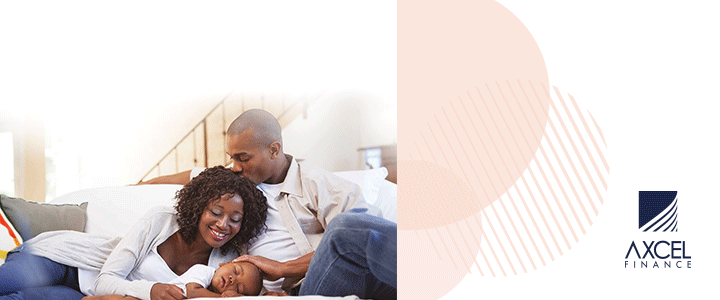 LETTER: Crime Epidemic Strikes Antigua: Citizens Demand Action to Reclaim Safety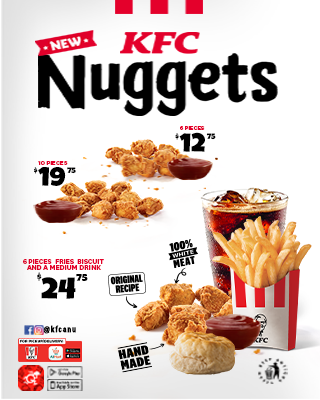 Dear Editor,
We are not safe in this small island that appears to be governed by evil.

And while the commissioner of police claims that the crime rate is not going, up I beg to differ.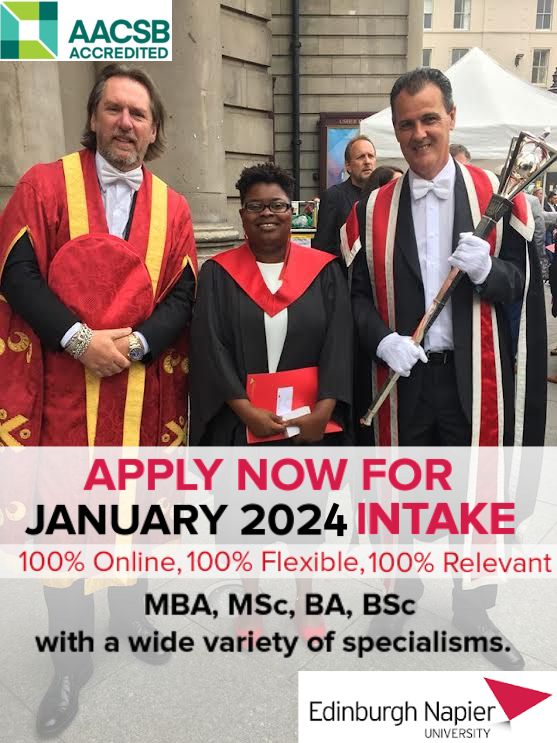 I am so tired of the onslaught of crimes that are plaguing this beautiful island and I too and my family have been greatly affected in many ways both physically, mentally and emotionally.
My brother and his wife were robbed and assaulted in their home.

The men attempted to rape my brother and he fought for his life, injuring two of the robbers.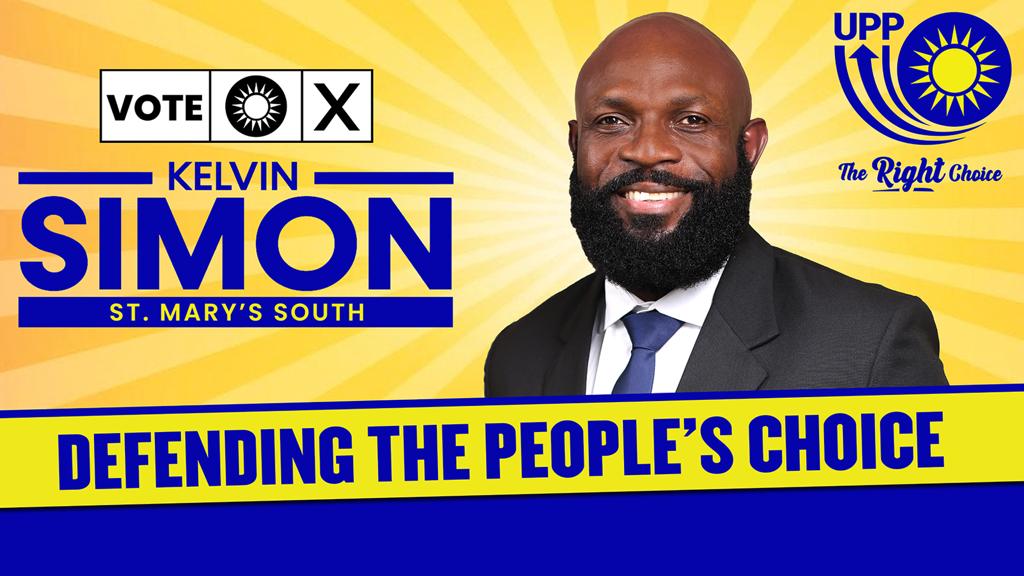 Meanwhile my sister-in-law had ran through the back door and screamed to alert the neighbors.

This horrendous attack occurred at approximately 2am whilst most people were sound sleep and it has left my family scared.

When this matter was reported to the police, the officers laughed in the face of my family members stating to my brother "a big man like you go mek man hold you down and bull you?"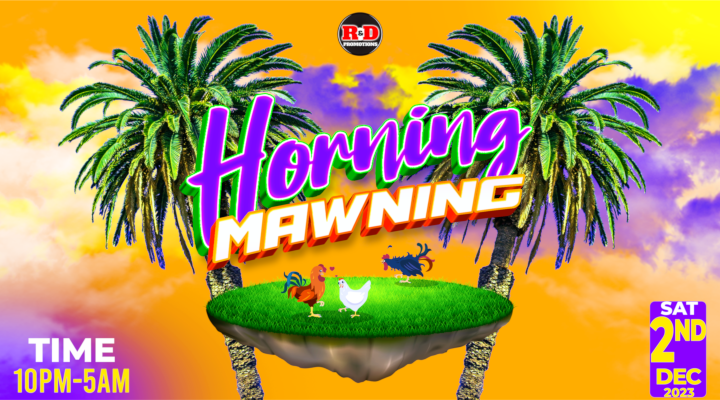 My brother and his wife just walked out of the station and had nothing else to say, as these so called police officers could be heard laughing loudly and another said to him…"you lucky them no ketch you wife".
What kind of cruel, heartless, ignorant law enforcement officers do we have here? No wonder citizens refuse to go to the police but instead take matters into their own hands.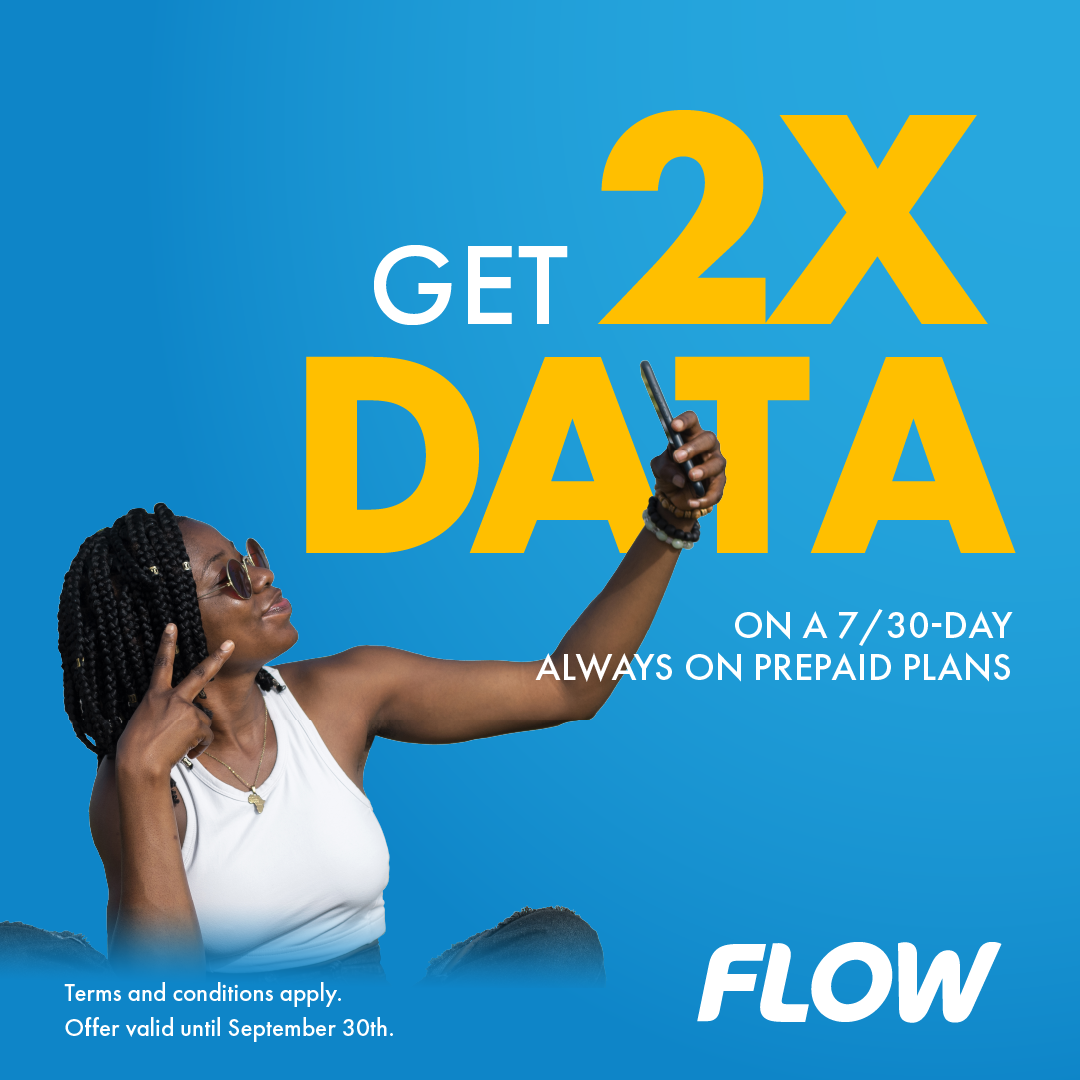 As I type this email, my brother has promised to take out the persons who violated his family by any means necessary. Honestly, I want him to do so.
Meanwhile three young men attempted to rape my 85 year old neighbour.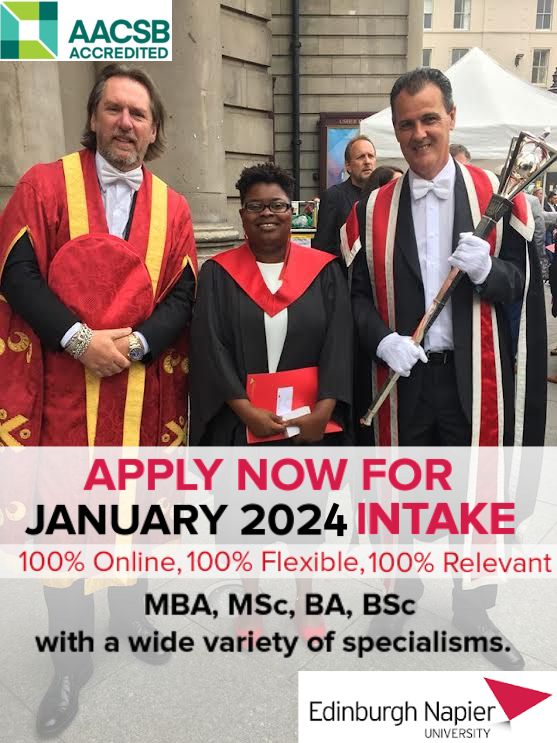 What the hell is wrong in this place?
We can't sleep at night, we are attacked during the day and we have to always be watching our backs and cocking our ears. Yes, on the alert and living in fear.

A Venezuelan man who is wanted in connection for raping dozens of children( and recording his acts) some as young as 3 years old had sought refuge in Antigua and has now been secretly escorted out. This in itself says a whole lot about this place.
We are not safe!
However, I refuse to live in fear. We need to take back this place that we call home!
We need to get rid of the roaches that are destroying our island.
Thank you for posting.
In God we trust and not man.
Blessings,
Krystal Lawrence 
CLICK HERE TO JOIN OUR WHATSAPP GROUP
CLICK HERE TO JOIN OUR WHATSAPP GROUP
CLICK HERE TO JOIN OUR WHATSAPP GROUP
CLICK HERE TO JOIN OUR WHATSAPP GROUP
CLICK HERE TO JOIN OUR WHATSAPP GROUP
CLICK HERE TO JOIN OUR WHATSAPP GROUP
CLICK HERE TO JOIN OUR WHATSAPP GROUP
CLICK HERE TO JOIN OUR WHATSAPP GROUP
Advertise with the mоѕt vіѕіtеd nеwѕ ѕіtе іn Antigua!
We offer fully customizable and flexible digital marketing packages.
Contact us at [email protected]