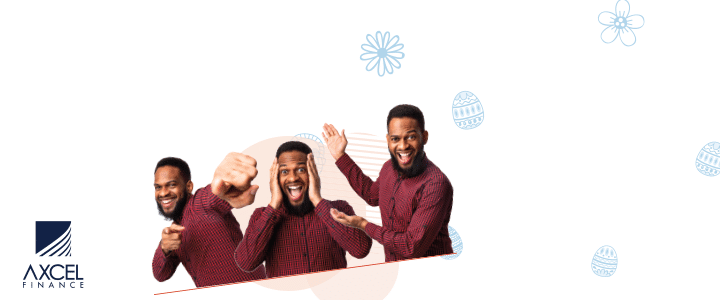 Dear Editor,

Permit me to say something to Melford Nicholas who has earned the name of Minister for Misinformation. This title was bestowed upon him by members of the public for his many gaffes in almost every post-cabinet news briefing. You would think that he would take time out to do some research, pay attention during the Cabinet meetings and come to report accurately on the Government's policies and decisions. He is certainly not qualified to be the Cabinet spokesman based on his many inaccuracies and his general lack of knowledge about what is going on around him.
On the constituency front, Melford Nichoals cannot speak of one innovative or creative venture he has undertaken in St. John's City East since he first took up office in 2014. He has a thing or two to learn from his colleague E.P Chet Greene who is busy empowering his constituents with several new and creative initiatives. In fact, many of this constituents have forgotten they elected him.

As a Minister of Government, Melford Nicholas has failed miserably. After being in office for some six years he has done nothing to Lower Telecommunications rates. What we pay for technology is the highest in the OECS. To make matters worse, our service is the poorest. While our neighbours are enjoying number portability, we have not been able to do so, thanks to Melford. He has failed to enact the Telecommunications Bill which at this pace may never see the light of day.

At ABS, Melford's sole priority is to defend the General Manager, come what may, while ignoring the genuine concerns of staff. He recruits foreign journalists, pay them highly and acts on the instruction of his GM with regards to other staff members. He has caused a mass exodus of some of Antigua's most talented son's and daughters from state media. The improvements he speaks about is merely cosmetic and the promised ABS building will remain a dream.
You would think that with all these issues Melford would have his hands full but no. He still finds the time to talk nonsense and do things that bring no real value to people. Just take a look at the 2014 ABLP manifesto and you will see what he has achieved nothing.

Melford you have no authority to speak on any issue until you clean up your business.


Go and take several seats.

Tech Guy

Advertise with the mоѕt vіѕіtеd nеwѕ ѕіtе іn Antigua!
We offer fully customizable and flexible digital marketing packages.
Contact us at [email protected]