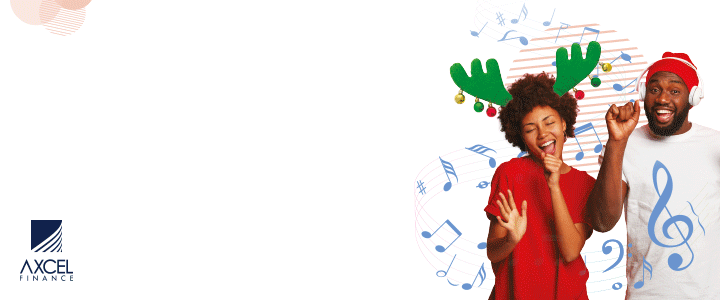 Dear Editor,

I have a few matters I need to vent on !!!!
COVID  —  For weeks I have been puzzled by the rising cases. Sudden spike? The minister of health said, "We foresee an increase in COVID transmissions throughout the Christmas to New Year season." Why weren't stricter measures put in place? Since it was said that returning nationals are most likely to spread the virus, why did the authorities test or quarantine all of them?  I am not blaming the government alone. We nationals also played a part in this. We tend to drop our guard around people we feel comfortable with, but those people also feel comfortable around other people. So now we have a spike in cases and we haven't heard a ding from the Ministry of Health (not even a press conference). The very little information from the dashboard says nothing to help .(It's alleged but it has to be a cupboard by now that you have children testing positive). We need information. Also, instead of ramming the vaccine down our throats (no jab, no job), help educate, guide us !!!!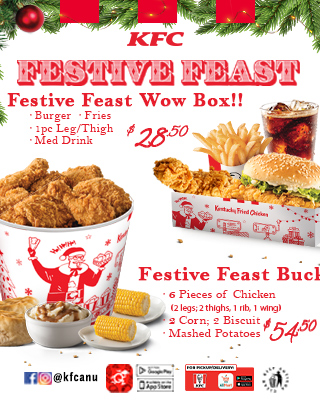 Testing prices — SMH (300/260EC) for a COVID test but the vaccine free !!!! Now it's said that other establishments have cheaper fees for COVID testing than MSJMC !!! Why?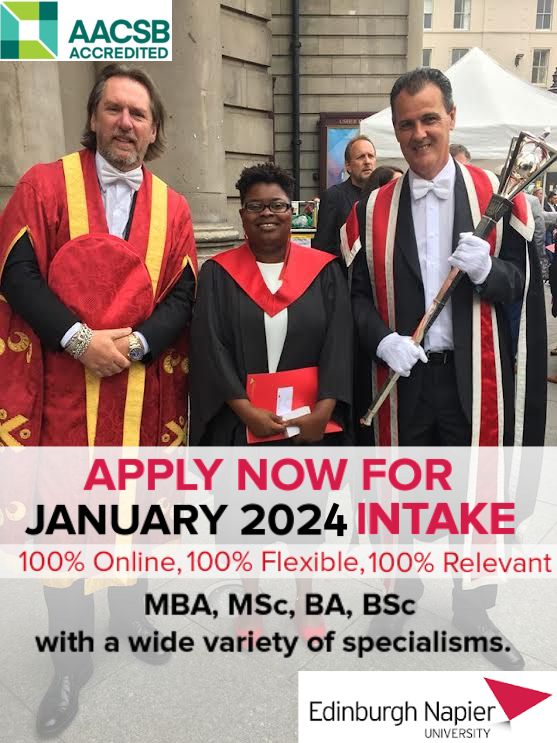 Curfew pass —  You apply and get turned down without a reason (utter rubbish ). It seems like a friend and company thing!! Why is it that law enforcement officers can move freely when they aren't even on shift ? Also this BS with you calling your police friend to move you around during curfew is BS. Total BS, though (in certain cases I can understand).
Side note —    What about the businesses that were made to close by the Cabinet decision?  What about those people? Has any measure(s) put in place to help? I saw an article and heard stories of males and females considering to, or are selling their bodies to provide for their families. (when you think you have it bad, others have it worse). The APUA disconnections need to be placed on the back burner for now !!!!

With the 5am to 6pm curfew, many businesses closed or reduced working hours, you take home less money, which people have to make tough choices either buy groceries / pay APUA.

Signed — We're all in this together, each one help one.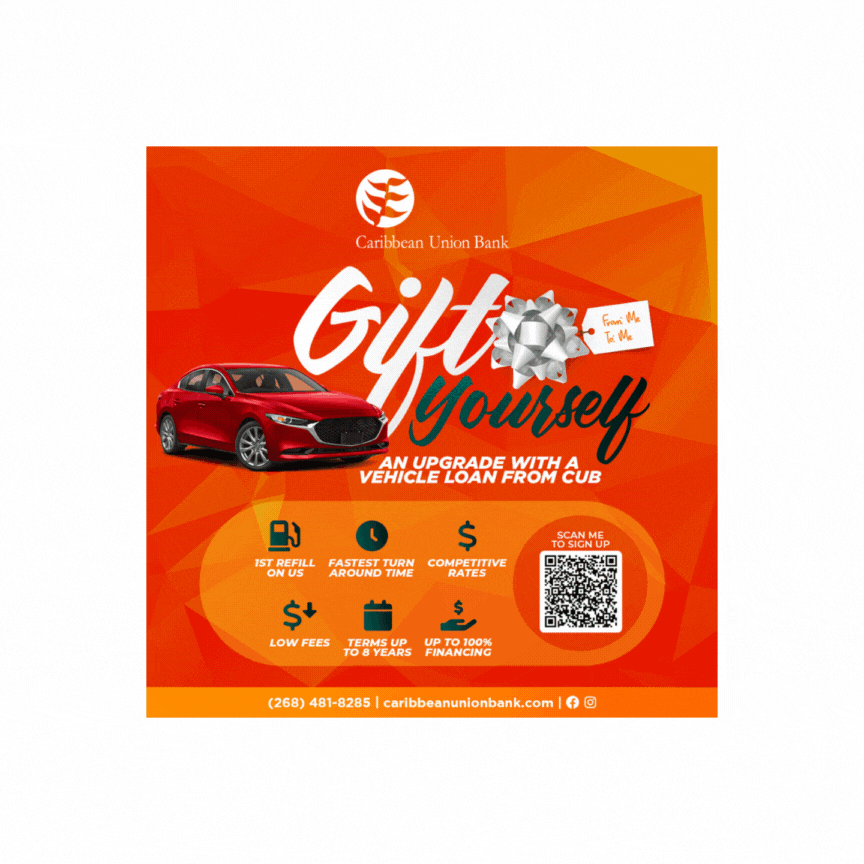 Advertise with the mоѕt vіѕіtеd nеwѕ ѕіtе іn Antigua!
We offer fully customizable and flexible digital marketing packages.
Contact us at [email protected]