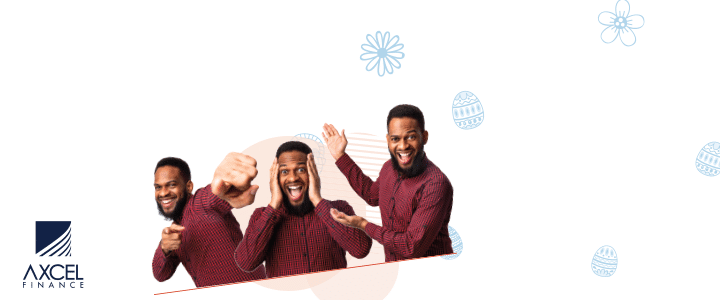 Dear Editor,

I have been searching for Nursing Homes so I can get some assistance with my parents and my aunt.  CLICK HERE TO JOIN OUR WHATSAPP GROUP.
I am truly appalled by what I have seen so far.

Most of these homes need to be shut down.

I have seen cats running around inside of these care facilities, elderlies sleeping on sponges on the floors, and elderlies eating bread and butter, bread and mayonnaise, noodles, crackers, and jam for lunch.
I have heard these elderly folks complain of not getting enough food to eat, no fruits, hardly getting water to drink, and hardly any juice to drink as well.

It does not stop there. The stench that comes from the majority of these care homes is absolutely disgusting!


Many of these places do not have running water and these elderlies can only wash up with a small basin and with a small amount of water, so it begs me to wonder about all the infections that may be taking place. And probably spreading too! Because of what I realize, is that with no water to flush, your loved ones are passing their urine and feces on the other person's waste!

Yes, I know that this is absolutely beyond nasty!

I have visited homes that are managed by senior nurses and other persons on our small island and I am appalled.

How can these so-called care providers be operating these homes in such conditions and with the kind of acts that are carried out in these places?
On my last three visits to three care homes, I noted that elderlies are tied to chairs and some to beds like pigs waiting to be slaughtered. Yes, I said it and it is a fact!

The horrible fact is that my country of birth has hardly had a good, clean care home on this island!
From Liberta to All Saints Road, Radio Range, Skerritt's Pasture, and Cassada Gardens these so-called nursing homes are disgrace!

Rats in care homes, roaches and the like! This needs urgent attention and this needs to stop!
The government needs to have health inspectors inspecting these facilities. Care providers appear to just be picked up off the streets with no formal training and no sense of really wanting to care. Yes perhaps some are trained but the managers needs to do better.

We must CHANGE the way we care for our most vulnerable. Those who cared for others now need care.
In all of my visits, I can single out only two homes that are decent enough but in hindsight and the verbal abuse and rough handling, I have observed, including the well-soaked disposable underwear, lack of empathy, and disgusting smells for want of another word because these homes seem to only want money and not really offering care I will have to find another alternative for Mom and Pop and my Ada.
Regards,
Mrs. Thomas
Advertise with the mоѕt vіѕіtеd nеwѕ ѕіtе іn Antigua!
We offer fully customizable and flexible digital marketing packages.
Contact us at [email protected]