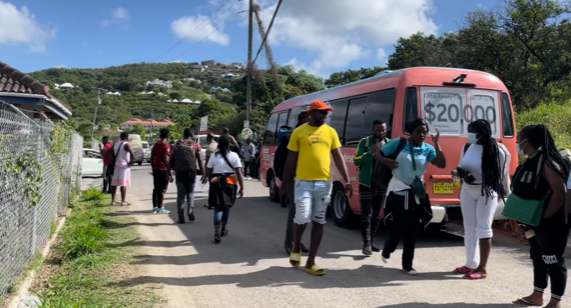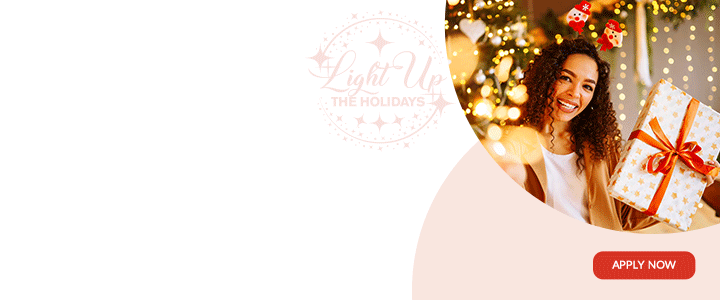 Dear Editor,

I am here penning this letter with a heavy heart.
Interestingly, for the past few weeks I have been hearing  stories about the African immigrants who are presently here on island in transit, looking forward to move on to other countries. I've understood that some are at the moment faced with some challenges to reach their final destination.

I will admit that throughout their time here, I have not given these Africans much attention because I am of the view that as a normal practice and similar to other nationalities including ours, they are seeking a safer haven & greener pastures to better themselves & their families.

Recently, I heard an interview done by Dr. J. Quinn with one of the Africans, and I found it to be a conversation that was very enlightening, very touching & very emotional to say the least. However, I paid little attention & did not allow it to resonate because I thought the interview was done for a political mileage.
Interestingly,  my feelings towards these African immigrants took a twist yesterday.  Instead of ignoring them, I am now begining to have concerns of their wellbeing during their stay here.

Coincidentally as I was returning home from my morning walk around 5.30 am, I saw a group of casually dressed individuals scattered in a near by park,  and so,  I decided to go and inquisite as to who these persons were and to see what they were doing.  At that time, it was dark and chilly.


Surprisingly, it was a group of the Africans who I assume were congregating to have their morning devotions. According to how they were operating in the park, they reminded me of squatters or loose animals grazing.  This included men, women, boys & girls who seem to be at an average age of perhaps 23 years old. The oldest might be around 30 years old & the youngest about 2 or 3 years old.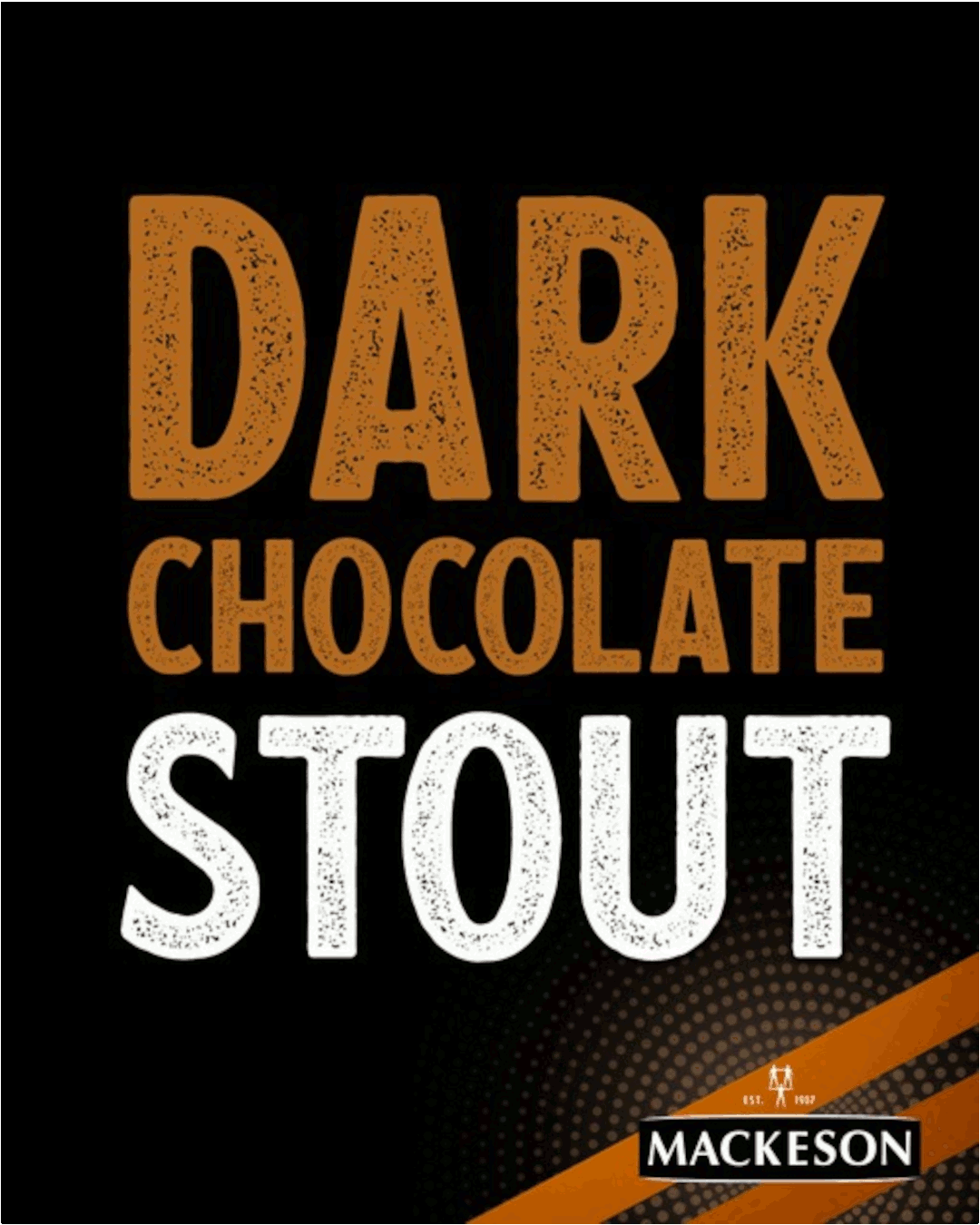 From my vantage point, some were seen trotting to & fro in their own carved out space, meditating; while others seemed to be speaking to themselves perhaps praying.

Immediately, my thoughts went racing. I began to wonder if they do not have access to a  building to assemble in? I also began wondering if they slept in the park since I saw a few sheets with them? Overall I wondered how are they surviving?   Is it a case of survival to the fittest?

At that moment I felt extremely saddened and I was hoping that my perception of their living conditions is not as bad as how I am thinking.
It is for this reason, I felt the urge to script my feelings and pray that we, Antiguans embrace these Africans and acknowledge them as our brothers & sisters. Many of them have been seen in small groups in St. John's seeking assistance. We should reach out to them and desist from making fun of them. They are human beings like us and moreso they have the same complexion, the same nappy hair and same facial profile like us.

It would be nice if the African community who resides here, the churches, the charitable organizations, the govt and us, the citizens & residents to reach out to them a little more to assist them.
None of us know what tomorrow may bring forth. The Barbudans had their experience during hurricane  Irma. They seeked asylum here in Antigua.  The Montserratans had their experience also with the volcano. They seeked asylum in other Caribbean countries including  Antigua.

A civil war is the cause of these Africans' experience. All these scenarios are a cause of a circumstance beyond their control. Let us extend a helping hand and be our brother's keeper. We can never tell when we might be face a similar fate of seeking refuge else where in the future.
Let's give a helping hand & pray that God continue to bless us all!!

Alex
Advertise with the mоѕt vіѕіtеd nеwѕ ѕіtе іn Antigua!
We offer fully customizable and flexible digital marketing packages.
Contact us at [email protected]