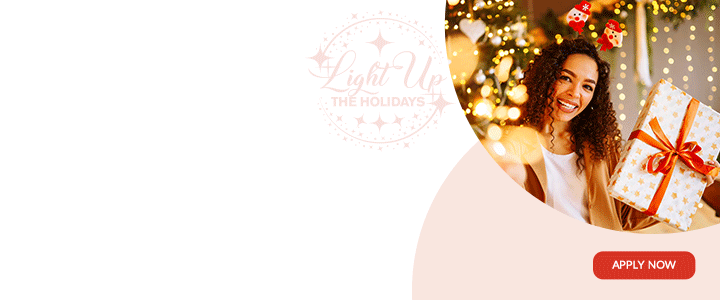 Dear Editor,

Let's Examine the Promises Made Thus Far by Harold Lovell
I note that the United Progressive Party has recently launched its campaign and I have been listening to some of the promises made by the Political Leader, Mr. Harold Lovell. Sadly, it appears that Mr. Lovell will promise any- and everything to try to entice populace to vote for his party, without regard to the potential impact on government finances. So let us examine some elements of what he has proposed thus far.

Firstly, he has promised to pay each public servant who stayed home during the government's vaccine mandate TWO months salary.

Secondly, he has 'solemnly' promised to pay severance to LIAT employees.
Finally, he has promised to remove Customs Duties from ALL food imports, and from MOST other imports.

Now, any rational person who understands how government's finances work will easily see the peril of these promises. Antigua and Barbuda's economy is primarily driven by the consumption of imported products. By removing Customs Duties on ALL food items and MOST other items, you immediately decrease government revenues. At the same, time Mr. Lovell is promising to increase government expenditure through payments to public servants and former LIAT employees.


Essentially, what Mr. Lovell is promising to do is to create a greater fiscal deficit by reducing how much money the government collects and paying out more than it is currently doing. This is the very definition of reckless promises and poor financial management skills. Moreover, anyone who supports this kind of cavalier approach to government spending is equally reckless and gullible.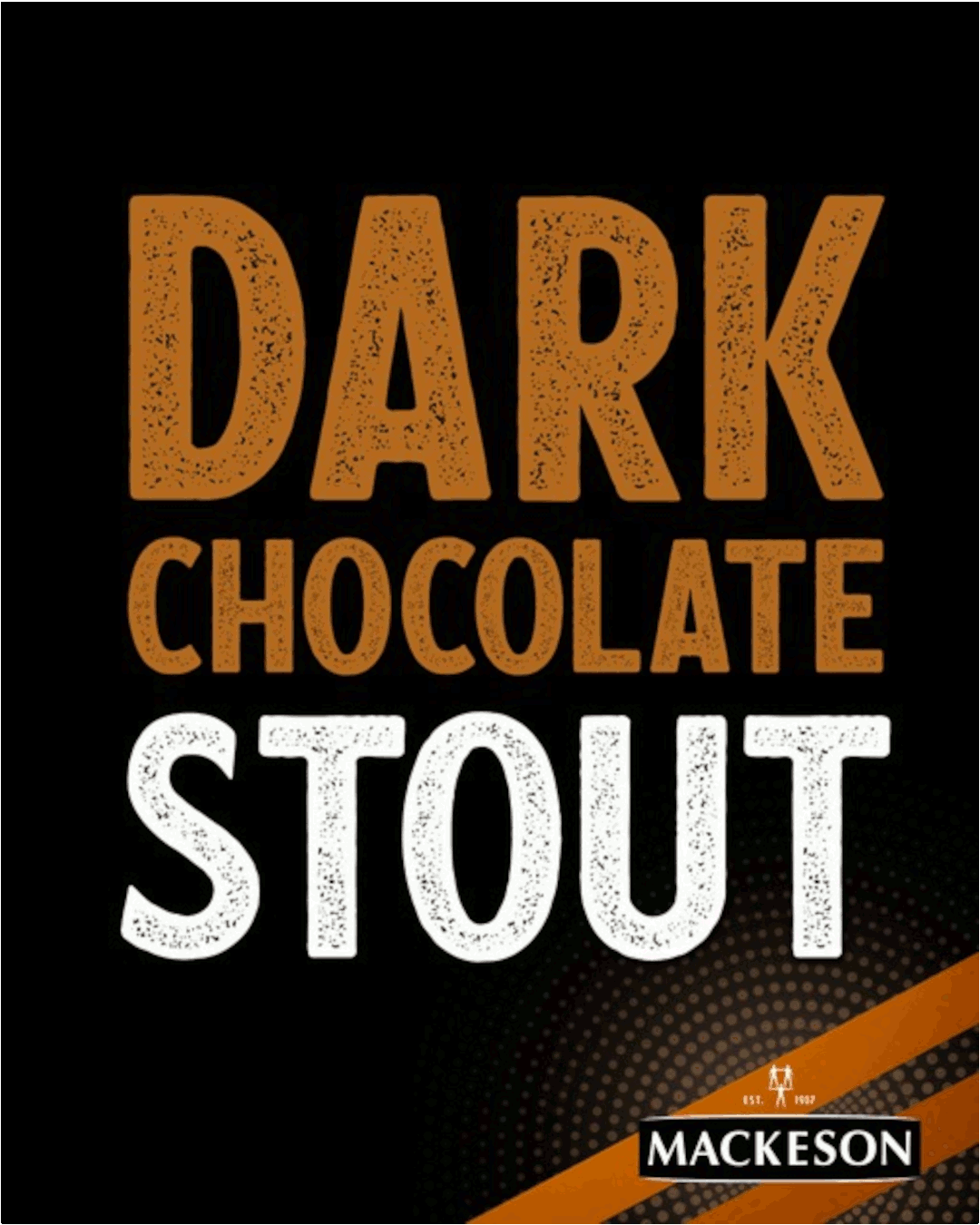 To simplify it, what Mr. Lovell is proposing to do is similar to this: A person is working for $100.00 and currently has expenses that total $100.00. That worker is agreeing to take a pay cut to $70.00 and then increase their spending to $130.00. It is an irresponsible way to manage money, and not even secondary school children manage money in this reckless manner. Why then should the Antiguan and Barbudan public accept these kinds of reckless promises from a person who aspires to be Prime Minister?

Further, by promising to pay the LIAT workers their severance, Mr. Lovell is signalling to the Antiguan and Barbudan people his party's intention to use government money to pay a debt for which the government is NOT responsible. In other words, Mr. Lovell is planning to give away the government's money. The very same can be said of his plan to pay TWO months' salary to persons who chose to unproductive and remain home. Mr. Lovell is essentially planning to reward people who preferred to remain at home, while those who went out to work get absolutely nothing for their efforts in keeping the public service running and doing the very work that those who remained at home should have been doing. Where is the equity and fairness in this proposed plan?

Do remember that this is the same Harold Lovell who accuses the present administration of mismanaging public finances. His promises are irresponsible and reckless and have the potential to plunge the country into further debt. It would therefore be sensible to take these promises not with a pinch of salt, but with the whole box!
I remain,

Vince Henry
Advertise with the mоѕt vіѕіtеd nеwѕ ѕіtе іn Antigua!
We offer fully customizable and flexible digital marketing packages. Your content is delivered instantly to thousands of users in Antigua and abroad!
Contact us at [email protected]