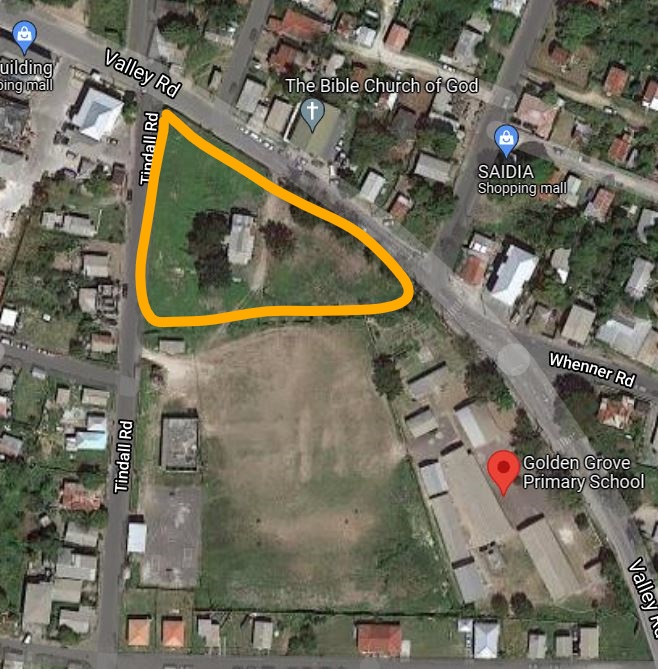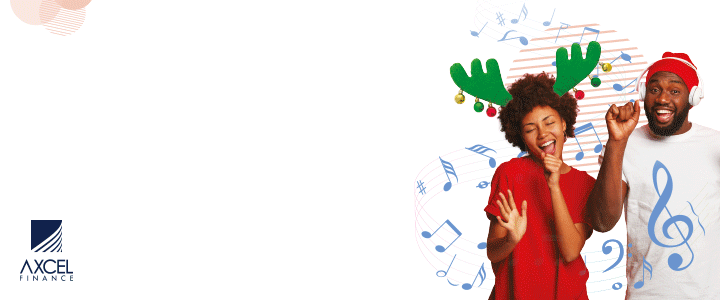 Dear fellow citizens of Antigua and Barbuda,

The government of our country has decided recently to acquire our land for "school expansion"-over an acre of prime commercial land off Valley/Kentish road for "school expansion" claiming the laws of compulsory acquisition. It could make sense on one hand because the children need space to learn comfortably however, what's Interesting is, they are aiming to do this while they have more than enough space and resources to build vertically like Pares school, Antigua Girls High School, Jennings school, etc. while they also have an unfinished two story structure on the property, I've personally seen in the same position for about the past 20 years and I'm only 27. I've been told the structure is for a community center, started by a previous administration. So what we have here is a government that would rather acquire more of the people's land, over 43,560 square feet of it, with taxpayers money when they struggle to pay previous debts like pensioners or let alone finish previous projects on the same land they're aiming to add to. This isn't a rich developer versus the government type of story, this is a modest family up the hill who have plans for their family's land and have deep, positive and constructive roots to this country for generations and if they will do it to us they will do it to you.
Imagine a family that has taught the children of this Island, displayed our culture through prominent paintings, curated our dear museum with articles you still see to this day, served on the industrial court after being a permanent secretary for over 20+ years, while also being a founder of HAS, the organization that focuses on historical and archeological development of our dear country, and much more. In short, the service to this country runs deep and for generations within our family and EVEN THEN, the government is trying to take advantage of our family and my grandmother hasn't even been gone for five years. My mother, born in a house on Kentish Rd., less than a half mile from the subject property, is part of this country. No matter how far we may stray from home to learn and explore opportunities to bring back home, we should not be threatened by our own government for our own land, ESPECIALLY when there are other obligations at hand that can better our country and community as whole while they have the resources to do it or maybe there's just a lack of foresight for the people's future. When you sit with the Minister of Education and you're met with no answers to the simple questions of, "How many children will this 'expansion' accommodate?" or "what does this 'expansion' look like?". It makes you wonder, what are our Honourables really up to, because if it was about positively impacting the community they could've done that already with the abundance of land and the unfinished "community center" on the compound. Furthermore, I don't even see so much as two proper goal posts for the field or even a playground for a whole primary school. How do they justify acquiring over an acre of land with an existing two-family building on a busy corner to "expand" a primary school?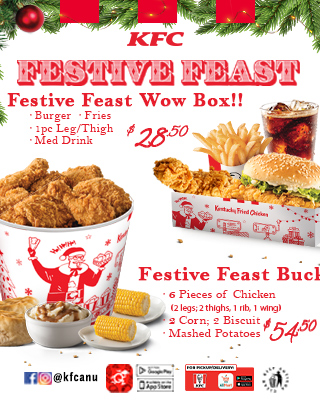 I write this to inform you of our government's moves and because the community's voice to get justice is what we need, and justice is taking back our land, or at least a majority of it. This way we as a family of nationals can develop it further for our community in terms of trade, employment, creative purpose and more as we planned to and were in the process of doing so. We welcome serving our community with the land to expand the school as necessary however with all things considered such as acquiring over an acre of land during a state of emergency to expand a large underdeveloped school compound that has unfinished projects already, is only disadvantageous to the same people they claim to serve. The law states "just compensation" would be due but why even acquire to have to compensate or exchange lands, when there's a more efficient way to expand, if we just build up or finish projects that were started? It leads to unnecessary expenses on a society that has already gone through hardship and taking one of the most precious things a national has in their country, land. I ask for your voice and your feedback on this matter as this is not only what's happening to us but what will further happen to all of us if we don't exercise our voice for a more self-sufficient future for our dear country, Antigua and Barbuda.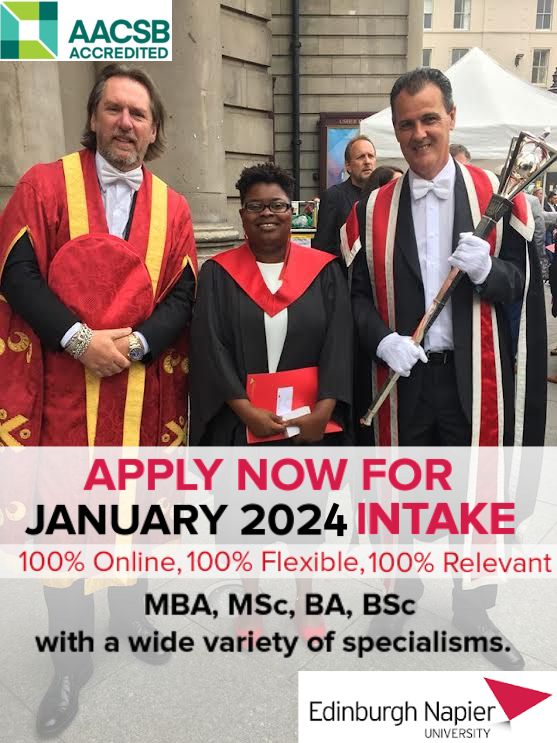 Stay tuned for developments of this matter and let us hear your voice below in the comments or on facebook.com/ABetterWadadli
Sincerely,

Calvin Thomas

Advertise with the mоѕt vіѕіtеd nеwѕ ѕіtе іn Antigua!
We offer fully customizable and flexible digital marketing packages.
Contact us at [email protected]