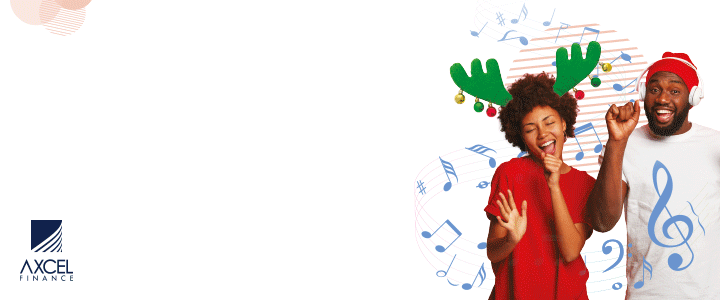 Dear PM Browne

So far, the nation has had three prime ministers and so far, you have proven to be the best of the three. Your track record of having an impeccable vision to transform this landscape to compete with the metropolitan cities, is definitely second to none .
With that been said, it would be remiss of me not to inform you that after & perhaps during the just concluded elections, many of us, as strong supporters of the Anu Labour Party went into a state of depression after recognizing that the cohesiveness of the political party that we so love, began disintegrating and showing signs of collapsing.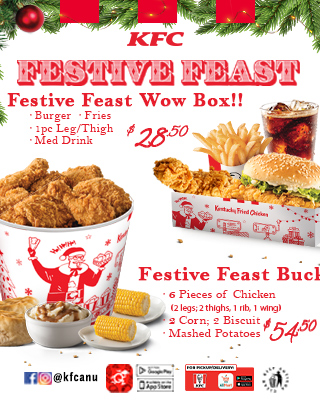 At the same time, as ardent supporters of the party, many of us also had strong feelings against those persons who were once staunch supporters  of the opposition (UPP) were now positioned highly in the Labour party's hierarchy. We were seriously concern whether these new comers were genuine to the party or if they were using the ABLP platform as a conduit to seek political revenge & simultaneously, seek personal enrichment.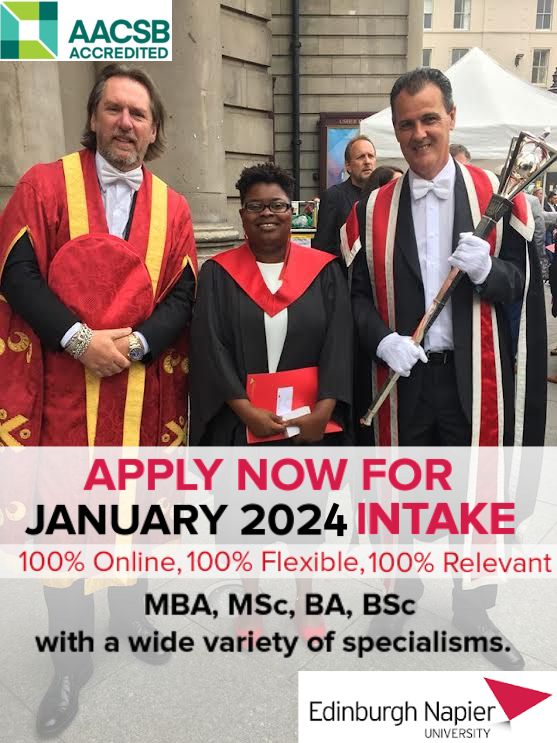 I must admit, it took me awhile to accept & welcome the Donnas, the Lammins & the Winston Williams onboard our ABLP ship but, as time went by I began to have a different view, since I am now seeing that the fruits of their Labour are propelling the Labour party's ship forward in the right direction.
It is very evident that the Labour party is going through a transitional phase. The older members are slowly dwindling off into the sunset and hence, replacements must be made immediately, for the viability of this flagship to continue.

Your strategic decision of bringing onboard  Senator Dwayne George was a brilliant move.  He's young, intelligent and with the wealth of knowledge that he possess, he certainly has a lot to offer to this country. Fortunately, the myopic UPP's lost has become a progressive ABLP's gain!

Clearly, the temperament of the young people of today, is different than those of yesterday. Today, they are more aggressive, more educated, more intelligent and much more knowledgeable of the political issues, locally, regionally & globally.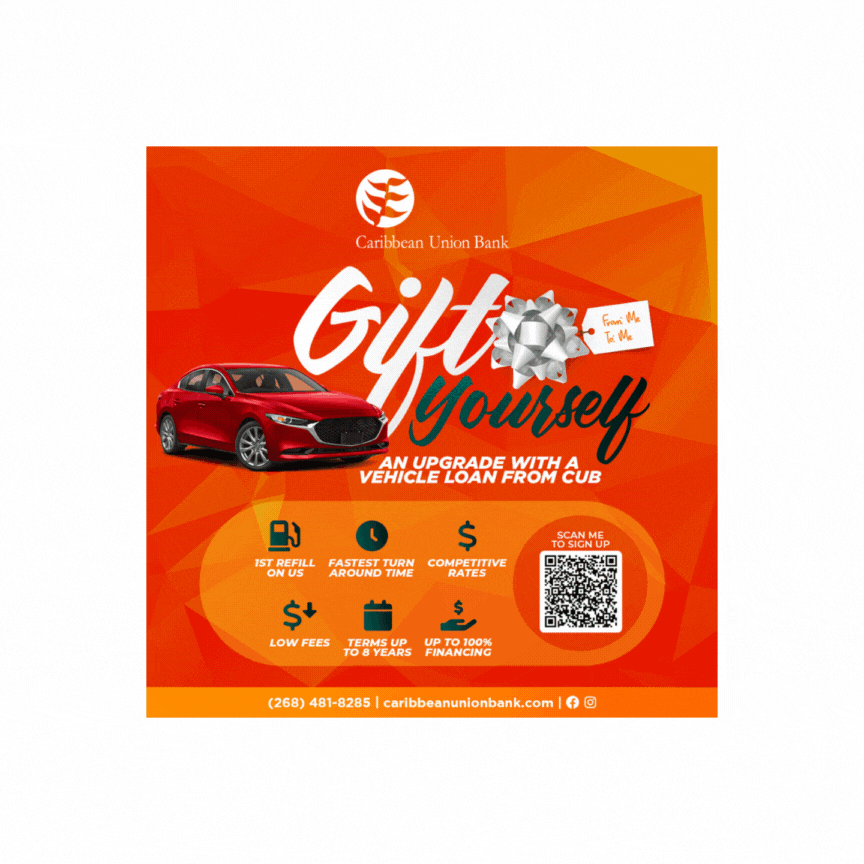 Again Mr. PM, using your wisdom to extend open arms to welcome onboard these  young dynamic & talented individuals, no doubt will bring about a breath of fresh air to ABLP and surely spiral the party to a higher level.

Admittedly, I was very much impressed when I heard on Senator Colin's, Ras Kenté's & the genius, Smart Al's shows the introductory speeches from Channiel Imhoff, Michael Joseph, Randy & Bassu, as potential candidates. In addition, I was even further inspired when I heard on Senator Marshall's show the introductory speeches of Aziza Lake, Roshelle Ellis,  Kevin Morgan & Shawn Benjamin.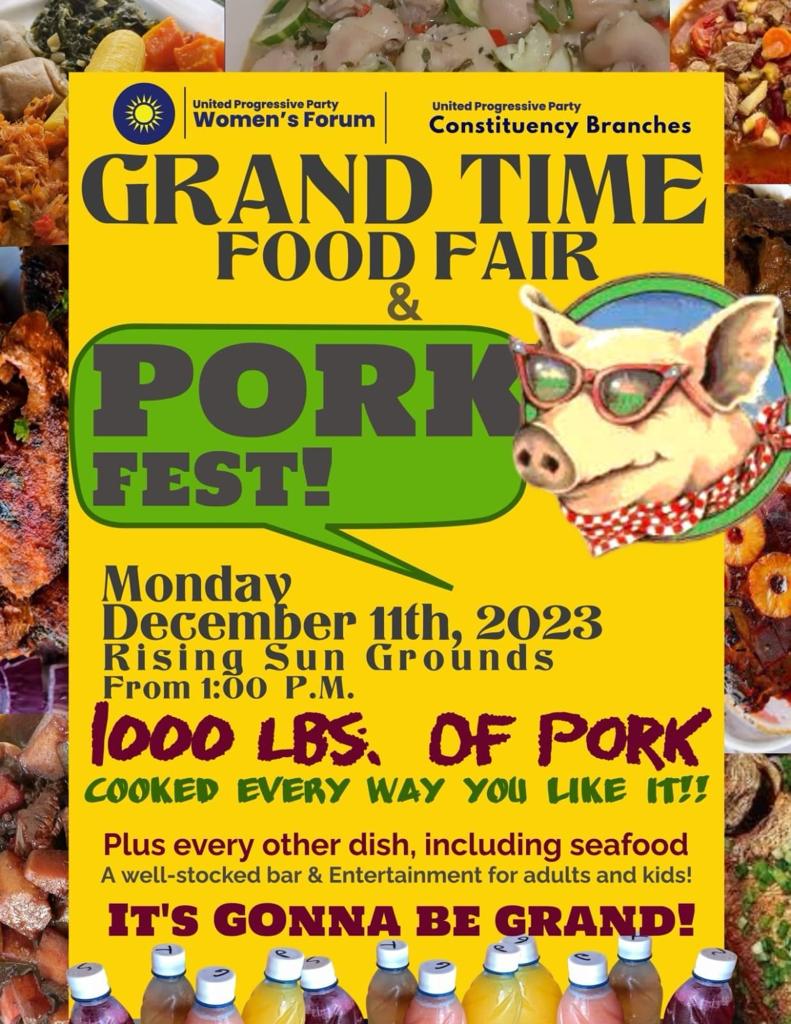 They all demonstrated a strong command of the English language, great articulation & some interesting plans to add to our country's development & the constituency they intend to represent.  This certainly speaks volumes of you. It is obvious that the young people do have that confidence in your worth.
Of course, I certainly endorse all of them! I am convinced that they will bring to the party new ideas, enthusiasm, skill, creativity and new ways of operating, especially now we are living in the technological age. I also forsee that ABLP's Public Relations machinery will be improved and no doubt they will bring about a new brand for the best of the party.

It is my view, that this succession planning for the party should  have started immediately after the 2018 election. Better late than never…… Persons should not only be groomed to become candidates but there should be a focus on grooming others to effectively manage the PR machinery of the party, so that when persons like Tanny Rose (RIP) who has now departed from the political stage, there will not be a major void been left behind.
Finally Mr PM, you definitely have what it takes to lead this country for another 10 more years. Continue to fight " fire with fire & steal with steal " so that your great works will continue to prevail….. Under VC Bird Antigua moved away from the days of using the Widdy Widdy Bush: Lester Bird then  transformed the landscape into a  modern Antigua and now under your leadership we are surely seeing the progress of Antigua & Barbuda becoming an Economic Powerhouse.

Fitzroy
Advertise with the mоѕt vіѕіtеd nеwѕ ѕіtе іn Antigua!
We offer fully customizable and flexible digital marketing packages.
Contact us at [email protected]