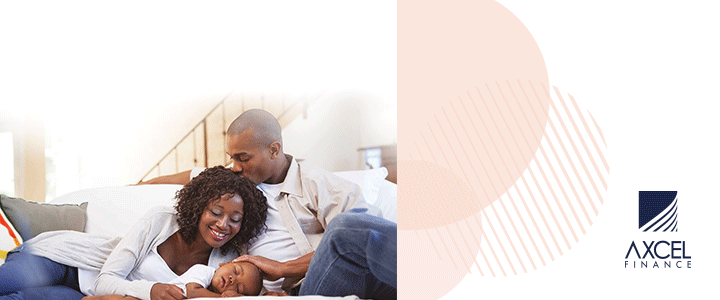 Juris Doctorate Law degree (US) V. Bachelor of Law degree (Antigua and Barbuda)

I have recently learned that to practice law in Antigua and Barbuda a person is required to have a Bachelor of Law (LLB) and a 1-year certificate course, after. While in the US, the person must have a Juris Doctorate (JD), which can only be acquired after getting a bachelor's degree in any area (most persons hold a bachelor's degree in some social science subject in the US before going to law school). I did mine in Criminal Justice and Criminology.
After acquiring these degrees (BA and JD) in the US, most States require an applicant to take and pass a Bar exam. There are some states that now provide other options for licensing besides taking the bar exam. There is a trend towards alternatives to the Bar exam in the US.

However, I am here to explain one, or maybe a few other points, on why it would make sense to allow those who complete law studies in the US to immediately be eligible to apply and be granted the right to practice law in Antigua and Barbuda and even in the Caribbean.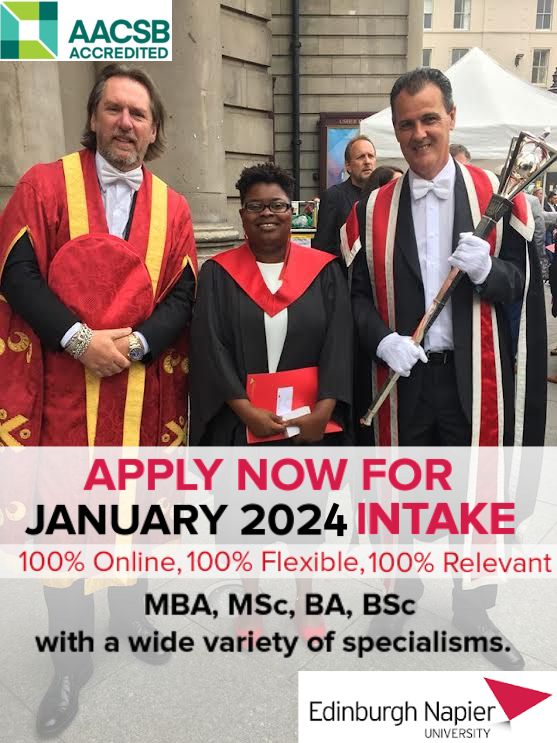 Under US laws, an advanced degree is any U.S. academic or professional degree or a foreign equivalent degree ABOVE that of baccalaureate. Please see 8 CFR 204.5(k)(2) and 8 CFR 204.5(l)(2).
That means a new attorney in Antigua and Barbuda with only a bachelor's degree in law (LLB) cannot qualify with just such a degree. While Juris Doctorate  (JD) Degree holders immediately qualifies.

For the LLB holder in Antigua and Barbuda to qualify they must have, after achieving the bachelor's in law, at least 5 years of PROGRESSIVE experience in law, after achieving the Bachelors. Experience before will not count; it must be after, and the experience in the field or related to the bachelor's degree. Then under NIW, 8 CFR 204.5(k)(2) and 8 CFR 204.5(l)(2), the Antiguan and Barbudan attorney would have been determined under law to have achieved advance degree in law, which is considered to be the equivalent of a master's degree in law.

If a doctoral degree is customarily required by the specialty, the beneficiary must have a U.S. doctorate or a foreign equivalent degree. JD degree holders do not need to prove progressive experience as they already over qualify (it does not matter from what country, as longs as it is evaluated to be the equivalent for the US advance degree).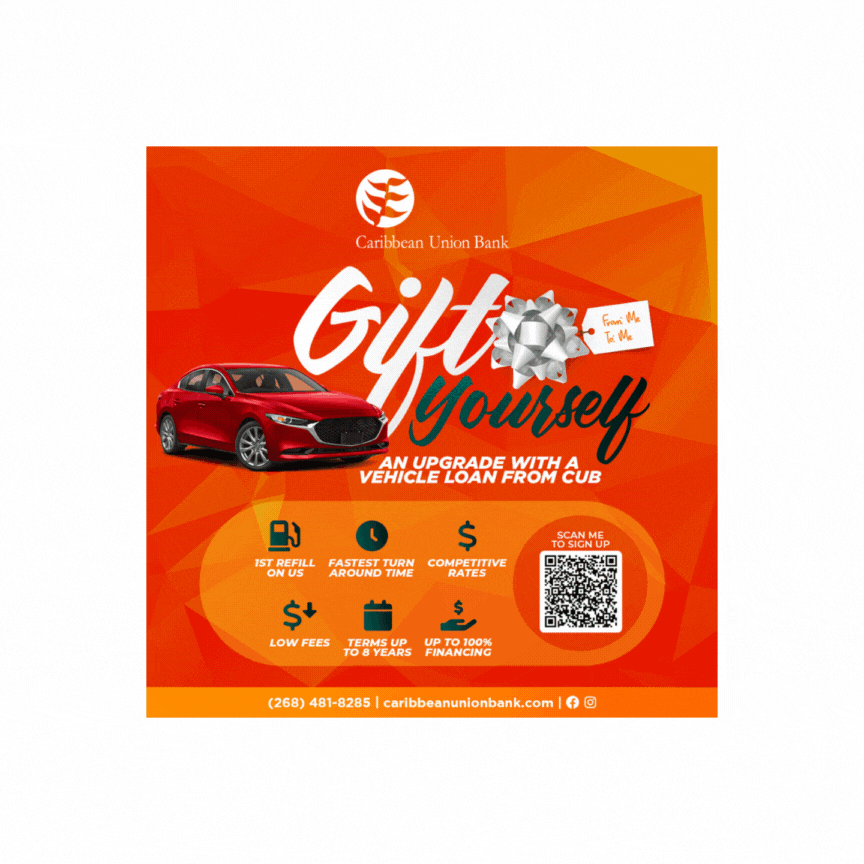 A beneficiary can satisfy the advanced degree requirement by holding either a:

U.S. master's degree or higher or a foreign degree evaluated to be the equivalent of a U.S. master's degree or higher; or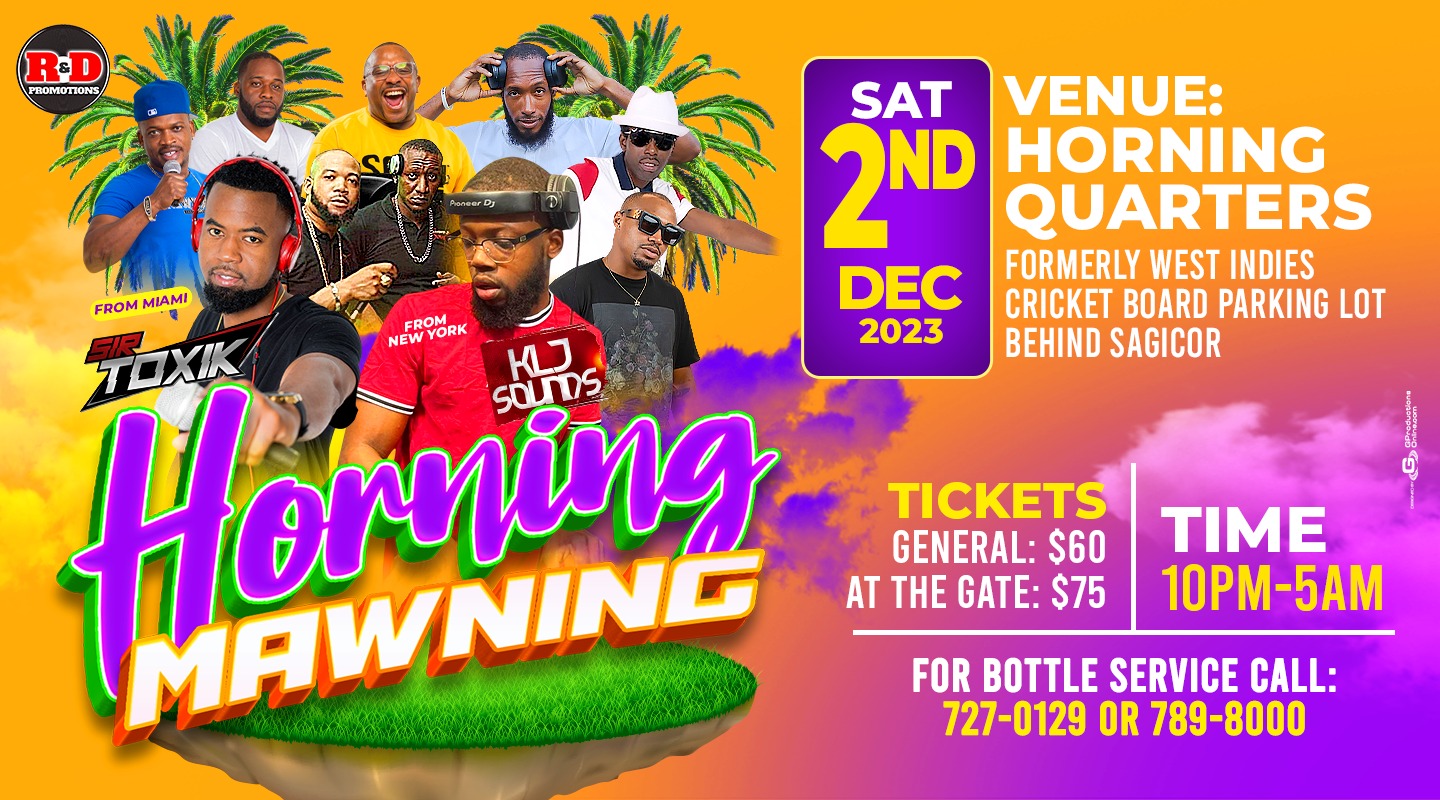 U.S. bachelor's degree, or a foreign degree evaluated to be the equivalent of a U.S. bachelor's degree, plus 5 years of progressive, post-degree work experience.
Please see 8 CFR 204.5(k)(2) and 8 CFR 204.5(l)(2). For information on the specific educational requirements for professional and advanced degree professionals, see Part F, Employment-Based Classifications, Chapter 5, Advanced Degree or Exceptional Ability [6 USCIS-PM F.5], Chapter 6, Physician [6 USCIS-PM F.6], and Chapter 7, Skilled Worker, Professional, or Other Worker [6 USCIS-PM F.7]. See Matter of Caron International (PDF), 19 I&N Dec. 791 (Comm. 1988). See Matter of Sea, Inc. (PDF), 19 I&N Dec. 817 (Comm. 1988). See Matter of Ho (PDF), 19 I&N Dec. 582 (BIA 1988).

The  US Juris Doctorate actually already includes all those advance courses, training, experience beyond those given to the Bachelors of Law degree holders in Antigua and Barbuda, and basically all that is left for a foreign JD holder is to learn procedural law of the jurisdiction which can easily be learned by applicant on their own or by simply having applicants (us) follow a local attorney for 3 months or less. It is honestly now that complicated.
The truth is not meant to degrade your system, it is meant to encourage folks in authority in Antigua and Barbuda to avoid causing people like me undue hardship and delays. Just make decisions that make sense. Allowing this can also be lucrative locally, as we can bring more work and more investment with us.

Separately, I also must state to some folks, whatever the University in the US post as the cost for attending, you must double and sometimes triple that to really understand the true expenses of attending college in the US.
I remember when doing my bachelor's degree, the school posted the cost is $40,000 for the year. I promise you that my expenses, mandatory insurance (the school force you to buy theirs or equivalent to be able to enroll as an international student), which for me was about $7000 per semester, so about $21,000 a year in mandatory health insurance. The schools never include cost for summer semesters because it is not really mandatory. But I sure attended numerous summer semester (I did 20 credits in the first half of summer, which is one month long and 20 more credits in the second half the summer which is also 1 month long).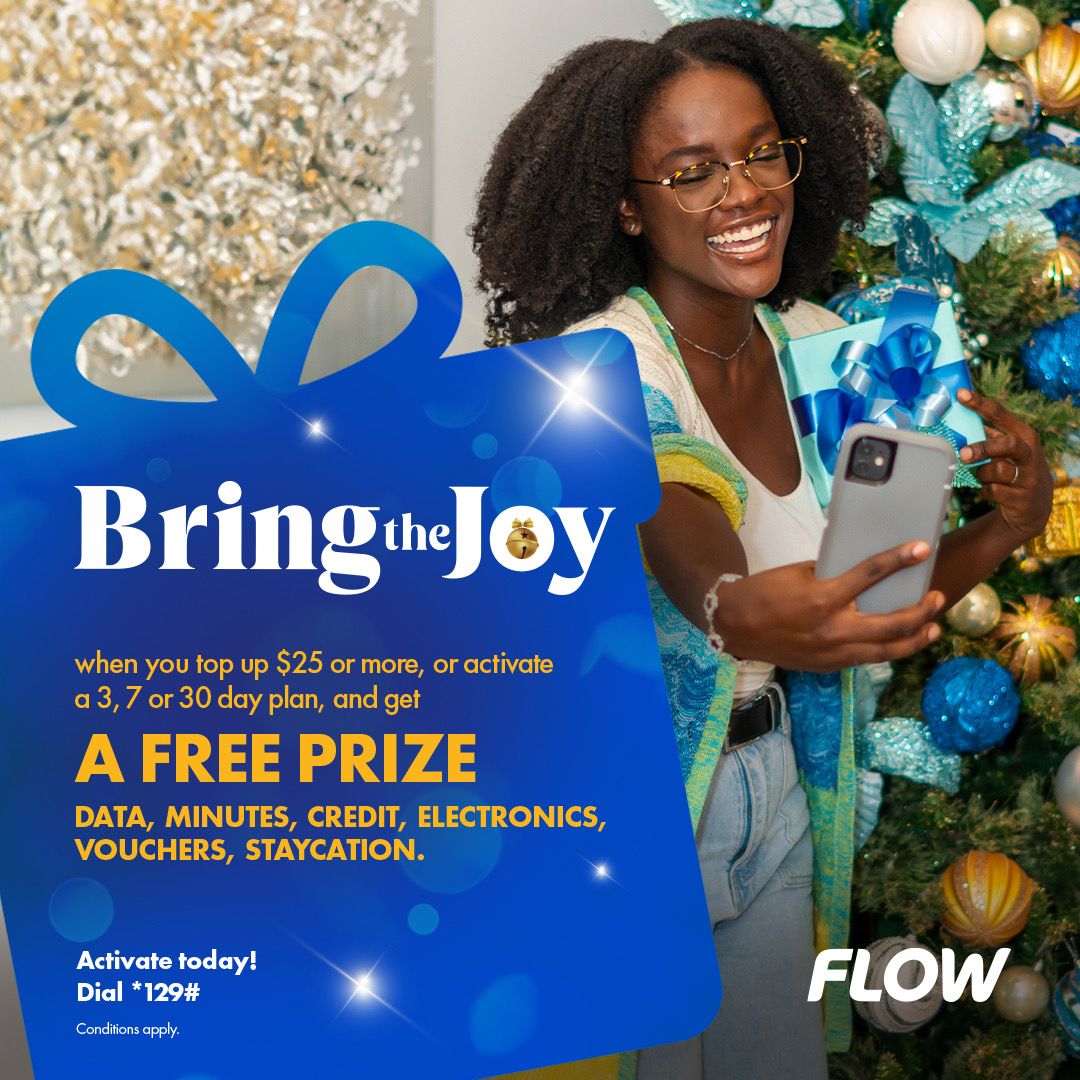 Housing for summer is not included either in any school's published expenses in the US, as you would typically not be on campus in the summer, but we all know international students do not often return home overseas (they need a place to stay during the summers). Too expensive to go to Antigua and come back to the US for school every holiday season, at least it was for.
Little jab at UPP: they said at that time there were too many law degree holders, so they were not giving me any grant or scholarships or loans. It honestly hurt so much. But it is not just them, who have hurt me but the party who I thought was my ABLP, which is my family's party and was my favorite, but they said to me that they cannot help me request for my application to be expedited so that I may promptly open my crime victims' right firm in Antigua and Barbuda or help me in anyway.  So, I am pretty sure they will not pass any laws either to allow JD holders like me to be able to be granted such waiver of the one-year course in Jamaica to practice in Antigua.
I was never requesting any kind of financial help. Just wanted access to land to buy to build an office and if that cannot be granted, just my fire-arms license, based on the abnormally and inherently dangerous work I would have to do pertaining to terrorism, rape, robbery, felonious assault, battery, kidnapping, human trafficking, domestic abuse, murder, manslaughter, slave trade, etcetera. It is an underserved area of US law internationally for US benefits.
But my ABLP said they cannot help, just like the UPP said to me in 2009 they cannot help me either. So, my motivation is to work so hard to be wealthier than all of them add together and make my money outside of politics while they make theirs in politics. Who is truly the successful person?
Anyway, for all my levels of colleges, I also had to buy books, I live in an on-campus apartment. I need food, transportation to class, etcetera. My expenses for undergraduate were easily over $100,000USD a year. I ate ramen noodles a lot (I am now a master ramen noodles chef) and lived at the dollar store for nearly everything. Have you guys ever used a dollar store cologne ha ha ha ha? I was the man. How about dollar store meats? ha ha ha ha ha.  I am cracking up laughing.
Doing my master's degree was worse and then Juris Doctorate was much worse. In fact, it is one of the main reasons I harbor resentment for some of my family members, those that I believe had a moral obligation to help me become something, instead of leaving me suffering so much to achieve something so honorable, without their help at all and in some cases, inadequate help (substantially lower than what they could have done without severe hardship to themself).
So, those of you looking at a website to determine cost of colleges in the US, it shows you have no clue of reality, in studying in the US, especially as an international student at the time without a green card (also prices listed are not what international students pays, we pay about $20,000USD more as international students on top of what the school list as cost). We do not qualify for any government grants or government loans from the US, pertaining to FAFSA. You cannot qualify for it on F-1 status (international student status).
There is no Antiguan who will leave Antigua to study in the US starting from Bachelors, to masters, to doctorate and not owe or spend close to or more than $1 million USD (without the help of grants and scholarships). I want to thank my uncle J for co-signing for all those private student loans for me.
Finally, any attorney that concentrate on Business/Corporate Law and Immigration law in the US would know the requirements for NIW, which means they would know how substantially different a Bachelor of Law degree and a Juris Doctorate Degree is legally and factually. As this has everything to do with corporate and immigration law. It is a vital part of corporate and immigration law.
A new Attorney in Antigua and Barbuda having only the Bachelor of Law and the 1-year certificate would not be able to meet 8 CFR 204.5(k)(2) and 8 CFR 204.5(l)(2) requirement, while a Masters and Juris Doctorate in Law from the US or the same Antigua and Barbuda (Caribbean) would be able to meet the advance degree requirement for NIW—but not with just the LLB.
This information is being published for informational purposes, and not to rejoice or boast over anything, but to inform you of the facts and US laws. I feel compelled to correct the ignorance being mentioned on this news platform by bloggers purporting to be in specific fields.
Also, this information is to provide advance information to those Antiguans and Barbudans who are planning to study in the US. Also in the US, your CXC is worthless, no schools in the US consider them, in fact one dean embarrassed me by saying, when I gave her such results, "what is this, we do not use this here" and just brush it back to me on the table (I really do not like here personality). I never disliked a professor, but she is close to being disliked by me ha ha ha ha. The other school turned down my CXC information I gave them thinking it would help me much nicer. If you know for sure you are going to the US to study, save your money for college and do not spend a dime on CXC exams.
I also want to inform you that my first language is not Perfect English but near perfect Law, I am more fluent in Law. English is too complicated for me ha ha ha ha ha. To attend Law school in the US, nothing matters more than being able to comprehend and problem solve, your GPA in your undergraduate and your LSAT scores. If they ask you to write an essay, it is to see hardships that you have conquered and your motivation. I was told I made admissions board cry with my letter detailing my hardships and intent to return to Antigua and Barbuda to make a difference.
I also want to use this time to officially thank @Ras Smood (blogger)for your constant online support. You truly have my support. I would love to meet you in Antigua. This is just my way of helping.
To other bloggers, please give these young people reading our blogs/post correct information, you are literally damaging their future by purporting you are something and then giving the obvious and complete wrong information that is common knowledge for all of us who actually experienced it.
Also, these types of students going to the US to study law, and I will include medicine in this statement, upon completion, should be able to immediately apply and be granted license to work when returning home to Antigua and Barbuda, without the unnecessary hurdles of going to some other country for additional courses.
Advertise with the mоѕt vіѕіtеd nеwѕ ѕіtе іn Antigua!
We offer fully customizable and flexible digital marketing packages.
Contact us at [email protected]